In the early days of the COVID-19 pandemic, the government paused all federal student loan payments and the interest accruing on those loans. This freeze was extended every time it was set to expire over the next three years.
However, thanks to recent legislation, the pause will expire by June 30, 2023, at the absolute latest — and interest will resume 60 days later, with payments due soon after.
So while the freeze has helped millions of borrowers reduce money stress, there's value in making payments during this period if you can.

Here are 13 reasons to consider chipping away your student loan balance before the freeze ends.
Student loan forgiveness won't surpass $10K for most
While you may not have the cash to make payments during the freeze, any money you can allot to help prepare yourself financially for payments to resume is worth it.
On average, borrowers carry about $37,000 in student debt. But, President Biden's proposed student loan relief plan only forgives $10,000 worth of debt for most borrowers. You might qualify for $20,000 in forgiveness if you received a Pell Grant. 
Plus, the proposed plan is currently held up in the Supreme Court — and there's a chance nobody gets any forgiveness.
You can take advantage of no interest
One of the big hurdles for many borrowers is that interest is so high that they feel like they're not making a dent in their principal balance (the original amount borrowed), no matter how high their monthly payment is.
If you make payments during the freeze, every cent will go toward your principal balance after your existing interest is paid, putting you in a better position when payments resume.
This is time sensitive, as the recent debt ceiling legislation barred another extension of the freeze. Interest will resume 60 days after the Supreme Court decides on Biden's student loan relief plan — or on September 1, whichever comes first.
If the court doesn't make a ruling by June 30, payments will be due in October; if it does, payments could come due sooner. "We will notify borrowers well before payments restart," the Federal Student Aid office stated on its website.
So, if you want to make payments on interest-free student loans, this may be your last chance.

And the average student loan interest rate is 5.8%
Adding to the conversation about frozen interest, it's important to consider just how much you can save by making payments before interest begins accruing again.
The average interest rate on all existing student loans is about 5.8%. That's a lot of money being added to your balance every month if you have tens of thousands of dollars in debt.
Paying now can add up to long-term savings
Every dollar that you can put towards your principal balance now (while your loans aren't collecting interest) is one you won't have to pay down the line.
That money can go toward long-term savings goals — like a retirement fund or a down payment for a home.
You can choose how much you want to pay
Many people don't realize they don't have to pay the same monthly amount they owed before the freeze. You can pay $25 one month and $2,500 the next.
While loans are frozen, you can choose how much and when you want to pay. You can even save up using a high-yield savings account and put one big payment towards your loans right before they come out of deferment.
You could ensure lower monthly payments when deferment ends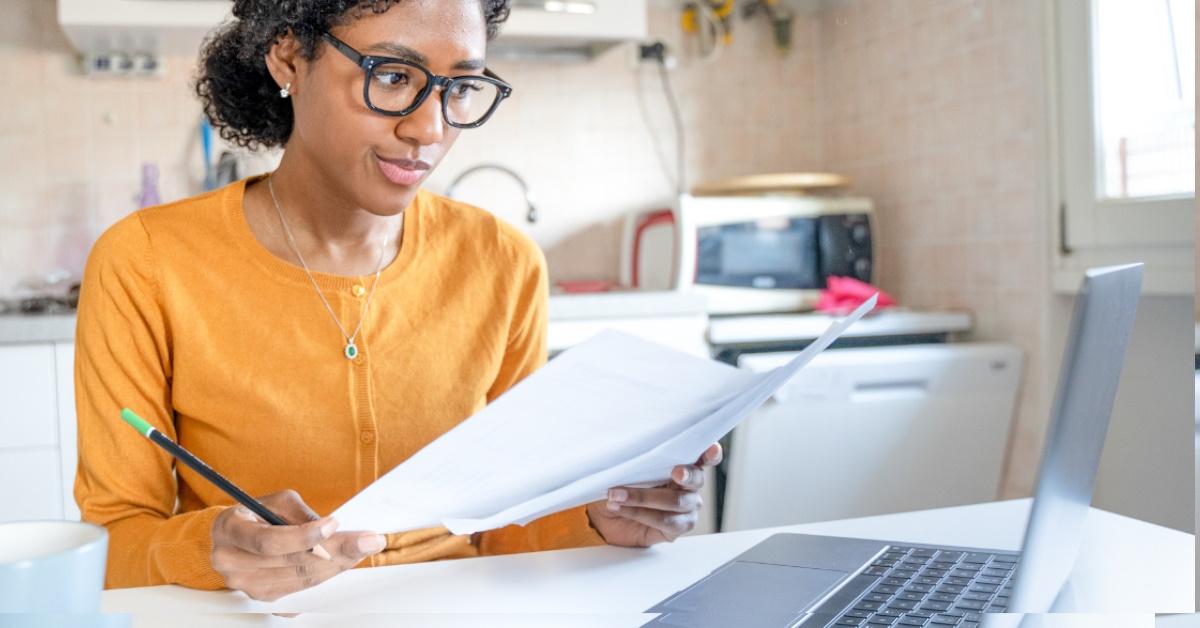 If you chip away at your principal balance now, that could mean lower monthly payments when deferment ends since you'll have less to pay back.
There are several different repayment plans for federal loans — including standard, graduated, pay-as-you-earn, and more. No matter what repayment plan you and your loan servicer agree on, having a lower principal balance will give you an advantage.
Student debt may not be canceled at all
While student loan forgiveness in any form would be helpful for millions of Americans, there's no guarantee that there will be any widespread relief.
The Supreme Court is currently pondering whether the Biden administration has the legal authority to forgive $10,000 for most borrowers. There's always the chance that the high court does away with the plan, in which case balances would remain as they are.
It'll make repayment planning easier
Repayment plans depend on several factors — like your current income, how much you owe, and how much interest your loans accrue each month.
But coming out of the loan freeze period with a lower principal balance can put you in a better position to choose a repayment plan that works better for your situation.
Borrowers can focus on other savings goals faster
Hacking away at your principal balance now, while it's easier, can free you up to focus on other savings goals sooner.
Of course, you may be tempted to focus on those savings goals now while loans are frozen and possible relief is on the table. However, if you have more than $10,000 in student debt, you'll have to pay some loans back eventually, no matter what.
Getting your student loans out of the way sooner can allow you to focus on other savings or financial ambitions.
You may have better luck refinancing
If you have a steady income and good credit but are uncomfortable with the interest rate on your student loans, refinancing with a private company for a lower interest rate may be an option.
This refinancing process may be easier if you come out of deferment with a lower principal. However, keep in mind that moving loans to a private company may mean giving up access to federal protections like deferment or income-driven repayment plans.
Pro tip: There's no point in refinancing your interest before loans come out of deferment, so wait until after if you are considering this route.
Your pay-off date will come sooner
Every borrower dreams of that glorious day when they make their final student loan payment.
If you come out of the deferment period with a lower balance, your pay-off date could be sooner — perhaps much sooner, depending on how much you can put toward the principal during the freeze.
It can help your credit long-term
Paying your student loans on time every month is a great way to boost your credit score. Coming out of the deferment period with a lower balance and lower monthly payments will put you in a better position to stay on top of these payments.
On the other hand, being delinquent on student loans can result in your credit score taking a hit.
You'll pay less interest overall
It's important to understand how interest works when you think about repayment plans — and be realistic about how much can accrue over the years if your interest rate is high.
Interest builds up at a percentage of the loan's principal balance. When you reduce your principal balance, even by a small amount, the interest that accrues over the life of your loan will be lower.
Bottom line
Allotting any cash you can toward your principal student loan balance can be an essential first step in your plans to get out of debt.
If you can't make payments or are worried you may not be able to once the freeze ends, talk to your loan servicer about adjusting your repayment plan or the potential for additional deferment.
Credible Benefits
Accepts Credit Scores From 630
100% Free Prequalification
Works with Federal, Private, Parent PLUS Loans