If you're one of the 43.5 million Americans that owe student loan debt, you might be wondering what would happen if you didn't pay your loans and tried to keep more money in the bank.
After all, the government has survived without your loan installments during the entire pandemic. Would skipping student loan payments really be that bad?
Unfortunately, the answer is yes. All sorts of awful things can happen to those who don't pay their student loans; here are just a few of them.
If you have more than $10,000 in debt from credit cards, medical bills, collections, or personal loans, this company might be able to assist you in consolidating your debt into one low monthly payment.
Ruined credit
Defaulting on your student loans will damage your credit score. This can have long-term consequences since your credit affects multiple aspects of your life. 
Everyone from landlords to lenders can use your credit score to decide how financially responsible you are.
Difficulty getting a job
With your credit score tanking due to nonpayment, you may have difficulty finding a job, as many employers do financial checks before hiring, particularly if your potential position has access to the company's finances. 
Companies want to hire responsible, organized people, and some interpret not paying your student loans as careless.
Ineligible for a federally-backed mortgage
With your student loans in default, you will exclude yourself from federally-backed mortgage programs, such as FHA and USDA loans. If you have outstanding government debts, Uncle Sam isn't keen to issue you more.
While private student loans may not get reported to CAIVRS (the government credit-reporting database), defaulting on them will decrease your credit score, making you a less-attractive borrower when you apply for a mortgage.
Garnished wages
Uncle Sam wants the money he loaned you for educational expenses back eventually, and he has a broad reach. 
The government can automatically draft money from your paycheck (known as garnishing your wages) before it hits your bank account. 
However, you must be nine months behind (on federal loans) before wage garnishment is a possibility.
Hounded by collectors
If you miss enough student loan payments, your debt can be sold to collections agencies, which will use phone calls, emails, postal mail, and text messages to contact you about repayment. The collection agency can sue you if you don't repay your debt.
Loss of eligibility for future financial aid
It stands to reason that if you haven't paid the first student loan you took out, you're unlikely to be issued a second one. 
Once you graduate, leave school, or drop below half-time enrollment, you have a six-month grace period (nine months for Perkins loans) before you must begin repaying your student loan.
Expensive penalties/fees
Skipping student loan payments might seem like a relief at the moment, but it will cost you in the end. 
Late fees (up to 6% of your monthly payment for federal loans; the amounts on private loans vary) and additional interest can pile up quickly. 
If your account goes to collections, the debt collector will likely add additional fees of 20% or more.
Social Security payments garnished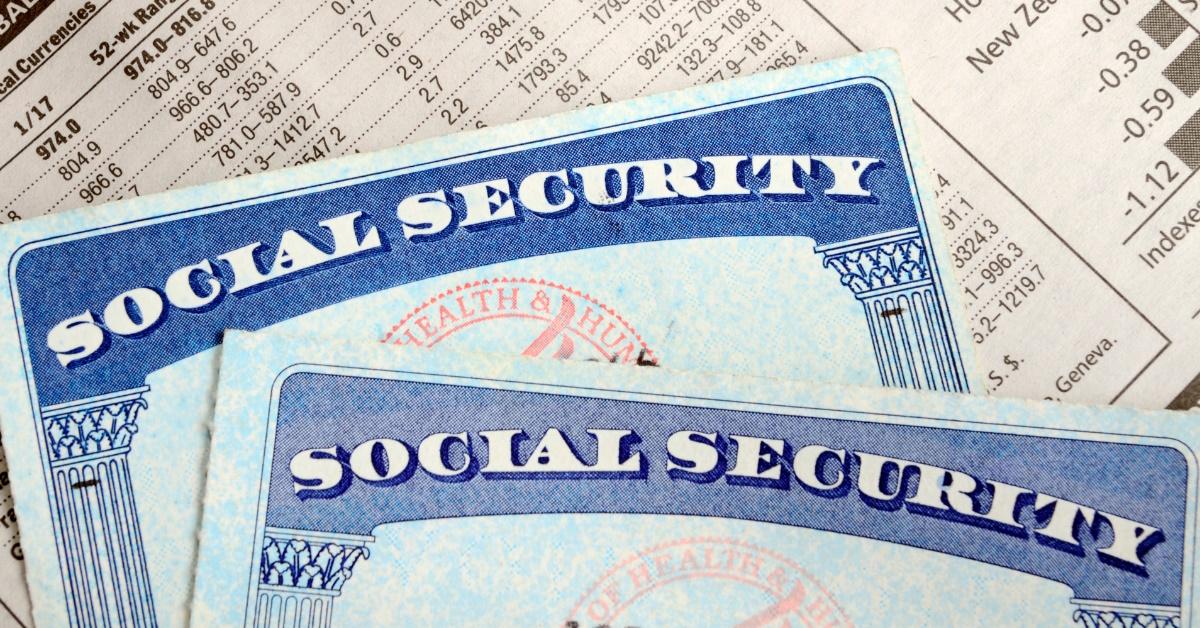 If you're behind on student loan payments, the government can garnish up to 15% of your Social Security payments to make up the difference. That includes retirement and disability payments. However, this is only true for federal loans, not private ones.
Lose your tax refund
If garnishing your wages and Social Security payments weren't enough, the government will use any tax refund to pay down your student loan balance if you do not pay. Certain states will withhold your state tax refund for this purpose as well.
Ineligible for forgiveness programs
You may not qualify for loan forgiveness programs if you refuse to pay your student loans. This includes Public Service Loan Forgiveness (PSLF) for teachers, nurses, first responders, veterans, and others. 
However, if your loans are in default, you may be able to consolidate or rehabilitate them to regain eligibility.
Ineligible for forbearance, deferral, or payment plans
If your dreams of an education translating to a high-paying job never became a reality, you may rely on the various student loan relief programs that make payments more affordable to low-income borrowers. 
However, if you default on payments, you're no longer eligible for the forbearance, deferral, or income-based payment plans that could make student loan payments bearable.
Legal action
When nonpayment goes on long enough, a collections agency or lender can sue you for the balance on the loan. This happens more often with private loans than federal ones, as the government can force you to pay via wage garnishment.
If you're being sued, you may be able to settle with the lender before the matter goes to court.
Lose your professional license
If you're a lawyer, nurse, teacher, or any other profession that requires a license to practice, you could lose it if you do not pay your student loans. While this is technically possible, not every state has a law regarding this, and how well these laws are enforced is unclear.
Involvement of cosigner
If a parent or guardian cosigned on your student loan and you miss payments, they are just as much on the hook for the delinquency as you are. 
Missed payments, default, and collection can mar a cosigner's credit as well as the primary borrower's. Lenders can also sue cosigners for the balance of the debt.
Suspended driver's license
Unpaid student loans may result in a suspended driver's license, but only if you live in Montana, Oklahoma, or Iowa. Your loans must be in default (not just delinquency) for this to be a concern.
Lien on your home/forced sale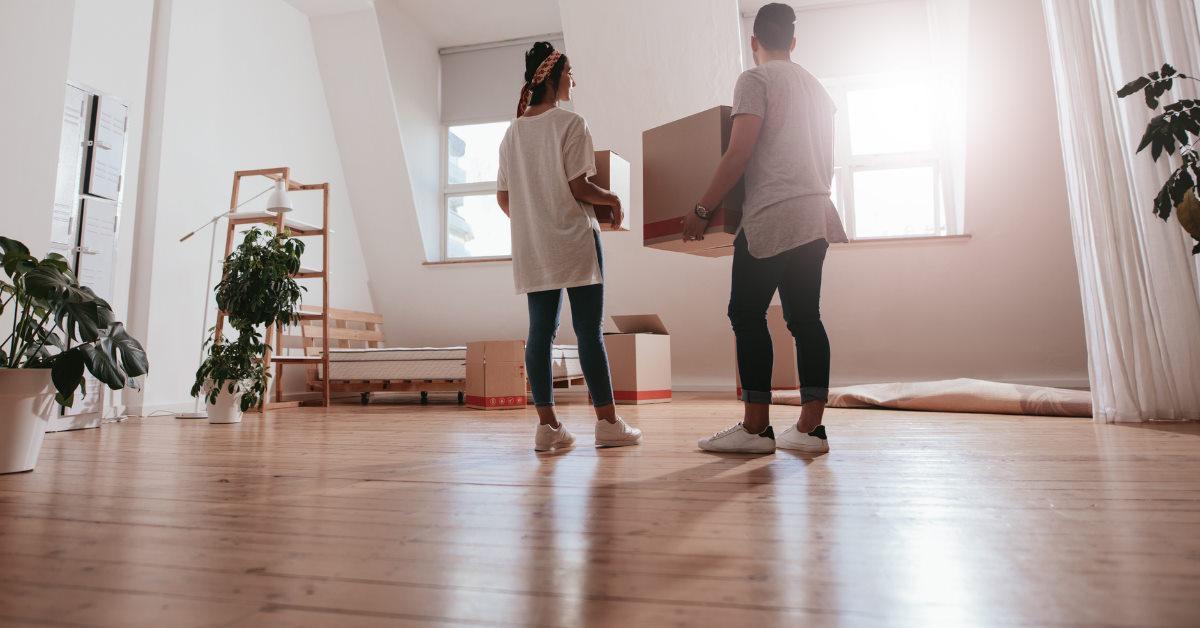 While uncommon, there are recorded cases of the government placing liens on a defaulted borrower's home to recoup student loan balances. A lien marks the title so the lender gets paid from the home sale proceeds before anyone else.
In some extreme cases, the government can force the home's sale to speed up this process. Hopefully, you can make extra money and avoid this situation.
Bottom line
Nine million Americans have student loans in default, and millions more are struggling to pay their student loans as they try to stop living paycheck to paycheck. 
If you're one of them, there are many income-based repayment options and loan consolidation and rehabilitation if you're already in default.
To take full advantage of these relief options (and to avoid the worst of the items on this list), be sure to speak with your lender as soon as possible if you're struggling to make your student loan payments. 
The earlier you address the issue, the more avenues you have available.
Credible Benefits
Accepts Credit Scores From 630
100% Free Prequalification
Works with Federal, Private, Parent PLUS Loans