These days, we're all finding ourselves cutting back on expenses that may not be entirely necessary, especially as we wonder if we need to prepare for a recession.
But how much is too much when it comes to saving money? There's a clear difference between being fiscally responsible and just being a cheapskate.
If you find your significant other guilty of these 20 habits, you might just have a cheapskate for a partner.
They always try to split the bill
When you share a meal with your partner, it's nice when one of you treats the other once and a while.
Splitting the dinner bill isn't a bad thing, but if your partner insists on it even if it's a small amount or if you've been paying more frequently, then there's a problem.
They avoid going out to eat
With expenses skyrocketing, it's a great idea to search for a meal deal or a coupon to dine out these days.
But if your partner is always opting for cheaper fast food or home-cooked meals, it can get a little stale from day to day. It's best if they are at least willing to go out to eat for date night.
They often talk about how much things cost
We're all noticing how much more everything costs, and having a partner that's financially aware is certainly a positive.
However, it can become pretty taxing if they constantly make comments about how they "just don't have the money," (especially if you find that you're the one paying more often than not).
They never offer to pay for dates
Whether it's a fancy dinner or movie tickets, it's nice when your partner treats you to a night out or a little something special — especially if it's something you really want to do.
It's always kind to pay for dates but if you find your partner never returns the favor, their frugality may come across as freeloading or a lack of appreciation for you. After all, some things are worth spending money on.
They don't like to tip at restaurants
Restaurant workers of every level have hard jobs, and their service is one of the reasons we enjoy dining out at restaurants. If you have good service for your meal, tipping is important.
If your partner refuses to tip or they give very small tips, it's just another sign that they're simply a cheapskate or don't appreciate the hard work of others.
They won't buy anything unless it's on sale or discounted
Looking for or waiting for a good deal can often be worthwhile. But sometimes you don't want to wait to have something.
If they still haven't proposed to you because they're waiting for a sale on wedding rings, your partner is probably putting money before your relationship.
They insist on buying low-quality, generic products
Sometimes buying off-brand products helps to save a lot of money without sacrificing quality, especially on things like water bottles or cereal.
But not everything can be purchased off-brand unless you want a low-quality product.
If your partner won't dish out the extra cash for Duracell batteries instead of the off-brand ones at the dollar store, they're just being too cheap.
They won't buy gifts or presents for special occasions
Whether it's birthdays or anniversaries, they never buy you or anyone else that's important to them a nice gift of any kind.
If you find that your S.O. is holding back on nice gestures for special occasions, they might suffer from chronic cheapness.
They refuse to pay for upgrades or add-ons
Sometimes it's nice to pay a little extra for things such as extra legroom on a flight or a nicer hotel room for that weekend getaway. But your partner might not see it that way.
If they're always going for the most economical (and maybe most uncomfortable) option every time, it can get old fast.
They always ask you to pay for gas or parking
You might share a car with your partner, which is a big cost-saver in most relationships. Even if you pay more for car expenses than your partner does, there should be some level of equality.
If they refuse to at least take turns paying for gas and parking, they're likely being unfair, and… well, they might just be really cheap.
They always have a reason they can't contribute to joint expenses
Whether it's rent, utilities, groceries, or vet bills for your kitten, your partner is never "able" to pay toward the necessary expenses you share.
But if you find that they're still spending money on other things for themselves day to day, they might be cheap and selfish.
They never offer to pay for drinks out
A glass of wine or a dirty martini out at your favorite bar on a Friday night can be nice after a long workweek.
But it can be a drag if they never pay for a round of drinks when you go out with friends or even a drink or two when you're together.
They don't like to give to charity or donate money
You might have a partner with strong opinions and beliefs about certain causes or issues. That's always a positive!
But yet, they'll never give money to a cause they feel strongly about for any reason — just what a cheapskate would do.
They try to negotiate every expense
It's often a good idea to negotiate a deal for yourself or someone else, whether it's buying a car or signing an apartment lease.
But it gets ridiculous when your S.O. is haggling over a few extra dollars at every turn — especially if they lose an opportunity because they negotiated too hard.
They hoard coupons and use them obsessively
Saving a few bucks here and there these days is a very smart idea.
But if your partner agonizes over collecting both physical and digital coupons and won't buy anything without them, it might be a sign that they're more than just frugal.
They refuse to pay for a babysitter or dog walker
Your partner (or maybe both of you together) decided to adopt a dog right after having your first child. That's a big step!
But now you never seem to be able to go out on dates anymore because they won't pay for any caretakers, whether for your dog or your baby. That's a telltale sign of a cheapskate.
They always avoid tolls routes when driving
When traveling on a road trip or through a major metro area, you usually have to cough up extra money for tolls.
Sometimes, it's possible to take a much longer, alternate route to avoid spending the extra $5 or $10 for tolls. If they're always insisting on this, they're sacrificing precious time just to save a few bucks.
They don't like to spend money on travel
Traveling is one of the most exciting and adventurous activities that you and your partner can do together. It broadens your horizons and teaches you about new cultures and ways of life.
But your partner doesn't spend the money and would rather just sit at home. That's pretty boring and cheap.
They reuse or recycle things most people consider disposable
It's always a great idea to reuse, reduce waste, and recycle. But some things like plastic utensils, napkins, and paper cups are simply not meant to be reused.
If your S.O. is always saving items like these to be reused again and again, they're a super cheapskate.
They go out of their way to avoid spending altogether
Saving is always important, but saving money at every turn is simply impossible. At the end of the day, spending money is part of life.
Let your partner know that it's okay to spend and enjoy life while simultaneously making smart financial decisions.
Bottom line
If your partner shows any of these signs, it might be time for you to rethink your relationship. Can you spend the rest of your life with someone like this, or living this way?
Being too cheap is not only a turnoff but a handicap if you're trying to move beyond living paycheck to paycheck and build a future together.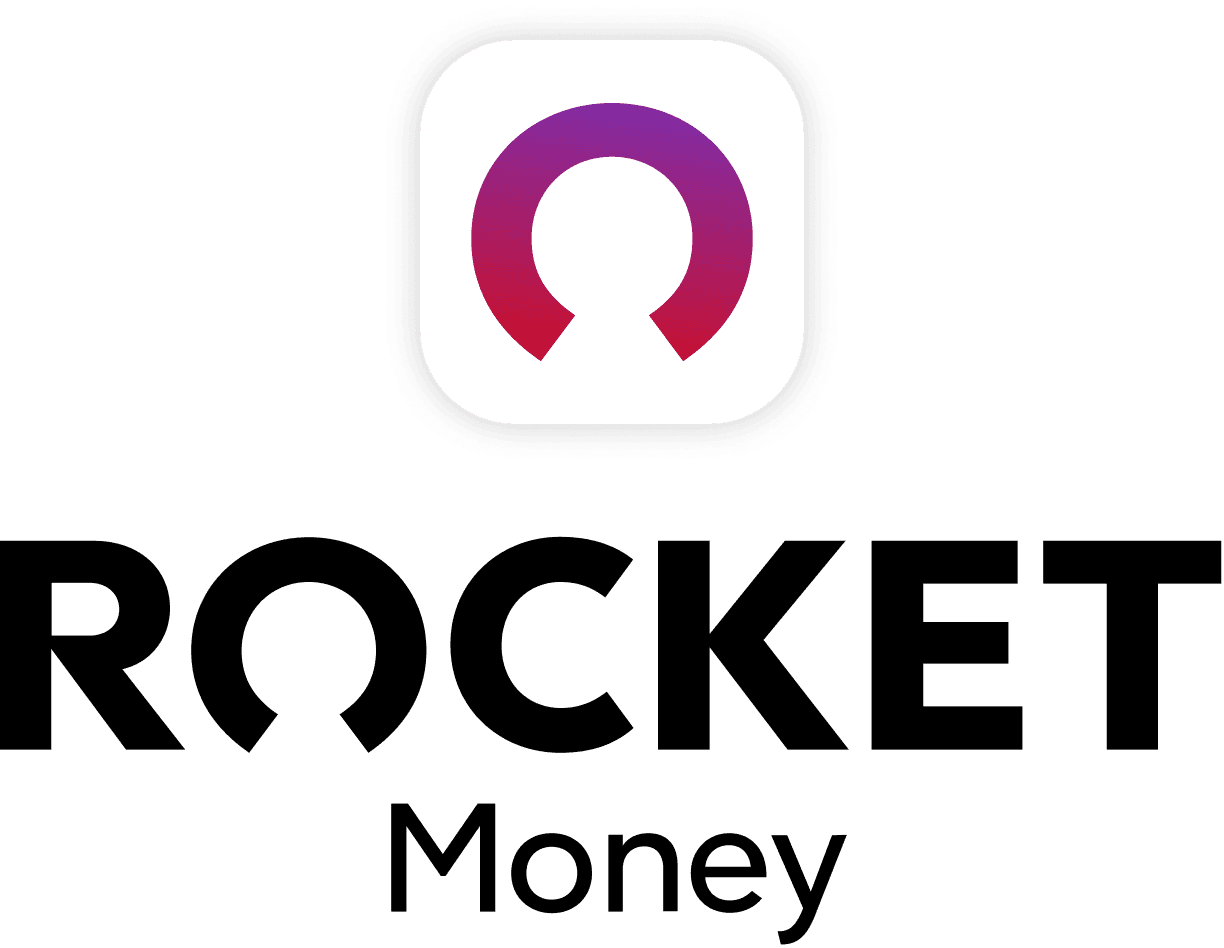 Rocket Money Benefits
Automatically find and cancel subscriptions
Slash your monthly phone, cable, and internet bills
Save an average of up to $720 a year