As you're no doubt aware, the world is ensnared in a recession brought on by the coronavirus pandemic. And events continue to unfold quickly. In a matter of weeks, a Bloomberg Economics model that predicts America's odds of falling into a recession jumped from a 53% chance of recession to 100%.
Jobs are disappearing at an alarming rate, and a new Federal Reserve estimate suggests 47 million jobs could be lost as a result of the crisis. This is a staggering number, especially when compared to the 701,000 jobs lost in March outlined in the U.S. Bureau of Labor Statistics' latest Employment Situation Summary. But just as fast as this financial crisis rolled in, it could be over before too long, as well.
It goes without saying that this economic downturn is unlike others. But the best thing you can do is focus on what you can control to get you through it. That's what financial educator and podcast host Dave Ramsey says.
"This is a transforming time in our history," Ramsey says. "I know it's scary. I know people are afraid of the virus and people are afraid of job losses and the economic impacts, but it is going to be OK. This too shall pass. So, we tell people to be calm and focus on the facts. Control the controllables."
So what's controllable in the current environment? Here are five ways to get through a (hopefully) short-term financial crunch that are in your control.
Make a budget
In times of financial uncertainty and with the lingering threat of job loss, learning how to manage your money is one of the most important strategic techniques to stay afloat financially. A key aspect of money management is budgeting. Although it's always a good idea to track your income and expenses, it's especially important during a situation like this.
Budgets are essentially financial plans for a defined period of time. They give you a structure for how much you can spend in a week, in a month, or over the course of a year. They give us guidelines to look to when we're weighing spending decisions and sticking to a budget can help us build confidence in our financial choices as well.
Considering the current environment, your budget should outline how you're going to adapt your spending to maximize your cash flow. This can mean delaying luxury purchases or even small upgrades for the time being. You might not upgrade your car or you might purchase less expensive grocery items.
Everyone's situation is different, and your budget will differ from the next person's. If you find yourself having to put certain purchases on hold and you're finding that difficult, try to remember this won't last forever.
Reevaluate your insurance coverage
We pay for insurance when we don't need it so it's there for us for when we do. This means you need the right coverage; however, it doesn't mean you should be overpaying. Whether it's life insurance, car insurance, or renters insurance, this is a great time to reevaluate your policies.
No one wants to think about their death. But as someone once said, "You don't buy life insurance because you are going to die, but because those you love are going to live." Taking the time to review your life insurance coverage can be the difference between your family being taken care of in the event of your death and them being left to left without financial stability.
If you have life insurance through your employer, make sure it provides enough coverage. If it doesn't, you can buy additional life insurance in a matter of minutes. Bestow provides easy and affordable term life insurance with a 100% online process and plans that start at $5 per month.
After you've reviewed your life insurance, do the same for all your other insurance policies. Make sure you have all the coverage you need and make any necessary changes. Are you driving less because you have to stay home as a result of coronavirus? You should be able to reduce your mileage on your policy, which would allow you to save money on your car insurance.
Services such as Provide Insurance allow you to compare quotes from car insurance providers all in one place. That way, you can see whether you're paying the best price for your policy.
Get rid of high-interest debt
As you're trying to cut down on expenses, high-interest debts should be at the top of your list of things to eliminate. Whether it's accruing on a loan or a credit card, interest can add up quickly. Although you may not have the funds available to pay off your debts in full, there are things you can do to make your debt less expensive.
For instance, if you took out a loan a while ago, but since that time you learned how to improve your credit score, you may be able to refinance that loan with a better interest rate. With services like Credible, you can quickly compare personalized loan offers from multiple lenders all in one place. You can do this without any effect on your credit score. Refinancing your debt can save you a good amount of money each month without much time or effort.
Refinancing credit card debt is even simpler because of the valuable introductory APR offers that exist. These credit cards are great examples:
The Citi Simplicity® Card offers a 0% intro APR on balance transfers for 21 months (then 19.24% - 29.99% (Variable)). 
The Citi® Diamond Preferred® Card offers a 0% intro APR on balance transfers for 21 months (then 18.24% - 28.99% (Variable)). 
The Citi® Double Cash Card provides a 0% intro APR offer for 18 months (then 19.24% - 29.24% (Variable)), but it also earns you 2% on every purchase with unlimited 1% cash back when you buy, plus an additional 1% as you pay for those purchases.
By refinancing or using balance transfers to pay off debt and avoid interest fees, you can save you a lot of money each month. This is money you can put right into emergency savings so you have something to fall back on if you need it. If you're facing the threat of unemployment, this savings can help get you through a short period of unemployment.
Start a side hustle
Not all side hustles are feasible given the current situation, but that doesn't mean there aren't side hustles you can start from the safety of your home. This could be something as simple as selling old stuff from around your house to even how to start a business.
If you've already gotten rid of everything you're ready to part with, you may be wondering what else you can do to make money from home. This is where creativity comes in handy. Perhaps you enjoy writing but have never taken the steps to monetize your hobby. Use this time to build your portfolio to eventually land a paid writing gig. Or maybe you're crafty. You could sell your crafts or artwork, and it's not that hard to start an Etsy shop. If you have your kids at home with you, maybe there's a fun project or craft you could even involve them in.
The point is, keep an open mind and you may find there are unique ways to make money during this downturn.
Start investing
It may seem counterintuitive to start investing during a recession. But stock prices have fallen significantly in the last few months, and this can make for incredibly cheap buying opportunities.
Investing in the stock market right now can be a good move if you have the money to invest. Recessions can drag down the market, but the market will eventually rebound. This won't be the last recession, and long-term investments can help you prepare for the ups and downs that are inevitable over our lifetimes.
Services such as Stash make it easy to start investing with just a few dollars. You don't even have to know the ins and outs of the stock market to get started — Stash will help you build that foundation. Stash offers three account types depending on the type of investments you want, ranging from $1 to $9 per month. You can invest in hundreds of stocks with no additional commissions. Stash even lets you invest in fractional shares (portions of individual shares), so you can invest the dollar amount that feels right to you.
The bottom line on surviving a short-term financial crunch
Although no one knows what the future holds, this will hopefully turn out to be a short-lived downturn. If you've been impacted, it's best to act today to get your finances in order. It will help make you stronger against any financial crisis that comes up long into the future.
Remember:
Start a budget and stick to it. You need to make every dollar count.
Reevaluate your insurance. Ensure you're fully protected but not overpaying.
Eliminate high-interest debt. Refinancing and 0% APR offers can result in big savings.
Start a side hustle. Find and grow new income streams.
Start investing. Valuable companies have cheap stocks, and now's the time to buy.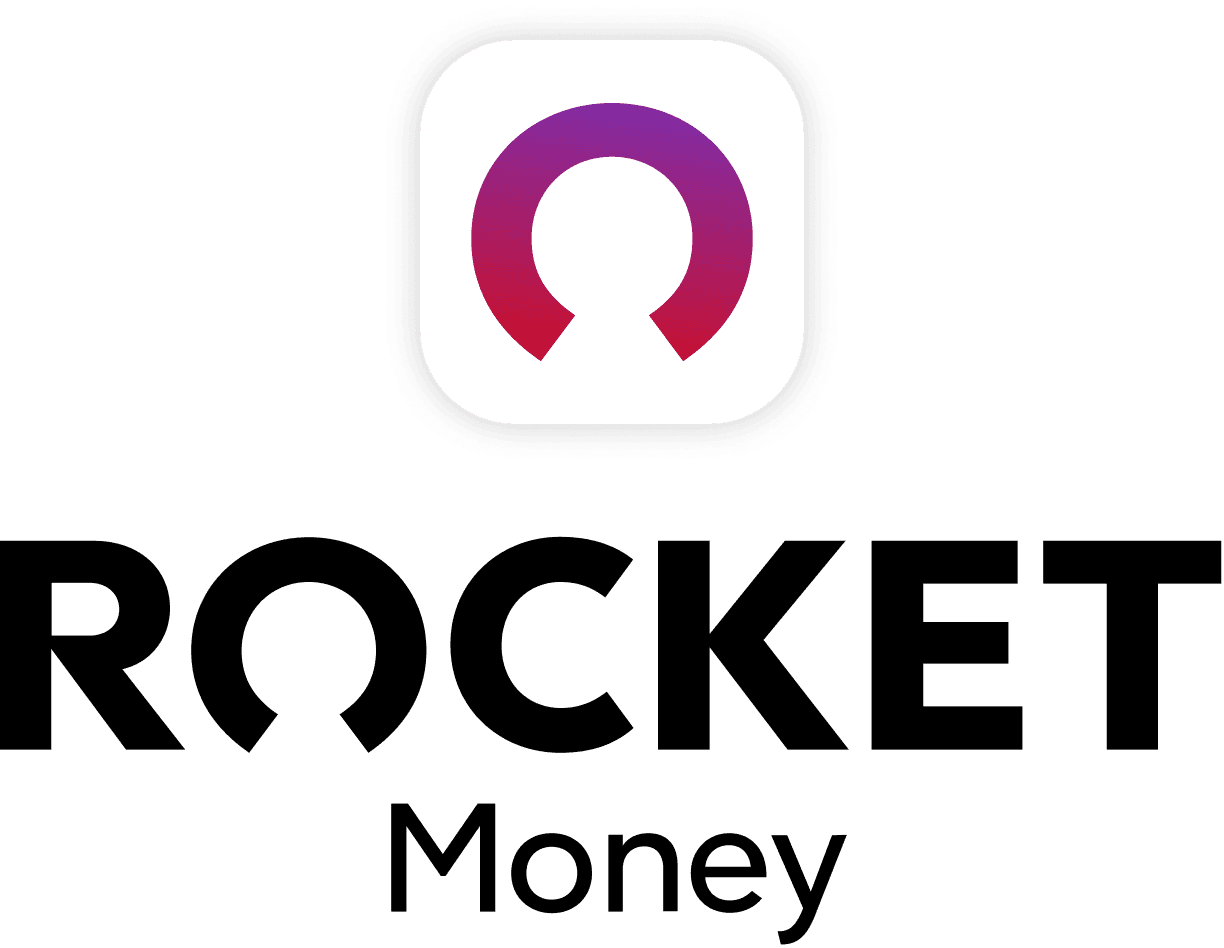 Rocket Money Benefits
Automatically find and cancel subscriptions
Slash your monthly phone, cable, and internet bills
Save an average of up to $720 a year