Grocery retailers Walmart and Target both claim to have the lowest grocery prices, but they can't both be the cheapest. And knowing which truly does have the bargains could be a big help if you're trying to beat the costs of inflation.
But the only way to know for sure which of the two mega-stores is truly the cheapest is by comparing prices on items that are the closest in content and size as possible.
We looked at a selection of 12 grocery items, six breakfast items, and six summer grilling necessities, and compared each retailer's everyday prices to determine which chain truly has the lowest prices.
A gallon of store-brand whole milk
Target: $3.29
Walmart: $3.36
Americans still consume more cow milk than any other kind of milk, and Americans use more whole milk than any other kind of cow milk. In 2021, we drank an average of 1,216 million pounds of whole milk every month, compared with an average of 1,119 million pounds of 2% milk and only 207 million pounds of skim (fat-free) milk every month.
Loaf of Nature's Own Whole Wheat Bread
Target: $3.49
Walmart: $3.34
Despite the number of people who avoid gluten for medical or general health reasons, we still eat a lot of bread and bread products made from wheat.
Almost 193 million Americans ate whole wheat or multigrain bread at least once in 2020. Since there are 330 million people in the United States, this means that 58% of the country ate at least some whole wheat or multigrain bread that year.
Land O'Lakes Salted Butter
Target: $5.99
Walmart: $5.78
Toasted bread tastes best with real butter from cow milk. Land O'Lakes butter brand was started in 1921 by a group of dairy farmers from Minnesota, the state known as "the land of 10,000 lakes." A hundred and one years later, the package still says,s "Farmer Owned" because the company is still owned by participating dairy farmers.
Bananas
Target: $0.25 each
Walmart: $0.26 each
While apples and oranges lead the total consumption of fruit and juice, bananas are still the most popular fresh fruit in the country, with each American eating an average of 13.4 pounds of fresh bananas per year.
Large cage-free eggs
Target: $3.59 per dozen
Walmart: $3.68 per dozen
The No. 1 breakfast food in the country is eggs, according to a survey of 2,000 Americans conducted in 2021. Of the respondents to the survey, 65% said that eggs were their "go-to" for breakfast, compared with 56% that chose cereal and only 52% that chose coffee.
Smoked thick-cut bacon
Target: $4.69
Walmart: $4.48
The same survey that found that eggs were the most popular breakfast food choice for Americans also found that 42% of the respondents ate bacon for breakfast.
Ben & Jerry's Cherry Garcia ice cream
Target: $4.99 per pint
Walmart: $4.48 per pint
Americans eat an average of 23 gallons of ice cream per year, which is 184 pints per person per year. While Americans eat ice cream year-round, including in the winter, the third Sunday of July is National Ice Cream Day.
All-natural 80/20 ground beef
Target: $5.99 per pound
Walmart: $4.78 per pound
Summer is the best time for grilling hamburgers outside. Hamburgers taste better grilled, and grilled burgers are better with fatty meat.
The 80% lean, 20% fat mix of ground beef, called ground chuck, is the optimal blend for grilling for juicy, fatty, flavorful burgers.
Pepperidge Farm Sesame-Topped Hamburger Buns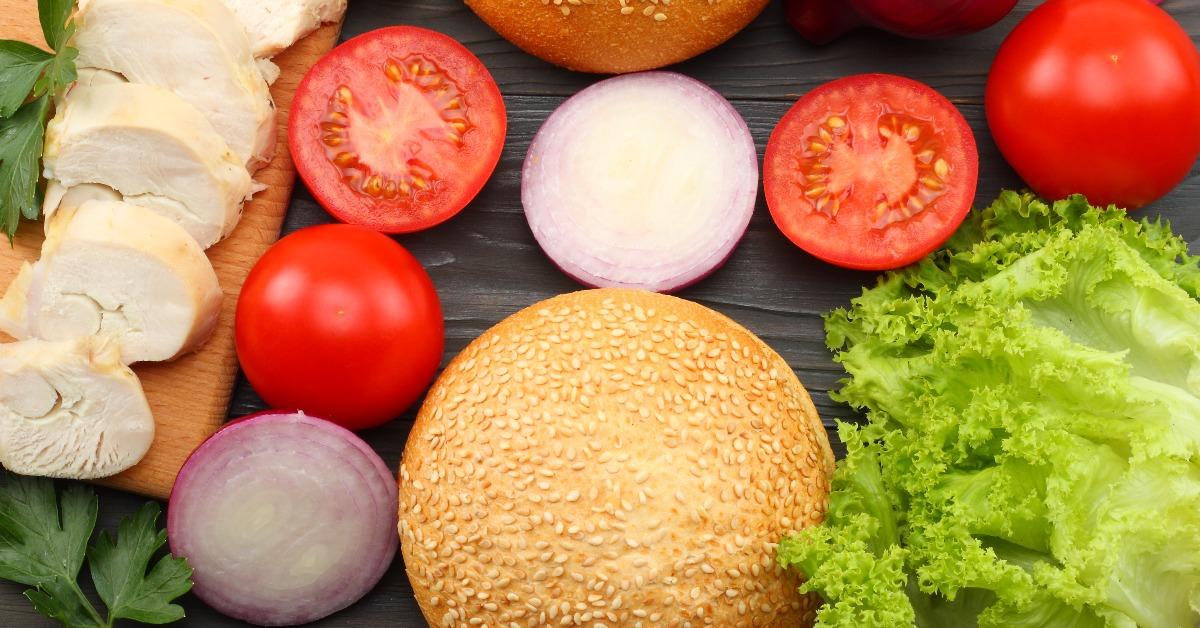 Target: $3.39 for 8
Walmart: $3.28 for 8
Americans eat 50 billion hamburgers per year, which works out to be 156 burgers per person, per year.
Kraft American cheese singles
Target: $4.19 for 16 slices
Walmart: $4.28 for 16 slices
The cheeseburger was invented in 1934 in Kentucky by putting a slice of American cheese on top of a burger, and American cheese is still one of the most popular cheeses for cheeseburgers.
Heinz ketchup
Target: $4.59 for 32 ounces
Walmart: $4.28 for 32 ounces
Heinz is the most popular brand of ketchup in the United States, with almost 198 million Americans, or 60% of Americans, having eaten Heinz ketchup in 2020.
Romaine lettuce hearts
Target: $3.49 for three
Walmart: $3.24 for three
While iceberg lettuce is popular on burgers, romaine holds up better and gets less soggy on a hot burger. Romaine hearts can also be brushed with olive oil and grilled as a side vegetable.
And the winner is…
Both Target and Walmart carry a huge range of name-brand food products, and each retailer has its own store brand.
These store brands don't cover all the foods sold, but they cover a surprisingly large selection of food items, many of which are very close in quality to each other. This makes comparing prices simple since we could compare identical amounts and formulations, both for name-brand and store-brand products.
We totaled up our set of 12 key foods to see which retailer really was the cheapest.
Target total: $47.84
Walmart total: $45.24
Target is $2.60, or 5.4%, more expensive than Walmart for this set of a dozen grocery items.
Bottom line
While chasing low prices is one of the best ways to boost your bank account, with gas prices as high as they are, this tiny price difference isn't worth going to both stores. 
Go to the store you were already planning to go to, so you don't waste gas. Over time, and over a bigger range of foods, the prices are likely to even out no matter which retailer you choose.
Of course, regardless of the everyday prices of these grocery items, Target's price match policy means that if you buy a name-brand item at Target and can show a printed price in a circular or ad from another retailer, including Walmart, Target will match that price.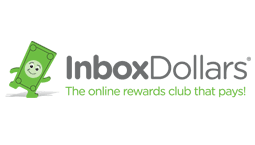 Inbox Dollars Benefits
Get a $5 bonus when you register with your email
You could earn money by taking surveys or making online searches
Over $80 million paid to members so far - how much can you earn?