Here is an underappreciated benefit of retirement: Some goods and services actually become cheaper during your golden years.
Knowing about this surprise perk of aging can help you make key decisions about how much you have to save for retirement. After crunching the numbers, you might even find that you can retire earlier than you expected.
Following are some key areas where your expenses might drop during retirement.
Prescription drugs
While prescription drugs can be expensive, there are senior discounts that can help you save some extra cash when you retire. 
For example, AARP offers prescription drug discounts to its members. Enrolling in Medicare also may help you pay less for some prescriptions.
Clothing
Dressing for professional success can be expensive, particularly if you have to wear business clothes like suits or skirts to your office. But you won't have to worry about those extra expenses once you reach post-work life.
Pro tip: If you're trying to save money on taxes, consider donating your business attire to a local organization that helps others. You will be helping a new generation dress for success and you might qualify for a tax deduction on your donation.
Transportation
In retirement, you may not have to fill up your tank as often if you no longer have a daily commute, That's one less expense eating up your retirement budget.
Also, vehicle maintenance costs like oil changes and brake pads won't be as frequent when you're putting fewer miles on your car.
Food
Grocery prices have soared thanks to our recent wave of inflation. That can be a burden on your budget.
But when you retire, you'll have more time to make dinners at home instead of going out to eat, which can cut down on your food costs. You also may be able to cut costs because you won't be spending as much going out to lunch or buying coffee at your office.
Pro tip: Buying in bulk from places like Costco may help trim your food bill, especially if you learn to use a few genius Costco hacks that can increase your savings.
Housing
When you retire, you may not need as much space at home, especially if you are an empty nester living by yourself or with a spouse. So this may be a good idea to consider downsizing. 
Moving into a smaller home can cut down on your monthly mortgage payments, property taxes, utilities, and other everyday housing costs.
Education
Some jobs may require continuing education or new certifications to keep up with the latest changes in the laws or recent trends in your field.
But retirement means you don't have to spend as much on continuing education. And if you're someone who wants to continue learning into retirement, you may be able to take advantage of discounted fees for seniors at local educational institutions.
Taxes
Many retirees pay less in taxes compared to when they were working. Some states even waive taxes on pensions or withdrawals from retirement accounts.
You'll also likely pay less in property taxes if you downsize your home. And if you're no longer receiving a steady paycheck, you won't be paying FICA taxes — for Social Security and Medicare — anymore.
Entertainment
The entertainment industry has changed in recent years, particularly because more Americans have found ways to enjoy movies and other entertainment at home rather than going out.
After you retire, you can take even greater advantage of these cost-efficient ways to have fun.
Retail shopping
Check with some of your favorite chain retailers to see what kind of discounts you can receive when you're retired.
Many stores offer senior discounts or days of the week when seniors get a special price break on the items they buy..
Vacations
Want to travel more once you retire? There are some great deals for seniors that can help you save money.
Ask hotels if they have discounts for seniors, or consider becoming a member of an organization like AARP to get extra deals for retirees.
Pro tip: Earn rewards and travel more while spending less with these top travel credit cards.
Gym memberships
It's good to have healthy habits as you get older, including going to the gym. So check with your local gyms to find out what kind of discounts they have for retirees.
Cell phone service
Some cell phone carriers offer discounted services for seniors, typically starting at age 55. Check with your provider and see if you can get additional discounts on your monthly bills.
Retirement contributions
Once you retire, you'll be living off your retirement savings, not contributing to them. That means a hefty hunk of your income that once went into saving will now be available to spend.
Before you start withdrawing this cash, consider checking in with a financial planner on a regular basis so you can adjust your investment mix depending on market conditions or shifting income needs.
Home repairs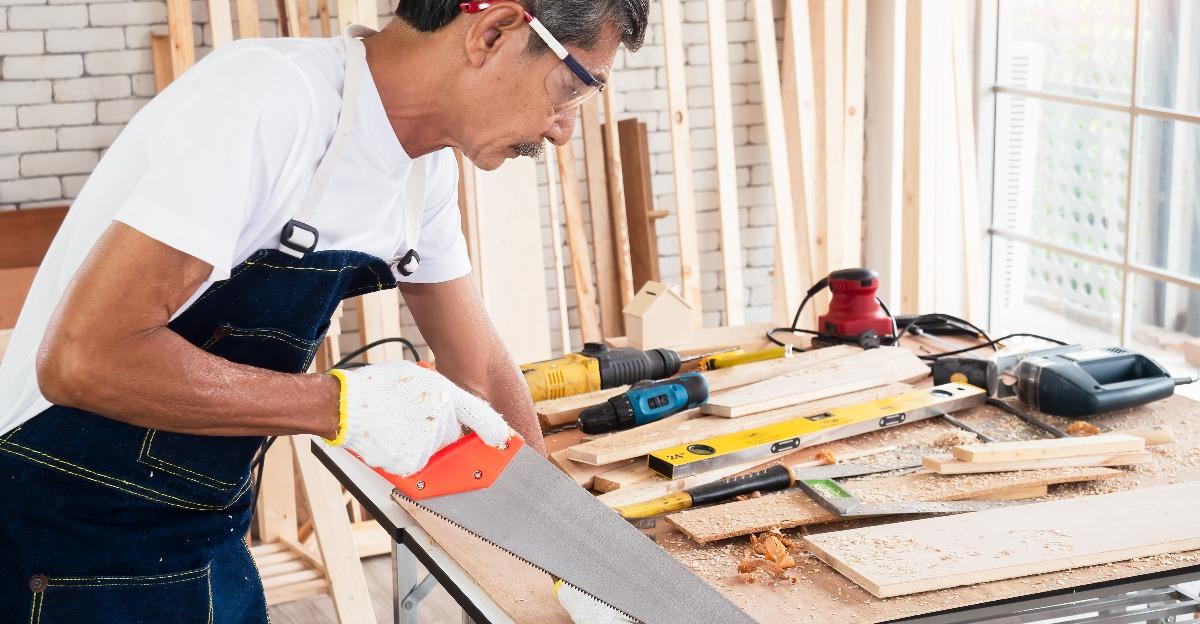 When you were working, you probably were too busy to paint rooms or complete minor repairs around your home. But that changes when you retire. Now you'll have more hours to do those little home fixes yourself at a fraction of the cost.
Bottom line
Look over your current budget to see how much you can save for retirement. Then consider talking to a financial advisor about your situation. 

If you're still short on cash, don't overlook the possibility of retiring from your full-time job and finding ways to boost your bank account that won't require as much time and effort.
FinanceBuzz is not an investment advisor. This content is for informational purposes only, you should not construe any such information as legal, tax, investment, financial, or other advice.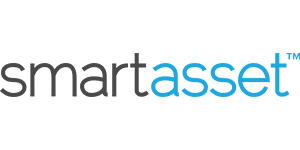 Smart Asset Benefits
Get matched with fiduciary financial advisors
Advisors are vetted and certified fiduciaries
Take the mystery out of retirement planning
Their matching tool is free
FinanceBuzz doesn't invest its money with this provider, but they are our referral partner. We get paid by them only if you click to them from our website and take a qualifying action (for example, opening an account.)