If it feels like the money in your bank account is stretched thin lately, you're not alone. With inflation on the rise, products and services are more expensive than they were before.
But that doesn't mean you can't save money. In fact, with these simple tips, you probably won't even realize it's happening.
Here are 15 ways to trick yourself into boosting your bank account without stress or misery.

Pay yourself first
You've probably heard your parents (and even your grandparents) talk about "paying yourself first." It's a simple process where you set aside your savings each month before buying anything else.
For example, if your goal is to save $300 in your emergency fund each month, then transfer the $300 at the beginning of the month instead of the end.
This helps because money is often tight at the end of the month so you might not save. But if you save at the beginning, then there's no risk of spending it later on.
Install a coupon browser extension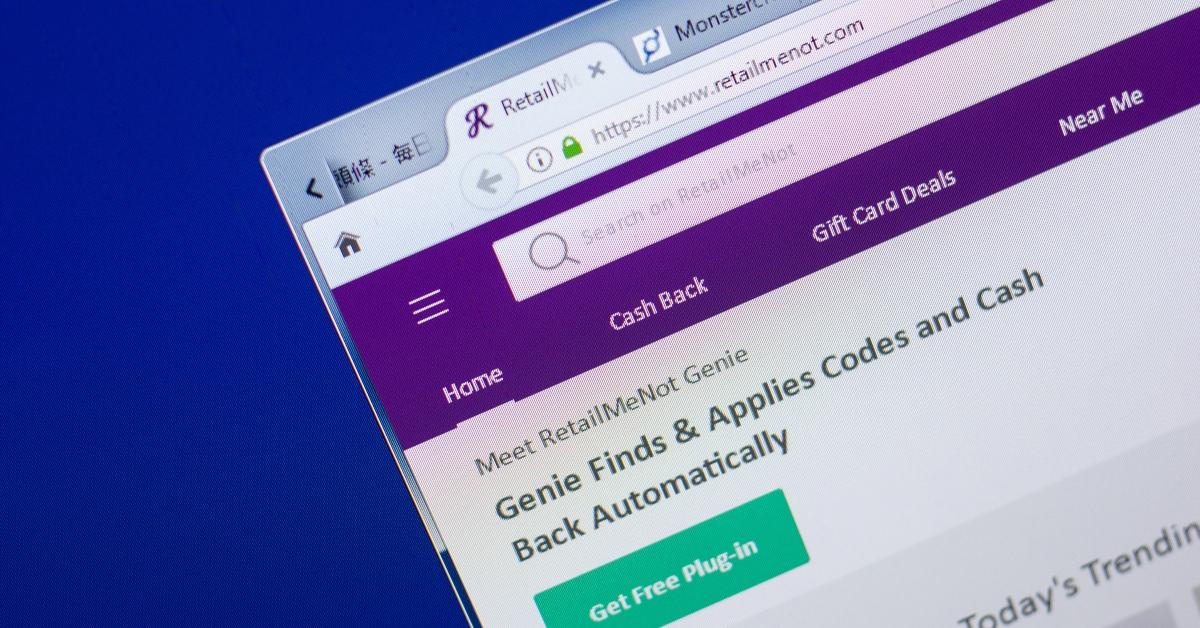 Coupon browser extensions are often overlooked, but they are simple, legitimate ways to save money.
Here's the deal — no matter how much you try to limit frivolous shopping, there will always be items you need to buy.
Coupon browser extensions, like Capital One Shopping and Honey, can help you find incredible deals on items you would have bought anyways. And once you install the extension, the money-saving is automatic.
Use cashback apps
The concept of earning cash back isn't limited to credit card rewards. In fact, the best cashback apps allow you to scan receipts or earn points to later cash out.
For most apps, the setup is as simple as opening an account and shopping through an online portal. Some let you link your debit and credit card to automate earning points from purchases.
Automate your savings
It can feel painful to manually move money from your checking account to your savings account and watch the balance shrink. It can be so unpleasant that you might just skip saving altogether.
Consider updating the direct deposit for your paycheck so that a portion of it automatically goes to a separate savings account. If you automate your savings, you'll never miss the money because you'll never see it.
Alternatively, you can set up automatic monthly withdrawals to savings from your checking account.
Name your savings accounts
Consider naming your savings accounts based on specific goals. The nice thing about this strategy is that you only have to make the change once, but you'll reap the benefits for years.
Instead of transferring money to "Savings Account," you'll transfer your cash to "Dream Hawaii Vacation." The latter is a lot more motivating (and fun!).
Don't connect your credit card to online retailers
It's so tempting to connect your credit cards to different online retailers so you can pay with the click of a button.
But by forcing yourself to enter your card details each time you make a purchase, you'll think twice before checkout and consider whether the items in your cart are worth the hassle.
Use cashback credit cards
Most of the top cashback credit cards offer rewards for purchases, so it's worth checking out the cards you already have. You might already have some rewards sitting in your account,
The trick to using these rewards is to only buy items you would have bought anyways and pay your balance in full. Credit card interest fees add up quickly and could cost more than you earn in rewards.
Use savings apps
Whether you want to automatically save small amounts of money each day or automatically optimize your purchases and cancel old subscriptions, there's a money-saving app for you.
Find the best app (or apps) for your needs, download it, sign up and you're good to go.
Don't buy it right away
This one might seem like the oldest trick in the book, but there's a reason it's so popular. Instead of immediately buying an item that you want, give yourself time to think about it.
Some people like to set a certain time limit, like one day, but the amount of time isn't as important as the time itself. You might be surprised by what you decide you don't actually need.
Shop used before new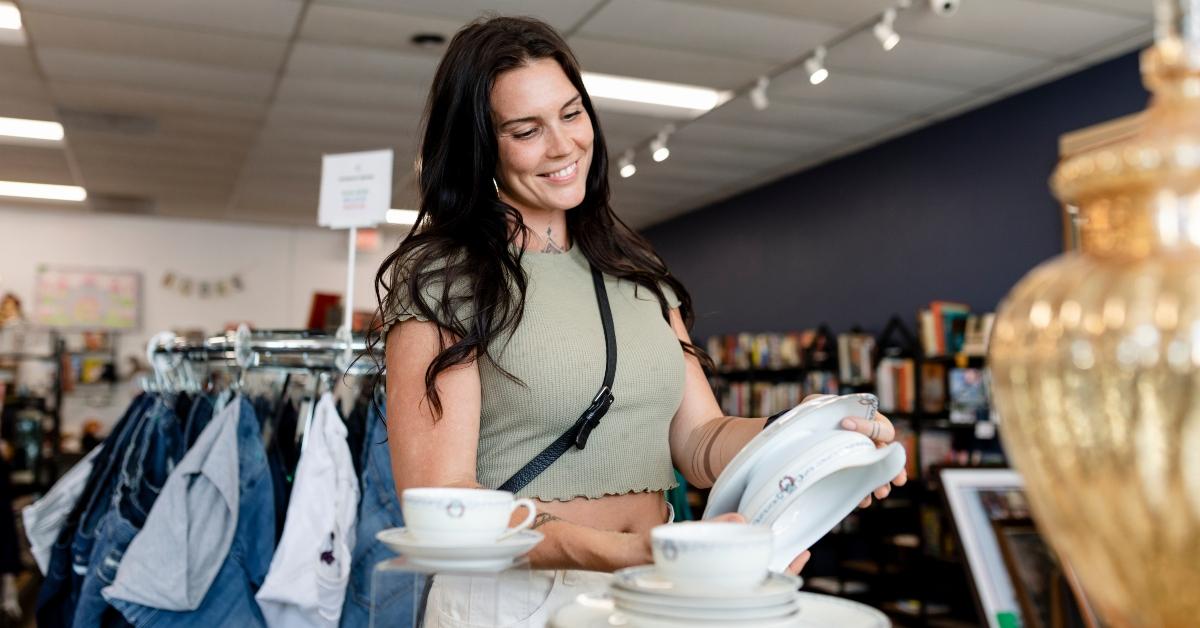 There are a lot of items that you can find gently used on websites like Facebook Marketplace and OfferUp. In fact, buying used is great for the environment and your wallet.
Once you know which item you want to buy, check if there are any used options available that meet your needs. You might get the exact you want for a fraction of the cost.
Say no to extras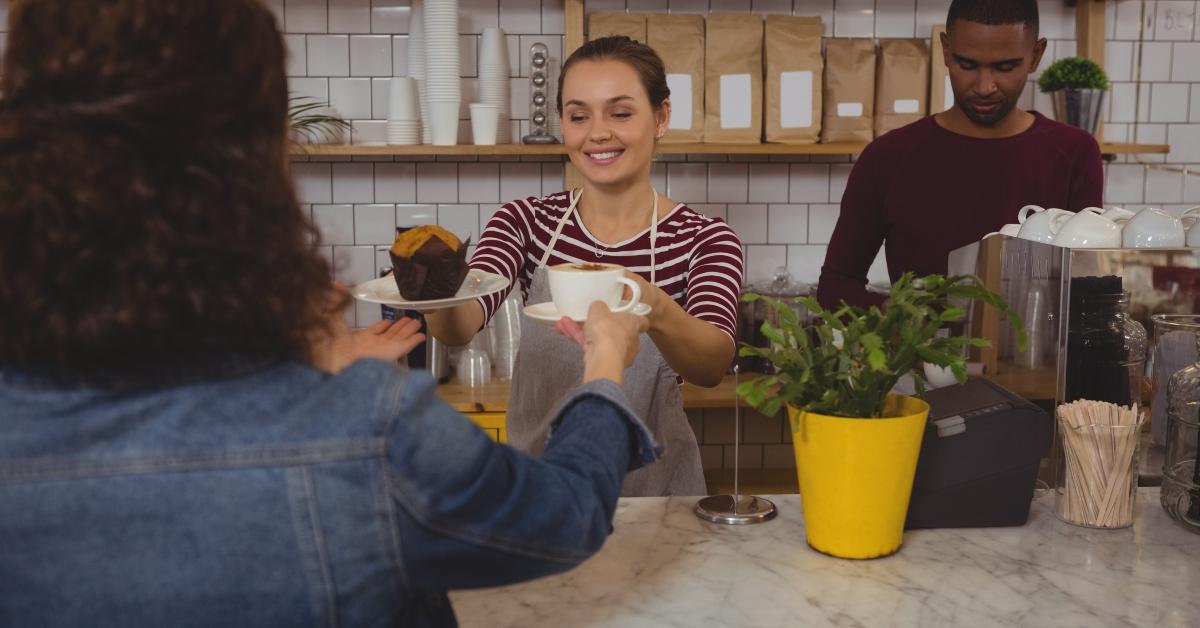 You know when you're shopping online and the website offers you suggested products to go with what you just bought? Or maybe you're buying a coffee and the barista asks if you want to add on a pastry. These extras might seem small, but they add up.
So, the next time you're shopping or dining out, just say no to extras. Instead, keep that extra money in your bank account.
Find free entertainment
It's hard to say no to invitations from friends and family. But one of the easiest ways to trick yourself into saving more money is swapping expensive outings with free (or nearly free) ones.
So, the next time your friend wants to grab lunch at a restaurant, suggest another activity that's free.
The best part about this trick is that you can tailor it to your tastes. If you and your friend both love gaming, get together for an evening of video games. Or if you initially bonded over your shared love of exercise, offer to plan a run for the two of you.
Start small and let it build
There's often a tendency to think of saving as all or nothing — you either hit your monthly savings goal or don't save anything. But the truth about saving money is that every little bit counts, and that's the beauty of this trick.
Challenge yourself to save $1 per day for the entire month. At the end of the month, you'll have an extra $30. The following month, you could challenge yourself to save an additional dollar each day.
These small amounts add up throughout the year and will leave you with a nice savings cushion.
Let yourself indulge occasionally
This might sound counterintuitive, but it's important to allow yourself the occasional treat.
That doesn't mean that you should go on a shopping spree, but small splurges can help avoid savings fatigue. You're doing a great job and it's okay to treat yourself once in a while.
Round up your monthly bills
You've probably heard of rounding up your purchases with certain savings apps, but have you ever considered rounding up your monthly bills?
Here's how it works — if your Internet bill is $53 each month, round it up to $60 in your budget. If your car insurance is $135, round it up to $150 in your budget.
At the end of the month, you'll be able to sweep the extra money you've budgeted into savings. It's as easy as that.
Bottom line
Saving money doesn't have to be a chore. With these simple tricks, it can be an automatic, enjoyable part of your daily life.
Choose one step and take the first step. Your bank account — and your future self — will thank you.