If you have a Costco Gold Star membership, you may not be getting as much out of your membership as you could.
Costco's Gold Star membership costs $60 per year, but you can upgrade to the Executive Member card for $120 annually. The upgrade includes 2% annual rewards and potentially additional benefits.
If any of these criteria fit you, you might be able to save money with a membership upgrade in addition to your normal Costco shopping hacks.
You spend more than $3,000 per year
This is probably the biggest factor to consider when upgrading. If you hit this spending level on an annual basis, you'll at least make back the $60 to move up to the Executive membership.
Costco also limits the maximum amount of cash back to $1,000. You'll hit the max if you're a super spender who pays around $50,000 for Costco goods each year.
Your family is expanding
You may be adding a new baby to the family, have kids moving back home, or a parent or other loved one will be living with you.
Any additions to your family could mean more spending at Costco and justify an upgrade.
Pro tip: A great Costco hack is to take advantage of its membership benefit to get two cards per household. You can get one for yourself and then one for any adults who are living with you.
You're remodeling your home
Costco has some great options if you're looking into an expensive remodel of things like your kitchen or other living spaces.
The warehouse retailer has options for semi-custom cabinetry or deals on appliances that you may have to replace. You can also find flooring options for different rooms in your home.
And with an Executive membership, you could easily spend enough to get cash back to cover your upgraded membership and then some.
You need new furniture
Another expensive item for your home is furniture. Costco has you covered, allowing you to earn cash back on these purchases.
Pick up living room sectionals and accessories for your living room, new mattresses for your bedrooms, or kitchen and dining room tables and chairs to update or dining spaces.
The retailer also has plenty of office furniture options to outfit your work-from-home office and outdoor furniture to get you ready for the summer.
You travel often
Costco Travel is a great way to visit places throughout the country and around the world.
Booking a trip through Costco Travel can get you perks like spa credits, waived resort fees, free breakfast, or a Costco gift card depending on where you choose to stay.
And with your Executive membership, you can earn 2% cash back, which could come in handy on your next vacation.
You make big-ticket purchases
You could easily spend up to $3,000 on pantry or freezer items at Costco, making your Executive upgrade worth the cost.
But you should also include those big-ticket items when figuring out how much you spend annually at Costco.
Electronics like TVs and computers could easily add to your spending at Costco. You should also consider one-time purchases you plan to make like an outdoor storage shed or jewelry for a special someone.
You get your prescriptions at Costco
Prescriptions can be costly even with insurance, but Costco can help you get some money back with an Executive membership.
Check out Costco's pharmacy to see how you can save money on prescription pick-up and home delivery with your Executive Member card.
And don't forget your furry friends. You may be able to get your pets' prescription medication for a discount through Costco's pharmacy.
You're trying to fight inflation
Inflation may be affecting your everyday grocery costs, which be busting a hole in your budget. So why spend more money on upgrading your Costco membership?
As an Executive member, you'll be able to earn 2% cash back to stock your pantry or freezer and can help you spend less on groceries.
And Costco's prices may be lower on everyday items from eggs to toilet paper, making it easier for you to afford them despite the rise in prices at other stores.
You want to lock in the lower cost now
The last time Costco raised the price of its membership was in June 2017. But in January, the company's CFO said it was "a question of when, not if" membership fees would go up.
The amount hasn't been announced yet and there's no exact plan for raising fees. However, you may want to upgrade to an Executive membership soon if you're worried about locking in the price before a hike is announced.
Costco is your main grocery store
You may find it's more convenient to go to Costco on a regular basis for your grocery needs instead of a typical grocery store.
It may be a good idea to upgrade your membership If you find yourself making frequent trips to Costco for everyday items as well as one-time purchases.
Sit down with your typical shopping plan to see if your regular trips to Costco could help you boost how much you get back with an Executive Member card.
You get extra benefits for services
Costco's Executive Member card doesn't just get you 2% cash back. You can also unlock additional benefits for services with your higher-tier membership.
Picking up your car insurance through Costco could allow you to get roadside assistance or glass repair reimbursement.
And if you get pet insurance through Costco's insurance provider, you might be able to get a discount and waive your enrollment fee.
Bottom line
Ready to make the switch? Make sure you have the best credit cards for Costco in your wallet to save extra cash or earn rewards on your Costco trips.
And if you decide that the upgrade isn't worth the extra cost, Costco has a great return policy that includes memberships.
So check on downgrading or canceling your membership if you think that's your best option.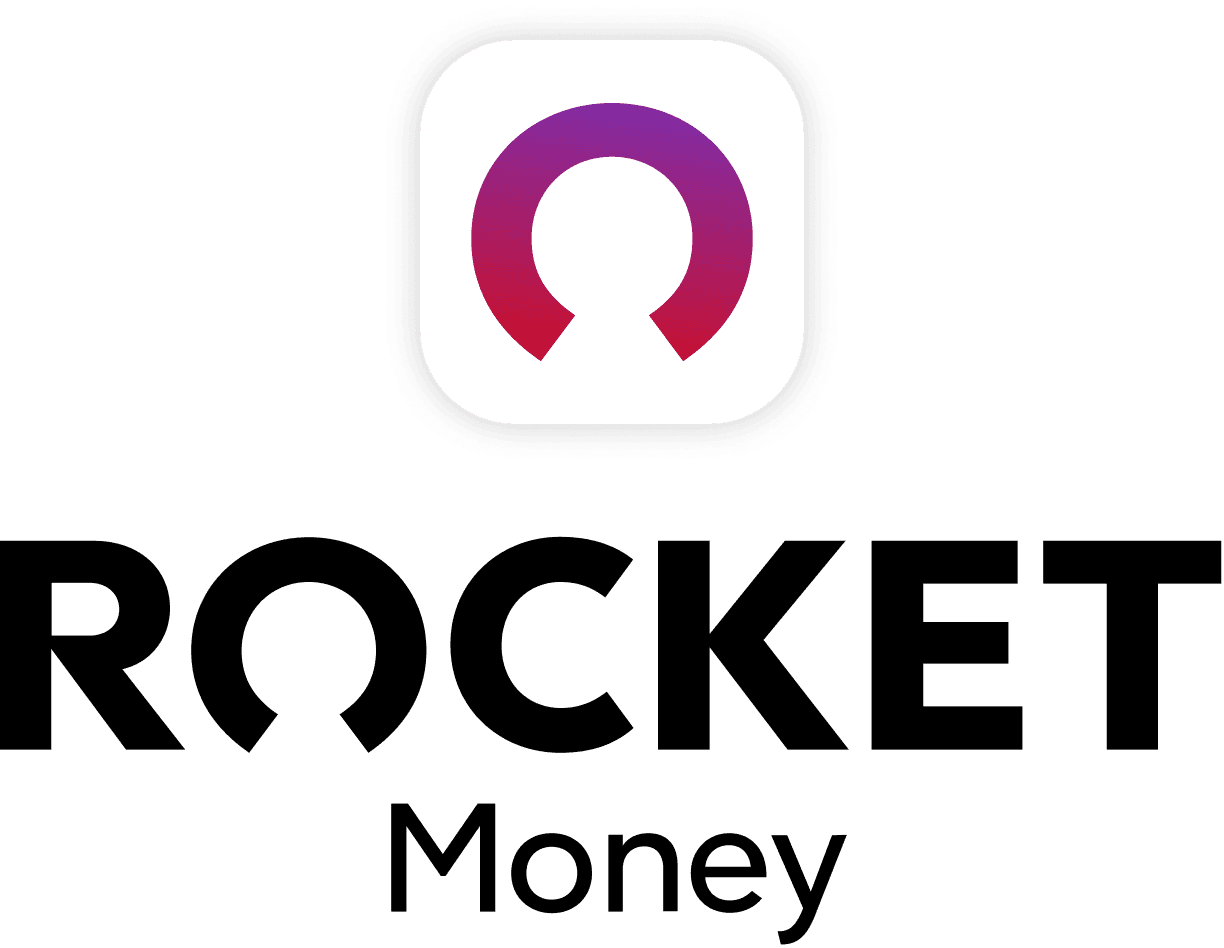 Rocket Money Benefits
Automatically find and cancel subscriptions
Slash your monthly phone, cable, and internet bills
Save an average of up to $720 a year