Costco customers can save big on bulk purchases. But the retailer also takes care of its employees and earns their loyalty by helping them stop living paycheck to paycheck.

Here are a few reasons why customers and workers are happy to be associated with Costco.
Higher wages
Costco has an average hourly wage of a bit more than $25 an hour, according to Costco CFO Richard Galanti. That wage puts Costco's compensation ahead of what many other retailers offer.
Employees also get a good amount of vacation days, with a reported two weeks of PTO when they start working for Costco and more vacation time if they stay with the retailer.
Generous return policy
Costco has a generous return policy for most items. If you don't like something or it doesn't fit right, simply take it back to your local Costco for a refund. Even if you don't have a receipt, Costco might refund your money.
This policy is helpful if you take a chance on buying a new item in bulk but end up not liking it, or if you buy clothing that doesn't fit.
Bonuses for workers
Depending on how long they've been working for the company, Costco employees can earn bonuses. In fact, Costco states that it provides "twice-yearly Extra Checks (bonuses) for long-tenured hourly employees."
Check with your local Costco for details about the retailer's bonus programs if you're applying for a position.
Cheap eats at the Food Court
A genius Costco hack is to enjoy a tasty and affordable meal at the Food Court. One of the best deals is the hot-dog-and-drink combo for only $1.50. Costco has vowed not to raise that price anytime soon.
Free memberships for workers
One great perk for those who work at Costco is a free Executive membership. This membership level includes 2% cash back on most purchases that the employee makes at Costco.
Free samples for customers
One of the highlights of any trip to Costco is the free samples available for you to taste. The retailer may include snacks or dinner items in its samples, as well as drinks. Check them out and discover whether they are worth adding to your cart.
Good employee benefits
Some retail businesses do not offer perks such as health benefits or retirement savings programs, but Costco does.
Offering such benefits increases employee loyalty and contributes to Costco's low employee turnover rate.
Great deals on gas
Check out your local Costco if you're trying to save money on gas. The warehouse retailer sells gas at prices lower than what you will find at many local stations.
Costco's stations may get crowded during peak hours, so try to visit when it's not as busy.
Great travel plans for customers
There are additional perks to your Costco membership that you may not know about. For example, you can check out Costco Travel to find deals on resorts, rental cars, and more for your next vacation.
Costco's travel options cover the world, not just the U.S. There is a good chance you'll find a great destination to visit.
Bottom line
Costco is a great place to shop or work – and maybe even to do both. The retailer takes care of both its customers and workers. 
If you plan to shop at Costco soon, remember to check your wallet for the best Costco credit cards before you leave the house.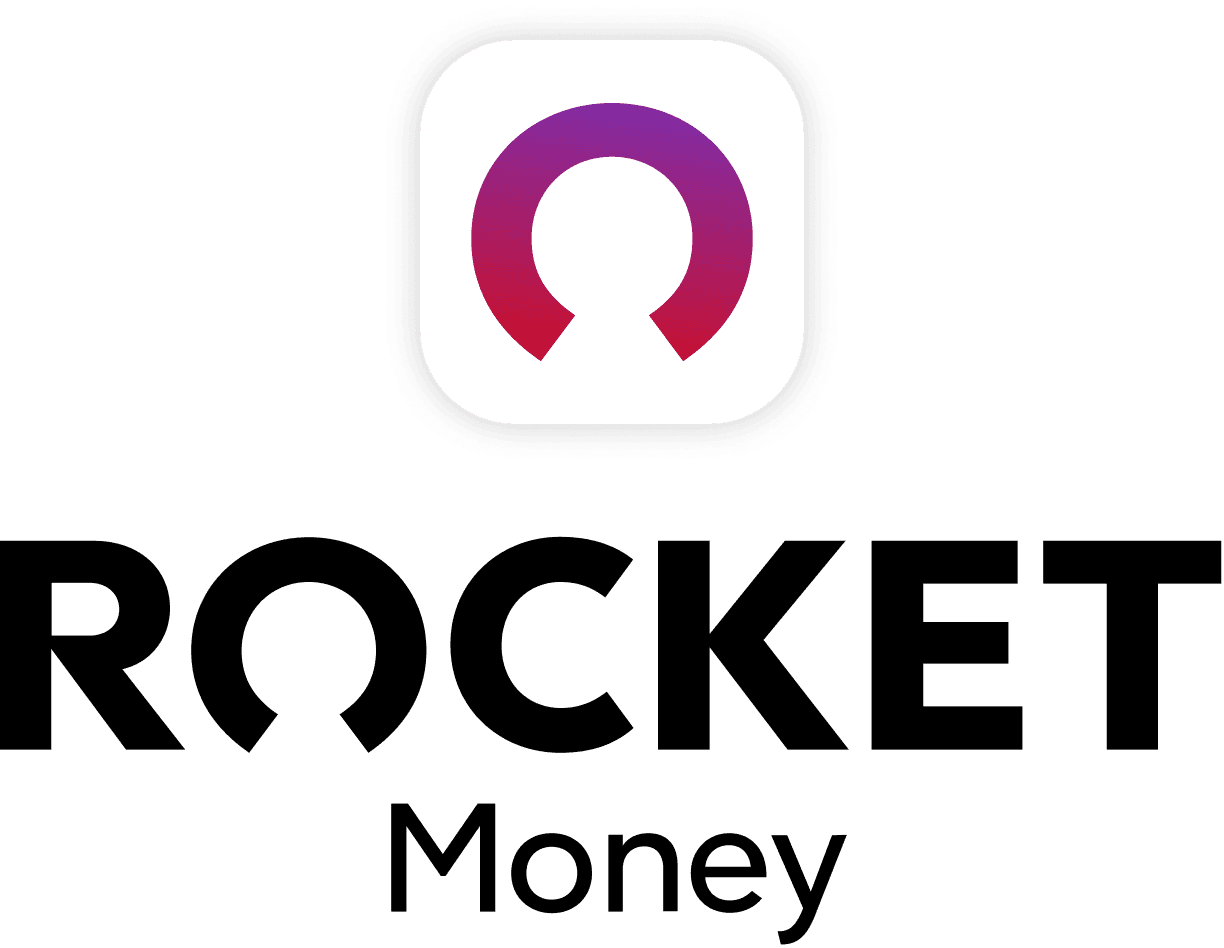 Rocket Money Benefits
Automatically find and cancel subscriptions
Slash your monthly phone, cable, and internet bills
Save an average of up to $720 a year