Happiness peaks with a $75,000 salary, according to a study from Princeton University. If you earn less than that, your happiness decreases but doesn't increase as you make more. Some studies have since disputed the original research, but the number remains meaningful for most people.
Whether you recently increased your salary to $75,000 or have been enjoying that income for a while, it's a significant milestone. But it might also come with uncertainty, especially if you used to earn significantly less.
Here's the good news — you can make a plan for what to do with your salary. And you can use your income to improve your finances and grow your wealth. Here are 10 things you must do. 
Pay more than your credit card's minimum balance
You're not alone if you've lived with a credit card balance. But that doesn't make it any more enjoyable. Now that you've increased your income, it's time to pay more than the minimum on your balance. 
Depending on the size of your balance, it could take a few months or longer to pay it off in full. Even though that's the ultimate goal, it's okay if it takes time.
In the meantime, start small and pay more than the minimum payment. Every dollar counts and gets you one step closer to debt freedom. Plus, you'll have more room in your budget for more enjoyable expenses once you've paid off the card completely.
Boost your emergency fund
Having three to six months of expenses in an emergency fund is a good idea. If you're not quite there, now would be a great time to build your savings. To calculate how much you need to save, total your monthly expenses.
If you're not sure how much you spend each month, track your purchases and necessary payments to get a clear idea. 
Once you know the number, you can start working toward it one step at a time. It's the best gift you could give your future self.
Open a high-yield savings account
With rising inflation, protecting your money from losing value is essential. You might want to store your cash in a savings account if you have short-term savings goals. But as you do so, it's a good idea to earn as much interest as possible.
High-yield savings accounts offer competitive interest rates for savings balances. It's a no-risk way to make interest on your money as you save toward a goal. Just make sure the bank is FDIC-insured and compare rates.
Take a look at your budget
Now that you've increased your income, it's a great time to review your budget. Take stock of your expenses and ensure you're happy with how you spend your money.
There might be subscriptions you can cancel, fees you can avoid, or other ways to save money you've overlooked. Reviewing your budget is a great way to protect your earnings. You work hard for your money, and spending it in ways that align with your goals is essential.
Pro tip: Consider moves that will help you grow wealth so that you can more easily create a budget for the lifestyle you're wanting both now and during retirement. 
Pay off high-interest debt
Whether you have a personal loan, payday loan, credit card balance, or other high-interest debt, it could be a great time to work toward paying it off. 
You can pay hundreds or thousands of dollars in interest fees with high-interest debt. Paying off the debt is a great way to protect your earnings and invest in your future.
Open an IRA
If you're like most people, you could probably stand to save a little more toward retirement. The great thing about an IRA is that it's not tied to an employer, and you have two options — a traditional IRA or a Roth IRA.
With a traditional IRA, your contributions are tax-deductible. Still, you have to pay taxes when you withdraw the money in retirement. A Roth IRA is the opposite tax structure. You pay taxes now but won't have to pay any when you access the money during retirement.
As you increase your income, IRA contributions can be a great way to plan for your future and preserve your cash.
Increase 401(k) contributions
If you're at a job that offers a 401(k), now could be a great time to increase your contributions. Not only does saving more allow you to better prepare for retirement, but it also lowers your taxable income. It's a win-win.
Plus, if your employer offers a match and you can increase your contributions to meet the maximum contribution for the match, you can save even more toward retirement.
Pay more toward student loans
Student loans can be tricky. Even though paying the minimum amount might be tempting, you could save money on interest fees if you pay more.
It's not the right financial move for everyone. But if you're ready to become debt-free, it could be a great way to use some of your additional income, especially if you have private student loans.
Avoid too much lifestyle creep
Spending more money can be tempting as you continue to earn more money. But if you keep spending more, you could become trapped in the cycle of lifestyle inflation.
Here's how it works — you make more, so you upgrade your car and house. As a result, your bills are higher, and you need to earn more. You secure a promotion, but it barely covers your new bills. 
Because of that, you're still as stressed about money as ever. Avoid lifestyle creep and be strategic about how you spend your money.
Review insurance coverage
Even though it's not the most exciting suggestion on the list, it's crucial. As you increase your income, reviewing your insurance coverage is a good idea. 
You might want to start with your health insurance coverage and ensure it meets your needs. After that, you may want to consider or review your life, auto, homeowners or renters, pets, and disability policies.
Your job might offer some insurance options, and it's worth figuring out your coverage and how it functions. Insurance is a critical part of financial health and protecting your financial future.
Bottom line
Only the top 20% of earners in the United States earn more than $65,000, and you've officially surpassed that. 
It's a significant achievement to increase your salary and move beyond living paycheck to paycheck. As you consider what to do with your new income, make sure to celebrate your accomplishment.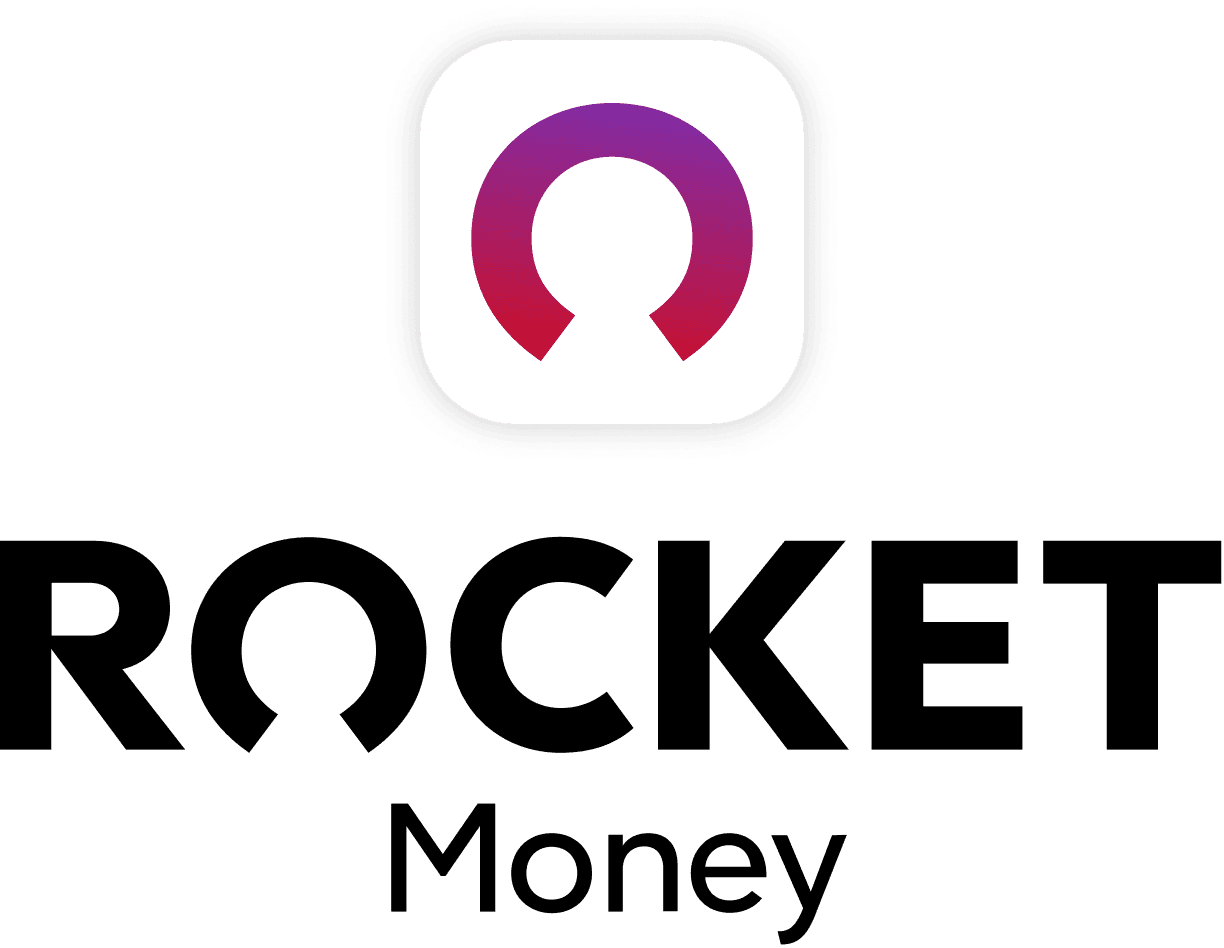 Rocket Money Benefits
Automatically find and cancel subscriptions
Slash your monthly phone, cable, and internet bills
Save an average of up to $720 a year