You may know that AARP is a pretty impressive organization that has managed to help people save money in dozens of ways over the years.
But did you know that you don't have to wait until you officially reach senior citizen status to get an AARP card?
While it may have once been only for seniors, AARP isn't just for people looking to retire comfortably. There's no age limit to join and you can even get an AARP card in your 20s, 30s, or 40s. Even better, an AARP membership only costs $16 per year.
Here are 15 ways you can save money with an AARP card at any age.
Save money on dining out
If you're thinking about a meal out tonight, you can use your AARP card to help you save money.
If you become a member of AARP, you could save 15% at various restaurants across the country. That includes many national chains like Denny's.
AARP suggests that, on average, this discount could save you $450 per year if you spend $60 per week at restaurants.
Travel for less with hotel discounts
AARP members can cash in on numerous travel discounts. One of the most impressive is saving up to 20% on hotels and resorts around the world.
On average, members save $175 per year when they travel using their discount card. The discounts are on popular hotel chains, too, so you're not sacrificing a great stay.
Need to rent a car?
If your car is in the shop or you're visiting family for a few days and need a rental, AARP members can qualify for discounts from AVIS and other car rental companies across the country. 
According to AARP, members save as much as $105 per year using this service.
Save on buying a new car
If you're in the market to purchase a new car but that sticker price is limiting you, AARP's Auto Buying Program could help you save $100 or more on your purchase.
The program provides you with up-front pricing offers from local dealers that offer the type of car and features you're looking for just by sharing your information with them. 
They can make offers to you, allowing you to save. You may also be able to save on the cost of repairs after reporting your purchase to AARP within 45 days of purchase.
Get a professional resume review
If you're planning to switch jobs, update your resume using the discount offer with TopResume. It's a simple way to get some help with refreshing your resume with ease.
The AARP Resume Advisor service from TopResume allows you to qualify for a tiered discount depending on the level of service you need. That's at least $30 off on a free resume review or up to $100 off TopResume's advanced writing package.
This service offers help with LinkedIn profile building, cover letters, and resume creation using an executive writer (one of the best the service offers) and providing keyword optimization. It also offers a 60-day interview guarantee.
Save money on airline tickets
If you're ready for a trip across the country, use your AARP discount to save money on your airfare.
You can use your discount to save on flights, too. AARP offers discounts on airline tickets booked through British Airways. This can save you $65 to $200 off round-trip tickets when you buy online with your membership.
Other savings options may be available on airline tickets if you book through AARP Travel Center, Powered by Expedia. Discounts vary throughout the year.
Play games for less
AARP Games connects you to a wide range of fun mobile games to play, including over 30 member-only games like Breakout and Pong.
As a member, you get access to these games to play on your phone or tablet. It's a fun way to spend some time while you're waiting for your next appointment.
Play AARP games right on the dedicated website: games.aarp.com. Visit the city, find the games you like (think trivia, Mahjongg, and even Atari Retro), and start playing.
Get discounts on cruises
Utilize your AARP membership to reduce the costs for the next cruise you book. The organization partners with some cruise lines to offer members a discount, with a savings of about $50 per passenger per cruise.
Save money on roadside assistance
If you find yourself with a flat tire on the side of the road, you can call a tow truck, wait, and then pay a high fee — after all, you're stuck and it's no time to negotiate.
But if you're an AARP member, you can get Allstate Roadside protection for a low monthly price, starting at $5.50 per month. That's well above the average $50 per month costs of other services.
Get identity protection
AARP Identity Theft Protection, which is a service provided through Norton, is another way for you to save money while getting some peace of mind.
You can use it to save on the comprehensive protection plans the company offers. This service can help stop hackers from accessing your devices using malware and minimize the risk of your personal information being stolen through Norton 360 Protection.
Choose from several available protection plans and save up to $80 off your first year, or about 66% on some plans.
Save money on pet insurance
If you've endured an expensive emergency visit for a pet who happened to swallow something they shouldn't have, you know the cost of a single appointment can be quite high.
If you're an AARP member, you may qualify for affordable dog and cat pet insurance.AARP members can save 10% on the monthly premiums they pay for Fetch Pet Insurance. 
The company offers plans starting at $35 per month for dogs and $25 per month for cats.
Save on flowers and gift delivery
Sending flowers to a sick friend or a congratulatory bouquet to a loved one is a nice surprise, but a costly one. With an AARP membership, you can tap into savings options.
For example, the organization offers 25% off chocolates and sweets as well as flowers, fruit basics, and gourmet gifts from FTD as well as discounts from Proflowers. You can use this discount to treat yourself too.
Get help writing a business plan
If it's time to spread your wings and build a business for yourself, you can use your membership to save on business plan writing.AARP's website offers tutorials and videos to help you create a business plan.
It's part of the organization's My Learning Library. This service is included in your membership, and there's nothing more to buy.
Tap into long-term care coverage
Planning for retirement is always a challenge, and the need for long-term care coverage is becoming more important for many people.
With an AARP membership, you may qualify for lower-cost, customized long-term care insurance from New York Life.
See the country by rail
AARP members may also qualify for rail and tour discounts when traveling. A range of services is available at discounted pricing, including Collette and Grand European Travel.
 It's a good way to save $50 to $100 on tours of global destinations. 
Bottom line
AARP is an excellent organization that can help you save money and reduce financial stress. You can also give the gift of an AARP membership to friends and family so that they can save money too.
You'll help a friend save money while also helping to support this organization's continued mission. And you can save plenty for yourself.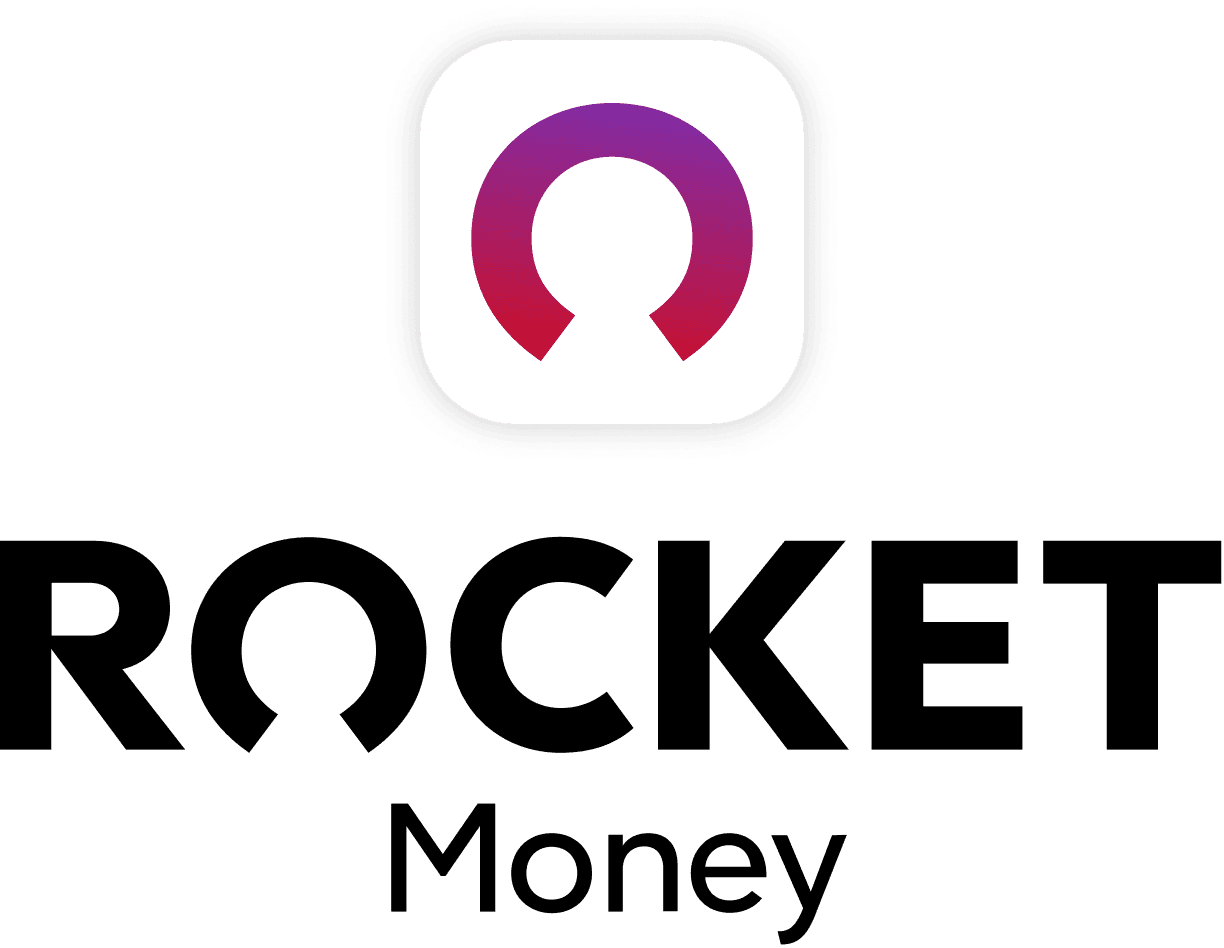 Rocket Money Benefits
Automatically find and cancel subscriptions
Slash your monthly phone, cable, and internet bills
Save an average of up to $720 a year