Side hustles have become a necessity for many Americans. Given the cost of living, saving for retirement and trying to stop living paycheck to paycheck has become increasingly difficult.
But nearly everyone can find ways to make extra money doing the things they love. Here are some amazing side hustles for artists and creatives to consider.
Sell an art course
You can create online courses for just about anything, and art is no exception. You can either make a course that teaches others how to make money from art or how to create the art itself.
Since it's a course and not a live class, you can make a passive income and still work a full-time job.
Illustrate children's books
Children's book authors need illustrators for their books. You can join popular freelance platforms or create your own website and reach out to potential clients.
Since you're the boss, you get to decide what to charge and which projects you want to take on.
Design book covers
If you don't want to do children's illustrations, consider designing book covers for novels or self-help books.
Self-publishing has become increasingly popular, and many authors need (and will pay good money) for this service.
Sell online printables
Parents often look for coloring and activity sheets to print for their children, especially if they homeschool. You can also sell printable greeting cards and similar items.
And because you can sell the same printable to multiple customers, there's no limit to how much money you can make.
Offer house painting services
Take your creativity and art skills and apply them to home decorating.
You can offer to paint murals or other designs on walls or buildings or branch into interior design and help homeowners with accent walls and color schemes.
Sell art directly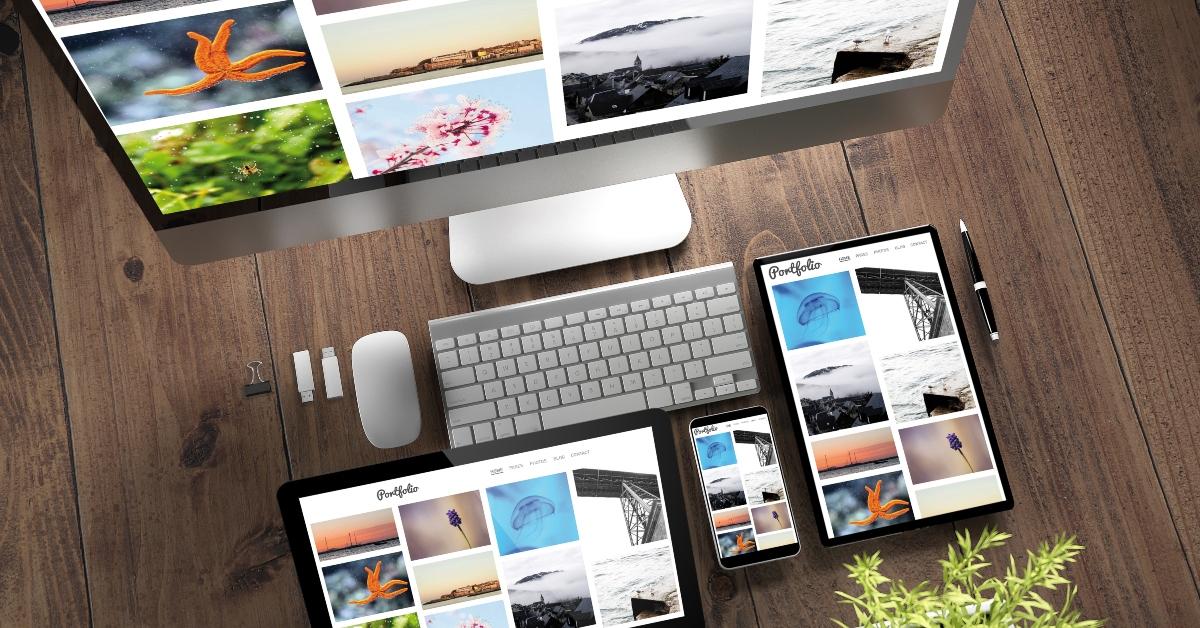 Sell your physical products online through websites like Etsy or keep all the profits by selling them on your website. Just don't forget to factor in shipping costs and packaging the art for secure transport.
You might also find opportunities to sell art in your community. Check for craft fairs, farmer's markets, and other events where vendors can display and sell their products.
Write an art book
You can write an informative book about art or a how-to book and collect royalties for the rest of your life.
Alternatively, you can write about a completely unrelated topic and include your artwork as illustrations or photos.
Teach an online art class
Offer art classes for adults or children, either as a one-time event or regularly for extra cash.
Rather than rent a space and offer in-person classes, you can teach online from the comfort of your home.
Design logos
Businesses need logos, and graphic designers often offer logo design services. As a freelance logo designer, you can work where you want and when you want.
You can also charge whatever price you'd like, but it's a good idea to see what the competition charges first.
Start a YouTube channel
You can already find several art-related channels on YouTube.
Starting your own and growing an audience could lead to monetization from YouTube and sponsors. It can also help you find more buyers for your art.
Blog about art
If you start an art blog and get good website traffic, you'll have options for making a passive income. You could feature ads, offer sponsored posts, or try affiliate marketing.
It's also easy to add a blog if you already have a website where you sell your art.
Start a photography business
Photographers can schedule photo sessions with people in their community or create books of their photos.
You might need to purchase some photography equipment to get started, but if you have a good clientele, it shouldn't take you too long to make your money back.
Make promotional videos
Businesses often hire creators to make promotional videos for social media. If you love creating reels, you might enjoy this side hustle.
Making promotional videos is also a good option for people who don't want to take the time to grow their audience.
Offer website design
Nearly every business has a website. If you enjoy graphic design, you can offer to create graphics for these companies.
They might also ask you to design the website layout or images for their social media accounts.
Take custom orders
You can always offer custom orders if you want guaranteed sales from the work you do.
By taking orders on demand, you won't need to worry about keeping paintings or other artwork in storage or waiting months or years for them to sell.
Create fonts
Designing and selling fonts could make you some extra cash. Businesses might want these for their websites or promotional materials and often make custom orders.
Authors may also purchase fonts (or licensing rights to them) for book covers.
Offer landscape design
While landscape design doesn't offer the passive income some of the items on this list do, you can still make money without working full-time.
Before diving into this side hustle, determine if homeowners or businesses in your area would pay for this service. If not, you might need to travel.
Tutor art
College students or school-aged children sometimes need tutors for art-related classes. If you're a pro in art history or art theory, consider tutoring part time.
You can apply to websites that already offer this service or start your own tutoring business.
Edit photos and videos
Companies often need someone to edit photos and videos for their websites and social media channels.
Some individuals might also seek out photo editing services, allowing you to choose which clients you want to work for as a freelancer.
Stage houses
Some real estate companies hire professional stagers to help sell houses. This is a great side hustle if you love interior design.
You'll even find many options for staging certification programs if you want to turn this side hustle into a lucrative full-time business.
Bottom line
You can put as much or as little time into your side hustle as you'd like. But the more you put into it and treat it as a business, the more you're likely to get back.
Whether you want to pick up a little extra cash for a vacation or supplement your income, you can find a side hustle that works for you.
You might even decide to have a few side hustles, especially if you can earn a passive income from each one.