According to a recent report from mobile bill payment company doxo, the average American household spent $914 per month on recurring monthly bills in 2020. That figure is up $50 from the previous year's findings and it doesn't include rent or mortgage payments.
For better or worse, monthly bills have become part of our everyday lives. We enjoy our cell phones and internet, and we need insurance on our vehicle and home, but we have to pay the price for all these things. And unfortunately, many of our common recurring expenses are bills people overpay. For example, has your cable bill increased from when you first signed up, even though you never changed your service? If so, you may be overpaying on cable, and the same holds true for other bills as well.
But what's the best way to stop overpaying these bills? It may not seem like the easiest solution, but renegotiating your recurring bills is a simple strategy for putting some money back into your pocket. Here, we'll go over seven recurring bills you may not have considered renegotiating before and some straightforward solutions to help your renegotiation process.
7 recurring bills people don't think to renegotiate
Internet bill
The internet has nearly reached a point of being a basic necessity for many of us. We need the internet to work, study, and play. It's an integral part of our lives and helps streamline processes and businesses all around the world.
Internet companies know this and will continually increase your monthly bill if you let them, especially if you don't have a deal locked in. As soon as a new customer promotion or other deal ends, expect your bill to increase.
With a bit of preparation and a quick call to your internet provider, you can get your bill lowered. Make sure you know if better offers and services are available from other companies before you call. If you don't want to go through this process yourself, consider using Rocket Money to handle the negotiations.
Rocket Money enlists experts to negotiate lower rates for your bills. To date, Rocket Money has helped individuals save over $14 million dollars on countless bills and subscriptions. If Rocket Money doesn't end up saving you anything, you don't pay a cent. Otherwise, it's a 40% fee of any money that Rocket Money saves you. So if Rocket Money saves you $100 on your bill, it takes $40.
Cable bill
Cable companies are seeing a decline in revenue as customers cut the cord and get their entertainment from popular streaming services instead. As the exodus away from cable entertainment continues year after year, how are cable companies making up for lost profits?
Millions of people still pay for cable, and the monthly cable bill can easily reach over $100 depending on your package. If you aren't locked into a deal, there's nothing stopping a cable company from increasing your bill whenever it wants. Cable companies have always raised their prices if they could, but as they lose more customers, it's becoming even more common to see prices increase.
Instead of watching your monthly cable bill continue to grow, get a cable representative on the line and negotiate a fair deal for your cable services. There's nothing stopping you from having a friendly chat with someone about your cable bill, and it's well worth a bit of your time to save money every month. Remember to research deals from other companies before you make the call so you can threaten to cancel with credible evidence if you need it.
Car insurance
Car insurance is necessary, but paying big bucks for it every month isn't. Although you should definitely have sufficient coverage for your needs, there's no point in sticking with a company that's overcharging on your car insurance.
An online marketplace like Provide Insurance can help you compare rates between popular car insurance providers, it's easy to see whether your current rate is reasonable. If you find cheaper insurance rates from other companies than what you're paying with the same type of coverage, you've now found a bargaining chip with your existing provider.
Loyalty to your existing provider is a noble characteristic, but you should expect some loyalty in return for the time and money you've spent with your company. Call your provider and see whether it can offer a better car insurance rate. Remember to use better offers from other companies as leverage.
Cell phone bill
Savvy consumers know plenty of ways about how to lower cell phone bills, but renegotiating your bill isn't typically one of them. For some reason, we view our cell phone bill as a rate that cannot change unless we do something to make it change. We make a call in a foreign country or use too much data one month and our bill goes up. We aren't shocked by these charges because we expect them.
However, cell phone providers are like any other company. They want more customers and are constantly competing with other companies to keep your business. If that wasn't the case, you wouldn't see countless promotions and discounts happening all the time with every big phone service provider. And you can take advantage of the competition between companies.
If you feel your cell phone bill is more than you'd like to pay, start researching pricing for similar plans and products with the provider you're with and other providers. You'll likely find a better deal somewhere, and you can use that information when you call your provider to negotiate a lower price. It never hurts to call and see what options are available, even if you think a company won't budge on its pricing.
Medical bills
Medical bills aren't often seen as something you can negotiate because of how little most of us know about the medical billing process. Your average person wouldn't know how much every little thing costs, including treatments, medicines, procedures, supplies, specialty visits, and so much more.
As with most things run by humans, though, mistakes can be made. It's not uncommon to find a mistake on the medical bills sent to your insurance from a hospital or clinic, especially if there were multiple moving parts involved, such as seeing different doctors or being moved between hospital rooms.
It always pays to check over a bill, and it could also pay to negotiate your medical bills. It may sound strange, but medical professionals are running businesses just like anyone else. And like many businesses, they may offer discounts or deals you weren't aware of. This is why it's essential to have a chat with someone about upcoming medical procedures or ones that have already taken place.
Do your research on typical costs if you haven't already had anything done. If you already have medical bills, check them over for any mistakes and then give the hospital administrator or other relevant employee a call to ask what they can do to lower your bills. At the end of the day, you could save a lot of money by simply having a discussion with someone.
Credit card bills
Credit cards can be helpful financial tools if you use them correctly, but life can sometimes have a way of changing even the most carefully laid plans. If high interest rates are making it so you can't pay bills on time and late fees are causing more debt, there's still hope. Many credit card companies are willing to cooperate with consumers who could use a little help.
Contact your credit card company to see what can be done about lowering the interest rate on your card or giving you some extra time to make payments. You may be able to waive certain fees or avoid accruing high interest for a specific period of time, especially if the company provides a credit card hardship or forbearance plan.
These plans aren't widely advertised and not every company offers them, but you're always welcome to check. If you're going through economic difficulties, it's well worth it to see whether a program like this exists for you.
Home insurance
As with any insurance plan, you can negotiate your home insurance rates. Insurance companies are highly competitive with each other, so it's not hard to do your research on what other providers are offering. It's even easier to compare rates when you use an online marketplace to quickly gather pricing information from all the popular options in your area.
Once you've done your research on home insurance policy prices, use that information when you call up your provider to negotiate a better deal. You could end up with an improved rate with your current provider or you might just need to take an offer from a competitor. Either way, you'll save money.
The bottom line on renegotiating your bills
If you want to know how to save money, learn how to identify costs in your life that can be reduced through negotiation. Your monthly recurring bills on everyday expenses like cable and internet provide opportunities for you to give a company a call and work out a better deal.
You don't have to be an expert negotiator to do this, but you should always go into these discussions calm and prepared. Be polite and friendly to customer service representatives, but stay firm on your goal of reducing your bill. If you've done your research and know that cheaper options are available, use that information to your advantage during the negotiation process. Although negotiating bills can feel outside your comfort zone, it's an important part of learning how to manage your money.
For additional assistance, consider using companies like Rocket Money to help you save time negotiating your bills. Whether you negotiate for lower bills yourself or get help from a company, the end result is to save you money.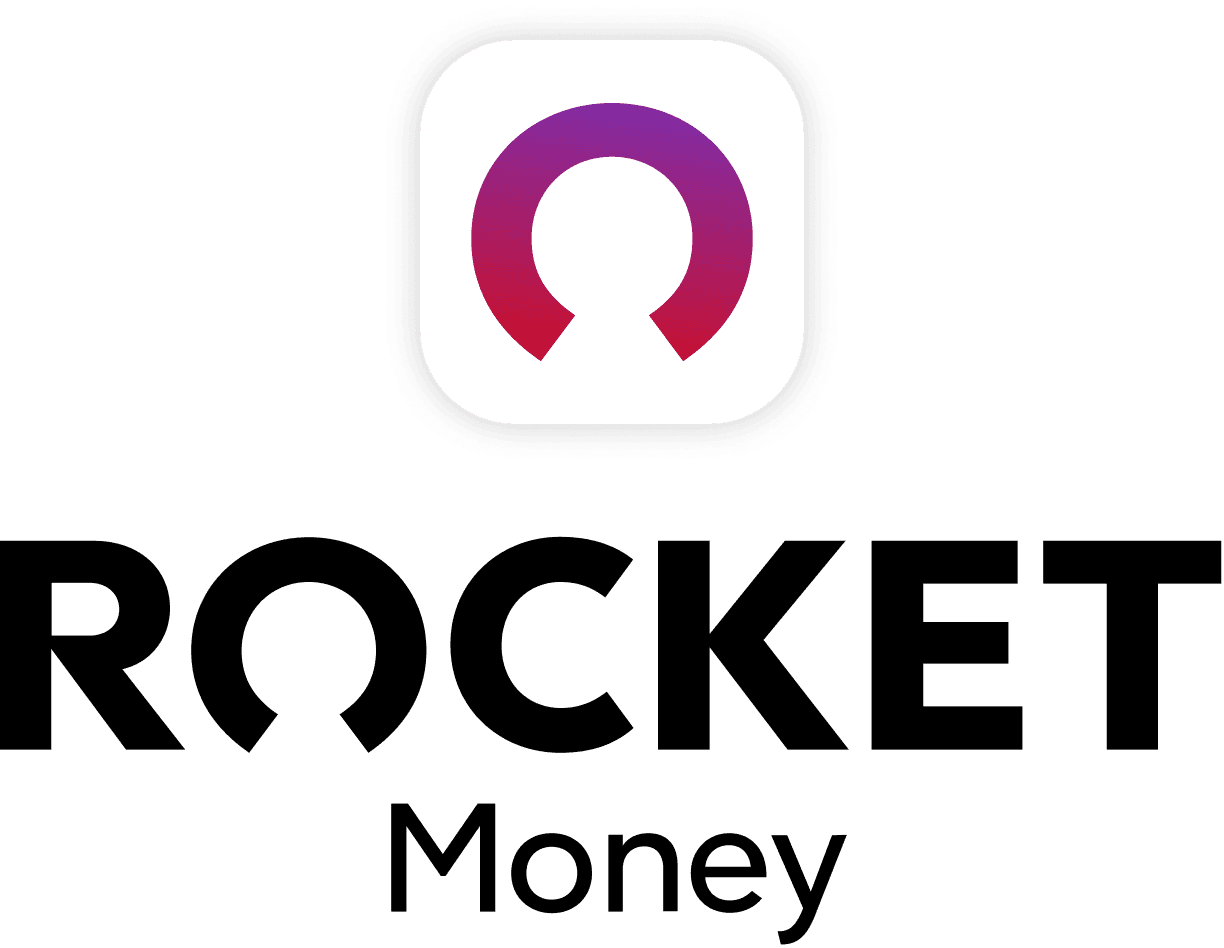 Rocket Money Benefits
Automatically find and cancel subscriptions
Slash your monthly phone, cable, and internet bills
Save an average of up to $720 a year