In 2022, Americans spent $31.7 billion total on Mother's Day gifts. One of the most popular gifts, flowers, is estimated to bring in more than $3.9 billion this year alone.
With Mother's Day around the corner, FinanceBuzz wanted to know the average cost of Mother's Day flower delivery in every U.S. state. We recorded the price of Mother's Day specials from multiple florists and flower shops across the country to find the cheapest and most expensive bouquets this year.
Key findings
The average cost of a Mother's Day bouquet in the U.S. is $65.10.
Alaska is the most expensive state for flowers with an average cost of $86.65. That's $36 more expensive than delivery in the least expensive state.
West Virginia is the least expensive state to order Mother's Day flowers, with an average cost of $50.
How much will Mother's Day flowers cost this year? Average cost by state
The average cost nationwide for sending a special Mother's Day bouquet this year is $65.10. There is a relatively even spread of states where flowers cost less than that amount (26 states) and where they cost more (24 states). There is also a $36.65 spread between Alaska, where Mother's Day flower delivery costs the most ($86.65), and West Virginia where it costs the least ($50).
States where Mother's Day flowers are most expensive
| | |
| --- | --- |
| State | Cost of Mother's Day flowers |
| Alaska | $86.65 |
| Hawaii | $80 |
| Montana | $78.33 |
| Nevada | $78 |
| Georgia | $74.98 |
| Virginia | $72.98 |
| California | $71.66 |
| Idaho | $70.98 |
| Tennessee | $70 |
| Arizona | $70 |
The two non-contiguous U.S. states are the states where flowers cost the most this Mother's Day. Alaska's average cost of $86.65 is the highest in the country, while Hawaii's $80 average price takes second place.
In the Lower 48, people in Montana will pay the most to send Mother's Day flowers, at $78.33 on average. There is only one other contiguous state where flower costs exceed $75, and that's Nevada, with an average bouquet cost of $78.
States where Mother's Day flowers are least expensive
| | |
| --- | --- |
| State | Cost of Mother's Day flowers |
| West Virginia | $50 |
| North Carolina | $51.63 |
| New Hampshire | $51.65 |
| Wyoming | $53 |
| Iowa | $56.33 |
| South Dakota | $56.65 |
| Maine | $56.65 |
| New York | $56.66 |
| Florida | $56.66 |
| Missouri | $58.33 |
Mother's Day flowers cost the least in West Virginia, where bouquets cost just $50 on average. That means that it costs $36.65 less to send a Mother's Day bouquet in West Virginia than it does in Alaska.
The price divide
Bouquets in Alaska are 73% more expensive than flowers in West Virginia.
North Carolina has the second-most affordable flowers for Mother's Day, at $51.63 on average. That's just two cents cheaper than bouquets in New Hampshire, where a Mother's Day floral arrangement costs $51.65.
Wyoming ($53) and Iowa ($56.33) round out the list of the five states with the least expensive Mother's Day flowers.
Bottom line
Even if you live in an area where flower delivery costs more than the national average, there's always a way to save money on a thoughtful gift for your mom. Here are some of our top tips for saving and spending wisely:
Eat and drink your way to rewards. Planning a Mother's Day brunch? Certain credit cards offer rewards you can earn when you use them to pay your bill at a restaurant. Use one of the best credit cards for dining out when the check comes at the end of your meal.
Earn rewards when booking fun experiences. If you want to gift your mom with tickets to a play, a dinner out, or other types of experiences, then choose a card that offers cash back. A cashback credit card with no annual fee could help you earn rewards on these and other purchases.
Earn travel rewards to visit family out of town. If your mom lives far away and you have to book a trip to visit her, then consider applying for one of the best travel credit cards to earn rewards on your expenses.
Methodology
To compile the data shown above, FinanceBuzz researchers recorded the price for the most affordable "Designer's Choice" bouquet or special offer listed under the "Mother's Day" section of three individual florists or flower shops in each state. We averaged these figures to create a value for each state.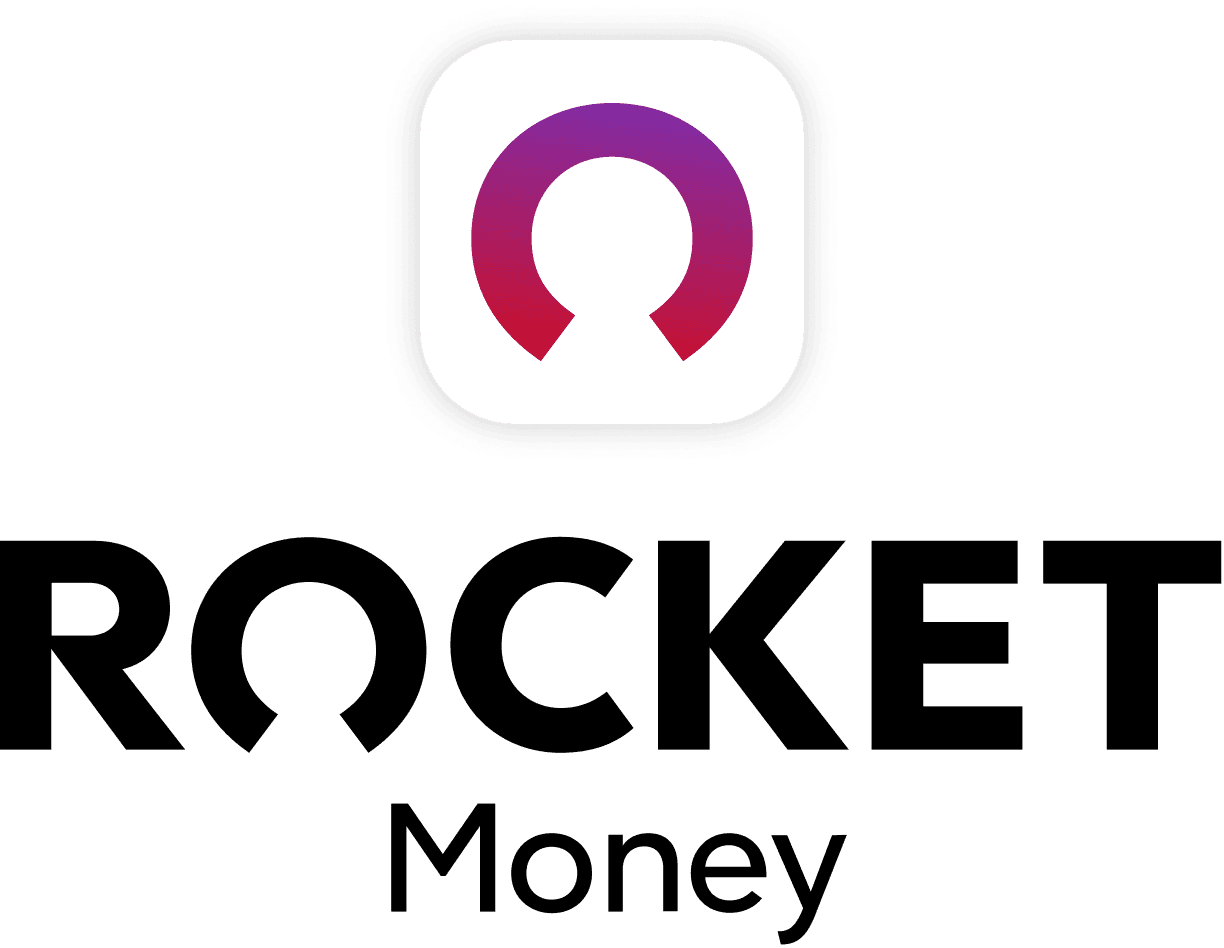 Rocket Money Benefits
Automatically find and cancel subscriptions
Slash your monthly phone, cable, and internet bills
Save an average of up to $720 a year