Costco can help you save on groceries and many other types of items. But if you want to take your membership to the next level, consider shopping at the Costco Business Center.
When you shop at one of these locations, you can still buy plenty of items in bulk, just as you would at your regular Costco. But you will also find products a typical Costco does not offer.
Find out what makes a Costco Business Center unique and whether it is a good option for you.
Get a protection plan on all your appliances
Did you know if your air conditioner stops working, your homeowner's insurance won't cover it? Same with plumbing, electrical issues, appliances, and more. Not being able to make repairs could leave you in a bad situation — but a home warranty could protect you against surprise expenses.
Whether you're a brand-new homeowner or you've owned your home for years, a plan from Choice Home Warranty could pick up the slack where homeowner's insurance falls short.
If a covered system in your home breaks down, you can call their hotline 24/7 for assistance to get it repaired. They have a network of over 15,000 technicians that can assist you, making sure any issue can be taken care of swiftly — without breaking the bank.
Not sure if it's for you? Rest easy: they were named one of the "Best Home Warranty Companies" by US News 360 Reviews and were awarded Best Company's 2020 Consumer's Choice Award. For a limited time, you can get your first month free when you sign up for a Single Payment home warranty plan.
The hours are different
Costco Business Centers have slightly different hours to accommodate business shoppers.
They typically open earlier and close later during the week than an average Costco. You can usually expect to shop between 7 a.m. and 6 p.m. And plan on them being closed on Sundays.
Locations are limited
Unfortunately, Costco Business Centers aren't always easy to find, with only 25  locations nationwide. California leads the pack with 11 centers, but many states have just one or none.
It's worth keeping an eye out for new locations. For example, the company recently purchased land for its first Business Center in Michigan.
You don't need a new membership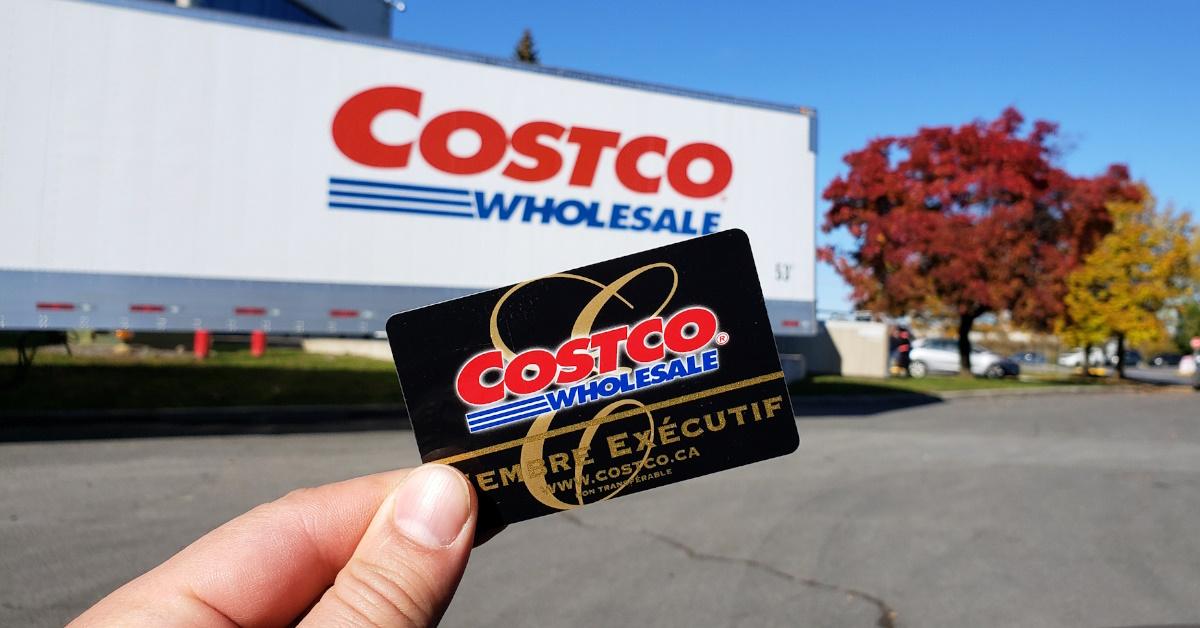 You don't have to get a separate membership to shop at Costco Business Centers, and you don't have to pay an additional fee. You can shop at a Business Center if you're already a Costco member.
Pro tip: If you're a business owner, one smart Costco hack might be to sign up for a Business Membership. One perk is that you might not have to pay taxes on warehouse purchases, depending on your resale license or tax-exempt status.
Stop overpaying when you shop online
Shopping online has its perks. It's super convenient, but it can be time consuming to find the best deals. Instead of hunting for coupon codes (that don't always work!) and opening tons of browser tabs comparing prices, you can try Capital One Shopping.
Capital One Shopping makes saving money effortless. Just add the browser extension and when you check out, it'll scour the internet for coupon codes to help you save cash. And before you check out at 25+ major retailers, Capital One Shopping will notify you with a friendly pop-up if the item you're buying is available cheaper somewhere else.
Capital One Shopping is free to use and won't show you ads. Add it today and stop overpaying!1
They stock more office products
Your local Costco can be a great source of many household items. But a Costco Business Center might be a better bet if you need office products.
You'll find paper, binders, pens, and similar items. The stores even have labor law posters if you need them to remain in compliance with regulations.
You can have items delivered
If you shop online for Business Center products, you can have them delivered to your door. Items ordered by 3 p.m. often can be delivered the next business day. You can even order full pallets of items.
They lack some Costco amenities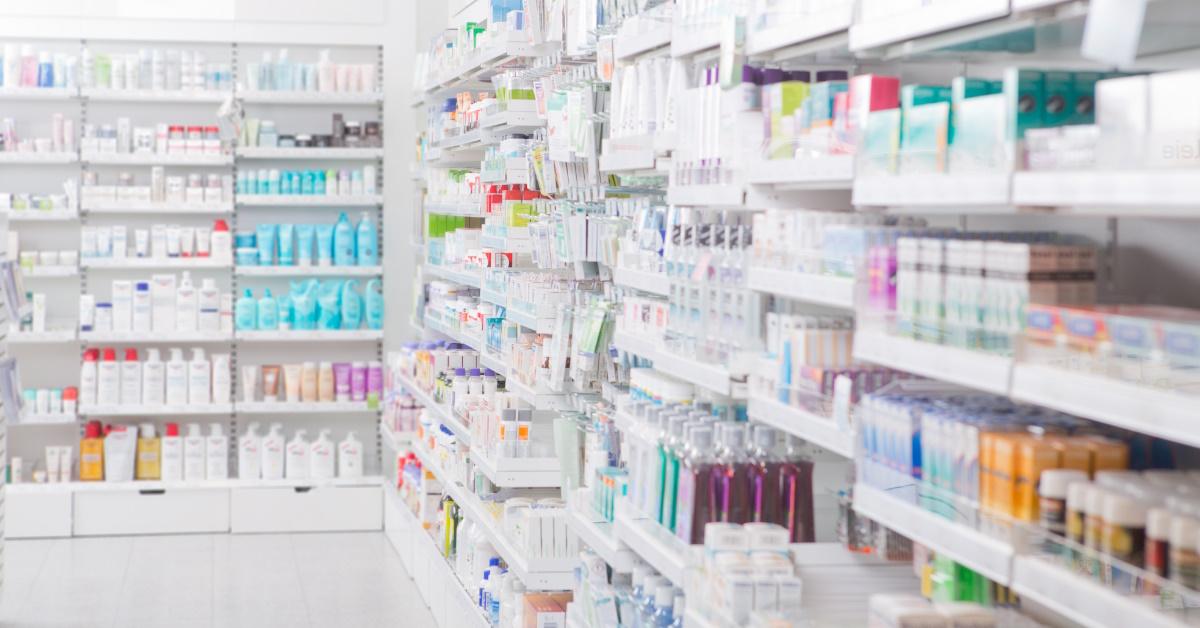 A Costco Business Center caters to businesses, so there may be some things in a typical Costco you won't find in a Business Center.
For example, Costco Business Centers don't have a pharmacy for prescriptions, a clothes section, books, and other non-office items. And don't expect to find friendly salespeople with food samples as you would at your local Costco.
They might have a Food Court
The Food Court is one Costco staple you might still find in a Business Center.
After shopping for office supplies and business staples, it's nice to be able to stop by the Food Court for a hot dog and drink for just $1.50.
They're great for commercial appliances
Restaurants may find the local Costco Business Center a great place to shop for commercial-size appliances.
Check out one of these locations if you need to build your kitchen space with prep tables, industrial fridges, and food prep tools such as an industrial meat slicer or a 20-quart food mixer.
You can even get a gas fryer with a 50-pound capacity to fry up food for customers.
Bulk food comes in larger quantities
Costco is known for selling items in bulk but offers items at its business centers that are even bigger than the typical bulk buy.
Check out the locations to see if you can find bigger versions of things such as peanut butter, barbecue sauce, and other ingredients needed for restaurants. You can also find plenty of snacks for your office.
Earn 2% cash rewards at grocery stores and Costco
The Wells Fargo Active Cash® Card(Rates and fees) is a powerful rewards card that allows you to earn unlimited 2% cash rewards on purchases — including on groceries, even at warehouse stores like Costco.

New cardholders can also earn a one-time cash rewards bonus — $200 cash rewards bonus after spending $500 in purchases in the first 3 months!
If you're looking for a powerful rewards card that offers an extended intro APR period, look no further, the Wells Fargo Active Cash® Card checks that box too!
This card also offers an intro APR of 0% for 15 months from account opening on purchases and qualifying balance transfers (then 20.24%, 25.24%, or 29.99% variable). Which is great for someone who wants a break from high interest rates, while still earning rewards.
The best part? There's no annual fee.
Click here to apply for the Wells Fargo Active Cash® Card now.
They're a good resource for big events
Planning a wedding or hosting a big birthday or retirement party? Check out your local Costco Business Center for supplies.
You can buy larger quantities of food, including meats, sides, and desserts for guests. The Business Centers also have plenty of plates and cutlery for big parties. And remember to grab a few tables and chairs if you need extra seating.
They make cleanup easy
At the end of the day, you may need janitorial supplies for your business space. The Costco Business Center has you covered.
The centers carry large quantities of cleaning supplies and sell cleaning tools. Get some industrial-size trash cans to keep things tidy.
Bottom line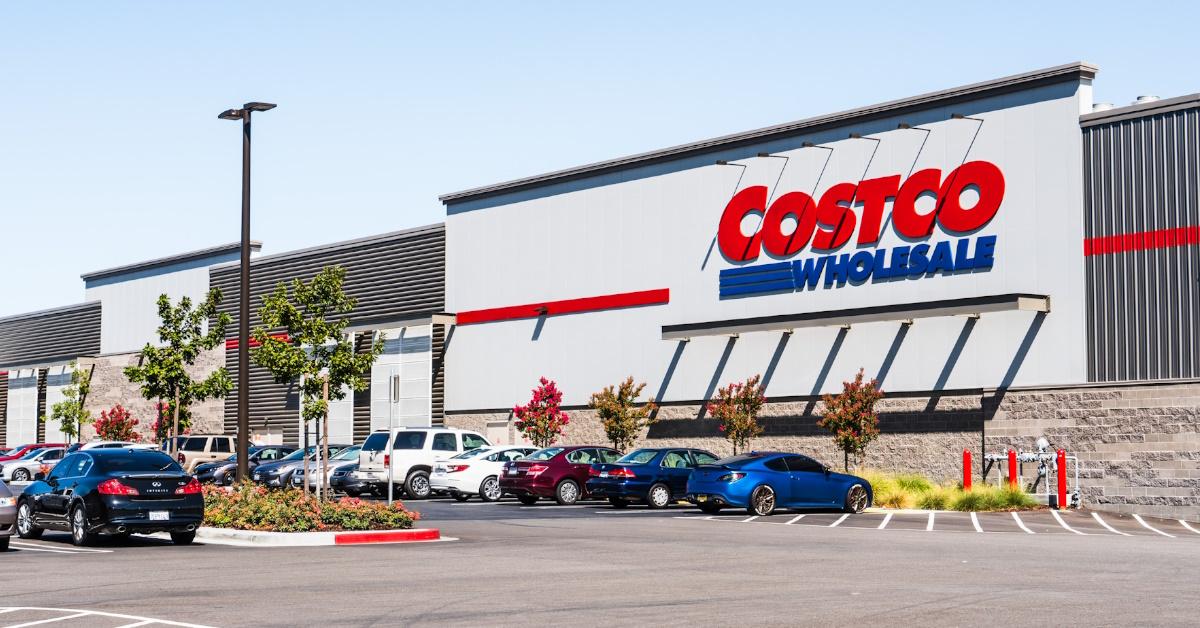 Costco is a great place to save money for your home and office, so check out a Business Center if you have one near you.
And remember that shopping with a great rewards credit card can help you earn cash back or other perks when you buy in bulk.
Lucrative, Flat-Rate Cash Rewards
Current Offer
$200 cash rewards bonus after spending $500 in purchases in the first 3 months
Rewards Rate
Earn 2% cash rewards on purchases