With the warmer months upon us, many people are looking forward to spending more time outdoors. Whatever your outdoor activity of choice, whether it be exercise, barbecuing, or relaxing in the sun, Costco has some great deals that can really spruce up your yard, terrace, or any outside space you're looking to revamp.
Outdoor equipment can be pricey, especially at the time of year when many consumers are looking for it. Costco offers great deals on everything from grass seed to hot tubs. Here, we've put together a list of 9 deals on outdoor goods Costco is offering right now.
Cameron Woven Patio Swing with Canopy
This gorgeous swing will make a great addition to any outdoor area. Put it on the porch, in the backyard, or on the pool deck. The woven swing for two, made of all-weather resin wicker, is currently $599 at Costco.
The swing can stay outdoors year round, as the multi-layer seats are made of a fast-drying material and the canopy can be adjusted to provide shade on those hot summer days. The swing also comes with two (also weather-resistant) decorative pillows.
Outdoor Fireplace with Cooking Grill
Those looking for top-notch Costco shopping hacks for the summer will love the Outdoor Fireplace with Cooking Grill. The fireplace is built in the chiminea style and comes with a height adjustable, swing-out grill, so you can simply enjoy the fire or throw a few burgers on the grill.
Currently, you can nab the fireplace for $339.99, a great investment that'll spruce up any yard. The fireplace comes in black or red.
Portside 3-piece Shellback Adirondack Set
This Adirondack set comes with two chairs and a table. The spacious chairs are the perfect size for a pool deck, patio, or to place around a fire pit. You can use the side table to rest your favorite drink or snack for the ultimate lounging experience.
For a limited time online, the set sells for $399 ($140 off), and it is available in four colors: white, gray, or red.
Bestway Platinum Series Power Steel Above Ground Pool
If you're looking to do some summer swimming this year, but don't want to commit to permanent pool installation, Bestway's power steel above-ground pool set is a great option. Costco is currently running a sale on the set, so you can nab it now for $999 ($400 off).
It's an "easy, no tool setup" above-ground pool that you can enjoy for the summer then take down easily. The pool has the capacity to hold 13,798 gallons of water.
Related: 6 Money Secrets The Wealthiest Know

Agio McKenzy 9-piece Fire High Dining Set
The ultimate hosting set for al fresco dining, the Agio McKenzy Fire High Set comes with eight all-weather wicker chairs and a porcelain tile tabletop with a small fire pit in the center. It's so versatile that you can host friends and family all through the night while enjoying warmth from the fire.
The set is on sale for $2,199 — a $400 discount — and also comes with a furniture cover. If you're unsure about dropping so much cash, it may be worth looking into the best cash-back credit cards for this purchase.
Fiskars Lopper and Garden Shear Set
For those looking to get into some landscaping and gardening as the warmer weather approaches, Costco is currently running a sale on Fiskars Lopper and Garden Shear Set. The heavy-duty lopper is equipped with a unique technology that gives landscapers more leverage so they can cut through branches more than an inch in thickness. The shears can be used for a variety of gardening tasks.
The set is on sale for $24.99, a bargain for high-quality gardening tools.
Self-watering Elevated Garden Planter
Those looking to try their hand at gardening this season should consider the self-watering elevated garden planter. The reservoir system is perfect for growing herbs, vegetables, and other plants as it has a unique wicking and evaporation process that'll keep your plants healthy.
The planting area is 20 inches x 45 inches x 8 inches, giving you plenty of space to try out your green thumb in a controlled area. The smart-looking planter is currently on sale for $179.
Longfield Gardens Fruit Collection: Raspberry, Strawberry and Blueberry
If you're planning a full garden for the upcoming spring/summer season, Longfield Gardens is offering a sale on their fruit collections at Costco. Currently, their raspberry, strawberry, and blueberry sets are on sale for just $53.99.
The set includes 34 strawberry roots, two raspberry roots, and four blueberry roots in total (two patriot berries and two bluecrop berries). The set also comes with instructions so you can have a thriving garden even if you're just a beginner.
Shelterlogic Messina Galvanized Steel Roof Sun Shelter in Dark Gray
For those looking to give their yards a makeover, Shelterlogic's Steel Roof Sun Shelter is a great addition to any outdoor oasis. It can be left outside year-round and provides a cozy and shaded space for you and your guests to hang out together and enjoy some drinks, a meal, or a game night. The sun shelter is on sale for $2,199. It measures 12 feet by 16 feet and also comes with a mosquito netting so you can zip it up on those humid summer nights.
Pro tip: If you'd love to add the coverage to your yard, it may be worth looking into applying for a 0% APR credit card so you can save money on interest charges too.
Bottom line
As the warmer weather approaches, Costco will no doubt add more incredible outdoor items to their sale section. However, keep in mind that many of the items listed here can stay outdoors through all the seasons, or come with some sort of storage so they can be stowed away during the colder months.
For some of the pricier items on this list, it may be worth looking into which credit cards are the best to use at Costco when it comes to maximizing rewards and cash-back opportunities.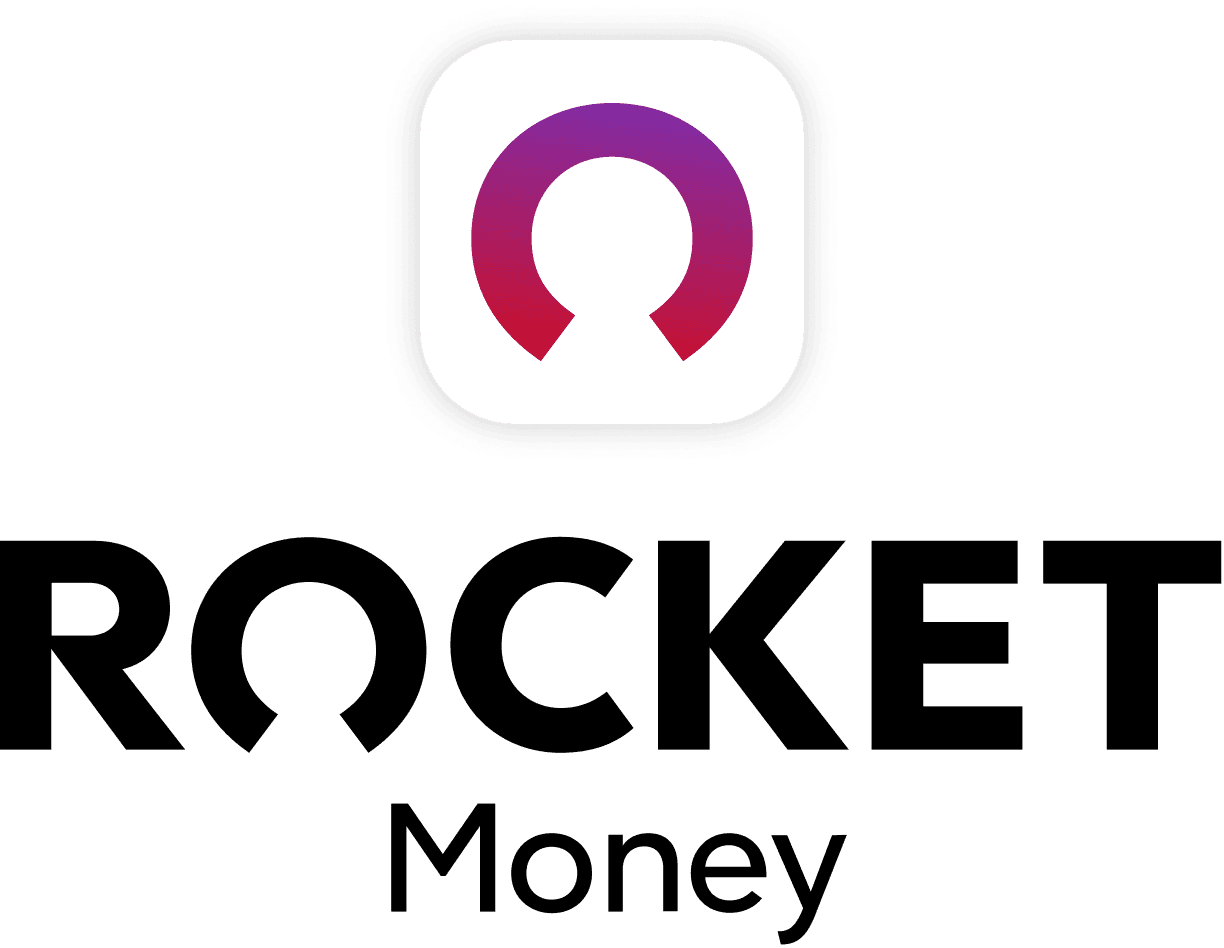 Rocket Money Benefits
Automatically find and cancel subscriptions
Slash your monthly phone, cable, and internet bills
Save an average of up to $720 a year