Your favorite Costco may be big, but that doesn't mean you have to go big all the time to get the most out of your membership. Sometimes it's the little things that can help you make the most of your Costco run.
So, the next time you're trying to save money at Costco, check out some of these little ways that you can get the biggest bang for your buck at the warehouse retailer.
Fill up your gas tank
Some Costcos have gas stations next to their stores with gas that's often cheaper than other nearby stations.
It may be a good idea to check out the prices for a gallon of gas on your way to Costco to see if the warehouse retailer can help you save even more money on your next visit.
Be aware that Costco's gas stations have become more popular as the price of gas has gone up, so prepare to wait — especially during busy hours.
Hate The Pain At The Pump? You Need This 8-Step Checklist ASAP
Make purchases online for store pick-up
It's no problem if you just want to grab and go with your Costco membership. Check out Costco's store pick-up option, which allows you to order items online and then swing by to have them loaded up in your car.
If that's still too far to travel, look into Costco's same-day delivery or online orders to be shipped to your home or office. Take note, however, that same-day delivery or shipping may cost extra.
Buy flowers for someone special
Costco is a great place to pick up high-end bouquets for less.
You can choose from traditional options like roses or carnations as well as grab special seasonal bouquets for Christmas, Easter, or Valentine's Day.
And don't forget to get an everyday bouquet to make a friend happy or add some color to your dinner table any day of the week.
Take advantage of the generous return policy
Costco wants you to try new things, and it also wants you to be satisfied with taking a risk on an item you haven't purchased before. But if you don't like it, the store is also willing to take it back.
Costco's generous return policy allows you to bring most items back within a year of purchase — even without a receipt.
However, the retailer does have exceptions for things like electronics, jewelry, or alcohol, so check with your local store or online to see if your item qualifies.
Go on an empty stomach
Costco is well known for its samples, so remember to go hungry and take advantage of the different foods, snacks, or drinks you may be able to try when you're wandering the aisles.
You may even find your next favorite Costco food — and it could be on sale too.
Stock up on paper products
Paper products like paper towels and toilet paper are always good ideas to keep around the house.
Check out your local Costco for a variety of options including name-brand products or Costco's own Kirkland Signature.
The retailer also carries items for both home and bulk office use, so check out the different types of products to see which ones work best for you.
Order a pizza before you shop
One of the great things about a trip to Costco is a stop at the food court. Costco is well known for its smoothies, churros, and, of course, its hot dog and drink deal for $1.50.
Costco also has some delicious pizza, and you don't have to be limited to just one slice. Stop by the food court before you start shopping and put in an order for a pizza to take home for dinner.
Then stop by after you shop and check out, and a piping hot pizza will be waiting for you on your way out the door.
Try Kirkland Signature products
A great Costco hack is to pick up the Kirkland Signature version of products to help you save some cash.
Kirkland Signature, which is Costco's in-store brand, is of similar quality compared to name-brand products but usually costs less. That could mean more savings in your pocket.
Kirkland Signature offers everything from snacks and alcohol to household products like paper towels and trash bags. Keep a look out for the Kirkland Signature label to help you save money.
Plan a trip during quieter hours
A Costco trip on the weekend can be stressful and crowded with long checkout lines. Instead, try to go during a weekday to avoid the large weekend crowds and get out quicker.
It's also a good idea to find out when your Costco is the busiest. Some Costcos may have an early rush right when they open, but you may be able to get through quicker if you wait until lunchtime or do a quick shop before the store closes.
Check out seasonal items
In addition to its year-round staple items, Costco also stocks up super seasonal items for shoppers.
You can get extra deals on patio furniture in the spring or water toys in the summer. And of course, the retailer stocks up for the winter holidays with toys, gift ideas, and plenty of decorations that are sure to please any Scrooge.
Transfer your prescriptions
Costco's prescription plan can help you save cash on your everyday prescriptions. You may not even need a Costco membership in some cases to take advantage of the retailer's deals.
While you're there, look into Costco's vision and hearing options, including glasses, contact lenses, and hearing aids.
Check with your Costco as well if you need a hearing test or want to see an optometrist.
Bottom line
There are plenty of little ways that can make a big difference on your next trip to Costco.
Remember to check your wallet for the best credit cards for Costco, and make a list before you go to help you stay on budget when you're shopping.
And then enjoy saving money and eating samples on your next Costco visit.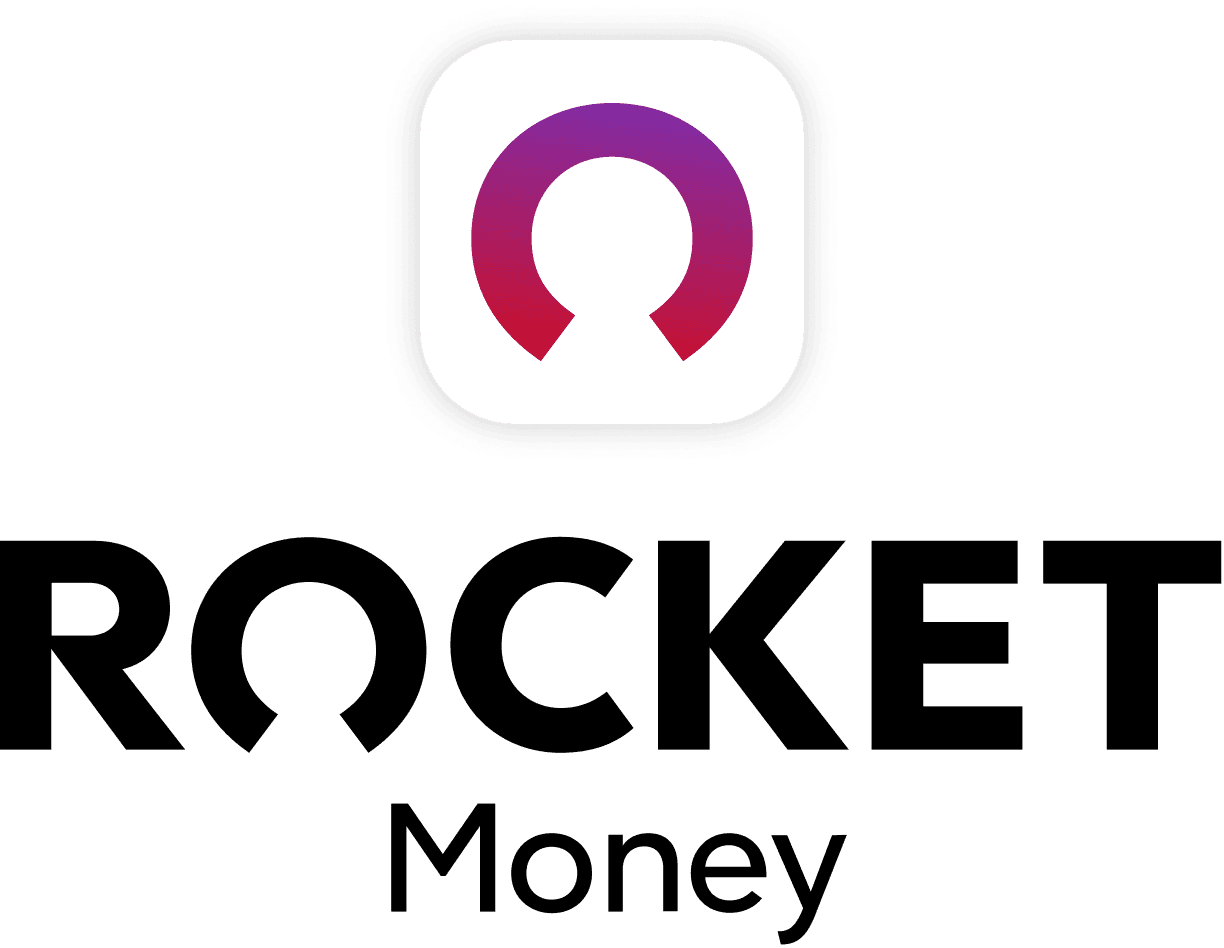 Rocket Money Benefits
Automatically find and cancel subscriptions
Slash your monthly phone, cable, and internet bills
Save an average of up to $720 a year