Dangerous jobs can be stressful. However, they often pay a lucrative salary that can help you stop living paycheck to paycheck.
Check out some of these dangerous jobs that pay more than $75,000 and see if any appeal to your sense of adventure. 
Editor's note: All salary information comes from the U.S. Bureau of Labor Statistics (BLS).
Earn money online by taking surveys
$55,000 might sound crazy … but with a company called Survey Junkie, it's possible to get your share of it every day by taking their simple surveys.
While it might sound strange, these "market research" surveys are a known way to make extra cash online. Of course, they won't make you rich … but if you have some extra free time, the money you earn could be enough to cover gas, groceries, coffee, and more!
Follow these simple steps to get your share of $55,000:
Take surveys.
Repeat daily and get paid!
Sign up here and share your opinion on these companies with simple surveys. Survey Junkie has paid out over $76 million to date.
P.S.: You can cash out with as little as $5 through PayPal or bank transfer, or transfer to gift cards from a number of stores.
Get your share of $55,000 daily by signing up here
SPONSORED
Chemical plant operator
A chemical plant operator maintains equipment in a plant and works with hazardous chemicals. An operator must be careful to avoid being hurt by such chemicals.
Chemical plant operators earn a median annual salary of $82,670.
Nuclear power reactor operator
An operator at a nuclear power reactor starts and stops equipment, monitors controls, or works on other issues related to nuclear reactors. Operators should be trained in emergency procedures.
Working with nuclear power involves some level of risk. Nuclear power reactor operators earn a median annual income of $115,870.
Electrical power line installer and repairer
An electrical power line installer and repairer is responsible for working with electrical lines. They may have to install new lines or repair existing lines, particularly after a storm or other weather event that damages power lines.
An electrical power-line installer or repairer faces the danger of working with electricity. The position has a median annual salary of $82,340.
Resolve $10,000 or more of your debt
Credit card debt is suffocating. It constantly weighs on your mind and controls every choice you make. You can end up emotionally and even physically drained from it. And even though you make regular payments, it feels like you can never make any progress because of the interest.
National Debt Relief could help you resolve your credit card debt with an affordable plan that works for you. Just tell them your situation, then find out your debt relief options.
How to get National Debt Relief to help you resolve your debt: Sign up for a free debt assessment here. (Do not skip this step!) By signing up for a free assessment, National Debt Relief can assist you in settling your debt, but only if you schedule the assessment.
Signal and track switch repairer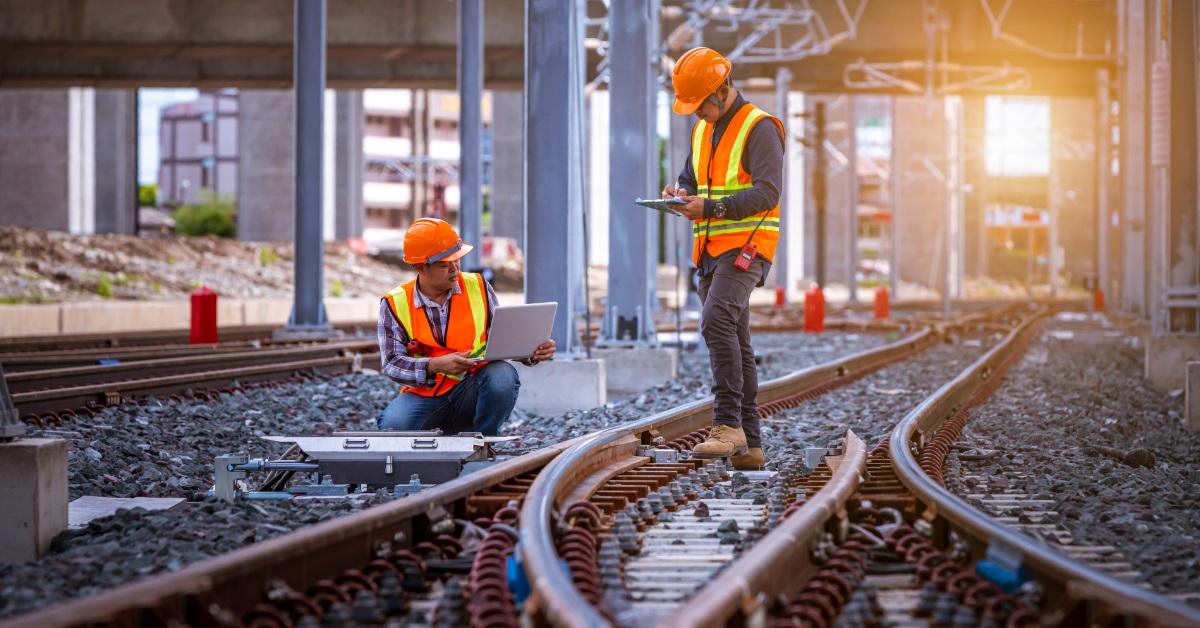 Signal and track switch repairers work on train tracks to ensure signals and switches are fixed. They help keep train traffic moving safely.
The job is generally safe, but there is always a danger when working on train tracks. The median annual wage for this position is $81,300.
Detective or criminal investigator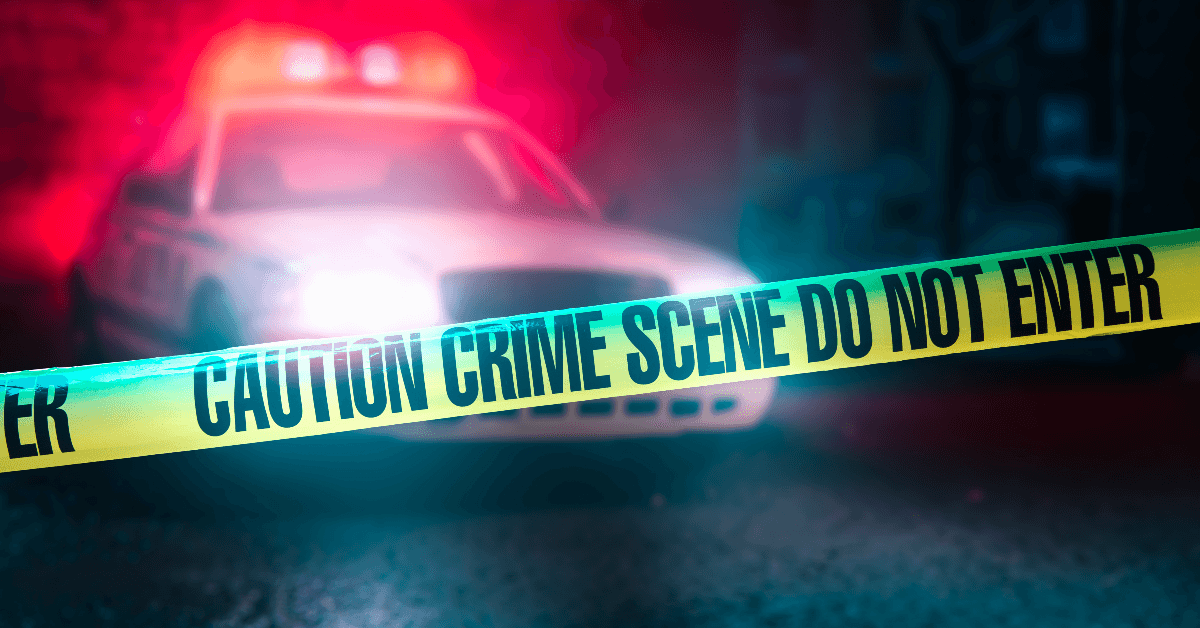 A criminal investigator or detective is responsible for solving crimes by talking to witnesses or gathering information.
Dealing with criminals brings with it the potential for danger. Criminal investigators earn a median annual wage of $86,280.
Elevator installer and repairer
Elevator installers and repairers maintain and repair elevators to make sure they're working properly.
You usually need a high school diploma and an apprenticeship to work with elevators. Some states also require you to be licensed.
Working in elevator shafts is potentially dangerous, and the median annual wage of $99,000 might partially account for that risk.
Construction manager
Construction managers oversee projects, including planning and coordination from design to completion. You may be required to work on construction sites and maintain safety standards as part of your duties.
Construction sites can be dangerous places, and these managers make a median annual wage of $101,480.
Veterinarian
Veterinarians take care of animals of all kinds to make sure they remain healthy. They might work with pets such as dogs and cats or large animals such as livestock or horses. They also might treat animals at a zoo.
Working with animals of all types comes with some danger. Veterinarians earn a median income of $103,260.
Airline pilot
Airline pilots are responsible for flying and navigating aircraft, such as planes, helicopters, and other air transportation. You usually need a bachelor's degree and flight training and must meet requirements outlined by the Federal Aviation Administration.
Wherever you fly, there is the risk of a crash. Airline pilots make a median annual salary of $148,900.
Earn up to $75/hour working from home
Bookkeeping is a basic (but powerful) way to earn money online.
And while $75/hour might sound like a lot of money, the data backs it up: Thanks to its high profit, low cost nature, Foundr Magazine has described it as one of the most profitable businesses you can start …
Plus, data from a 2021 survey by Intuit shows that the average hourly rate for this in-demand skill jumped from $69/hour to $75/hour! This unique skill can help you supplement your existing income … or even replace your current job.
Start learning how to launch a bookkeeping business by taking this free 3-class intro from Bookkeepers.com. The classes cover:
How you can own a virtual bookkeeping business.
What it takes to run a profitable virtual bookkeeping business.
How to land high paying clients … even if you've never done bookkeeping!
BTW: You don't need to be a math savant or even have an accounting degree. Like anything, it does take work, but you can be successful even if you're busy with kids, family, or a regular 9-5 job.
Water vessel captain
Water vessel captains are responsible for operating ships and other water vessels, such as tugboats or ferryboats.
You may be required to oversee a vessel's personnel and operations in demanding conditions, such as navigating challenging waterways or operating under rough weather conditions.
You'll also be required to hold a license from the U.S. Coast Guard to operate a water vessel. These professionals earn a median annual wage of $95,210.
Emergency medical physician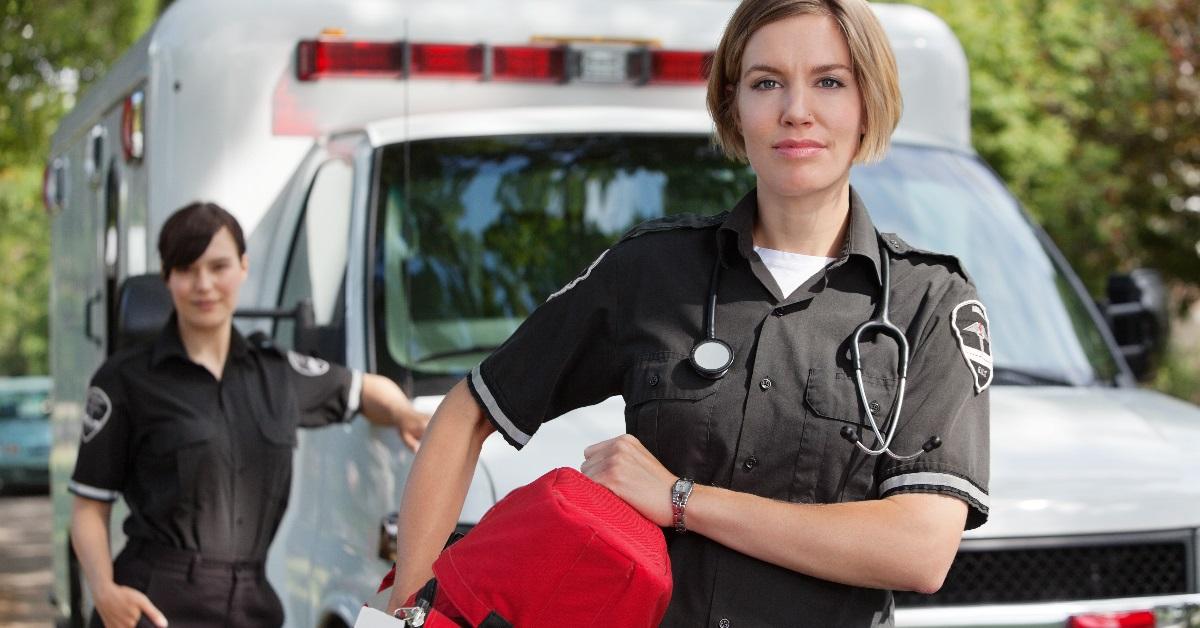 Emergency medical physicians work under stressful conditions. They have to make quick medical decisions to care for patients in immediate need.
While the job might not sound dangerous on the surface, it's easy to overlook the fact that you can be exposed to diseases and contagious conditions.
An emergency medical physician earns a median annual income of $221,320, which makes this job a great way to get ahead financially.
Bottom line
Dangerous jobs can help boost your bank account because they often pay more to compensate for the risks you take in these positions.
Check out the jobs on this list and see if any of them make sense for you despite the potential danger that comes with them.
National Debt Relief Benefits
No upfront fees
One-on-one evaluation with a debt counseling expert
For people with $7,500 in unsecured debts and up