You may be overwhelmed with options if you're looking for new appliances for your home.
One of your questions may be related to how dependable a particular brand can be. After all, you don't want to have to constantly call the repairman or need to sink money into fixing parts.
So which brands can you trust? Consumer Reports ranked the best brands to consider when buying your next appliance to help you avoid throwing money away on repairs.
10. Sub-Zero/Wolf (tie)
Sub-Zero/Wolf appliances have sleek designs that will make any space more luxurious.
But be aware that the brand's luxury stylings also come with a luxury price. A 30-inch gas range by Wolf costs more than $6,000, while a similar range from GE's Profile models comes in at around $2,200.
10. Kenmore (tie)
Another reliable brand, according to the survey, was Kenmore.
The brand, which has been around for 100 years, scored well with a variety of its machines, including washing machines, dishwashers, and kitchen appliances.
10. Whirlpool (tie)
The third appliance in this three-way tie for the #10 spot on the list was Whirlpool.
The company manufactures many home appliances, including ovens and refrigerators for the kitchen and washers and dryers. It also earned excellent ratings for its above-the-range microwaves.
9. Signature Kitchen Suite
As you may gather from the name, Signature Kitchen Suite focuses on kitchen appliances such as fridges, dishwashers, and ovens.
But like Sub-Zero/Wolf, the Signature Kitchen Suite collection is on the higher end when it comes to costs. A 30-inch gas range, for example, has a manufacturer's sticker price of $3,599.
8. Roper
Roper specializes in affordable washers and dryers, which could be a great option if you need a washer and dryer but don't want to waste money.
However, be aware the appliance manufacturer dropped four spots in Consumer Reports' survey, so you may want to double-check reviews before buying an appliance from the company.
7. GE
General Electric has been making appliances since 1907 and is a staple for Americans who want to replace their washers, refrigerators, or ovens.
GE also manufactures small appliances, so you may want to consider it for your next coffee machine, air fryer, or blender.
5. Miele (tie)
Miele is great for kitchen appliances like dishwashers and ovens and appliances for your laundry room.
Miele also manufactures many of its spare parts, which could make it easier to repair and replace pieces.
5. Bosch (tie)
Bosch has plenty of options for consumers, but its dishwashers and cooktops stood out for Consumer Reports.
According to the report, the appliance manufacturer scored excellent ratings for its appliances in both categories.
4. Thermador
Consumers noted that Thermador's dishwashers and refrigerators stood out compared to some of the other appliances in its lineup.
The company moved up eight spots in the Consumers Report ranking, showing it made quite the impression with buyers and owners.
3. IKEA (tie)
You may be more familiar with IKEA as a Swedish home goods store with affordable furniture, but it also has a respectable line of appliances.
The company moved up seven spots in the rankings by Consumer Reports, buoyed by its excellent ratings for dishwashers and oven ranges.
3. Café (tie)
You may not have heard of Café, but the brand is under the GE umbrella and made an impression when it comes to dependable appliance brands.
Its wall ovens, in particular, scored an excellent rating and did well with microwaves and ranges.
The company's products, however, are limited to kitchen appliances.
2. LG
LG did well with several of its appliances earning an excellent rating from Consumer Reports.
The appliance maker excelled with wall ovens, cooktops, washers, and dryers. It also did well with its compact dryers, which are a great option for tight spaces.
1. Speed Queen
Speed Queen may be limited as it's only a washer and dryer brand, but its reliability impressed Consumer Reports, earning it the top spot in terms of reliability.
The company offers top and front-load washers, and you can get dryers with electric and gas options. You can also buy stackable washer/dryer combos for tight spaces.
Bottom line
It's a good idea to spend a little more upfront if you're trying to save money on appliances that don't need expensive repairs later.
Consider reliability as part of your decision process, especially if you're trying to eliminate some money stress. And remember to factor in cost depending on if you want a more luxe look or just need something reliable.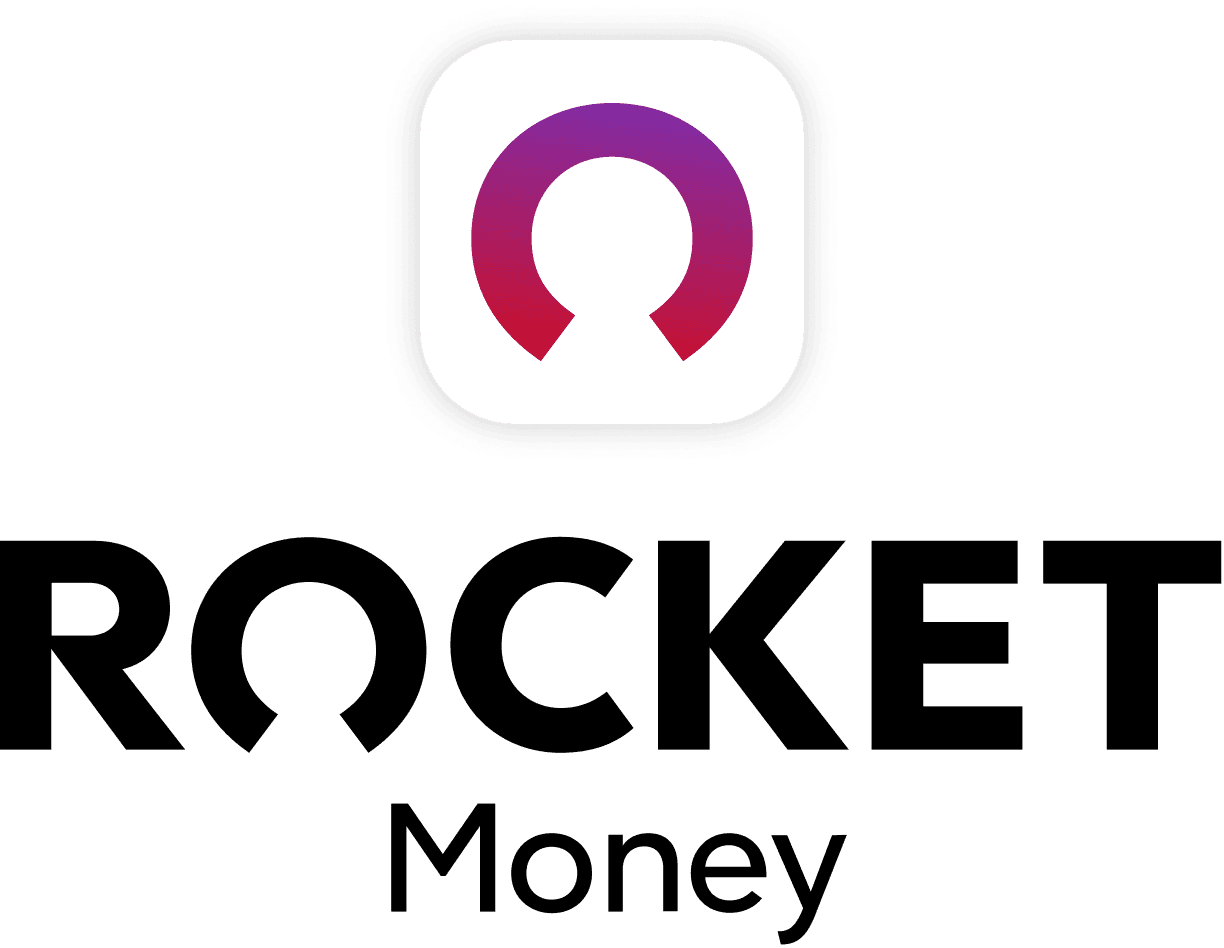 Rocket Money Benefits
Automatically find and cancel subscriptions
Slash your monthly phone, cable, and internet bills
Save an average of up to $720 a year