A side hustle can help you make a little extra cash, and there are plenty of options — including a few that involve getting your hands dirty.
Check out the following great ways to make money with a less-than-pristine side hustle.
Earn money online by taking surveys
Did you know you can earn money taking online surveys? It's true!
You can help brands improve their products and services AND get paid for sharing your opinion. Survey Junkie pays you via Paypal, gift cards, and will even pay you directly to your bank account. You can earn up to $130 a month!
How to maximize your earnings:
Sign up for Survey Junkie today.
Earn as much as $100/month when you complete 3 or more surveys a day.
Earn as much as $130/month when you complete 4 or more surveys a day.
20 million+ lifetime members and accreditation with the BBB can't be wrong – join the crowd and get started earning money!
Sign up for Survey Junkie here
Car detailer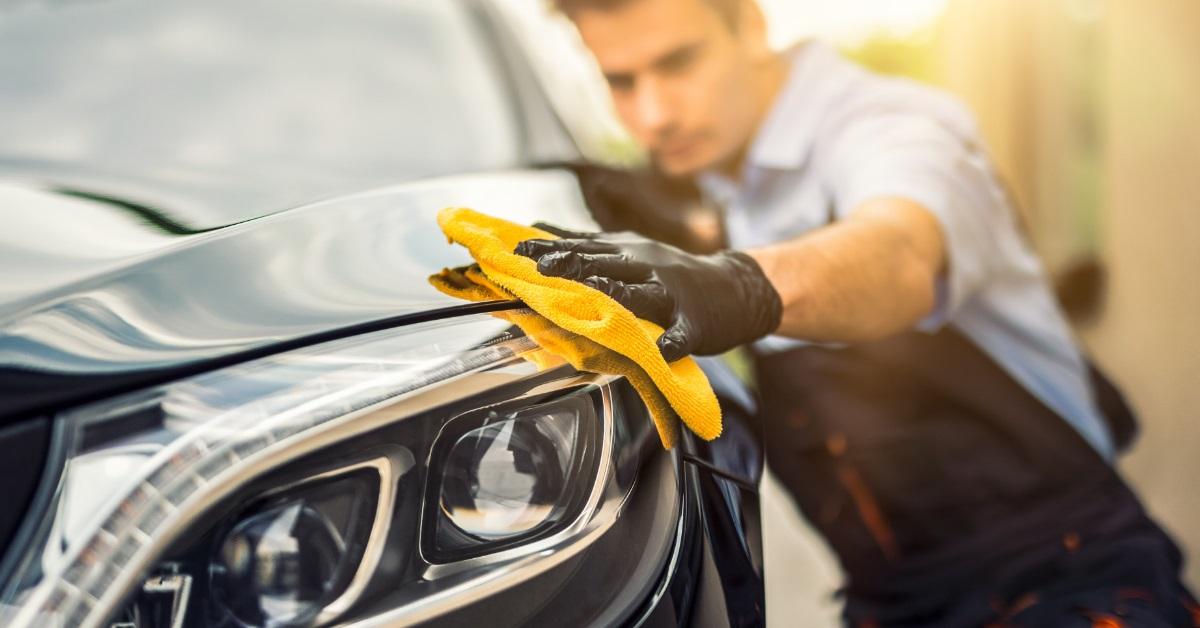 Help get crushed crackers out of the carpet in a minivan or clean up the dashboard of a luxury car during your side hustle as a car detailer.
Car detailing can be a great option if you're an auto enthusiast or just like getting things clean.
A side hustle like this can be a great way to ensure you don't come up short at the end of the month.
Landscaper
Spend your days with flowers and plants as a landscaper. Help plant bushes and flowers or pull weeds for your client. You may also enjoy mowing lawns or cleaning up leaves.
Potter
Art lovers may find pottery to be a great way to make money — even if you do get a little dirty in the process. Make bowls, pots, and other pieces that can be sold locally and online.
Stop overpaying when you shop online
Shopping online has its perks. It's super convenient, but it can be time consuming to find the best deals. Instead of hunting for coupon codes (that don't always work!) and opening tons of browser tabs comparing prices, you can try Capital One Shopping.
Capital One Shopping makes saving money effortless. Just add the browser extension and when you check out, it'll scour the internet for coupon codes to help you save cash. And before you check out at 25+ major retailers, Capital One Shopping will notify you with a friendly pop-up if the item you're buying is available cheaper somewhere else.
Capital One Shopping is free to use and won't show you ads. Add it today and stop overpaying!1
Farmer
Use some of that extra space in your yard for tomatoes, herbs like basil or parsley, or strawberries and blueberries.
Then, sell your fruits, vegetables, and herbs at local farmers markets. Or, create small baskets for loyal customers to purchase on a regular basis.
Baker
Create cupcakes, cookies, and cakes and sell them for parties, celebrations, or just everyday treats.
You can work out of your kitchen, getting your hands dirty with flour and sugar, or find a baking space that will allow you to do your work.
Dog groomer
Keep furry friends free of extra fur as a dog groomer. You can set up a dog-grooming station for clients to drop off their pups or make yourself mobile, and bring your trimming tools to clients' homes.
Pool cleaner
If you love water, work with clients and keep their pools clean and running smoothly. Pool cleaning can be a great seasonal job if you want some extra work in the summer.
Personal trainer
Get dirty and sweaty as a personal trainer who helps others get in shape.
Work with clients through a local gym or visit clients' homes. And feel free to make things even dirtier with hiking, biking, or other dirty outdoor activities.
Roadkill collector
Live in a rural area? The roads can get dirty with critters that have run-ins with cars. You can help keep your community clean by collecting roadkill.
You may get work on an as-needed basis with a private animal control company or through your local municipality.
Get out of $10,000 or more in debt
Credit card debt is suffocating. It constantly weighs on your mind and controls every choice you make. You can end up emotionally and even physically drained from it. And even though you make regular payments, it feels like you can never make any progress because of the interest.
National Debt Relief is designed specifically to help you get out of credit card debt faster, without having to make drastic life changes. With National Debt Relief, you could pay off your credit card debt (with potentially way less interest) in one simple monthly payment.
How to get National Debt Relief to pay off your debt: Sign up for a free debt assessment here. (Do not skip this step!) By signing up for a free assessment, National Debt Relief can immediately assist you in paying off your debt, but only if you schedule the assessment.
Trash pickup
Work with local property managers to pick up trash around commercial buildings, apartment buildings, or businesses. Work as a freelancer and you'll be able to choose the people you want to work with.
Dog walker
Some pets need extra exercise throughout the day, and you can give it to them as a dog walker.
Help clients while they're at work. Just remember to bring extra bags to keep the neighborhood clean.
Painter
Earn extra cash doing small jobs as a painter of homes or businesses.
You'll likely have to invest in your own tools, such as brushes and cans. But you can easily make that money back with work on any number of projects.
House cleaner
Add a few house-cleaning jobs to your schedule and clean up on extra cash. Start-up costs can include cleaning supplies, but these expenses shouldn't be too steep.
Home repair
Pick up some work doing basic home repairs. You can patch holes in walls, clean garages, make minor plumbing repairs, and more.
Websites such as TaskRabbit can be a great place to find some work. Take on as much or as little as you want.
Home organizer
Help your clients dig out of their mess by getting them to organize and clean.
Encourage your clients to get rid of dirty junk. Then, help them neatly put away the things they want to keep so they can easily find them later.
Babysitter
Kids can be plenty of fun, but they can also create plenty of messes.
If you aren't afraid to change diapers or clean up baby spit, working as a babysitter can be a great side hustle that helps you get ahead financially.
Bottom line
A side hustle can be a great way to add a little money to your wallet. Just remember that some jobs may require you to pay startup costs for materials. 
For others, you might need a business license or other official qualifications before you can start the work.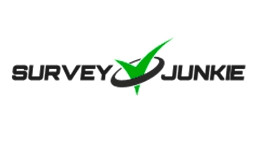 SurveyJunkie Benefits
Over $55,000 paid to members daily
Earn up to $130 a month taking 4 or more surveys daily
$76 million paid out to date
20M+ lifetime members and BBB accreditation