Costco is a good place to stock up on things you need now, but it can also help you out in the future. The warehouse retailer has plenty of practical items that are perfect to keep on hand for everyday needs with prices that will help you stop stressing about money.
So, the next time you head to Costco, remember to stock up on these practical items that you use all the time.
Toilet paper
Toilet paper is a staple for some Costco members when shopping for their home or office. The warehouse retailer has a variety of options depending on your needs and carries both name-brand versions and their Kirkland Signature in-store brand.
Batteries
With the holidays coming up, it's a good time to stock up on batteries for toys, decorations, and other uses. You also may want to have some on hand for the night your television remote control decides to stop working for you.
Costco carries a variety of sizes including the popular AA and AAA batteries that you need around your house.
Toothpaste
You wake up in the morning and reach for the toothpaste only to find that there's nothing left. But it's OK because you picked some up during your last trip to Costco.
Costco has your typical everyday toothpaste varieties as well as some specialty ones depending on your needs. And you can also grab some dental floss to add to your toothy stash.
Electric toothbrush heads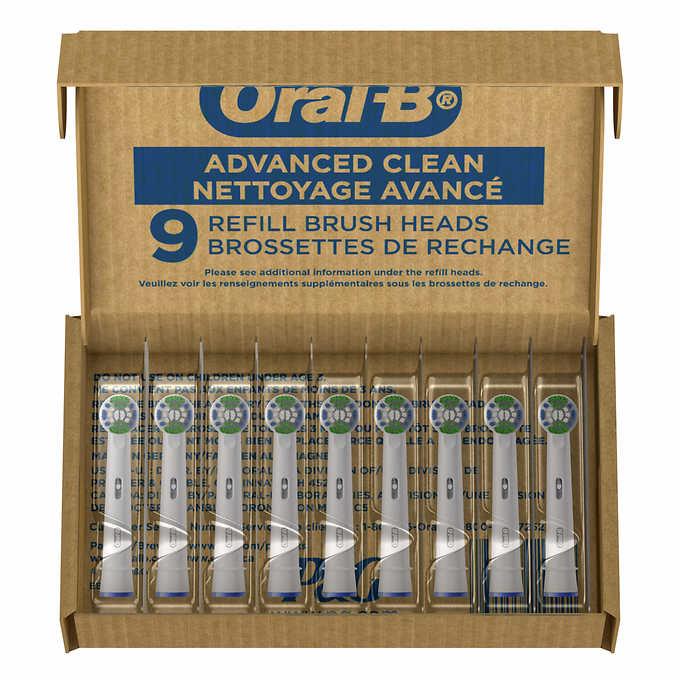 You may love your electric toothbrush, but new toothbrush heads can get pricey. Pick up some refills at Costco, which could save you money instead of buying them for a higher cost from other retailers.
Fruit snacks
Fruit snacks are a quick and easy option if you need to grab a snack on your way out the door. They also can be thrown into bags or your car whenever the kids decide they're hungry and want a fast snack while you're out and about.
Soda
Costco has a variety of sodas to choose from for your stash at home or if you need a case for a party or other event. You can pick up name-brand sodas in larger quantities than your typical six-pack or 12-pack at the grocery store.
However, cans of soda may be a better option to have on hand since they won't go flat quickly compared to an open two-liter bottle.
Wine
Costco has a wide variety of wines to choose from in both bottles and boxed versions. Its selection includes well-known brands as well as its in-store Kirkland Signature label. You may even some bottles from local wineries.
Pro tip: Some states may let you buy alcohol without a membership at retailers like Costco. If you live in one of these states, you can take advantage of Costco's great deals on wine without a membership.
Q-Tips
Q-Tips are great for anything from fixing your make-up mistakes to getting into hard-to-reach spots when cleaning out your electronics. Costco's three-pack makes sure you have a cotton swab on hand anytime you need to reach those tight or delicate spots.
Goldfish crackers
Another great snack to have around is Goldfish crackers, which are usually a hit with kids and adults alike. The warehouse retailer carries a box of three big stay-fresh bags or a 45-count version of snack packs that are perfect for lunches or on-the-go treats.
Trail mix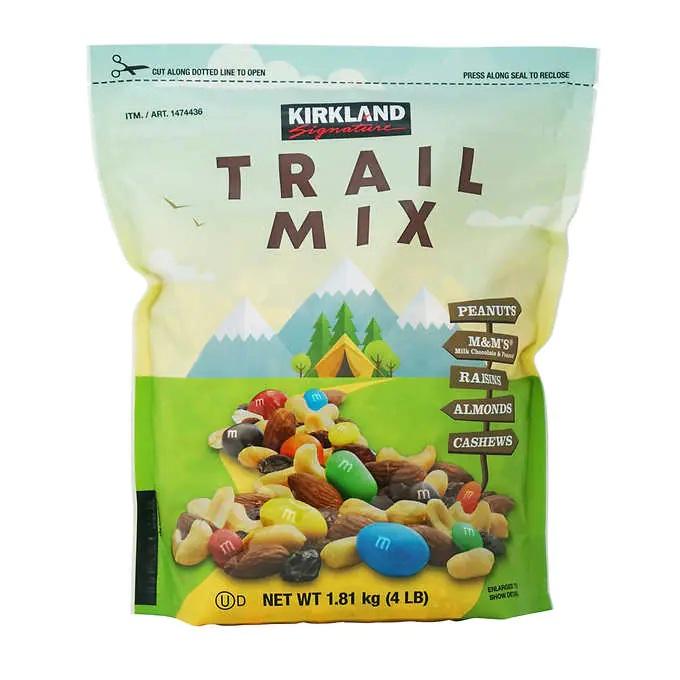 Costco has some great options for trail mix, including its own Kirkland Signature version that comes in a 64-ounce bag or 28 individual packs. The mix includes nuts, raisins, and M&M'S, making a great sweet and salty treat when you're on the go or want a snack at home.
Pro tip: If you're trying to save money on groceries, consider store brands like Kirkland Signature. They may cost less and taste just as good as their name-brand counterparts.
Diapers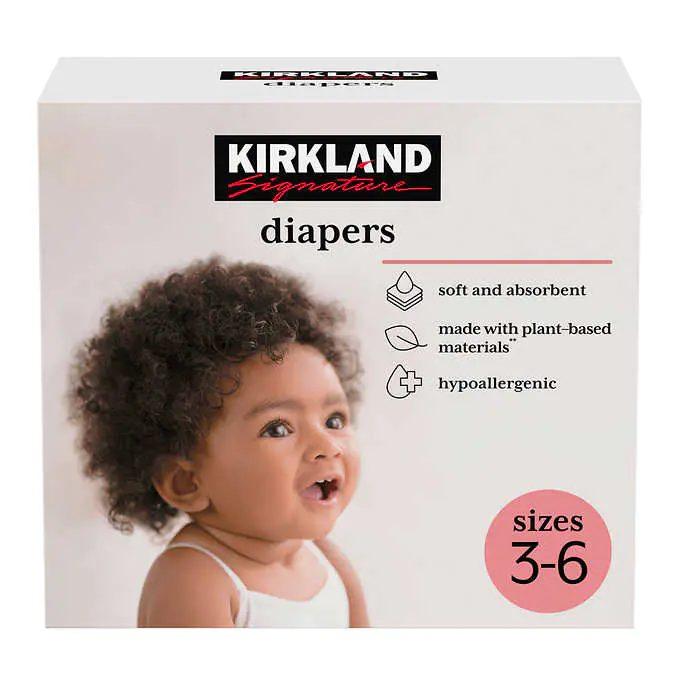 Costco is a great place to shop if you have little ones, particularly when it comes to diapers. Pick up a pack while you're shopping to make sure you don't run low and keep your kids dry and happy. The retailer also carries wipes and diaper pail bags.
Holiday decor
Costco has plenty of holiday decor options depending on what you need and when you need them. Check out your local Costco for Easter decorations, frightful Halloween finds, or holiday lights to brighten up your home during the winter months.
Cleaning supplies
Costco has you covered if you need something cleaned. The store carries a wide variety of supplies to take care of pesky dirt and grime in your kitchens and bathrooms as well as clean up your floors or any other places that need a good scrub.
Trash bags
It's easy to take out the trash when you have a new trash bag to replace it. Pick out the trash bags you need depending on the size of your trash can. And don't forget to grab a few outdoor trash bags for leaves and lawn clippings.
Paper towels
Spills happen and you often need some extra paper towels to wipe down surfaces as part of your cleaning routine. Costco has plenty of options that can help you around your house. 
You can also pick up industrial versions if you're responsible for stocking up your business as well.
Hate The Pain At The Pump? You Need This 5 Step Checklist ASAP
Coffee
It's a bummer if you're ready for a pick-me-up in the morning and your lack of coffee lets you down. Instead, stock up on ground coffee from Costco including several K-Cup options that are easy to store and come in large packs so you'll have some on hand for a while.
Bottom line
Costco is a great place to check out for bulk savings if you're trying to save on a budget. Remember to grab your best credit cards for groceries when you shop since Costco limits the types of cards it accepts.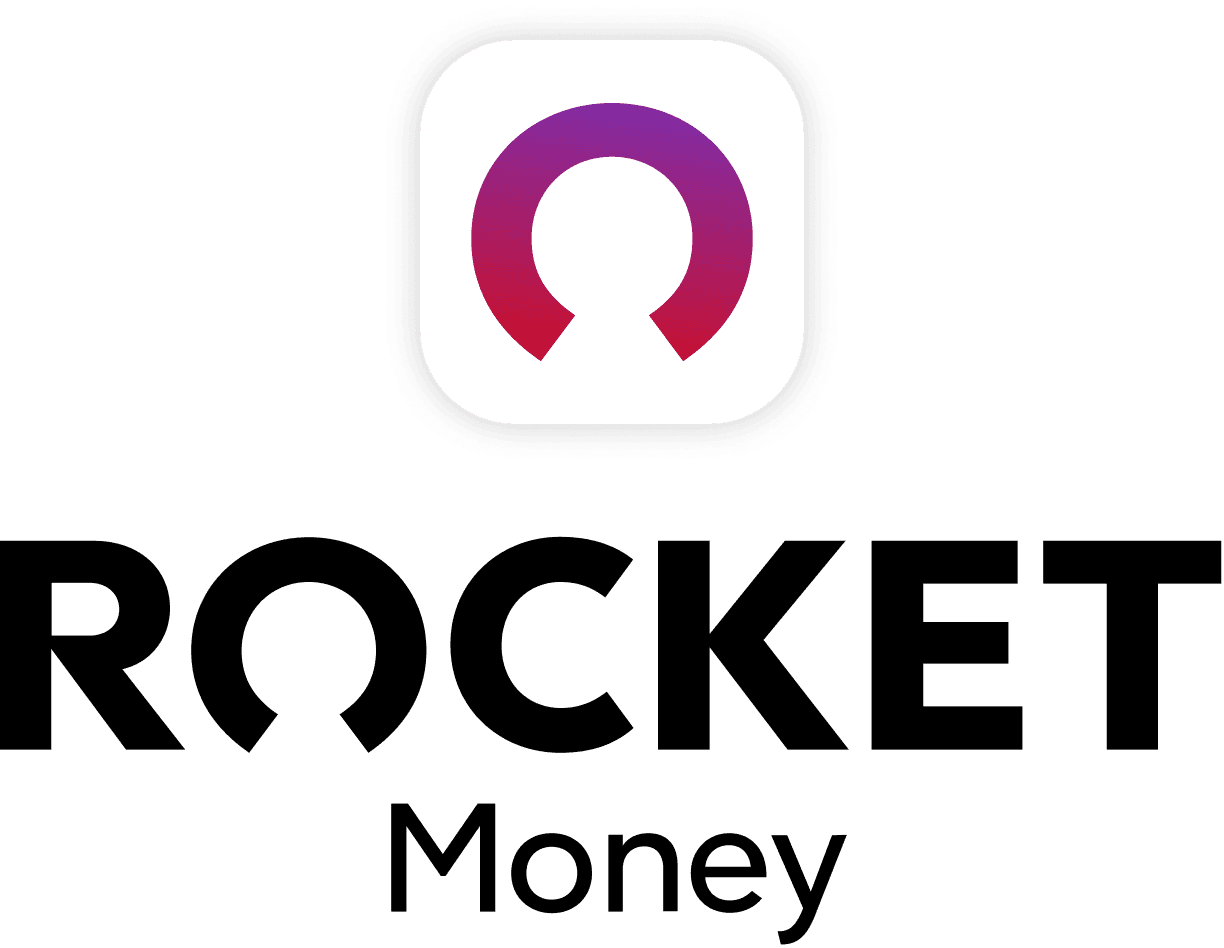 Rocket Money Benefits
Automatically find and cancel subscriptions
Slash your monthly phone, cable, and internet bills
Save an average of up to $720 a year