Retirement signifies accomplishments and new opportunities. It's not easy to know what to give someone who now has the time to do anything. 
You're proud of their accomplishments and certainly want to celebrate them, but saving money is also important to you, perhaps so you can work towards retiring early yourself. 
These are the best, fun retirement gift ideas that won't cost you more than $100.
A travel bag
A high-quality travel bag, one that can be easily carried around the cafes of Europe or the shrines of Asia, could be the perfect retirement gift. 
Choose a luxury option, perhaps one that is lightweight but with anti-theft security, with enough room for a water bottle, a journal to write in, and a few other items. 
These types of bags make the perfect gift for the adventure-seeking new retiree.
A mug with a message
Find one of the fantastic and sometimes slightly inappropriate mugs or water bottles out there with a fun retirement-themed message. 
For example, you may want to choose one with an "I'm outta here" message on it or one that shares, "It's not my problem anymore." It can be completely customizable. 
A book of ideas
It seems simple enough, but many people entering retirement will benefit from a book that gives them lots of fun things to learn, do, see, and explore during this newly available time. 
Look for one that's specifically focused on activities you know they can appreciate, such as the best hikes in the Rocky Mountains or train rides through the U.S. 
Some of the best books offer a "101 things to do" style of content that's perfect for someone who needs new ideas to fill their time.
A photo crystal
A fun retirement gift can also be a meaningful one, especially when someone is proud of their accomplishments. 
A photo crystal may be a more sentimental and valuable gift for someone retiring after a long career, showcasing memorabilia or career highlights. 
A travel journal
A retirement-themed travel journal might be the perfect gift for someone you know who has a lot of plans to see the world. 
Some have prompts that encourage sharing stories or details of their trips. You could ask them to share it with you down the road when you're ready to retire yourself. 
For an added touch, consider a leather-bound version or one with personalization on it.
Wine and charcuterie board
Let's say it's a good friend that's retiring, and you plan to spend lots of time relaxing together. 
You can find a retirement-themed charcuterie board, a few wine glasses, and some gourmet treats to package together for the perfect retirement gift. 
If the retiree is the type of person that loves to learn, consider also giving a charcuterie board experience, like a class that teaches how to make the perfect board. 
A luxe robe and slippers
Is your new retiree someone that complains about getting up in the morning? Give a plush, luxurious robe along with a pair of fuzzy slippers. 
To add to the value and personalization of it, have his/her name embroidered on it or just the phrase "retired."  The retiree can enjoy it while sipping coffee or while they are finding ways to grow their wealth at home.
A picnic travel kit
Whether in a backpack style or a true picnic basket, it's time to hike, see the sunrise, and enjoy some quality time together while doing so. 
A picnic travel kit is the ideal way to give a retiree a way to get out there in style. Some are designed to hold a bottle of wine, a couple of fabulous wine glasses, and everything you need for a nice picnic on the hilly terrain.
A new hobby
There are a lot of ways to help the new retiree to pass the time, but giving them the tools and resources to create a new hobby could be one of the best ideas. 
If you know someone who says they don't have plans, consider a painting or photography class. Give the music lover the chance to learn to play an instrument. 
If they love to work with their hands, consider a woodworking kit or everything they need to create a raised garden bed at home.
A retired-themed BBQ set
An apron that pays homage to your friend being a "quitter" or one that says "retired...ask someone else" could be the perfect way to start a new tradition. 
With that apron and perhaps a few tools for the grill, you can make it a weekly or monthly get-together at their house where friends gather to spend time together and share stories.
Bottom line
When a person retires, s/he may have a wide range of things to do and accomplish if they haven't properly planned for retirement. 
Take some time to learn what's important and valuable to them, and then choose a retirement gift that helps to celebrate that plan. 
A fun retirement gift could be humorous or sly, or just suited to the retiree's tastes. And, to also make it meaningful, throw in a card with a sweet statement of thanks and appreciation.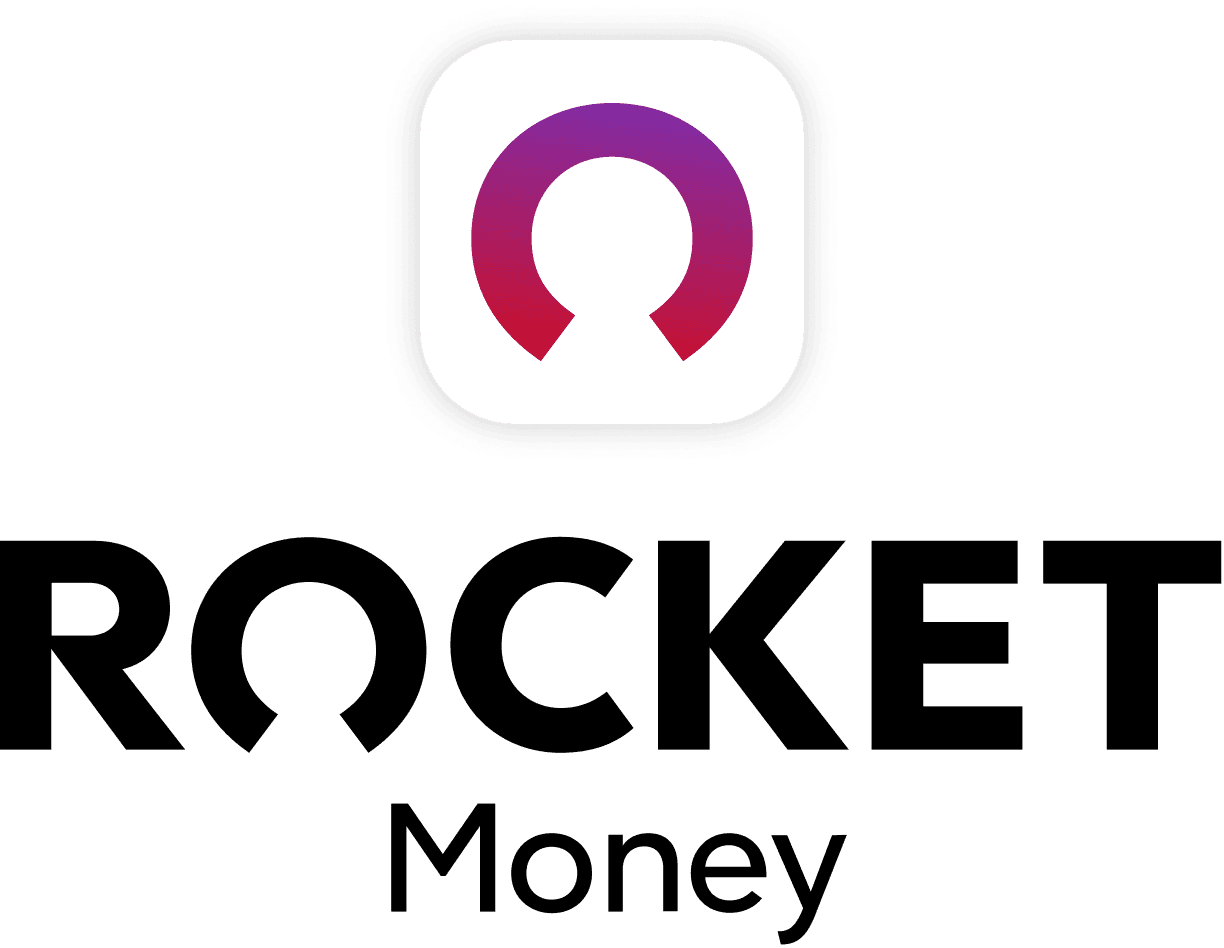 Rocket Money Benefits
Automatically find and cancel subscriptions
Slash your monthly phone, cable, and internet bills
Save an average of up to $720 a year