You may have a Target run on your to-do list to pick up basics, seasonal items, or special items.
But while the retailer can save you some cash, it could also cause you to waste money if you're going more than once a month.
Here are a few reasons you might want to cut back on your Target runs and keep more money in your wallet.
Target offers shipping options
You may be spending more money on gas if you have to go out of your way to shop at Target or drive a long distance to get to your nearest location.
Instead, consider ordering products from Target's website to see if it would be cheaper to have items shipped to you.
The retailer also offers free two-day shipping on most items over $35 to help you save even more cash.
You can spend less with pick-up
Wandering through the aisles at Target can tempt you to make impulse buys when you know exactly what you came to get.
Instead, try Target's pick-up order option. You can order items online and then pick them up in the store or use curbside pick-up if your local store offers that option.
You'll avoid impulse purchases
Have you ever walked into Target intending to buy one thing and come out with five different items?
Those small impulse purchases can add up each time you shop at your favorite Target, and it's an easy way for you to bust your budget.
An easy solution? Cut down on the number of trips to your local Target so you can cut down on the extra purchases.
Not everything is a good deal
Costco might have some good deals, but you may be surprised to find that you can save money on certain items by finding a cheaper option online.
Before you go on your next Target trip, see if you can find the same or similar items on other sites for less money.
And remember to factor in shipping costs, including free shipping, depending on the retailer's offers.
Try a subscription option
Do you find yourself going to Target all the time for the same items? If so, it may be time to try another option.
For example, one great Amazon hack lets you save money by subscribing to product shipments regularly.
You can set the time you want between shipments or how much of each item you want to be shipped each time to keep some extra cash in your pocket.
You can get gift cards with bulk purchases
Target offers sales in which you can earn a free gift card if you buy a certain amount of product.
So consider buying in bulk when those sales crop up so you can get a gift card and not have to return to the store and be tempted by other options.
You're waiting for seasonal sales
It can be tempting to go back week after week to stock up on seasonal items for holidays or buy more and more warm-weather items as the summer gets hotter.
But you could save money by holding off and doing all that seasonal shopping at the end of the season or after the holiday.
You may be surprised to find deep discounts on those seasonal items Target is trying to clear out.
You have a pile of Target bags
Plastic Target shopping bags can add up quickly, and it may not seem like a big issue to have more bags each time you shop. But the convenience of those free bags could make it more tempting to fill them up.
Think about buying reusable Target bags or bringing your own so you won't have room to buy more items than you can fit in them. Plus, you can earn credit for bringing in reusable bags.
Groceries might not be cheaper
Target has some great options for groceries, but you may be surprised to find that your choices at the retailer might be more expensive than a typical grocery store.
Target may be a good option if you're trying to grab one or two things and you're already there, but it might not help you save on groceries overall.
If you're thinking about shopping for groceries at Target regularly, compare the prices to other grocery stores in your area.
You're not shopping during sales
Like other retailers, Target has special deals throughout the month that you may not be taking advantage of if you keep going to the store over and over.
Instead, keep an eye on Target deals and limit your trips to days when you know something you need is going to be discounted.
Target makes returns easy
Target has a generous return policy, but what happens if you have something to return but keep forgetting to return it?
Set aside items you need to return and make sure you hold on to them until you can return all of them.
You have 90 days to return items to Target, so you don't need to use a return as an excuse to walk back in the door and then buy more things.
You have other options
Look around and see what other options you may have compared to your local Target store to find out if you can get a better deal somewhere else.
You may be able to buy items in bulk at a warehouse retailer like Costco to save some money. Or go to two or three local stores that offer the same options as Target but for less money.
Bottom line
Target can be a great place to save cash, but it can be hard to stop wasting money by making too many Target runs.
It's also a good idea to set a budget before you go into Target and make a list so you don't spend more than you intend to when you shop.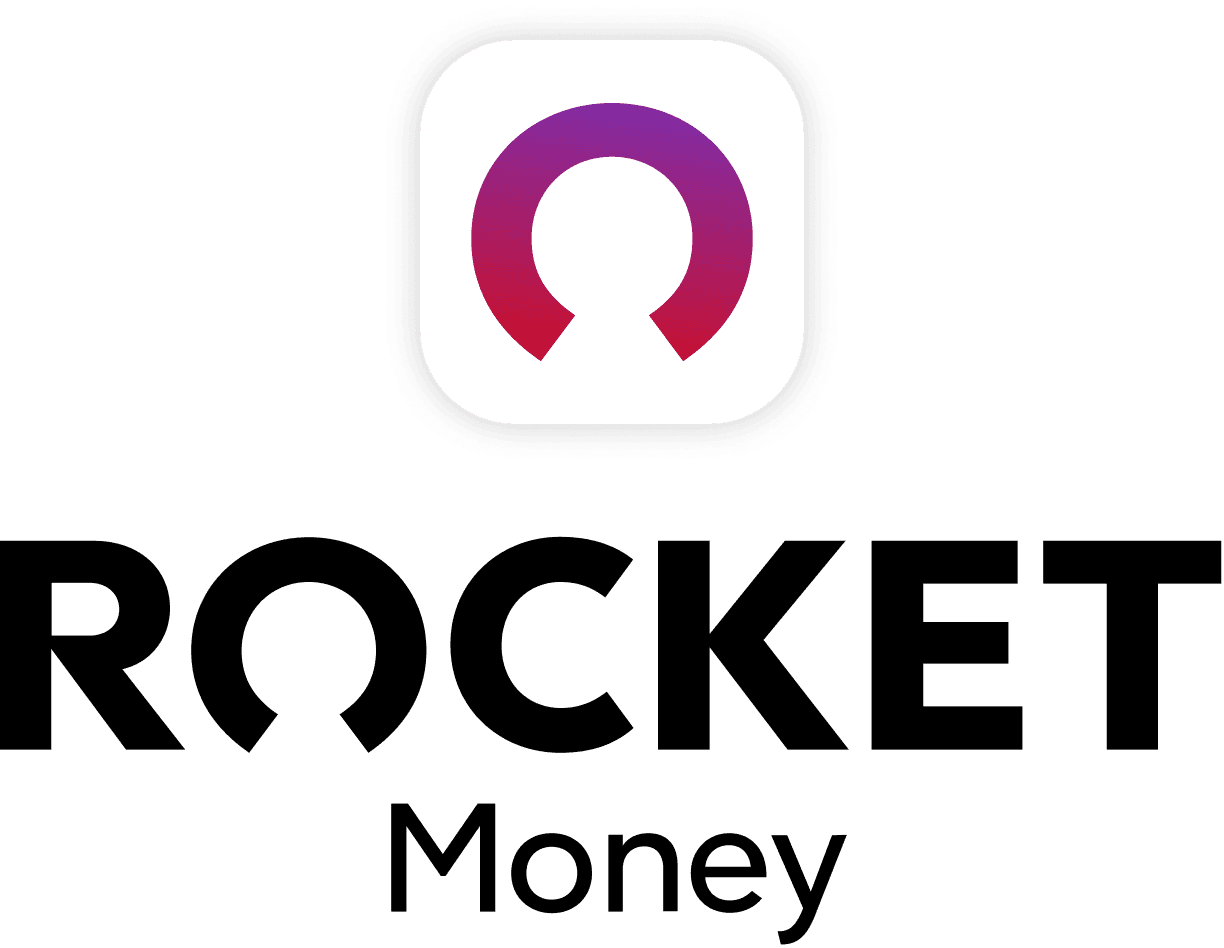 Rocket Money Benefits
Automatically find and cancel subscriptions
Slash your monthly phone, cable, and internet bills
Save an average of up to $720 a year