As a parent, you make many necessary purchases for your child. Diapers, clothes, food, and copays on doctor's visits are all essential expenses — and key reasons your budget changed dramatically when you became a parent.
Unfortunately, it's all too easy for parents to waste money on purchases they don't need. Worse, they might be spending money unnecessarily on a daily basis, which can put a considerable strain on family finances.
If this sounds like your situation, keep reading. We'll cover 13 of the most common things parents waste cash on so you can cut down spending, reclaim your budget, and get ahead financially again.
Brand-new clothes for young kids
New clothes from your local Baby Gap or Target are undeniably cute but also a waste of cash.
Babies and toddlers tend to outgrow clothes within ten weeks, while younger kids outgrow clothes every six months or so.
Instead of spending on new clothes your child will only wear a handful of times, hit up your local thrift store to find cute, gently used clothes for a fraction of the cost.
Shoes
It's adorable to see a three-month-old baby wearing a cute little pair of shoes, but like new clothes, those shoes are an unnecessary fashion flourish.
If your child isn't walking, they don't actually need shoes, and a good pair of socks is more than enough.
An important exception: Ignore this advice if you live in an extremely cold climate and it's the middle of winter. Cozy boots or fleecy slippers for your baby will probably be both functional and cute.
Brand-name baby food
Thanks to good marketing, everyone's familiar with the Gerber baby. But just because you recognize a brand doesn't mean it's automatically higher quality than the generic products surrounding it on the shelves.
Do yourself a favor and save on groceries by switching from brand-name baby foods to cheaper generics.
Too many toys
As a parent, there's nothing better than giving your child a toy you know they'll love and watching their face light up with delight.
But it's possible to have too much of a good thing, and buying too many toys exhausts your budget and can quickly take over all the spare room in your house, too.
One can play with only so many toys in a day — even a super energetic little kid. Many, if not most, of those toys, will gather dust over the next few years.
Subscription-based parenting apps
There are hundreds of apps for parents to track their kids' location, diet, heartbeat, happiness, and much more.
Subscribing to a handful of apps you'll use daily isn't a bad idea, but signing up for the parent-recommended app of the month will overwhelm your budget.
Try to reign in subscriptions and stick to apps you actually like, and don't forget to unsubscribe from apps you don't like before your free trial runs out.
Fancy electronics
As a new parent, it's easy to feel like you need the latest and greatest technological device to keep your kid healthy and happy.
Bluetooth baby swings, self-regulating precision humidifiers, and high-definition nursery room video monitors might all have their place. But a basic device without the bells and whistles can do the job just as effectively for a fraction of the cost.
Expensive vacations your kids are too young to remember
Traveling with babies and toddlers can be fun as long as you remember to stay flexible and plan plenty of time for regular mealtimes and naps.
But if your vacationing goal is to give your child a formative educational experience, save your money for when they're old enough to actually remember it.
It's okay to plan shorter, cheaper vacations instead of springing for a Disneyland trip your two-year-old (and therefore you) probably won't enjoy.
Presents for very young kids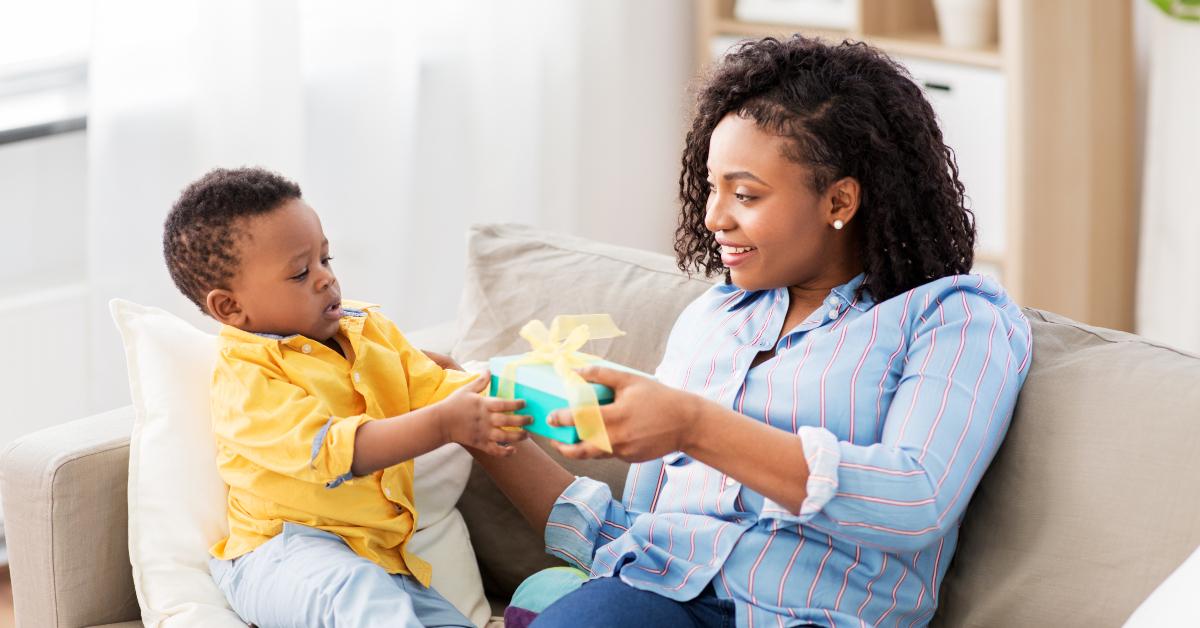 Older kids definitely look forward to getting presents for their birthdays and holidays. However, when they're younger than two, the concept of unwrapping presents escapes most kids.
Plus, they'll likely be overwhelmed by all the noise and excitement of a typical birthday party.
Save those more elaborate, expensive gifts for when your child turns 16.
Streaming services
Every streaming service should have something fun for young kids to watch, so don't worry about subscribing to everything from Disney+ to Netflix and beyond.
Even better, you can avoid paying for streaming services altogether by looking into free streaming at your local library. Library-sponsored streaming services, like Kanopy, usually let you watch unlimited kids' programming each month for free.
New books
Hardcover picture books for kids are expensive, but they're hard to resist buying if you love books and want to share them with your child.
Fortunately, your local library has a collection of kids' books that will save you oodles of cash.
Many libraries go out of their way to provide inexpensive services for parents, so your library might help you save in other ways, like waiving late fees for all children's books.
Transportation
As a harried parent, it's tempting to throw your child in the car and drive a few blocks to the park instead of walking.
Even if it saves you time and effort, driving costs money — especially compared to walking, and especially when gas prices are as high as last summer.
Walking when you can helps you and your child develop healthy habits while saving money on gas, which makes cutting down on driving a win all around.
Expensive nursery furniture
Some furniture for a baby's nursery is worth investing in, like a sturdy, comfortable rocking chair and safe crib. Others are simply a waste of your cash.
Your brand-new child isn't going to stroll into their room demanding fashionable furniture, so prioritize investing in a few key pieces of furniture you know you want, and don't stress too much about the rest.
Something cute that you love but your kid doesn't
From expensive blankets in cute fabrics to vintage-inspired nursery curtains, plenty of kids' items were designed with parents in mind.
The next time a charming but pricey kids' product catches your eye, ask yourself: Are you buying it because you like it or your child needs (or wants) it? If you're only buying it to please yourself, consider saving the money.
Bottom line
It can be both fun and frustrating to spend money on your kids. But when you trim out wasteful expenses, you'll keep more money in your wallet to spend on things your kids both need and love. 
You might end up with enough spare cash to treat yourself, too.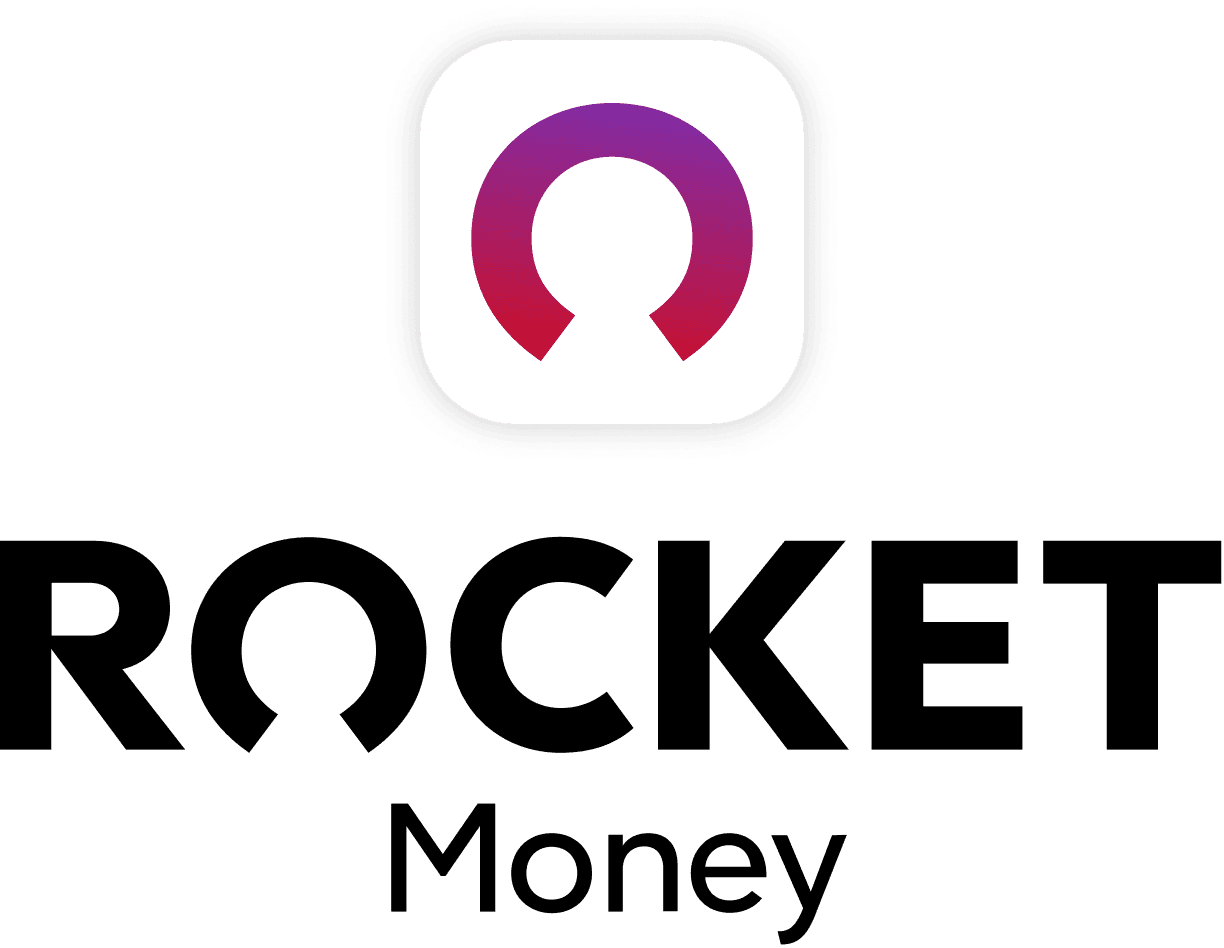 Rocket Money Benefits
Automatically find and cancel subscriptions
Slash your monthly phone, cable, and internet bills
Save an average of up to $720 a year