Tax season is an exciting time for those expecting a refund. According to the IRS, last year's average tax refund was just over $3,000.
If you expect a refund this year, you probably look forward to having that extra money. But what you do with it can impact your financial situation in 2023.
If you want to improve your finances and not experience buyer's remorse, spend your refund wisely and avoid blowing it on these things.
Buying meme stocks
Investing in meme stocks is a risky practice. Smart investments consider a company's financial circumstances.
But meme stock investors pay prices according to social popularity. This means your investment could cost you much more than its worth.
Buying lottery tickets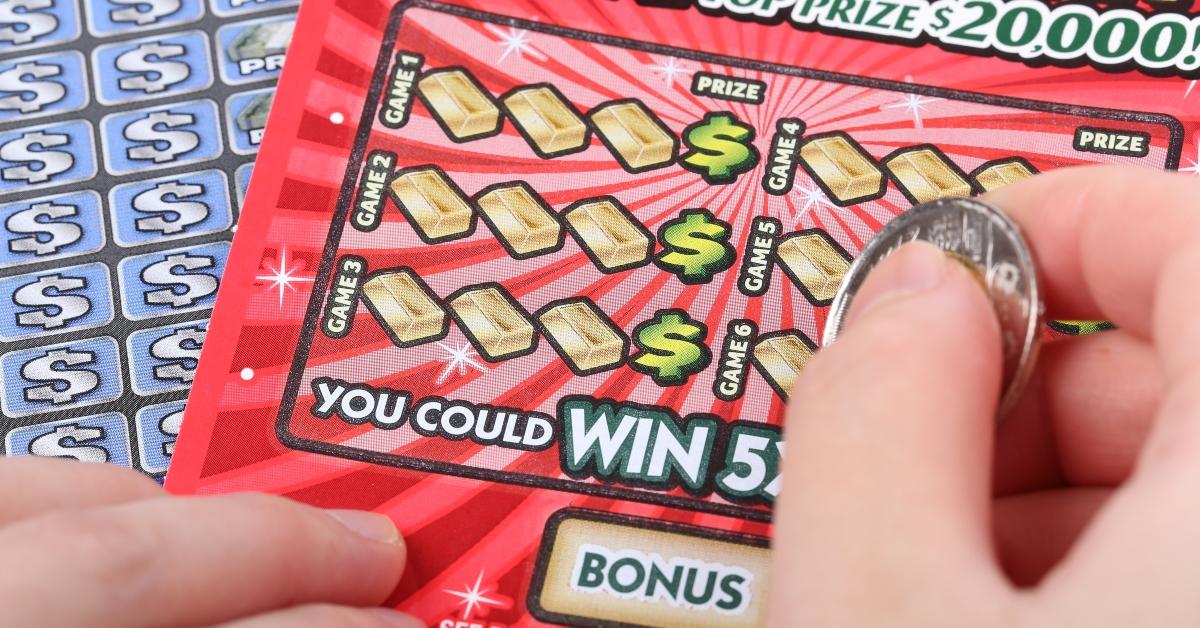 Spending money on lottery tickets — and gambling in general — is a waste of money any time of the year. But you might perceive your tax refund as extra money and justify trying your luck.
While some people do win money by playing the lottery, the chances of doing so are extremely slim. You're much more likely to lose and end up throwing away that ticket.
Buying a TV you don't need
New TVs have long been a popular tax refund purchase. Most people who purchase new TVs with tax refunds already have working models and just want something newer or larger. If you don't need a new TV, consider spending your refund on something more productive.
Going on a shopping spree
If you don't usually have thousands of dollars at your disposal, you might feel tempted to treat yourself and go on a shopping spree.
This could mean buying an entirely new wardrobe, several new video games, or any other purchases you don't think through thoroughly.
However, that shopping spree will likely result in extreme buyer's remorse once the refund is gone.
Splurging on everyday items
When you've had to budget carefully all year and suddenly have extra money in the bank, you might think you can afford to spend more on everyday items.
Giving in to impulse buys at the grocery store, going out to eat more often, and opting for the more expensive latte all seem like minor things. But those small extra purchases can deplete your tax refund in a hurry.
Not paying down debt
Paying down debt is less fun than shopping, but it will put you in a better financial position that might allow you the opportunity to treat yourself later.
You'll save money on interest so you can pocket more throughout the year. Paying off debt can also raise your credit score, allowing you to make larger purchases, such as a vehicle or home.
Taking a vacation you can't afford
There's nothing wrong with taking a vacation when you can afford it. But booking a cruise or trip to an amusement park when you have a lot of debt or haven't paid your bills isn't wise.
It's better to use your extra money to improve your financial health and prepare you for a vacation you can afford next year.
Buying lavish gifts
It's nice to do things for others, and you might want to spoil loved ones with gifts. But consider whether you can actually afford to do so before you make purchases.
You don't want to cut yourself short or damage your financial situation. If you want to buy gifts, consider purchasing less expensive ones instead.
Loaning money to family and friends
Some loved ones might repay loans on time, but others might take advantage of your generosity or run into financial problems that prevent timely repayment.
If someone asks for a loan, think it through carefully and determine whether or not you can trust them to keep their end of the deal.
Not saving money for emergencies
Saving your tax refund is one of the smartest things you can do. You'll appreciate having the funds to repair a vehicle or cover living expenses in case you lose income.
Having that added security and peace of mind is better than new clothing or TVs. If you don't already have an emergency savings account, consider starting one with your tax refund.
Buying exercise equipment you won't use
Tax refunds often come in shortly after the new year. And with the new year come resolutions, like getting in shape.
As a result, you might be tempted to invest your refund in exercise equipment, diet plans, or gym memberships.
But if you don't feel 100% confident that you'll use these things, think twice before spending the money. You can always exercise at home or outside for free.
Using it for a down payment on a new car
Using your refund as a down payment isn't always a bad idea, but if you weren't in a financial position to save for the down payment before, chances are you'll run into problems making the required monthly payments.
A repossession will further damage your financial situation and make it more difficult to purchase a car in the future. And don't forget to take ongoing expenses — like fuel and insurance — into account.
Throwing an extravagant party
The cost of food, drinks, entertainment, and decor can easily add up when not budgeted carefully. If you want to host a get-together, think about the money you spend.
Just because you have more money than you usually do, doesn't mean you should spend it. You can throw a budget-friendly party and use the rest of the refund for other things.
Buying the newest model of anything
When you find yourself with extra money, it might seem like a good time to upgrade your phone, gaming system, or vehicle. But unless the new models offer features you really need, it's a waste of money.
Not upgrading can feel like you're missing out if you're trying to keep up with the Joneses. But you'll thank yourself later when you have money, and they don't.
Making unnecessary home upgrades
Renovating to add a new bedroom or bathroom or installing a pool when not necessary could not only waste your money but cost you more for years to come.
You could also see hefty increases in your property tax and homeowner's insurance. And don't forget about all the costs you'll incur on maintaining these upgrades.
Bottom line
It's okay to treat yourself a little when you come into extra money like a tax refund. But don't abandon your budget-conscious spending habits or splurge on purchases you'll later regret.
While it might not feel rewarding to use your refund wisely for things like paying down debt or saving, you'll reap bigger rewards later.
You might even have the money to buy extras without having to use your tax refund to purchase them.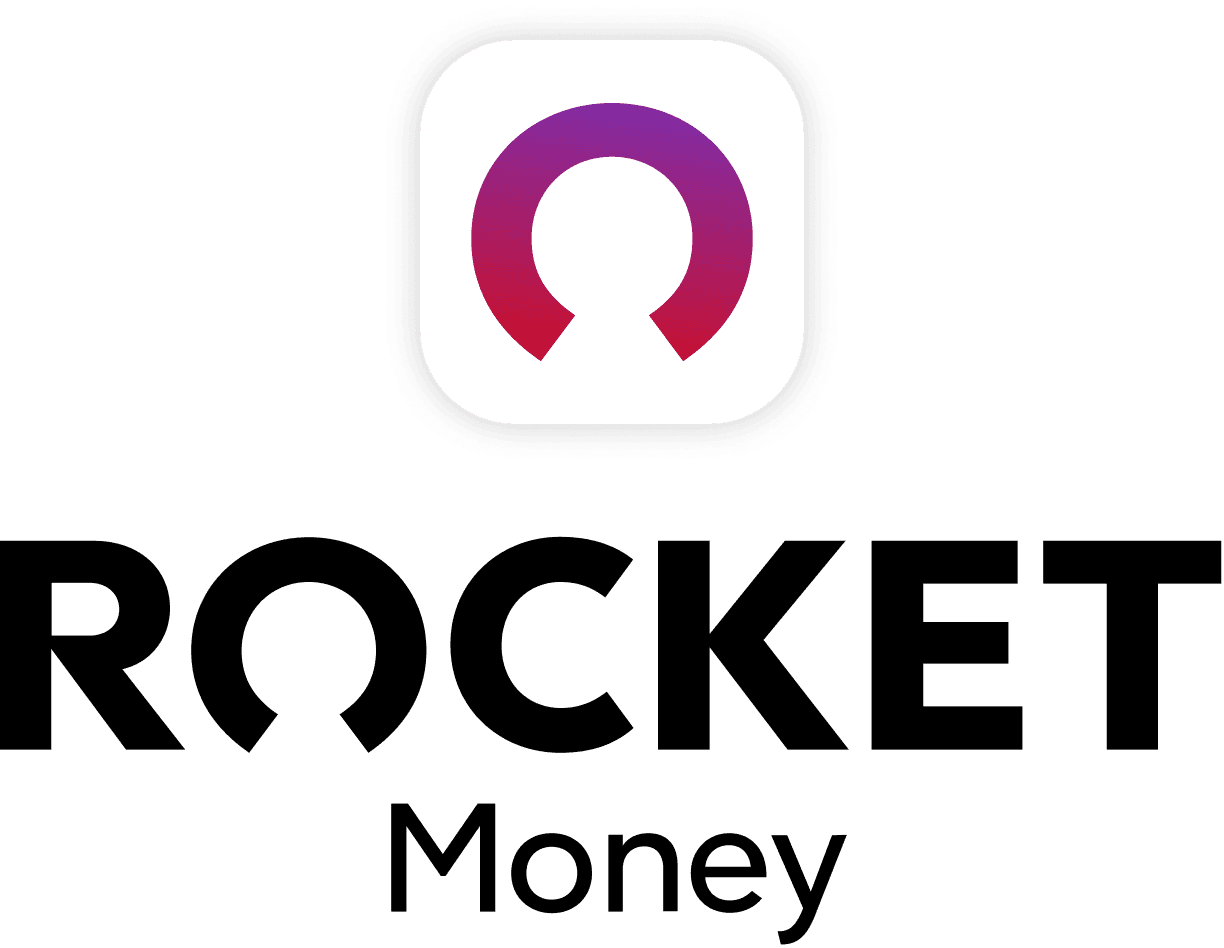 Rocket Money Benefits
Automatically find and cancel subscriptions
Slash your monthly phone, cable, and internet bills
Save an average of up to $720 a year