Amazon Basics products are great options if you need items but have to stick with a budget to save money or just want to find a good deal.

So if you're trying to reduce money stress by buying a quality product that's also affordable, check out these Amazon Basics items for summer that are easy on your wallet.
Large Nylon Duffel Bag
Pack up for your summer vacation with an easy-to-use duffel bag for all your things.
The Amazon Basics Large Nylon Duffel Bag has two handles and a shoulder strap. There are interior and exterior pockets for easy access to items.
Check the Amazon website for the price, as the cost varies depending on whether you choose the black, red, or blue options.
Cabana Stripe Beach Towel
Summer fun means sitting by the water enjoying the beach, a lake, or your favorite pool.
So grab the Amazon Basics Cabana Stripe Beach Towels, which come in a pack of two towels or four towels, depending on your needs.
The Amazon website has seven different stripe-colored options, and costs can vary depending on which color you want and how many you need.
Outdoor Smart Plug
If you spend more time outdoors, you might want to add some lighting to your porch or patio. If you want to make it easier to turn them on and off, Amazon Basics has a gizmo for that.
Grab an Amazon Basics Outdoor Smart Plug, which has two independent plugs you can control with your Amazon Alexa to turn off string lights or outdoor lighting. Pick up the Wi-Fi-enabled plug for $23.99 on Amazon.
Pro tip: You can use this plug throughout the year, so don't worry about being limited to the summer months. It could be a great addition to an outdoor Christmas lights display in December.
Waterproof Camping Tarp
For many, summer is the time to get outdoors and go camping. But even the hardiest soul doesn't want to sleep on wet, soggy ground.
The Waterproof Camping Tarp from Amazon Basics will help keep your campsite dry even in rainy conditions. The tarp costs $24.34 and comes in two sizes, depending on what you need for your campsite.
Soft-Sided Mesh Pet Travel Carrier
Don't forget about your furry friends when you go on a family vacation. Amazon Basics has an easy way to bring them with you.
The Amazon Basics Soft-Sided Mesh Pet Travel Carrier comes in three sizes to accommodate your pet. Pick up the small bag for $27.99, the medium size for $32.11, or the large for $36.29.
Soft-Sided Golf Travel Bag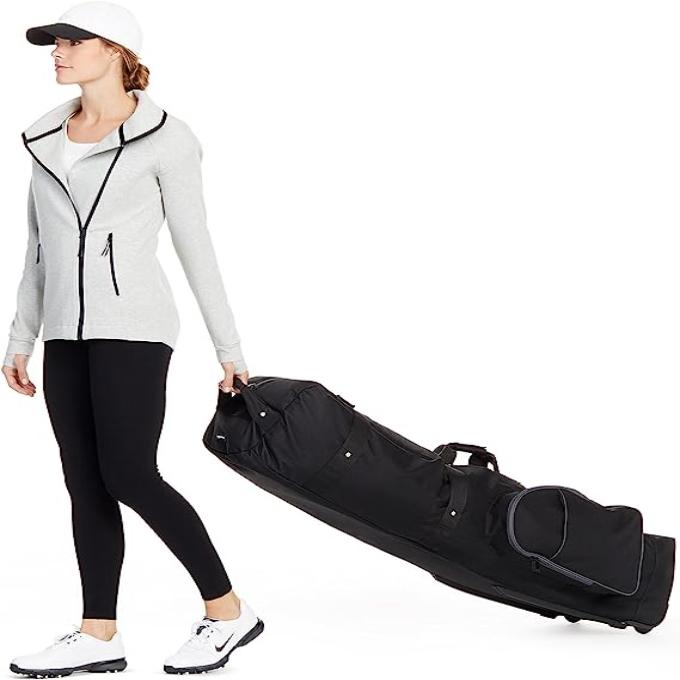 If you're traveling on a golf vacation this summer, you want to be sure your golf clubs arrive in good shape.
Get a blue or black Amazon Basics Soft-Sided Golf Travel Bag to hold your clubs and golf accessories. The bag has wheels, so you can easily move it around. Pick up the black version for $33.30 or the blue bag for $42.07.
Stemless Wine Glasses
You may be excited to entertain at home this summer, plan an outdoor picnic, or attend an open-air concert. You may want to toast the event with a nice bottle of wine, but you're worried about potentially broken glasses.
The Amazon Basics Stemless Wine Glasses are made of plastic, so you don't have to worry about when you pack them in your basket or take them to a pool. Grab a four-pack for $19.75.
Sunburn Relief Gel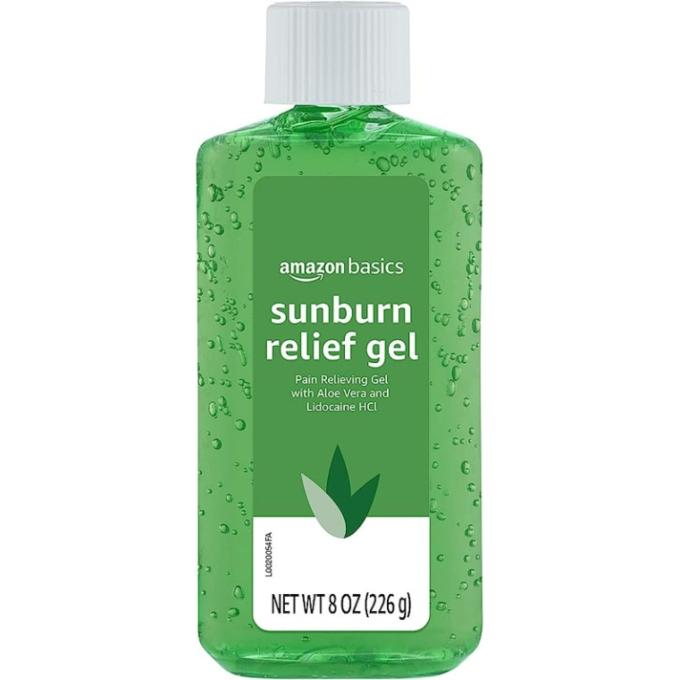 Be careful when you're out in the sun, and slap on sunscreen to protect your skin.
However, if you forget to wear it or you miss a spot that gets burned, make sure you have some Amazon Basics Sunburn Relief Gel. The gel includes aloe vera for extra relief, and you can get an eight-ounce bottle for $4.94 on Amazon.
Portable Digital Luggage Weight Scale
Packing a bag that weighs too much can be costly when you get to the airport.
Save yourself some trouble with the Amazon Basics Portable Digital Luggage Weight Scale for $12.15 on Amazon. You'll be able to check the weight of your suitcases and other bags before leaving home.
Recycled Wood Rectangular Garden Planter
Try your hand at gardening this summer with a Recycled Wood Rectangular Garden Planter from Amazon Basics.
The raised garden planter includes a plastic liner and is perfect for starting a vegetable garden in your backyard. If you live in a home that doesn't have space to plant in-ground plants, you can still enjoy fresh herbs, tomatoes, or zucchini.
You can get the planter from Amazon for $79.99. Be sure to note that you will have to assemble it.
Portable Folding Camping Chair
Summer means you'll probably need an outdoor chair for camping, sports, a trip to the beach, or any other number of places and events.
Grab an Amazon Basics Portable Folding Camping Chair, which includes a carrying bag to make it easy to haul from one place to another. 
The chair comes in three different options: a mesh back, a padded back, or an extra-large chair. Check Amazon's site for options and prices.
Patio String Light
Brighten your patio at night with new string lights that will make everything shine.
Amazon Basics Patio String Light is a 50-foot string with 50 globe lights on a black line with connectors. For $40.75 on Amazon, you can spiff up your outdoor space.
Oscillating Dual Blade Standing Pedestal Fan
Keep cool with an Amazon Basics Oscillating Dual Blade Standing Pedestal Fan when it's too hot outside.
The fan comes with a remote so you can control it without having to get up and manually change the speed or oscillation, and the pedestal height can be adjusted depending on the size you need.
Grab a black, 16-inch fan from Amazon for $53.99.
Collapsible Folding Outdoor Utility Wagon
You may need the Amazon Basics Collapsible Folding Outdoor Utility Wagon if you need a way to transport tools and mulch while working in your garden or to take to the beach for all your chairs, towels, and other gear.
The wagon comes in four colors, and the price can vary depending on whether you choose the black, blue, gray, or red options.
Ceiling Fan
If you need some extra air circulation or want to cool down your space while keeping the AC higher, consider getting a ceiling fan for a room in your house.
The Amazon Basics Ceiling Fan includes three blades and an LED light to keep your space cool and bright. Get one from Amazon's website for $71.48.
Bottom line
Buying gear for summer fun can stretch your budget. Amazon Basics are a great option to keep your spending in line and still enjoy the season.
You may earn extra money with the best credit cards that can give you cash back or additional perks or points on your purchases.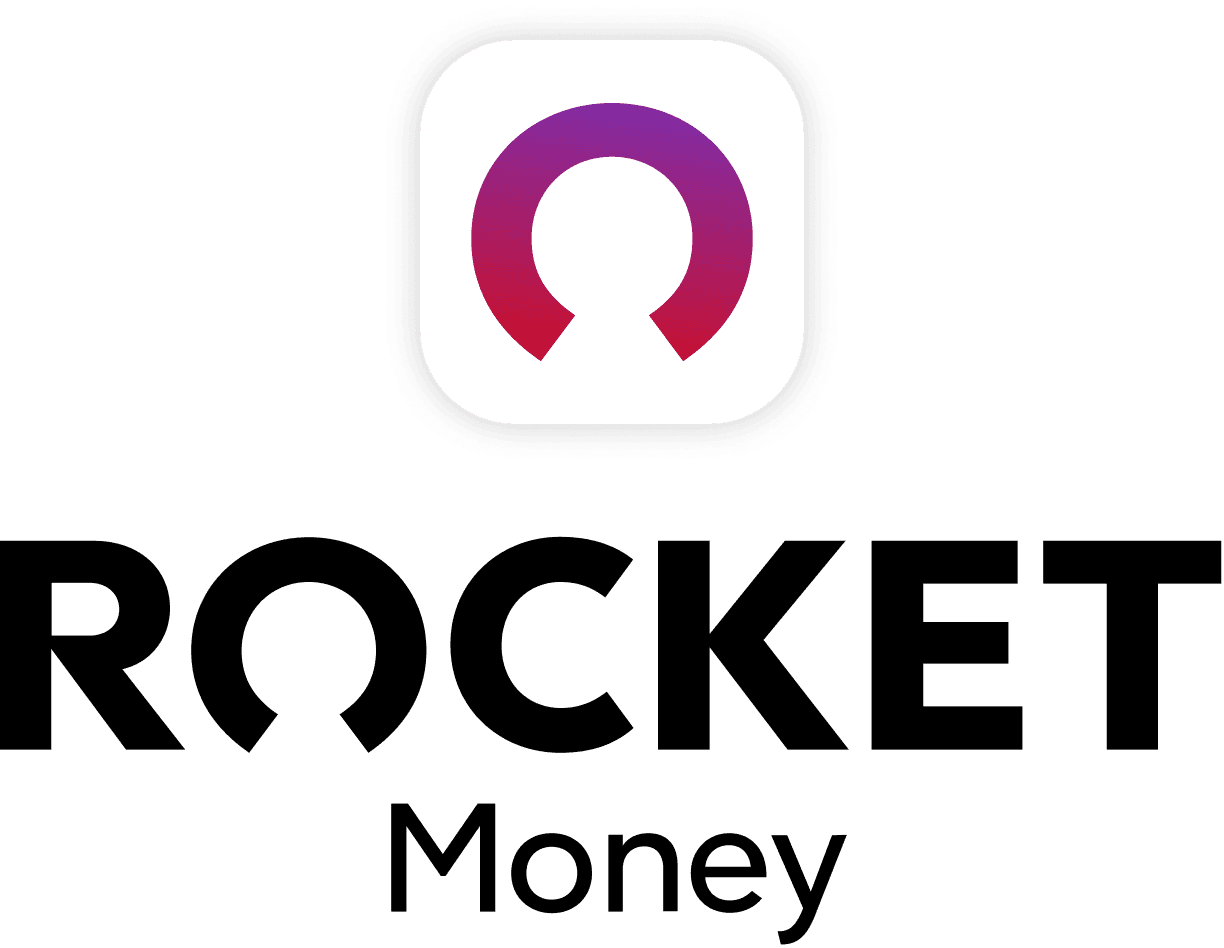 Rocket Money Benefits
Automatically find and cancel subscriptions
Slash your monthly phone, cable, and internet bills
Save an average of up to $720 a year