Whether you need bulk toilet paper or just want to browse endlessly, Amazon is there for you. And if you're a frequent Amazon shopper, you might already be aware of some of the Amazon shopping hacks available to you. But we're willing to bet you're still missing out on a few trips and tricks that can help you make the most of your shopping experience at the retail giant. Read on to avoid making money mistakes that could cost you when you shop at Amazon.
Shop lightning deals
You can find lightning deals throughout the site as well as in the Today's Deals section. These are temporary promotions that only have a certain number of redemptions. You'll see a status bar and a timer that indicate when the deal will expire — either when enough customers claim the deal, or when the timer runs out. It's a race against the clock to see who can snag the most lightning deals from Amazon.
Subscribe and save
There are certain items you always need, like paper towels, daily vitamins, and coffee. You'll be able to find many of these items available for automatic delivery through Amazon's Subscribe & Save program. Thousands of products qualify, and you can pick the quantity and delivery frequency that works for you, with the option to cancel or change your preferences at any time. Once you start receiving five or more Subscribe & Save products in each delivery to the same address, you'll get up to 15% off.
Use the right credit card
If you're not taking advantage of credit card rewards, you're leaving money on the table. Some of the best rewards credit cards offer boosted rewards at Amazon. The most obvious choice is the Amazon Visa, which offers 3% cash back at Amazon.com, Whole Foods Market, and on Chase Travel purchases; 2% cash back at restaurants and gas stations, and on local transit and commuting; and 1% cash back on all other purchases. There's no annual fee for this card, either.
There are also credit cards that earn boosted rewards in rotating categories. For example, the Discover it® Cash Back card gives you 5% cash back in quarterly rotating categories (including gas stations, grocery stores, restaurants, and Amazon.com), up to quarterly maximum, and 1% cash back on all other purchases. It might not be the best card to use year-round, but it's a great option for customers without a Prime account who want to maximize their rewards for certain purchases. For the rest of the year, you might consider using a card with a great straightforward cashback rate, like the Citi® Double Cash Card.
Choose no-rush shipping
Amazon packages ship quickly, but if you don't need your items right away, there's a benefit to waiting. If you choose no-rush shipping on your order, you'll receive either an immediate discount or rewards that you can use later on. These often consist of digital credits for movies, books, and music. Keep in mind that while discounts are available to everyone, rewards are only available to Prime members. You won't be able to get both or choose between them — the benefit will depend on the offer.
Keep an eye out for credit card offers
From time to time, your credit card issuer may offer boosted rewards or a discount for using your credit card or rewards points at Amazon. American Express has had some especially lucrative offers this year. Not every American Express cardholder will qualify for the promotion; you'll need an American Express card that earns Membership Rewards points, like the Amex EveryDay® Credit Card.
Currently, some targeted cardholders are receiving an offer for up to 50% off (maximum of $60) their Amazon purchase when they use at least one membership reward point. You can connect your Amex account to see if you're eligible to activate Amazon's offer.
Use Amazon coupons
Amazon offers coupons on a variety of products, from $2 off Yankee Candles to 10% off satin pillowcases. New coupons are always being added, and you can search by brand or category. If you're about to order an item, check to see if there's a similar item from another brand that is coupon eligible. You'll need to click the coupon to activate it and add the item to your cart. You'll see your discount applied at checkout.
Install the Honey extension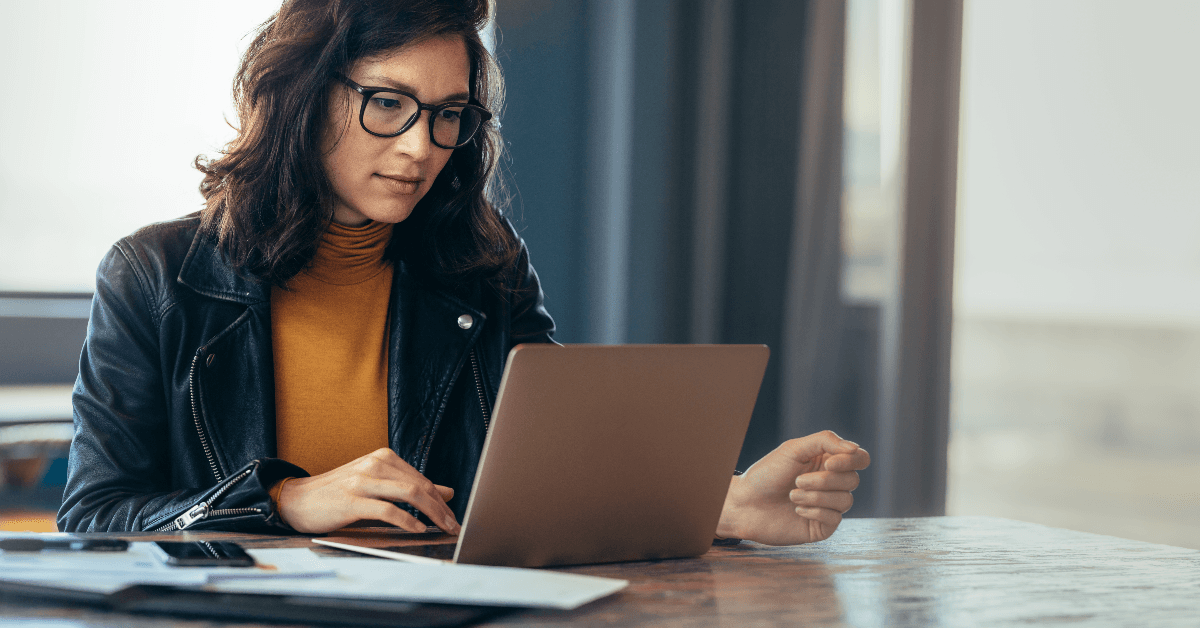 When you add the Honey extension to your browser, Honey will automatically compare prices with other top retailers, factoring in estimated shipping costs, to find you the best price. But it's more than just a price comparison tool. You can also use it to view Amazon's price history for a particular item, so you can check what time of year is best to buy. And if you want to be alerted when a price drops, you can simply add the item to your Droplist. Honey makes everyone a smarter Amazon shopper. Did we mention it's free?
Use cashback apps
Many of the top cashback apps and sites, such as Ibotta and Rakuten, don't partner with Amazon. But signing up for TopCashback could get you some serious earnings when you spend money in specific categories on Amazon or sign up for a Prime membership. The site works by passing the commission earned from each retailer back to its users. So when you click through TopCashback to visit Amazon and shop in a particular category, TopCashback earns a commission and passes that money along to you in the form of cash back.
Shop Amazon Warehouse deals
When pre-owned, used, and open box products make their way back to Amazon, they go through a quality check before being sold in Amazon's Warehouse Deals section. You can find some deep discounts on everything from furniture to computers to kitchen appliances. However, used prices aren't always better than new ones, so be sure to compare before making a purchase.
Shop Woot! deals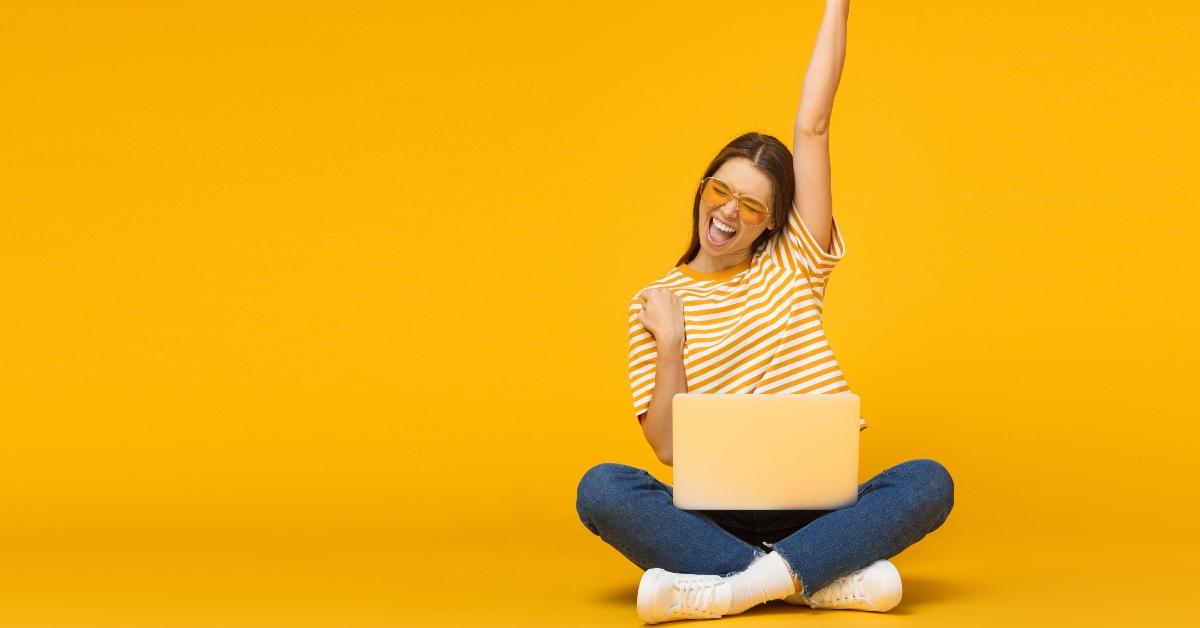 Woot! is Amazon's daily deal site, which offers deep discounts on everything from clothing to home items and electronics. Check back daily to see what's available. And here comes another perk of being a Prime member — you'll get free standard shipping on all Woot! purchases.
Sort by discount
This is one of the more clever moves out there. You may have noticed that Amazon doesn't allow you to sort by discount percentage, so it can be tough to find really good value deals among the regular merchandise. And sorting by price can bring up pages of irrelevant results.
But there's a secret to discovering hidden discounts on Amazon. Start by entering a product in Amazon's search bar, and then add &pct-off;=50- to the url in your browser to see items discounted 50%. This works for any discount amount, and you can also use it to see a range of discounts. For example, adding &pct-off;=50-75 to the url in your browser will return items discounted between 50% and 75%. The results aren't always perfect, but you'll be able to more quickly locate Amazon's best discounts this way.
Sign up for a registry
Not only is signing up for a wedding or baby registry a great way to share your needs with your friends and family members, but it's also a strategic way to get a huge discount on stuff from Amazon. For both wedding and baby registries, Amazon offers a completion discount. That means you can save on the remaining items not purchased from your registry. Here's what you can expect:
| | | |
| --- | --- | --- |
| | Wedding registry completion discount | Baby registry completion discount |
| Prime members | A one-time 20% discount of up to $300, provided at least $500 in purchases have been made from your registry | A 15% discount on up to two orders with a maximum discount of $300 |
| non-Prime members | A one-time 10% discount of up to $100, provided at least $500 in purchases have been made from your registry | A 10% discount on up to two orders with a maximum discount of $200 |
Take advantage of free grocery delivery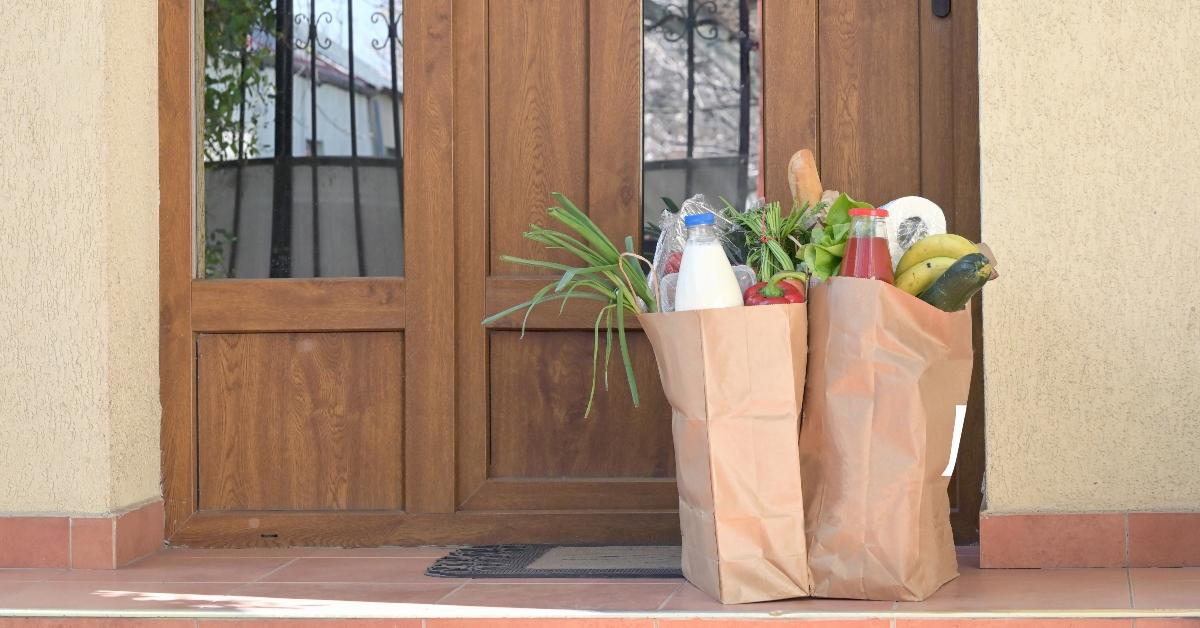 Prime members in some regions have access to free two-hour grocery delivery from Amazon Fresh. That free delivery alone is a great perk to having a Prime membership, and it can also be easier to find grocery deals when you're shopping online. SNAP EBT cardholders can also get free shipping from Amazon Fresh by meeting a minimum order requirement — no Prime membership needed.
Scope out Prime Day
Amazon hasn't officially released the date for Prime Day in 2023, but if 2022 was any indication, you can expect some sweet member-exclusive deals to be available. Prime Day is typically the best time to buy Amazon-exclusive devices, which are almost always discounted during the sale. Other electronics, such as laptops and tablets, headphones, and TVs can also get some pretty steep discounts during this time.
Explore Amazon brands
Bottom line
Building wealth isn't just about your retirement account — it also comes from making smart everyday decisions that allow you to save money and reap rewards. If you're a frequent Amazon shopper, you have the potential to save a significant chunk of change using these tips. That's more money in your pocket, which you can use to crush your debt, accomplish your savings or investing goals, or treat yourself.
Easy Cash Back for Amazon and Whole Foods
Amazon Visa
Current Offer
Earn a $50 Amazon gift card upon approval of credit card application
Rewards Rate
3% cash back at Amazon.com, Whole Foods Market, and on Chase Travel purchases; 2% cash back at restaurants and gas stations, and on local transit and commuting; and 1% cash back on all other purchases