In 2019, 94.6% of US households (124.2 million people), had at least a checking or savings account and 72.5% had a bank credit card or personal loan. Since banks are a vital part of our lives, it's essential to understand how they work so you can make better choices with your money.
Unfortunately, there are some things banks don't want you to know — like how hidden fees or sticking with a low-interest savings account could make it harder for your money to work for you. Here are a few other secrets your bank is probably trying to keep under wraps.
Featured Checking Accounts
Earn up to $1,000
When you open a new U.S. Bank Smartly®️ Checking account and Standard Savings account and complete qualifying activities. Member FDIC. Subject to certain terms and limitations. Applicant must reside in AZ, AR, CA, CO, ID, IL, IN, IA, KS, KY, MN, MO, MT, NE, NV, NM, NC, ND, OH, OR, SD, TN, UT, WA, WI, WY to be eligible for Checking account.
Open your new U.S. Bank accounts here
Enjoy $200 as a new Chase checking customer
Open a new Chase Total Checking® account and complete qualifying activities.1 FDIC Insured. Offer valid through October 18, 2023.
Open Account
Credit unions may offer better rates on loans
Credit unions are non-profits and tend to have lower overhead costs. Because of this, they're able to pass along the savings in the form of lower interest rates on loans, mortgages, and even credit cards. Credit unions may also have lower account fees, although it's always a good idea to compare multiple lenders when you're applying for a loan or mortgage.
Depositing a bounced check can cost you money
Depositing a check that is returned for insufficient funds can cause you quite a bit of headache as well as some unexpected fees. If you spent any of the deposit that was returned, you'll probably have to pay back the amount you spent along with overdraft fees if your account becomes overdrawn. Some banks also charge you a returned check fee for depositing a bad check, though there are ways to waive overdraft fees.
You should keep your receipt for ATM transactions
Many people choose not to receive a receipt from ATM transactions since they just end up as scrap paper or crumpled at the bottom of a bag. It's a good practice to keep your ATM receipts, at least until you've verified the transaction has been posted and is correct. That way, if an error occurs within the bank or the ATM gives you the wrong amount of money, you have documentation of your transaction and can get the bank to rectify it.
You don't have to opt-in to overdraft protection
Overdraft protection ensures your transactions will go through, even if you don't have enough money in your account. However, the service often comes with high fees, sometimes as high as $35 per occurrence. What's more, you could be charged multiple overdraft fees per day. It's a good idea to set up text or email bank alerts so you know if you're close to overspending.
As of January 2022, some major banks including Bank of America and Capital One have announced that they are either reducing or eliminating overdraft fees.
You may be liable for fraudulent transactions
Federal law says you are protected against charges made without your permission if you report a lost or stolen credit card immediately and before someone else uses it. However, if you report the card after fraudulent charges are made, you might be on the hook for at least some of the money taken.
If you wait up to two business days to report your card lost or stolen, you may be responsible for up to $50 of the transaction. If you wait more than two days (or up to 60 calendar days after your statement is sent to you) you could lose up to $500. Be sure to check in on your accounts often, if not daily, and report any fraudulent charges or stolen cards immediately.
Deposits aren't always available right away
Each bank or credit union has its own rules about how long it takes to deposit a check. Federal law states that banks must make funds available in a "reasonable amount of time." This can be up to two days or even longer for deposits over $5,000 or for deposits made at a third-party bank or ATM.
Banks also may have a different timetable for deposits made on mobile apps instead of at an ATM or local branch. Be sure to check the policy for your bank, so you don't inadvertently bounce a check or get hit with overdraft fees.
Savings account rates can change overnight
The annual percentage yield (APY) a bank offers on savings accounts is variable and can change at any time, even overnight. Savings account rates are based on the federal funds rate, which is how much banks borrow or lend to each other overnight to meet Federal Reserve requirements. These rates tend to fluctuate based on how the economy is growing or contracting.
If you want to earn the most interest on your short-term savings, search around for high-yield savings accounts, which are generally found at online banks.
Paying off a loan early may cost you more
As you learn how to manage your money, you might think it's a good idea to pay off your loan when you have some extra cash. While paying off a credit card early could be good for your credit, paying off an auto or personal loan early might subject you to an early payoff fee from your lender.
Paying off a loan early will also shorten your history of successful payments. Since your payment history makes up 35% of your FICO score, you could be missing a valuable opportunity to improve your credit.
There's no such thing as a free checking account
As you do your research for the best checking account, you may come across some free or no-fee options. While those might look appealing, some may have high account minimums and hidden charges, like ATM use, check printing, and overdraft protection. Fortunately, banks have to disclose any fees or charges when you open an account, so make sure you read all of the requirements and know about potential fees.
Banks can pay themselves back
The right of offset rule allows banks to take money from a checking or savings account and use it to pay off a different debt you have with the same bank. For example, if you missed a payment on an auto loan and have a checking account with the same bank, they can deduct funds from your checking account to get you current on the auto loan.
Right of offset language is usually included in the agreement you sign when you open the account, although the specific wording may vary from one bank to another.
Banks must notify you before they raise your interest rate
Credit card companies were once allowed to increase interest rates on outstanding balances when a late payment for an unrelated loan or account was reported to the credit bureaus. However, the 2009 CARD Act limited credit card companies to raising interest rates only when an introductory period ends, if they're linked to another rate, or if a payment is more than 60 days late.
In all other cases, credit card companies must notify customers of interest rate increases or other changes at least 45 days in advance.
Small business loans can be hard to get
Banks weigh several factors when reviewing small business loan applications. While there are a variety of loan options available, actually getting a business loan approved can be difficult. Factors like how long you've been in business, your personal credit score, and your financial statements or tax returns can all impact the success of your loan application.
Your odds may improve depending on the type of financing you apply for. 
Online banks are a better choice for high-yield savings accounts
As you shop around for the best savings account, you may think keeping all your accounts with the same bank will save you time and effort. However, online banks tend to offer a higher APY than traditional brick and mortar banks, so make sure you do some comparison shopping before you open another account.
You should read the fine print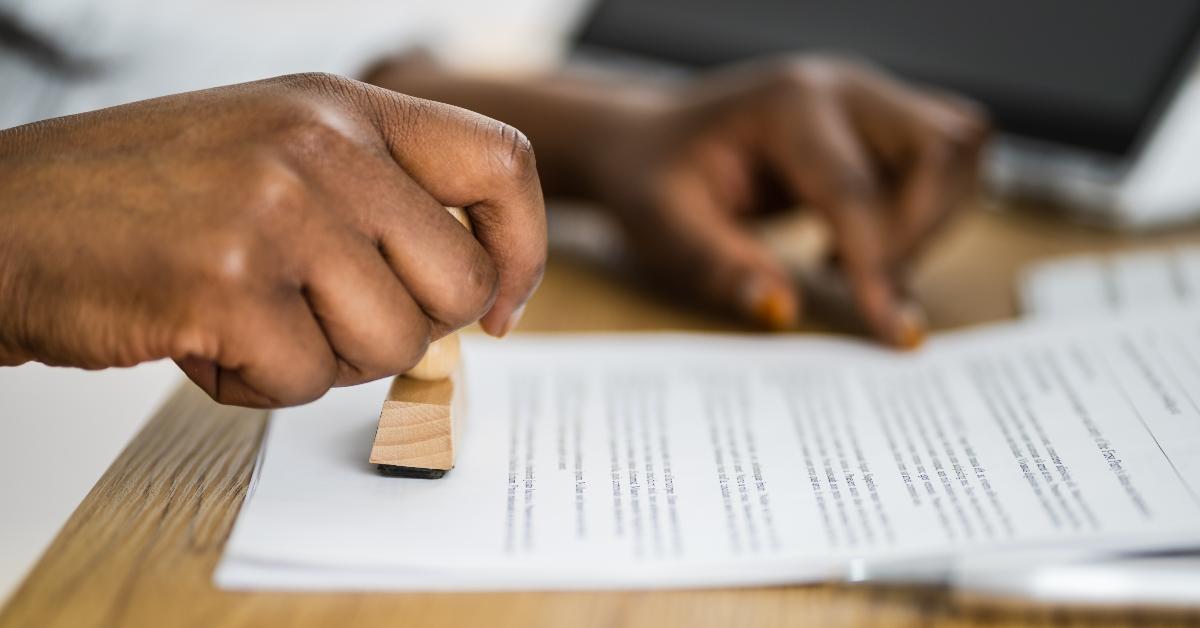 Many people zoom right past the terms and conditions when signing up for a new checking account or loan, but make sure you read and understand the fine print. Before signing up, it's important to know what you agree to since disclosure statements are considered legal documents. Read the terms and conditions carefully, and don't be shy about asking for clarification if something doesn't make sense.
Bottom line
Not understanding how your bank accounts work may be costing you in terms of fees and lost interest earnings over the course of your life. Do your research, make sure you understand all of the account details, and ask questions so you know the facts going in.
If you're looking to make a switch or open a new bank account, check out our list of the best banks.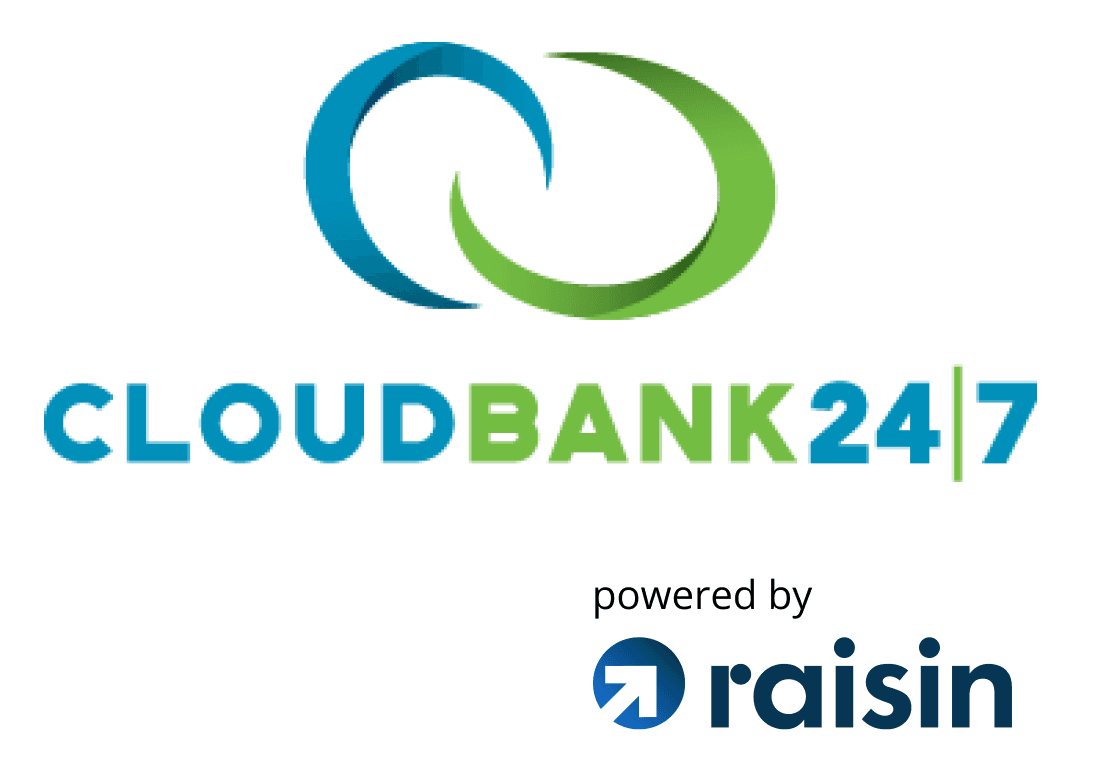 CloudBank 24/7 High Yield Savings Account Benefits
Incredible 5.26% APY2 to boost your savings
Interest is compounded daily and posted to your account monthly
Enjoy 24/7 online access to your account and funds
FDIC insured through Third Coast Bank SSB, no fees, $1 minimum deposit