It's almost time for fall baseball — and thus, the last chance to see your favorite teams before the end of the season. If you are lucky, you might get a few more weeks of fun in the playoffs.
But which teams offer the most affordable tickets, and which are more likely to cause you to strike out on your budget?
After the first half of the 2023 season, Financebuzz collected average ticket prices for every Major League Baseball team on the resale site Stubhub. 
Do ticket re-sellers for your favorite team help keep more money in your wallet? Or are they stealing your money like Ronald Acuña steals bases?
Our list starts with the teams with the highest average Stubhub prices in baseball.
10. Houston Astros
Average ticket price: $80.14
The Astros are the reigning World Series champions, so it might surprise some fans that they finish in 10th place when it comes to StubHub ticket prices.
9. San Francisco Giants
Average ticket price: $80.47
In addition to having the ninth-priciest tickets on StubHub, a 2022 FinanceBuzz survey found that Giants fans were in the top five when it came to spending money at the ballpark on food and drink.
8. New York Mets
Average ticket price: $80.59
The Mets can be an expensive option for New York fans. But another team in the Big Apple charges even more.
7. Philadelphia Phillies
Average ticket price: $85.02
The reigning National League champions may have high-priced resale tickets, but fans spend less on other aspects of the game-day experience. 
The Phillies rank in the bottom five for both average total food, drink, and beer costs, according to the FinanceBuzz survey.
6. Arizona Diamondbacks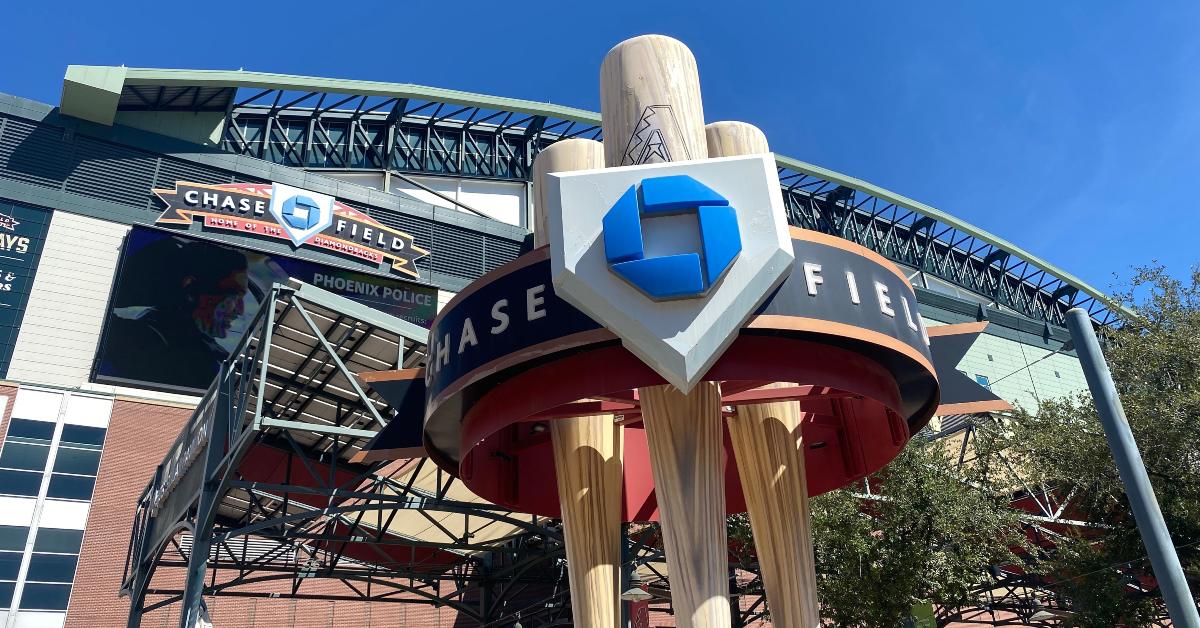 Average ticket price: $86.03
The Diamondbacks have been in Phoenix since 1998, which makes them relatively new by Major League Baseball standards. However, they still have some of the highest ticket prices on StubHub.
5. Atlanta Braves
Average ticket price: $89.37
The 2021 World Series champions are still able to pack in fans despite having some of the most expensive resale tickets in the league.
4. San Diego Padres
Average ticket price: $90.99
San Diego's Petco Park may have a spectacular view of downtown, but that view comes at a steep ticket price.
3. Boston Red Sox
Average ticket price: $96.92
Fenway Park is a beloved old baseball stadium that has the Green Monster outfield wall, but it will cost you a pretty penny to see it in person.
2. New York Yankees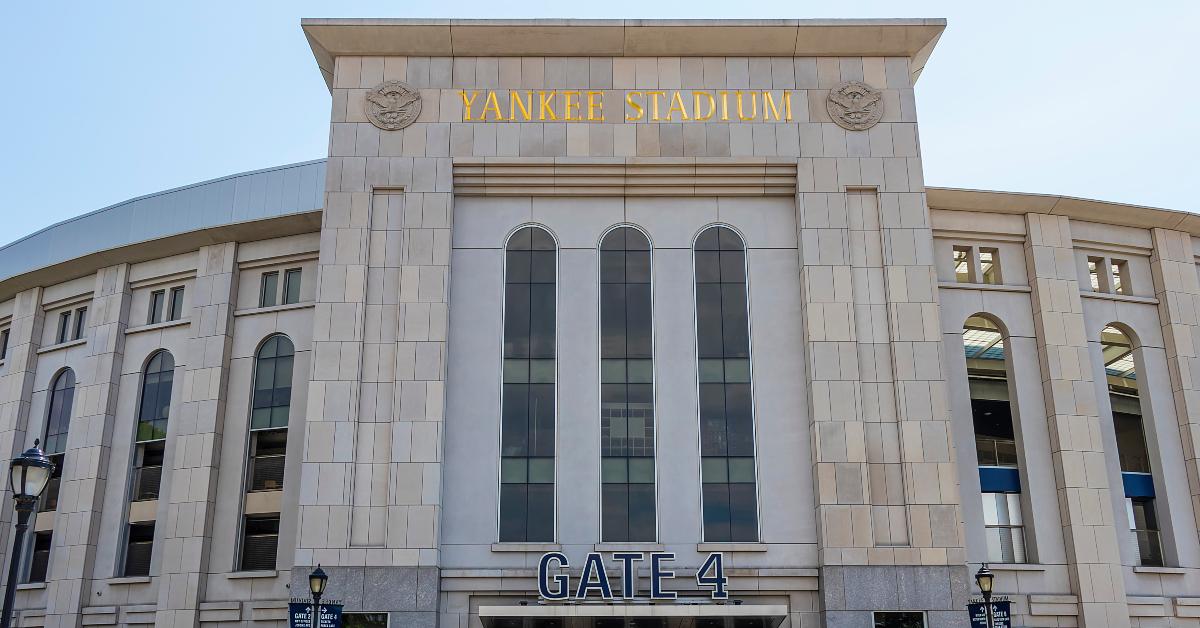 Average ticket price: $107.93
The Yankees are one of only two teams on this list where the average ticket price is above $100. It's a testament to how popular the team is that resellers can charge so much.
1. Los Angeles Dodgers
Average ticket price: $117.33
The Los Angeles Dodgers have a dedicated fan base that lives in an area with a high cost of living. Even baseball tickets here are the most expensive in the league.
Cheaper options
Not every city has a sky-high price to go out to the ballgame. If you live in one of the following cities, you can still get a good bargain on tickets.
10. Minnesota Twins
Average ticket price: $63.96
Baseball fans in the Twin Cities get a good deal regarding StubHub ticket prices: The Twins are one of the more affordable options in baseball.
9. Chicago White Sox
Average ticket price: $63.91
The team on Chicago's South Side has been playing since 1901. After more than a century, the Sox still keep ticket prices reasonable — which translates to reasonable prices on StubHub, as well.
8. Washington Nationals
Average ticket price: $62.85
Head to the nation's capital if you want cheap baseball tickets. You can watch the Nationals — as well as the famous racing presidents during the fourth inning of each game — at a decent price.
7. St. Louis Cardinals
Average ticket price: $61.60
Check out a great — and affordable — view of the Gateway Arch from Busch Stadium in St. Louis when you watch the Cardinals.
6. Oakland Athletics
Average ticket price: $61.42
Fans of the Oakland A's might not be able to take advantage of affordable ticket prices for much longer. Reports say the team plans to move to Las Vegas in the near future.
5. Pittsburgh Pirates
Average ticket price: $59.53
Ahoy, Pirates fans! Check out PNC Park for cheap tickets and great views of downtown Pittsburgh along the Allegheny River.
4. Colorado Rockies
Average ticket price: $56.07
So, how far can a ball travel in the thin air of the Mile High City? You can find out with an affordable visit to see the Rockies play in Denver.
3. Detroit Tigers
Average ticket price: $54.26
A trip to a Tigers game can be an affordable option for fans. The 2022 FinanceBuzz survey also found that Tigers fans spend less on food and drink than any other fans in Major League Baseball.
2. Milwaukee Brewers
Average ticket price: $47.74
Pick up some beers at a Brewers game, which you'll be able to afford after paying the second-lowest price for MLB tickets on StubHub.
1. Miami Marlins
Average ticket price: $34.93
This year, the Marlins celebrated the 20th anniversary of their second World Series win back in 2003. (The team won its first world title in 1997.)
The Marlins have by far the cheapest average ticket prices on StubHub. You can save even more on tickets and concessions if you use one of the best credit cards for cash back.
Bottom line
Baseball games can be expensive or relatively cheap, depending on where you live.
No matter how costly tickets are in your area, you can boost your bank account by buying straight from the team, not buying merchandise at the game, and keeping food and drink purchases to a minimum. Play ball!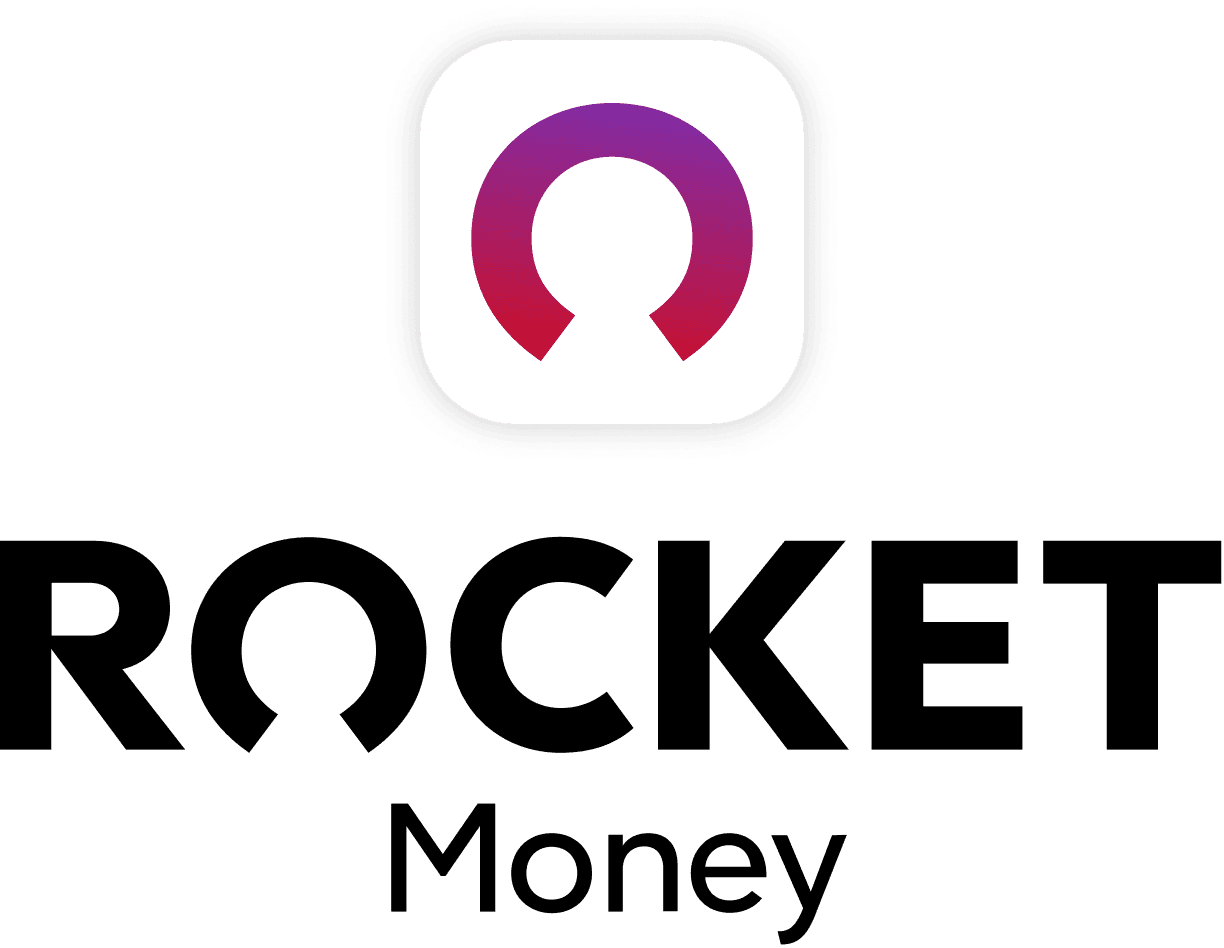 Rocket Money Benefits
Automatically find and cancel subscriptions
Slash your monthly phone, cable, and internet bills
Save an average of up to $720 a year