Once you've stashed away enough cash, you might want to explore how to make money through investment. Although the stock market provides a great opportunity to grow your wealth, putting a little time into a new business could be much more lucrative.
For example, the average return on investment of a laundromat business is 20% to 35%, a much higher return than the S&P; 500 has historically provided. A laundromat is also relatively simple to set up and flexible to maintain. Here are 15 reasons to consider this potentially lucrative side business as your next venture.
Easy setup
Buying an existing laundromat business means the business is already ready to run. If you find one with working commercial laundry equipment that doesn't need repairs, any upgrades will mostly be aesthetic. For instance, you might put up a fresh coat of paint or update the technology so customers can make mobile payments.
A building with an existing laundromat will also already be zoned and permitted so you won't need to make any major updates to the plumbing and electricity. That means less downtime before your coin laundry business generates income. 
Built-in customer base
An existing laundromat will already have regular customers, so you won't have to spend as much time marketing a brand new business. It also may be easier to qualify for a loan if you can show cash flow. Although every lender has different requirements, the Small Business Association notes eligibility is typically based on what your business does to earn money. If your business is already generating income, that will show the lender that you'll have the means to pay back the loan. 
Builds equity
Equity represents the value of your business once you've paid everything you owe. You calculate equity by subtracting your liabilities from your assets. Because of this, you can increase the valuation of your new laundromat by increasing your net operating income. This can be accomplished either by increasing your income or decreasing your expenses.
For example, if a small investment in a new mobile payments system allows you to charge more, your business will be more profitable and more valuable when it comes time to sell.
Cash business
Unlike many services, using a laundromat requires upfront payment from customers. There are no invoices to keep track of, and monthly revenue stays pretty consistent if you have regular customers.
According to a study from U.S. Bank, about 82% of businesses are unsuccessful because business owners do not understand or can't properly manage cash flow issues. Because the cash flow of a laundry business is relatively easy to manage, you may be more likely to succeed than with a different venture.
Mostly self-service
A laundromat is a service business that pretty much runs itself. Customers use change machines for quarters or tokens and load their own washing machines. As a result, you won't have to hire, train, manage, or pay a lot of employees. You can run your self-service laundry business yourself or work with one or two employees to cover operating hours. 

Slow and steady
The laundry industry isn't seasonal because people need to wash their clothes year-round. Many other businesses have seasonal peaks and valleys that business owners must account for when trying to maintain a positive cash flow. 
Multiple streams of income
With a laundromat, you can get creative by offering additional services to increase your revenue. Think about wash-and-fold service, dry cleaning, vending machines with laundry supplies and snacks, or video games for entertainment. You could even add a Dippin' Dots freezer to lure in passing customers who might not even need laundry services. 
Mom and pop sellers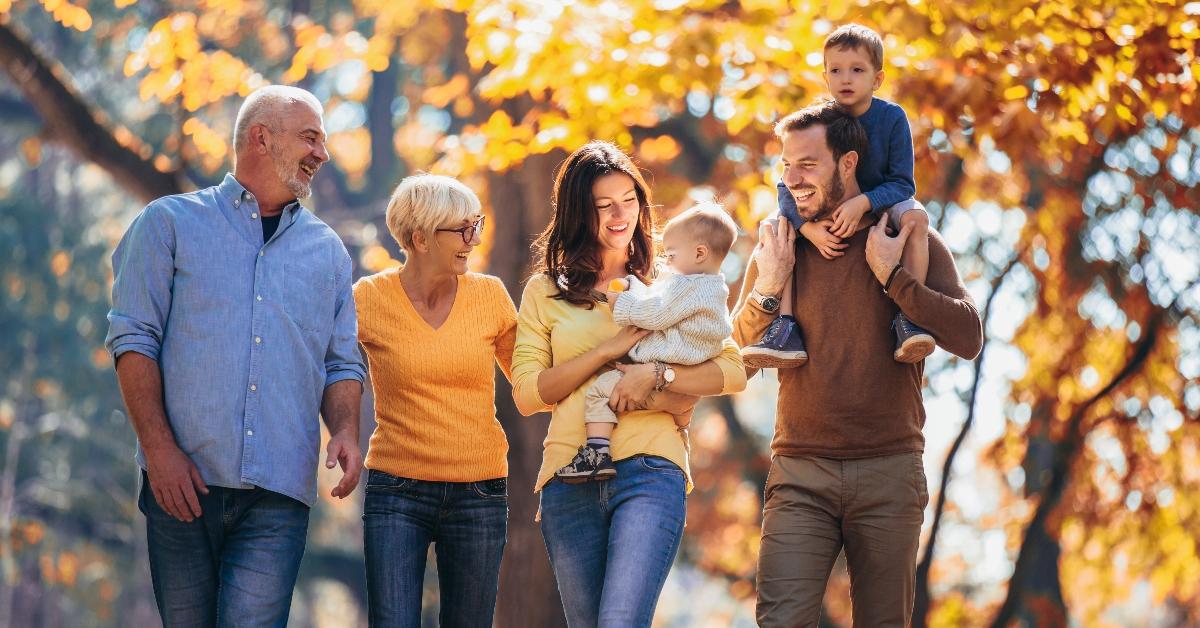 Many laundromats are run by individuals or families instead of corporations. It may be easier to predict the success of a business that a small business owner has run, just like you. The previous owner may be able to offer you advice or connections within the community as well.

Flexibility
The best side hustles allow you to set your own schedule and be your own boss. With even one employee, a laundromat business offers enormous flexibility. You can decide the hours of operation and rely on your employee to work when you can't or don't want to.
You also don't need to provide constant oversight when running a laundromat. In most cases, you just need to be on call in case of a problem.
Simple to run
There are few responsibilities required to run a laundromat, and most don't require significant training. For example, you'll need to maintain the property and the machines, keep track of accounting, and manage your employees. Many people either have or can develop the skills to be successful in all three areas. 
Supplemental income
Every month, your laundromat will generate extra revenue to supplement your part- or full-time job. You can put any money after expenses toward your other financial goals, such as paying off your home mortgage, taking the vacation you've always dreamed of, or saving for your child's education.
Recession-proof
Laundromats might be able to succeed despite an economic downturn because people will always need clean clothes. In fact, in difficult economic times, a laundromat might actually get more business as people ditch their laundry pickup services for a more affordable option.
Tax advantages
When you own a laundromat, you can deduct certain business expenses from your taxable income. These include things like routine maintenance and the cost of goods sold by your business. New regulations from the Tax Cuts and Jobs Act also allow you to buy new equipment and deduct 100% of the cost in the first year you place the washers and dryers into service. The new rules save laundromat owners a significant amount of cash.
Low-risk business education
Learning how to start a business can be complicated and risky. If you're not looking to take on the student loans that would likely be required to earn your MBA, you can still learn a ton about running a business from real-world experience. Running a laundromat has a low risk of failure, especially if you purchase a business that is already profitable.
For example, Speed Queen laundromat owners have nearly a 95% success rate at paying off their business loans. Because a laundromat isn't prone to cash flow issues, it's a low-risk environment to learn from your mistakes. You may be able to grow another business more successfully if you start with a laundromat.
Improve your community
Real estate prices are increasing dramatically around the country, and many families can't afford to live in apartment complexes with laundry facilities. Those families need a convenient and friendly local laundromat to wash and dry their clothes. By opening a laundromat in your community, your neighbors can enjoy a clean and safe place to do laundry nearby instead of driving long distances or going to existing businesses that have not been updated.
Managing your laundromat business expenses
Starting your laundromat will require purchasing equipment, supplies, and more. Here's an excellent business credit card we recommend:
Ink Business Unlimited® Credit Card
This card offers unlimited 1.5% cash back on every purchase, so you're rewarded for every purchase. Its $0 annual fee makes it an affordable option, and its welcome offer allows you to earn $900 bonus cash back after you spend $6,000 on purchases in the first 3 months from account opening.
Another unique feature of this card is that it has a 0% intro APR for 12 months on purchases (then 18.49% - 24.49% Variable). Businesses and side hustles can be expensive to get up and running, and the intro APR can help you get started on the right foot (and you could earn the welcome offer for an extra boost).
Apply now for the Ink Business Unlimited® Credit Card
Find out more in our full Ink Business Unlimited credit card review.
Bottom line
Although a laundromat is not a fully passive business model, it is much more manageable than running other types of businesses and a great opportunity for first-time business owners.
Start by doing your due diligence to see whether there are existing laundromats for sale in your community. If you're starting from scratch, network with other laundromat owners to learn about startup costs, local demographics, and tips on running your own business.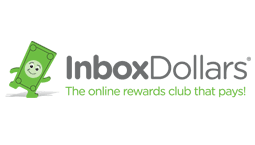 Inbox Dollars Benefits
Get a $5 bonus when you register with your email
You could earn money by taking surveys or making online searches
Over $80 million paid to members so far - how much can you earn?