Stores are getting in the spooky spirit with plenty of Halloween decorations that are sure to delight.
Costco and Target both offer great decorations at prices that will leave your bank account in good shape. The stores can cover everything from big-ticket purchases to smaller items.
Whether you're a Costco member or someone taking a quick trip to your local Target, here are some of the best decorations the two retailers are offering this Halloween.
Tombstone
Tombstones can be a fun fright for your front yard, and Target has plenty of options to choose from.
Great options include those that say "Trick or Treat" and "Bone Voyage." There is even a "Fright This Way" tombstone that lights up, so it will be extra noticeable at night.
Spiderweb
Target has several affordable spiderweb choices to make your home stand out.
You can pick several different sizes of spider webs that can be stretched out to show off your shrubs. Or grab a giant 10-foot version — available in black or white — to take over your front porch.
Candy bowl
It's fun to hand out candy or host a Halloween party with tasty treats. Costco has you covered with Halloween candy bowls that are big enough to stuff with fun-sized treats.
The bowls come in three versions: Mummy, Jack O'Lantern, and Frankenstein.
Snake skeleton
Target's snake skeleton stretches almost 72 inches, which is 6 feet.
It's a great addition to the center of a celebratory Halloween table or could add some extra fright to a front yard you've turned into a fake graveyard.
Lights
Check out Target's selection of outdoor lights to decorate your home in a variety of colors, such as Halloween orange and purple.
The store also carries various lengths of lights, so you can purchase according to your needs.
Towering Reaper
If you want to be known for having a big, bold fright fest in your front yard, grab this 10-foot-tall animated Towering Reaper from Costco.
The reaper includes glowing eyes and hand and jaw movements that are sure to scare the life out of visitors.
Pumpkin luminary set
This pumpkin luminary set from Costco offers sophisticated and elegant indoor decorations that can even be used after Halloween and through Thanksgiving.
These pumpkins come in two different sizes in either a white or orange exterior, depending on what size and color are best for your decorating theme.
Pumpkin wreath
Grab one of Target's pumpkin wreaths made with orange and black baubles for your favorite indoor celebrations.
The store also has an all-black version with smiling skulls if you need something a little darker.
Skeletons
Sure, you can get a typical skeleton to sit in a chair on your porch. Or you can check out Costco, which has banjo-playing skeletons.
The banjo-playing pair go through a selection of music while their glowing eyes stare down potential visitors.
Battery-powered candles
Want to light up your jack-o'-lantern without the potential fire hazard from a candle? Grab these battery-operated votive candles from Target instead.
They'll flicker inside your decorated pumpkins to make them shine bright without your needing to mess with a lighter.
Gnomes
Decorate your kitchen, living room, and more with a set of three fall harvest gnomes from Costco.
These cute gnomes have pumpkin bodies and shiny hats made of resin to give them a warm glow while sitting out on autumn nights at home.
Cookies
Yes, cookies can be a great decoration, especially when your kids get involved in the fun.
Costco has Halloween cookie decorating kits with pre-made cookies, glittery sugar, and different colors or icing to create the perfect project for parents and children.
Fog machine
Add a little ambiance to the indoors or outdoors with Target's skeleton fog machine.
The machine — shaped like a coffin with a skeleton on top — can be plugged in and operated with a remote to make it easy to fog up an indoor space.
Throw pillow
Get cozy on your couch with Target's Halloween throw pillows.
You can choose from several designs to snuggle up with at home, or maybe even to use for a nap after going to a Halloween party.
Bottom line
Both Costco and Target offer Halloween decorations at prices low enough to keep your money stress in check as the holidays get underway.
Remember to grab one of the best rewards credit cards from your wallet when shopping for Halloween decorations. And think about choosing decorations that can be reused each year, so you will get the most value from them.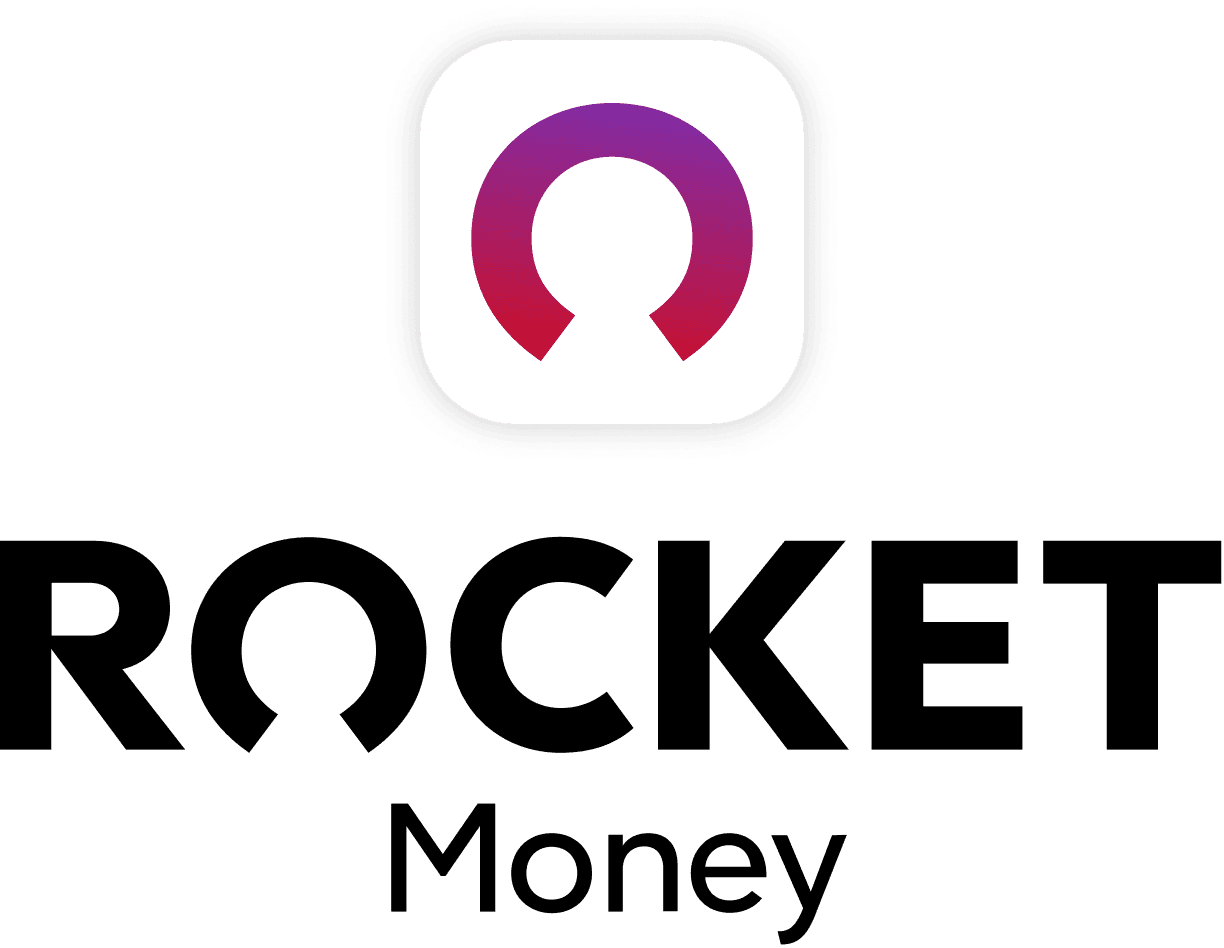 Rocket Money Benefits
Automatically find and cancel subscriptions
Slash your monthly phone, cable, and internet bills
Save an average of up to $720 a year