More than 6 in 10 Americans aren't on track with their retirement savings, according to the Federal Reserve. If you're getting close to retirement age and still working on your nest egg, you might have concerns about running out of funds when you're supposed to be relaxing and enjoying life.
One way to ease money anxiety when it comes to retirement is to start cutting costs now. If you live a frugal lifestyle before and during retirement, your savings will be more likely to last to the end of your life.
Many people downsize their home to cut costs, but fewer people consider other clever ways to reduce expenses. Every expense you budget for, whether that's groceries or gas, presents an opportunity to save more. Here are 13 areas where you can downsize your spending prior to retirement and the simple ways to do it.
Grocery bill
You don't need to spend hours clipping coupons to save money on groceries. Grocery store rewards apps, such as Ibotta, will give you cash back just for scanning your receipts or even using a linked credit card. And if you use one of the best credit cards for groceries, you can stack the cash back. Some cards can earn as much as 6% back on grocery store purchases.
In addition, make a grocery list and stick to it to help reduce unexpected costs. Buying in bulk while items are on sale is another great way to save money on groceries. You can also compare prices at different stores. Although it might be easiest to get all your groceries in one spot, you could save by shopping for specific items where they are cheapest.
Internet
One way to lower your internet bill is to negotiate with your provider. Call them up and let the customer service representative know you've been shopping around for deals from other providers and are thinking of switching. You might have to agree to a new contract, but you'll likely get a lower rate. If you don't want to be tasked with doing this yourself, you can download an app like Rocket Money to do the work for you.
In addition, you might purchase your own modem and router, as this can save you money over time. Although the monthly cost to rent this equipment from your internet provider is fairly cheap, it can add up in the long run. And don't let your internet provider talk you into upgrades you don't need.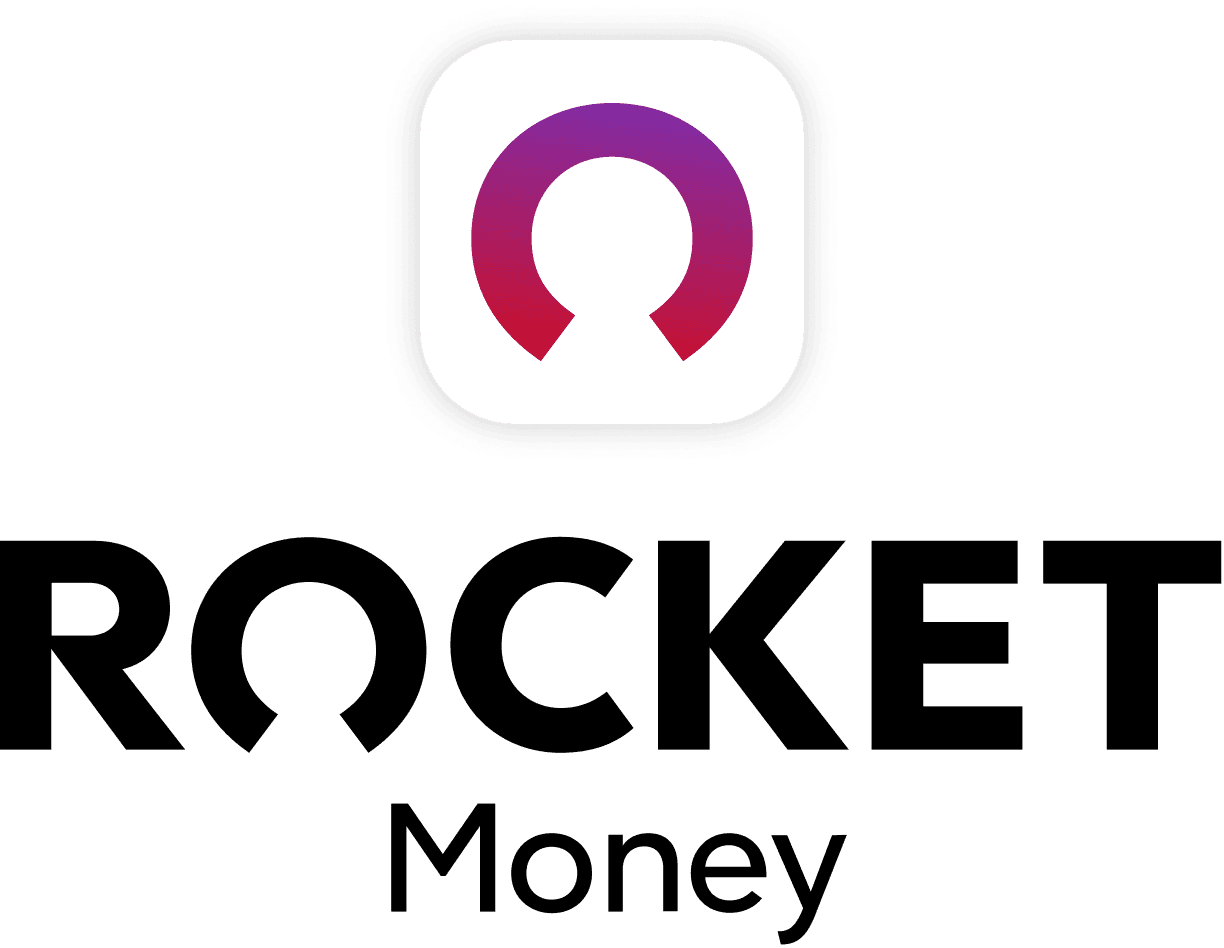 Rocket Money Benefits
Automatically find and cancel subscriptions
Slash your monthly phone, cable, and internet bills
Save an average of up to $720 a year
Phone bill
Rocket Money can also help lower your cell phone bill if you don't want to handle negotiations yourself. Another great way to reduce costs is with a family or group plan. The price per line generally decreases as you add more lines, so getting a plan with friends or family members can help you keep costs low.
You should also pay attention to your usage and make sure you have the most cost-effective plan. For example, if you're getting charged overages each month for your data usage, you should probably opt for an unlimited plan instead. On the other hand, if you can reduce your data usage and switch to a lower-priced limited plan, you'll save money on your monthly bill.
Gas
Using an app like GetUpside can help you both compare prices at local gas stations and earn cash back when you fill up. This can save you up to 25 cents per gallon. You can also stack those savings with cash back if you use one of the best credit cards for gas.
GetUpside Benefits
Earn Cash Back on Gas and Food
Save Up To 25¢/gal On Gas
Cash Out Via PayPal, Check or Gift Cards
No Limit On How Much You Can Earn
Shopping
In addition to using a rewards credit card for your shopping, you can earn money by using cash back apps every time you shop. You have many great options to choose from, including Fetch, Drop, Shopkick, Rakuten, and more.
You can try out multiple apps for your shopping, but you'll be able to use only one for each purchase. Choose the app with the highest cashback offer for the retailer you're shopping with. Some apps reward you with useful gift cards to stores like Target and Amazon, whereas others provide you with cash. They're simple to use — you'll typically either click a link before making your purchase or use a card linked to your account.
Retail cards and cashback cards are another great way to save on your shopping. Although you shouldn't have a retail card for every store you shop at, you can apply for the most lucrative ones based on what they offer and where you shop the most. Also pay attention to senior discounts available at many retailers.
Check out our Best Cash Back Credit Cards.
Car insurance
It's generally a good idea to shop around for new car insurance quotes every six months. That's because circumstances can change, and so will your rates. For example, if an accident falls off your driving record or you move to a new location, you might find you can get a cheaper premium just by switching providers.
The best car insurance companies also provide discounts that could reduce your rate, so be sure to ask what you're eligible for. They typically range from good student discounts to good driver discounts to multi-policy discounts, so there's often a way to save money that can apply to you.
You could save up to $500 with some companies
Compare dozens of providers in under 5 minutes
Fast, free and easy way to shop for insurance
Quickly find the perfect rate for you
Streaming services
Cutting the cord on your cable bill can be a great budgeting strategy, but not if you spend a fortune on streaming services instead. Decide which services you'll use the most, and then get a group of family members, roommates, or friends together to share an account. Most streaming services allow you to create profiles for multiple users. Note that you can also access plenty of free content with your library card via hoopla or Kanopy.
You should also use one of the best credit cards for streaming services, for any service you're paying for. It's possible to earn easy cash back on your Hulu, Netflix, and other subscriptions just by using the right card.
Credit card interest
If you still have debt heading into retirement and you're paying high interest on your credit cards, consider adopting a strategy that could help you get out of debt more quickly, like the debt avalanche method.
You could also use one of the best balance transfer cards to take advantage of a 0% introductory APR offer. You can typically get a 12-18 month break from interest by transferring your debt to one of these cards, That means you'll be able to devote more of your income toward paying down principal, which will help you eliminate debt faster.
Banking fees
If you're still paying unnecessary maintenance fees at your bank, it may be time to open a new account. Many of the best checking accounts and best saving accounts don't charge any fees. You might even be able to accrue some extra interest by switching to a high-yield savings account.
Even if you stay with your current bank, be sure you're opted out of overdraft protection. The Consumer Financial Protection Bureau found that opted-in customers pay seven times more in non-sufficient funds and overdraft fees than opted-out customers. That's more than $200 per year you could save with this one simple move.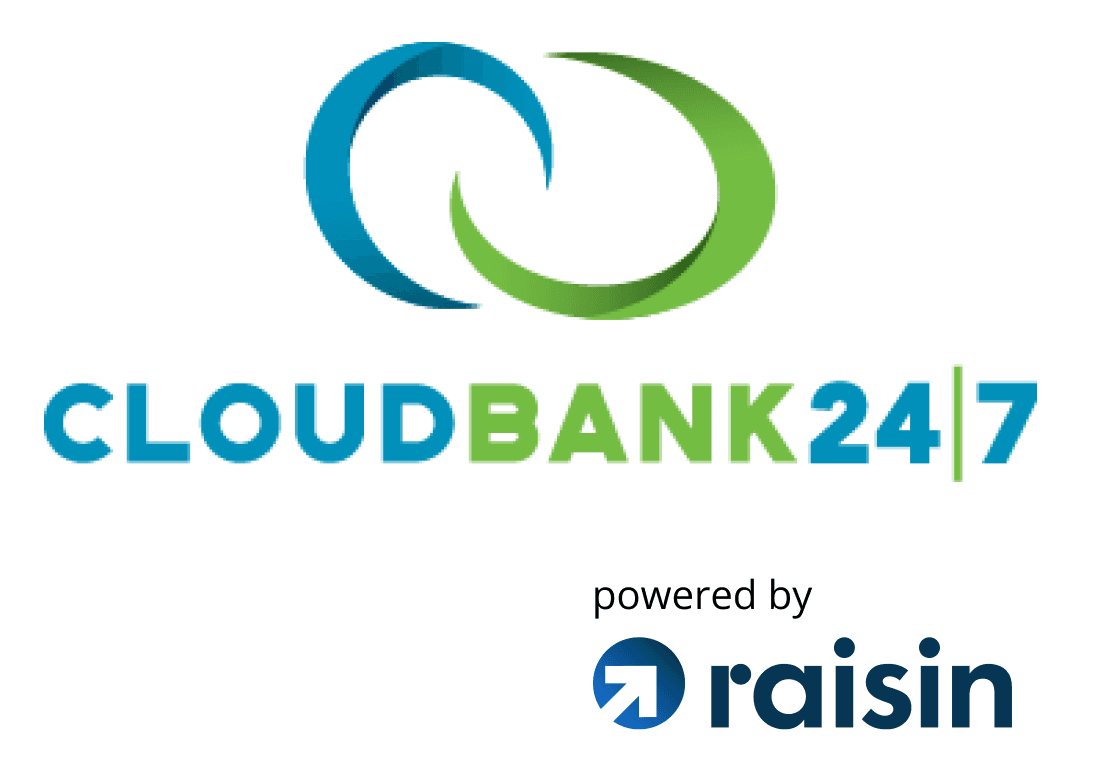 CloudBank 24/7 High Yield Savings Account Benefits
Incredible 5.26% APY1 to boost your savings
Interest is compounded daily and posted to your account monthly
Enjoy 24/7 online access to your account and funds
FDIC insured through Third Coast Bank SSB, no fees, $1 minimum deposit
House payment
It's typically advisable to pay off your mortgage before you reach retirement. That's because you'll have less income to put toward a mortgage payment. So if you still owe money on your mortgage, the opportunity to take advantage of a low interest rate might be among the reasons to refinance your mortgage.
With the right refi, you could save money over the life of your loan and even shorten the term. Just be sure to do the math to make sure the interest rate reduction is worth the fees and time involved.
Curbio Benefits
Update your home so you can sell faster and for more
All-inclusive service means you don't have to lift a finger
Small repairs to whole-home renovations, Curbio can do it all
$0 due until the home sells with no interest charges
Utility bills
There are steps you can take to make your home more energy efficient and save money on your utility bills. The bonus? Some upgrades may actually add value to your home when it comes time to downsize. For example, you might purchase more energy-efficient appliances or install low-flow toilets.
Travel
Be mindful of how you travel as you prepare for retirement. If you're accustomed to taking multiple vacations per year, you may want to replace one with a staycation to save a little more. When you do travel, be sure to use one of the best travel credit cards. Many of these come with attractive signup bonuses that can help you afford your next vacation, as well as perks like free checked luggage or airport lounge access.
Belongings
If you're thinking about downsizing in the near future, now's the time to declutter your home by selling or donating belongings you no longer use.
You might be surprised by how easy it is to turn your old stuff into extra cash. You could earn money by hosting a garage sale or listing items on local marketplaces such as Facebook and OfferUp. You can even sell your used clothing on Poshmark or make extra cash online from your old books and electronics.
Bottom line
If you've had difficulty with how to manage your money in the past, it's not too late to get on the right track. You might consider using one of the best budgeting apps to help you reduce costs, save more, and pay off debt. Many are free to use and could be beneficial as you head into retirement.
While you're still earning income, you might also do your best to boost your retirement savings as you trim your expenses. A frugal lifestyle now will lead to a more comfortable retirement later on.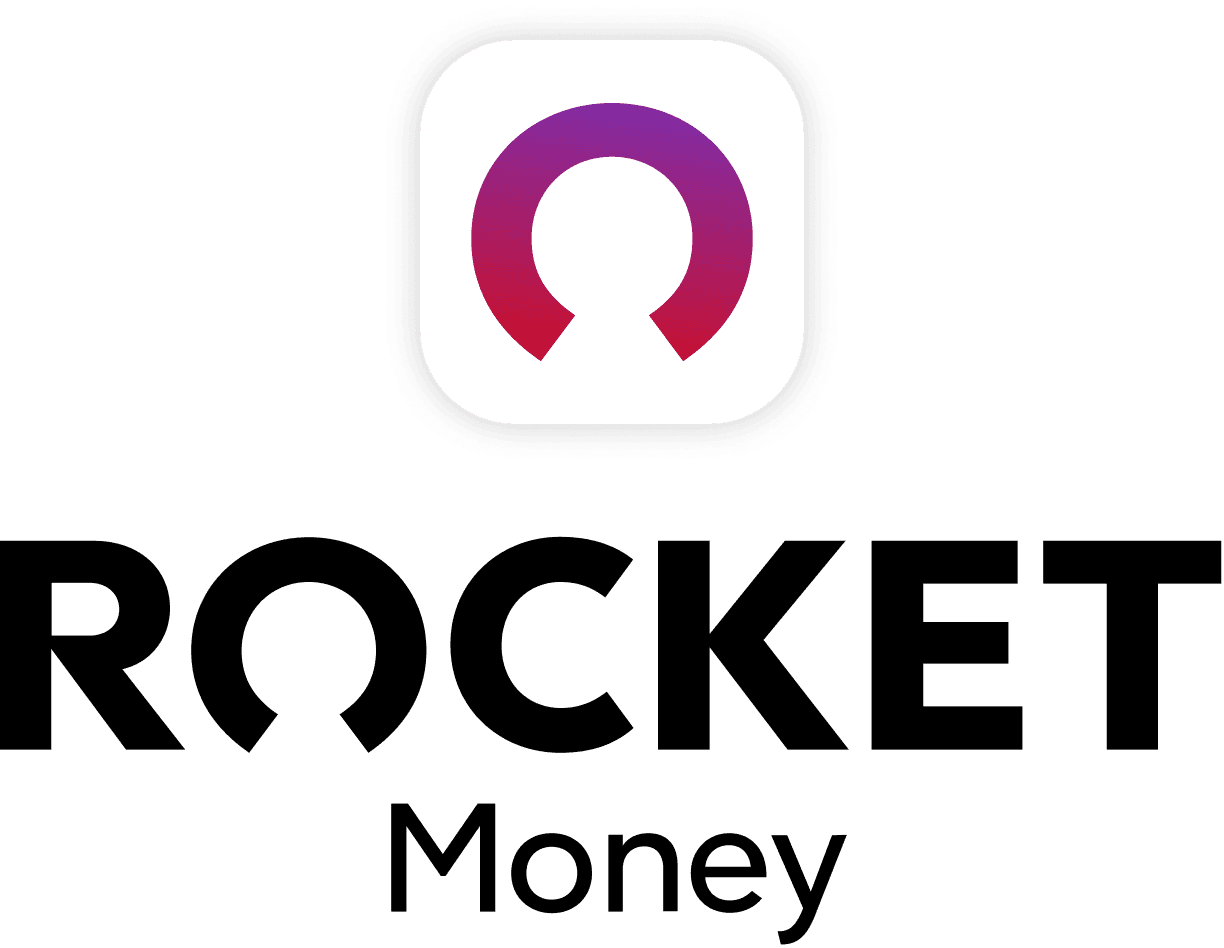 Rocket Money Benefits
Automatically find and cancel subscriptions
Slash your monthly phone, cable, and internet bills
Save an average of up to $720 a year