Home insurance is a costly but necessary expense. And while many home improvements won't help you with insurance costs, some could actually lower your monthly payments.
Some of these home improvements are low-cost ideas you can pay for with a low-interest home improvement loan. In addition to lowering your insurance rates, they could also improve the quality of life within your home.
Storm-resistant windows
Storm-resistant windows can be a significant expense for any homeowner, but they can pay off in many ways. In addition to reducing the chance of your window breaking in a storm or hurricane, they could also help you save on your insurance premiums.

That's because many insurance companies will offer a policy discount (like credit or reduced premium) for home upgrades that could reduce the likelihood of you filing a claim.
Water shut-off devices
Flooding is a major concern for homeowners, and it's estimated that it's only going to get worse. Predictions indicate the cost of flooding in U.S. homes will rise by 61% over the next 30 years.
A water shut-off device will not only let you shut off your water when a flood sensor is triggered but it will also let your home insurance know you're taking flood precautions seriously.
Security system
Most home insurance companies offer a discount when you install a home security system. Luckily, with so many smartphone-enabled security systems on the market today, you've never had so many options.
Whether you choose from a singular alarm system or a video camera at your doorbell, you can expect to see returns on your home insurance.
Storm shutters
If you live in a hurricane-prone area, installing storm shutters will help inspire confidence in your insurance company.
Also known as wind-resistant shutters, storm shutters are relatively inexpensive (starting at around $700) and can save you up to 20% on your insurance premium.
Deadbolt locks
This is perhaps the most simple course of action on this list — and it's a generally good idea, insurance savings aside.
Deadbolt locks are stronger than regular door locks and aren't as easy to tamper with. Insurers recognize this and many will offer discounts when your doors have deadbolt locks.
Hurricane clips
Hurricane clips are pieces of metal that you attach between your roof and walls to help minimize the chances of your wall and roof detaching in the event of a hurricane.
As you can imagine, home insurers look favorably on this kind of home improvement and offer you a discounted rate on your home insurance if you live in an area frequented by hurricanes.
New roof
A new roof generally costs between $5,000 to $11,000. While this is no small price, a new roof is one of the best ways to prolong your home's structural integrity.
A new roof could also save you anywhere from 5% to 35% on your home insurance and can help with your home's overall curb appeal.
Smoke and carbon monoxide detectors
This one falls under the "must have" category. In fact, your home insurance likely requires you to at least have smoke detectors, if not both smoke and carbon monoxide detectors.
However, you might be able to impress your home insurance by surpassing local laws and installing smoke and carbon monoxide detectors on every floor of your house.
Electric or gas fireplace
While there's something romantic about the presence of a real wood-burning fireplace, they're not the safest. Wood-burning fireplaces have such a direct link to fire risk that they're already banned in some jurisdictions.
You may be able to save on your home insurance by switching out your original fireplace for an electric or gas version.
New wiring
If you live in a home that was built before the 1960s, you might want to check on the state of your electrical wiring. Many older homes have aluminum wiring which can make them more prone to fires and other hazards.
You could save considerable money with your home insurance policy by upgrading your wires to modern wiring materials like copper.
Sprinkler system
A sprinkler system for watering your lawn or garden won't help you get a home insurance discount. However, some insurance companies may reward you with a steep premium discount if you install an automatic sprinkler system for your home interior.
New HVAC system
A new heating, ventilation, and air conditioning (HVAC) system can go a long way to improve your home's overall comfort and insurance rates. Your savings won't end there — new HVAC systems are also much more energy efficient than their older counterparts.
Upgraded plumbing
A typical home's plumbing needs updating every few decades or so. By taking care of it now, you could save up to 15% on your home insurance premiums.
Not only will new plumbing improve the performance of your pipes and keep them safe from corrosion, but you'll also be able to install new luxuries in your home. Waterfall shower, anyone?
New garage door
Installing a new garage door improves your curb appeal and has the potential to lower your homeowner insurance rates. This is mainly because newer garage doors are less likely to be damaged in inclement weather.
Earthquake retrofitting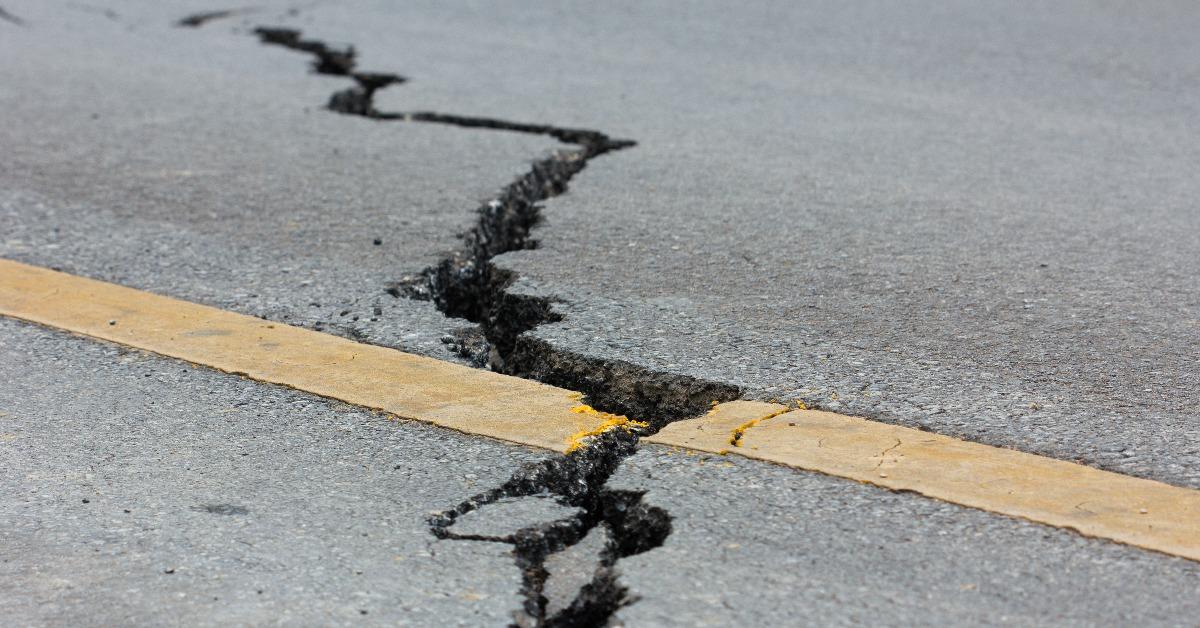 If you live in an earthquake-prone area, you could lower your home insurance rates by investing in earthquake retrofitting. Earthquake retrofitting can include foundation bolting, wall bracing, and the installation of gas shut-off valves.
Sump pump
A sump pump prevents flooding in your basement by collecting runoff water and directing it away from your home's foundation.
Not all homes need sump pumps, but if you have one you'll likely be rewarded in the form of a lower insurance premium, especially if you live in a flood-prone area.
Bottom line
If you don't fancy yourself a DIYer, then there are still things you can do to decrease the cost of your home insurance, like keeping your credit score under control and seeking out alumni or company discounts. To learn more about your options, check out our list of the best home insurance companies.
If you do decide to make any of these improvements, the best credit cards for home renovations can help you get them done quickly and start saving you on home insurance.

Compare Quotes Benefits
Get quotes in 60 seconds
Compare rates from top insurers
Coverage you need at an affordable price
It's free and fast to compare quotes