With a new year comes a new tax-filing season. It's not necessarily something to look forward to — especially if you think you owe money. But it doesn't have to be a stressful endeavor either. 
There are lots of ways to make the process easier — none of them shady or illegal. In fact, the IRS wants you to know what they are.
Here are nine tips to make filing your taxes easier.
Beware of scams
Tax scams aren't merely a nuisance, they can cause financial ruin. The IRS warns that thousands of taxpayers have been duped out of millions of dollars by scammers.
The IRS will never get in touch with you via email, text, or social media about your finances. Unless you've received a notice through the U.S. Postal Service, be extra careful to whom you open your home or business.
Create an IRS account
Creating an online account with the IRS gives you a bird's eye view of all your federal tax information. 
You can see what you owe, view your payment plans, access all of your tax records, and authorize a Power of Attorney, which allows your tax preparer to represent you before the IRS, digitally.
Check your tax withholdings
If you were hit with a big tax bill or you got a big refund last year, this is a good time to consider adjusting your withholdings, especially if you got married, divorced, took on a second job, or if there's a new baby in the family.
Tax credit amounts can change on an annual basis, so you can use the IRS's Interactive Tax Assistant to see if you qualify for any that could require an adjustment. And the Tax Withholding Estimator will help you figure out how much your employer should take out.
Even if you like using a large refund every year to boost your bank account, remember that you're really giving the federal government an interest-free loan with every paycheck instead of taking that money home.
Get started sooner rather than later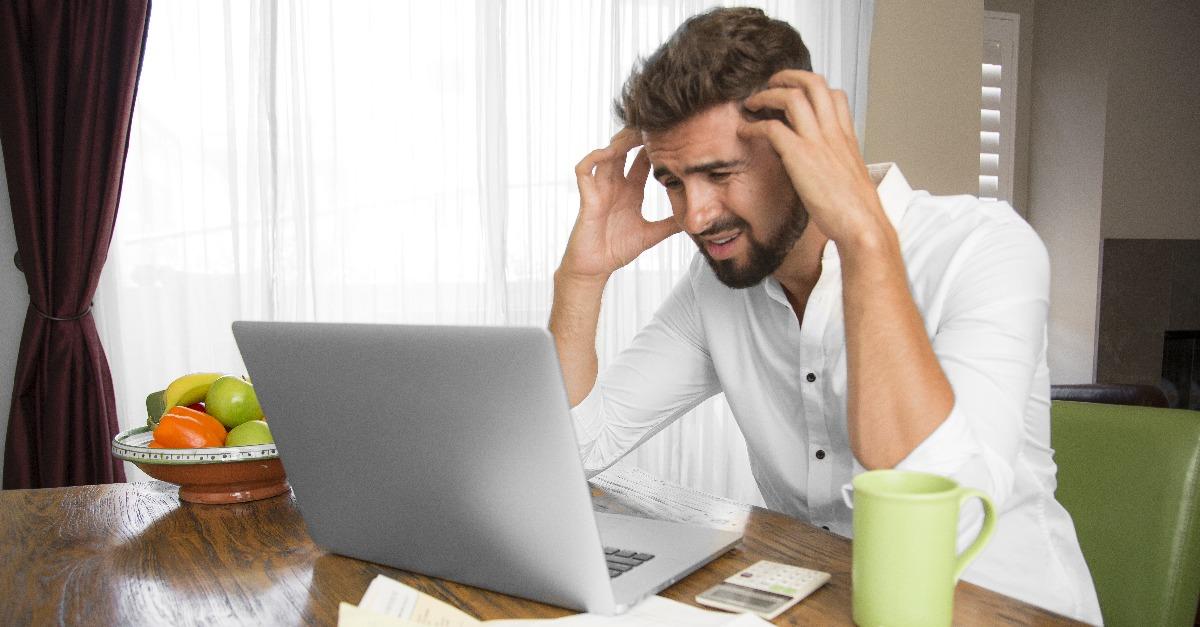 Organizing your tax materials ahead of time makes actually preparing them much easier and more accurate.
The IRS says you should have the following ready to go before you even start your return: 
W-2 forms from your employer or employers
1099 forms
1099-K, 1099-MISC, or other income statements if you were in the gig economy
1099-INT if you were paid interest
Any records of digital asset (think crypto and NFTs) transactions
1095-A form from the Health Insurance Marketplace if you used it
File electronically
There are a whole host of benefits to filing your taxes electronically.
It's convenient and flexible because you can do it on your own time from home. It also saves time and money because it goes directly to the IRS or state agency, doesn't need someone to input the data digitally from paper, and it's much faster than mailing your return.
Simply put, avoid paper tax returns and use the IRS's online e-file options.
File for free
Many people don't realize that you can digitally prep and file your individual federal taxes for free. There are a handful of caveats here, however. 
You can get guided advice if your adjusted gross income is $73,000 or less. If your AGI is over $73,000, you can use the IRS's fillable forms, but there's no guidance and calculations are limited. Another option is to file for free through an IRS partner.
Use direct deposit
Direct deposit, especially if you combine it with electronic filing, is the fastest way to get your refund. The vast majority of taxpayers — about 80%, according to the IRS — use it for their refunds. It's also extremely easy.
If you're filing yourself, select it as your refund method in whatever tax software you're using; you just need to know your checking account number and bank routing number. Otherwise, just tell your tax preparer you want to have your refund via direct deposit.
And, of course, there's the IRS's Where's My Refund? tool online if you want to track it.
You can still contribute to your retirement account
If you haven't contributed to your 2022 retirement account yet, there's still time to do it. Making a deductible contribution, of course, lowers your tax bill. 
The cutoff for contributions wasn't Dec. 31. You actually have right up until the April 18 filing deadline. 
Plus, if you've exceeded the contribution amount, you can withdraw those excess contributions up to your filing due date and duck the 6% annual tax on excess amounts.
Don't be afraid to file an extension
If tax season still feels terribly overwhelming, don't fret. You can request an extension from the IRS. That gives you another six months to prepare your federal return, which moves the goal post from April 18 to October 15 (or the next business day if it's a weekend or holiday).
Bear in mind that an extension doesn't give you extra time to pay the taxes you owe. The IRS suggests estimating and paying any taxes owed by your usual filing date to avoid possible penalties.
Extension applications need to be in by April 18.
Bottom line
The best tax advice is to prepare to prepare. Get organized and do it early, since it might be the most time-consuming aspect of filing. 
Most of your financial documents — W-2s, 1099s, and other statements — should arrive by mail by the end of January. There's no reason to delay the process once you've got them.

And while the standard deduction is the easiest option available to most taxpayers, if you're getting all your documents together early, consider itemizing. 
If your qualified expenses are bigger than the standard deduction — $12,950 for individuals, $25,900 for married couples filing jointly — you could save even more.
And remember, the deadline for filing your federal taxes or requesting an extension is April 18.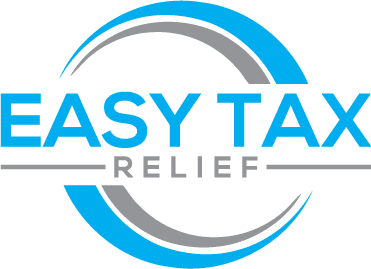 Easy Tax Relief Benefits
Eliminate your tax debt
Potentially reduce the amount you owe
Stop wage garnishments and bank levies
Communicates with the IRS on your behalf