One of the best things about Target is that it offers a huge selection of trendy, comfortable, and too-cute clothing brands.
These clothes tend to be higher in quality than what you might expect from a discount big-box store. Many items are so well-made that you could pass them down to another generation.
Even better, they are priced at a fraction of what you might pay for similar items at other retailers. That helps you keep more money in your wallet.
Following are the best budget-friendly Target deals on clothing for the family.
Editor's note: These are the prices as of May 15, 2023. Prices are subject to change and may also vary by location.
Cat & Jack T-shirts for boys
The Cat & Jack line offers quality T-shirts that are slightly thicker and more likely to last longer, all for $6 each.
These shirts come with some fantastic themes. This is a line of clothing items that kids will love wearing because it fits well and offers cool graphics.
Mad Engine T-shirts for girls
The Mad Engine lineup of T-shirts for girls is a great choice for those who have a pre-teen who wants to look fabulous. Even better, the price ($10) is right for those who have a budget that doesn't have mall-level brand flexibility,
You'll pay $10 for a fun, graphic-loaded T-shirt with positive messaging.
Wrangler jeans for men
If you're looking for a solid-fitting and high-quality pair of jeans that won't wear thin, check out the Wrangler lineup at Target.
These jeans for men are durable and available in various colors and fits. They have a little give in them but are made of 98% cotton, which makes them comfortable.
They're also flexible, which means you can wear them throughout the day and evening. The price is $24.99.
Wild Fable leggings for women
Leggings are a staple for many ladies because of their comfort and versatility. Fortunately, you don't have to overpay for them.
Target offers the Wild Fable brand, which is designed to be super-comfortable with a cotton blend that has just enough stretch. What's more, you can usually find them for around $8 a pair. Or, wait and stock up when they go on sale.
Art Class swim trunks for boys
Art Class is another fantastic brand for young men — the company targets tween boys with this brand. They offer comfortable and trendy clothes, including swim trunks.
You'll pay $16 for these. This is a solid choice for long pool days with built-in boxer briefs and an ultraviolet protection factor (UPF) of 50-plus to keep you safe from the sun.
Goodfellow & Co chino pants for men
Whether you need to dress up a bit or simply prefer the comfort of chinos, Target's Goodfellow & Co brand is one of your best options.
Numerous styles and colors are available, and sizes include everything from slim fit to relaxed fit. What's more, they are just $25 a pair. Solid reviews reveal that these pants last for years and look great.
A New Day tanks for women
Perfect tank tops are a necessary component of any closet, but finding them at an affordable price has become more difficult than ever.
Fortunately, A New Day is an excellent and affordable Target brand that offers a lot of colors and pattern options. These tanks are priced at $8.
Universal Thread T-shirts and button-down shirts for women
Whether you want a "nicer" T-shirt or a button-down top to wear on a dinner date, the Universal Thread line at Target is an excellent choice.
These shirts are made of 100% cotton, which makes them comfortable and light. Prices vary based on the item, but these tops start at just $10.
Cloud Island bodysuits for babies
Cloud Island is a too-cute, highly durable lineup of baby clothing at Target. These 100% cotton fabric bodysuits come in numerous colors and patterns and with gender-neutral color options.
Cloud Island bodysuits are available in packs of four and cost $12.
Cat & Jack adaptive dresses for girls
Cat & Jack has a lineup of adaptive clothing for boys and girls. Adaptive clothing is made to be sensory-friendly.
The brand's pullover dresses have bright colors and fun patterns with a loose fit. Even better, you can get two for $24. You can also find adaptive shirts, shorts, and other items from this brand for toddlers and younger children.
All in Motion joggers for men
The All in Motion brand of joggers comes with must-have features such as side pockets, a drawstring waistband, and a cotton-blend fabric.
They are the perfect lounge pants, or you can wear them to practice. Prices range by style but can be as low as $24.
Auden underwear for women
Auden is a Target brand offering various types of undergarments for women. They tend to be higher-quality, well-sized items that wear well over time.
Dozens of colors and patterns are available in numerous styles. You can expect to pay about $5 per pair but watch for deals. Target often runs sales like "buy 4 for $18" on this brand.
A New Day slip-on dresses for women
You can purchase a beautiful dress for around $25 at Target if you select A New Day super-cut slip-on dresses.
Extended sizes and various pattern options are available. Also, look for A New Day socks, jewelry, and other accessories to finish your look. Most are priced reasonably.
Original Use T-shirts for men
The Original Use brand offers numerous options, including T-shirts, relaxed-fit button-down shirts, and sweatshirts, among other clothing items.
The T-shirt lineup is fun, with everything from graphics to tie-dye looks. They also start at only $10.
Ava & Viv shorts for women
Ava & Viv is a plus-size lineup of clothing that's beautiful, well-made, and affordable. This line offers everything from flutter-sleeve dresses to denim jackets.
The high-waisted bike shorts are a must-have for the summer months. They cost $12 and are sure to be a staple in your closet.
Bottom line
Target offers great prices on store brands that are hard to pass up. Buying these items can help boost your bank account by saving you money.
Also, remember to check out what's currently on sale and look for clearance options. There's always a good deal at Target.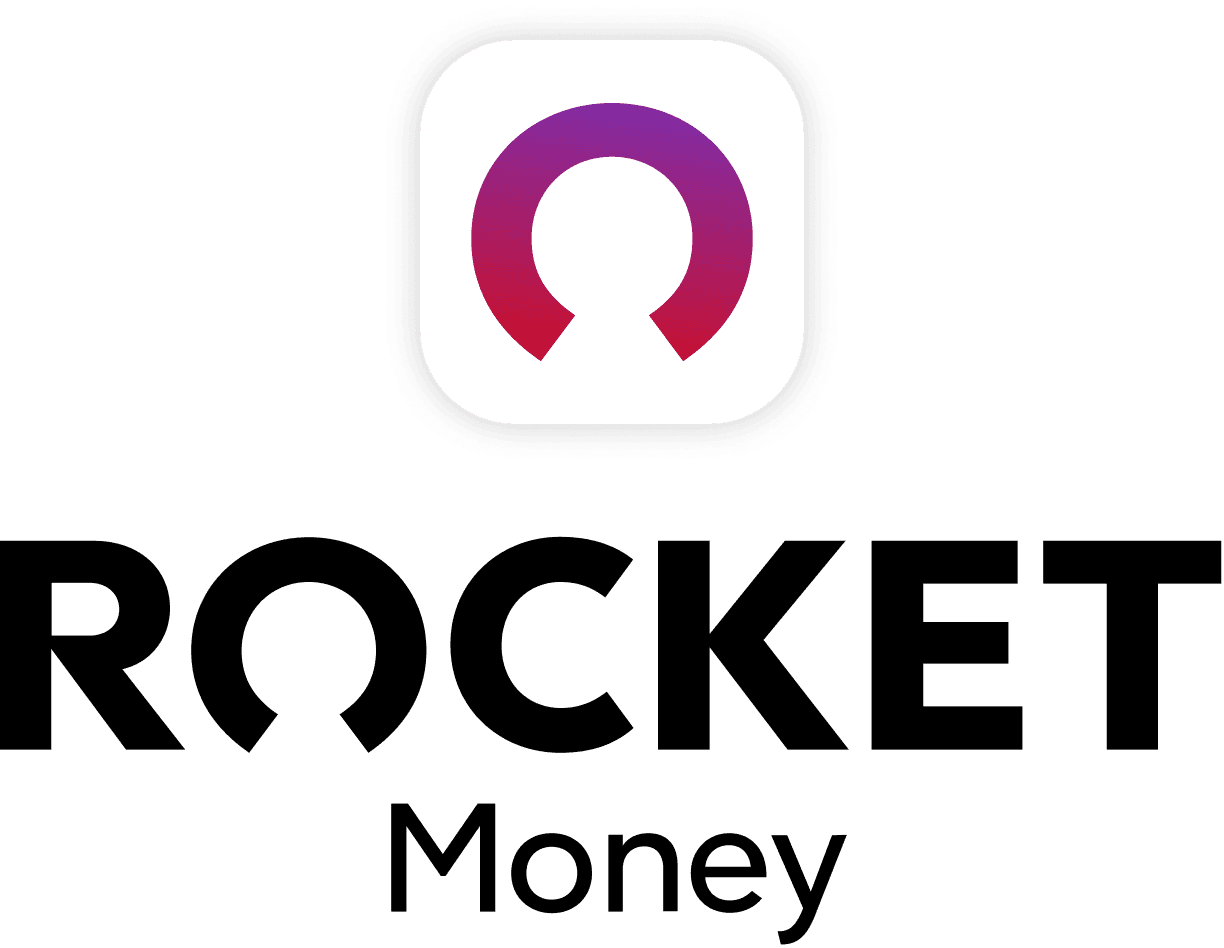 Rocket Money Benefits
Automatically find and cancel subscriptions
Slash your monthly phone, cable, and internet bills
Save an average of up to $720 a year