Costco is the perfect place to stock up on bulk items for your pantry or freezer, but what about heading out to a ballgame?
Several Major League Baseball teams offer Costco shoppers ticket packages for select games throughout the regular season. After purchasing and redeeming an e-voucher, you'll just need the MLB Ballpark app to access your tickets.
Each package includes two non-refundable, non-resellable tickets. You can purchase up to three packages in the same transaction, and five per account. That's 10 tickets total!
Baseball fans, make your Costco membership worth it by grabbing ticket packages for the following MLB teams.
Oakland Athletics
One of the cheapest Costco deals for MLB tickets is with the Oakland Athletics. For select A's home games, you can get two field-reserved tickets for $49.99 from Costco.
In general, the Oakland A's experience is also much less expensive than that of the nearby San Francisco Giants, according to the 2022 MLB Fan Cost Index.
Milwaukee Brewers
The Milwaukee Brewers, like the Athletics, have a sub-$50 deal for baseball fans through Costco.
Grab two outfield tickets from Costco for $49.99 to see the Brewers play in American Family Field.
Unfortunately, the tickets don't include brews for Brewers fans, but the stadium has reduced the prices of several concession items this season to help you keep money in your bank account.
Arizona Diamondbacks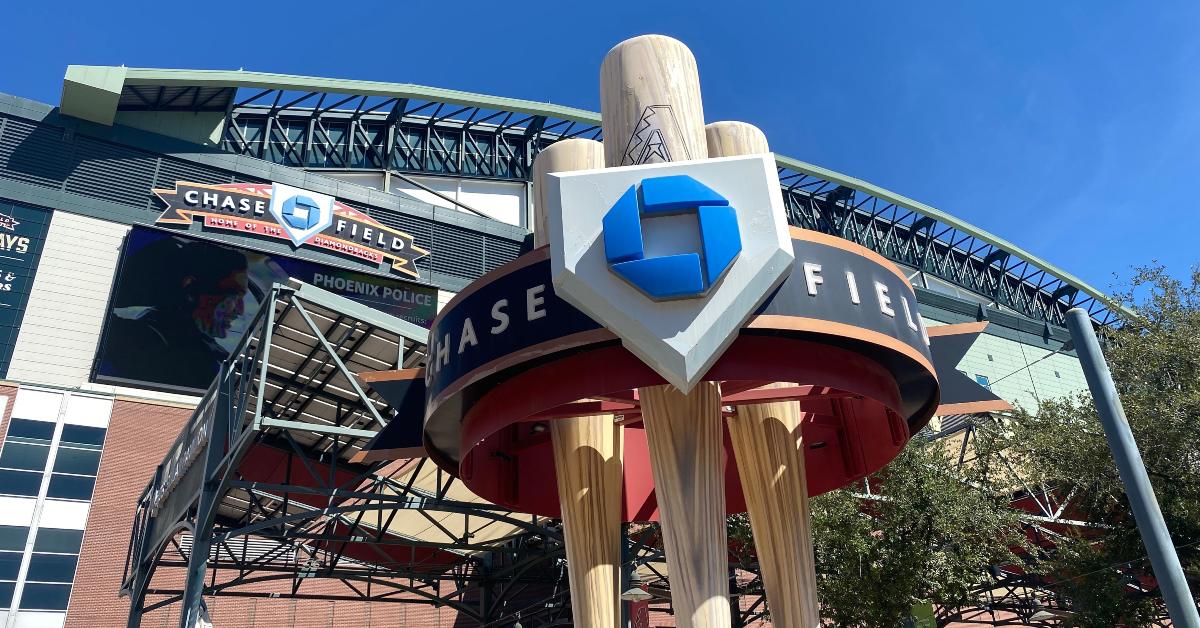 Have some fun in the Arizona sun at a Diamondbacks game. Costco's D-backs deal is for two club reserve tickets for $74.99.
The sections run along the foul lines, so you can see plenty of on-field action with your Costco-issued seats.
San Francisco Giants
Get a giant deal on San Francisco Giants tickets from Costco. The retailer offers a $99.99 package for Giant's fans that includes two lower-level tickets at Oracle Park.
The stadium has sweeping views of San Francisco Bay, and you may even see a home run hit into the water.
Miami Marlins
If you want to see the most affordable team in Florida, check out the deal for tickets to see the Miami Marlins.
Costco is selling two ticket vouchers for $49.99. The seats are in Home Plate Box C, which should give you the perfect view of the loanDepot Park's bright home run fountain in center field.
Washington Nationals
Capitalize on being in the nation's capital with tickets to a Washington Nationals game. Costco's deal to see the Nats includes two field-level seats for $69.99.
Games at Nationals Park are known for their racing presidents. Check out versions of Abraham Lincoln, Thomas Jefferson, George Washington, and Theodore Roosevelt racing from the outfield to foul territory in the fourth inning.
Texas Rangers
Get in on the action with seats by home plate for the Texas Rangers.
Costco offers two tickets for a Texas Rangers home game for $99.99 in the home plate mezzanine section of the stadium.
Though not included in the Costco package, consider booking free rides to and from the stadium on Milo, a self-driving vehicle that travels around the entertainment district in Arlington.
Tampa Bay Rays
Get some rays of sunshine at Tropicana Field in Tampa Bay. The Tampa Bay Rays offer two lower-level tickets through Costco for $79.99.
Explore Tropicana Field while you're there, which is the only stadium with a permanent dome in the MLB.
Chicago White Sox
If you're a Chicago baseball fan, you can pick up some great seats to see the White Sox with your Costco membership.
Grab two Gold Box tickets at Guaranteed Rate Field for $99.99 with your Costco card. That makes it more affordable for fans wanting to avoid the higher-priced Chicago Cubs, who play farther north.
New York Yankees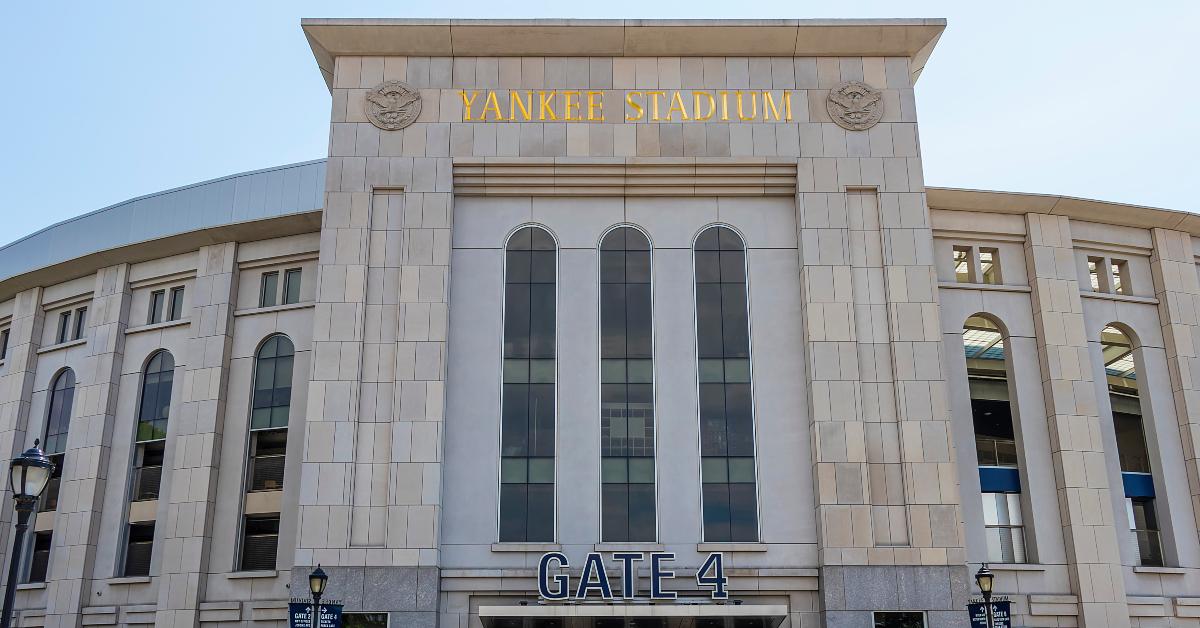 Head to Yankee Stadium in the Bronx to watch one of the most famous teams in baseball. The Yankees are the only team that offers to feed and keep you hydrated with their Costco deal.
The Yankees deal at Costco costs $99.99 for two tickets on the main level of the ballpark, and the voucher also includes two hot dogs and two drinks.
In addition to your MLB Ballpark app, you can access your tickets with your My Yankees account.
Bottom line
MLB tickets can still be pricey, even with a Costco discount, so remember to use one of the best credit cards that earns you points and perks when you buy your tickets.
It's also smart to review the seat and date restrictions on Costco tickets. If you have specific requirements for your baseball viewing, like a spot in the shade or only night games, make sure Costco's packages can accommodate you.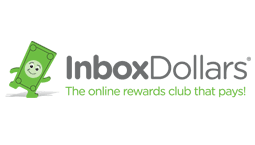 Inbox Dollars Benefits
Get a $5 bonus when you register with your email
You could earn money by taking surveys or making online searches
Over $80 million paid to members so far - how much can you earn?