Costco is a great place to save on groceries and stock up on items for your pantry. But you can also use the warehouse retailer to buy items that will spruce up your living space.
Costco members can choose from a wide variety of furniture for spaces such as the living room, kitchen, office, and bedroom.
So, if you're trying to redesign rooms in your home on a budget, consider these furniture options from Costco.
Thomasville Lowell 8-piece Fabric Modular Sectional
A modular sectional can be a good choice if you want to configure your sectional in a specific way.
Costco sells the Thomasville Lowell 8-piece Fabric Modular Sectional, which comes with three armless chairs, three corner chairs, and two ottomans that can be moved around.
The sectional also comes in white or gray.
Asheville 12-piece Dining Set
Furnish your big dining room with a set that works for everything from a busy Thanksgiving meal to a small dinner party.
The Asheville 12-piece Dining Set comes with a table and 10 chairs. The set also includes a server with plenty of storage and a top you can use to serve more diners.
Boho Headboard
Why get a boring, plain headboard? Instead, step up your bedroom design with the Boho Headboard.
The headboard's carved design will make it stand out in any bedroom and can fit either a full or queen-sized bed. You can also adjust the height to make sure the intricate design can be seen regardless of the height of your bed.
Anoka 3-piece Bookcase Wall
Make a statement in a living room, office, or even your dining room with this Anoka 3-piece Bookcase Wall.
The top half of the shelving units have adjustable shelves so you can make enough room for tall items like decorations or books.
Below the shelves are storage spaces with doors to keep other items hidden away or maintain a clean look for your stored books, dishes, and papers.
Fremont Glass Door Bookcase
Step up the design in your latest room rehab with this Fremont Glass Door Bookcase. It comes in either white, gray, or blue.
The bookshelf has a stunning oval-and-diamond lattice pattern on the front glass doors that really makes a statement. Inside the bookshelf are four adjustable shelves to help you organize books or other items.
Pro tip: Check your wallet for the best credit cards for Costco shoppers. Using such a card to pay for purchases can help you earn extra rewards, especially on expensive items such as furniture.
True Innovations Paxley Fabric Swivel Glider Recliner
Need a chair that can multitask? Try this True Innovations Paxley Fabric Swivel Glider Recliner.
The chair is a swivel, glider, and recliner all in one, making it perfect for a quiet space such as a bedroom or baby's room. It also can be an elegant piece in front of a television or entertainment center.
The light-gray chair can swivel 360 degrees.
Annika 72-inch Accent Console
The Annika 72-inch Accent Console is sure to give you the perfect focal point in any room.
It has a unique carved design on the outside of its four doors.
There is plenty of storage space inside that can work well for everything from dishes in a dining room to electronics and other entertainment pieces with a television on top.
Allspace 5-piece Modular Set
Grab the Allspace 5-piece Modular Set to create a versatile outdoor space that can be changed around depending on your particular space and needs.
The modular set comes with beige or blue cushions and includes two corner seats, a table, and two footrests. The set also comes with a cover to make it easy to store for the winter.
Milea 9-piece Dining Set
Take the indoors outside with a Milea 9-piece Dining Set that's perfect to set up in the summer on your patio or in your backyard space.
The table includes eight dining chairs that easily fit around a rectangular dining table. Cushions for the all-weather set come in either beige or blue. Make it the perfect place to enjoy dinner with guests or quiet time with your family.
Caramia Kids Hailey 3-piece Full Bedroom Set
Have your kids outgrown their crib and baby bedroom set? Then it may be time for an upgrade.
Costco carries the Caramia Kids Hailey 3-piece Full Bedroom Set, which is perfect for parents who need to start over with a big kid's bedroom. The set includes a frame for a full-sized bed. It also has a trundle underneath for storage or to add an additional mattress for sleepovers.
The set includes a two-drawer nightstand and a seven-drawer double dresser that's perfect for your growing kids.
Bottom line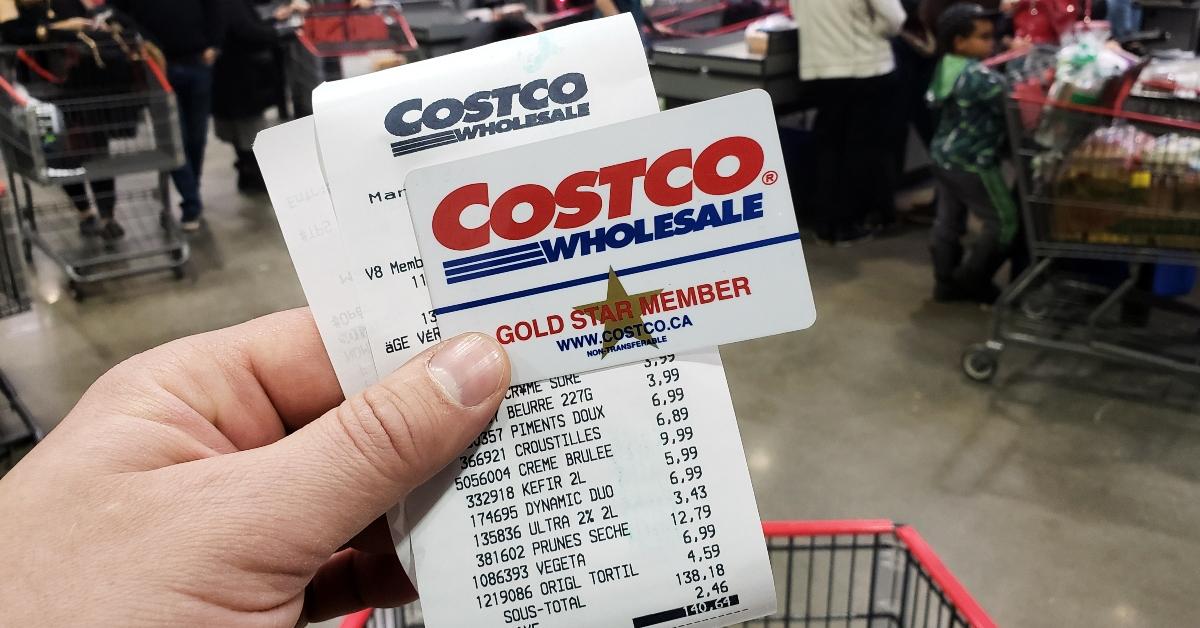 One of the best Costco hacks is to buy furniture at the warehouse retailer. As with so many things at Costco, you might find a high-quality item at an affordable price.
Costco might only have a small selection of furniture in its warehouse retail locations, however. So, check online to find additional options that you may not be able to get in the store.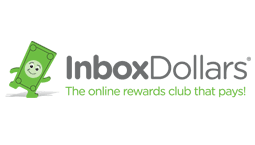 Inbox Dollars Benefits
Get a $5 bonus when you register with your email
You could earn money by taking surveys or making online searches
Over $80 million paid to members so far - how much can you earn?