Need to stock up on your everyday items for the new year? Costco can help.
The warehouse retailer has plenty of essentials on sale for January. So grab your Costco card and use your membership to boost your bank account by saving on these essentials.
Toilet paper
One of the best things to pick up from Costco so you always have it on hand is toilet paper.
The retailer has a great deal on Charmin Ultra Soft Bath Tissue, which comes in a pack of 30 jumbo rolls for $24.19. That price includes a $5.80 discount until Jan. 22.
Vitamins
Costco has several different vitamins on sale in January depending on what you need.
Kirkland Signature Vitamin C offers a great way to boost your immune system in the winter and costs $16.99 including a $3 discount until Jan. 22.
Pro tip: A great Costco shopping tip is to buy Costco's Kirkland Signature in-store brand. It's usually cheaper than name-brand products without compromising on quality.
Toothpaste
Colgate is running a deal for Costco shoppers to help you keep your smile bright and healthy.
Check out Colgate Total Advanced Whitening Toothpaste, which comes in a pack of five tubes for $11.99. That price includes a $5.50 discount until Jan. 22.
Tissue
It's important to stock up on tissues during the cold season and while other illnesses are in the air.
Kleenex Trusted Care Facial Tissue comes in a pack of 10 boxes so you're sure to never run out. Costco takes $4.50 off the package until Jan. 22 for a total of $20.49.
Dish detergent
If your New Year's resolution is to keep your house tidy, having plenty of dish detergent around will help you keep your dishes squeaky clean.
Cascade Platinum Dishwasher Detergent Actionpacs come in a pack of 92 pods to keep your dishwasher running for $20.39, including a $5.50 discount until Jan. 22.
Laundry detergent
Another way to stay on top of a clean house is with Tide Ultra Concentrated HE Liquid Laundry Detergent, which costs $26.99 with a $5 discount until Jan. 22.
The liquid detergent is expected to last around 150 loads, which is more than enough to keep your hamper empty for a while.
Cotton swabs
Q-tips are a great essential for personal care, odd jobs around the house, or if you have a hobby that requires intricate work.
Check out the Costco deal for 1875-count Q-tips Cotton Swabs for $9.49 with a $2 discount until Jan. 22.
Makeup remover
After a long day at the office or out and about, it's good to have makeup remover handy to clean your skin.
Try Neutrogena Makeup Remover & Hydro Boost Ultra-Soft Cleansing Towelettes, which come in 139 wrapped packs perfect for home use or when on the run.
The pack costs $19.99 with a $5 discount until Jan. 22.
Cereal
Need a quick start to your day? Grab some Honey Nut Cheerios, which come in a two-pack for only $8.59.
The two boxes of sweet but healthy cereal are on sale with a discount of $2.40 until Jan. 22.
Bottom line
It's a good idea to check your wallet and make sure you bring a Costco credit card before you head out on your next run.
And remember to bring a list to help you stick with your budget for the new year.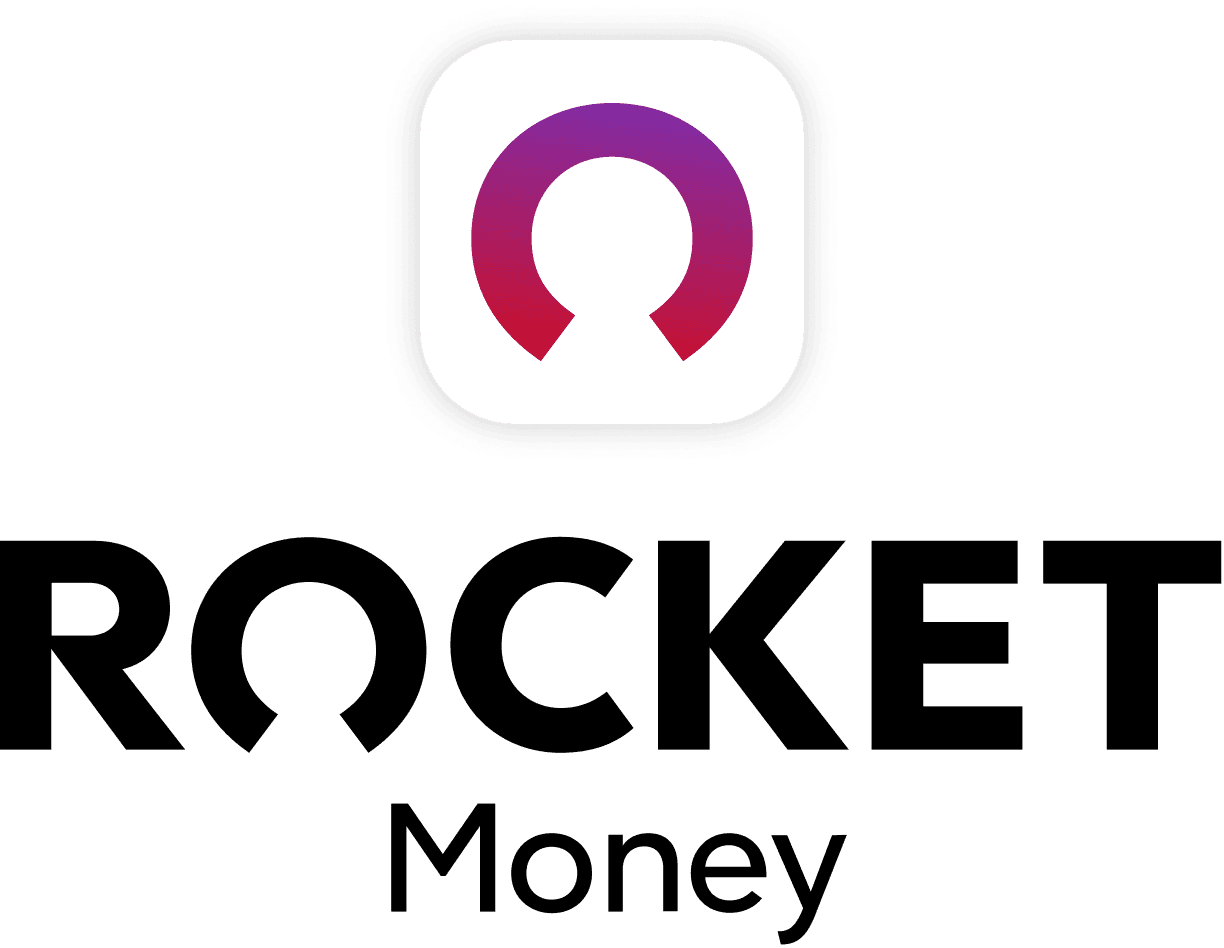 Rocket Money Benefits
Automatically find and cancel subscriptions
Slash your monthly phone, cable, and internet bills
Save an average of up to $720 a year