Fall finally arrives soon, and with it comes new savings from Costco.
These budget-friendly deals are perfect for parents trying to send their kids to school with lunch and snacks, or for families celebrating the autumn weather.
Check out some of these great deals from Costco that can help you stock your pantry. All deals are good through Aug. 31-Sept. 25, and prices may vary at your Costco location.
Coffee pods
Waking up is tougher as fall arrives and the sun rises later. But you can put some pep in your step with some coffee.
For $28.99 — which includes a $7.50 discount — you can grab 72 pods of Keurig Crafted Classics Coffee K-Cup Pod Variety Pack through Sept. 25. The pack includes coffees from Caribou Coffee, Newman's Own, and The Original Donut Shop.
Pork jerky
Try Golden Island Korean Barbecue Pork Jerky for $11.49, including a $3.30 discount.
The jerky is fire-grilled and comes in a 14.5-ounce pack that is perfect for snacking at your desk, or as a side in your kids' lunches on school days.
Soup
It is comforting to make some warm soup as the days get a little cooler. Check out Campbell's Simply Chicken Noodle Soup, which comes in an eight-pack at your local Costco warehouse.
The pack rings up at $9.79 when you check out, which includes $5 off.
Trail mix
Need to send your kids to school with a snack? Try the Nature's Garden Organic Trail Mix that comes in a two-pack with 24 pouches each for $26.79, including a $3.20 discount.
The pack includes Cranberry Health Mix, Omega-3 Deluxe Mix, and Heart Healthy Mix.
Whole-bean coffee
Get 2.5 pounds of Starbucks French Roast with a $7 discount. For $16.49, you can fill your mornings with coffee that you grind at home for extra freshness.
Pro tip: If you don't have a coffee grinder at home, check out your local Costco. The store may have a coffee grinder for members to use.
Almonds
Blue Diamond Smokehouse Almonds come in a 2.81-pound resealable bag, so you should be able to hold on to these snacking nuts for a while or pull them out for a fall festival or party.
Pick up a bag for $13.29, which includes a $4.70 discount.
Mayo
Back-to-school lunches mean packing sandwiches of all kinds for kids. So grab some Hellmann's Real Mayonnaise to dress up a drab sandwich.
The 64-ounce jar will cost you $6.49 at Costco, which includes $2.50 off the normal price.
Popcorn
Popcorn can be great as a lunch-box treat or an after-school snack. Try the PopCorners Gourmet Popcorn Variety Pack, with flavors like sea salt, spicy queso, kettle corn, and white cheddar.
The 30-count pack is $10.99, which includes a $3.80 discount. Be aware that the discount is only for in-warehouse purchases and not delivery.
Nut bars
Kind Nut Bars are another great snack. They retail for $18.99, with a $6 markdown.
The 20-count variety pack includes 10 salted caramel and dark chocolate almond bars and 10 dark chocolate almond and sea salt bars.
Beverages
Grab the Bai Antioxidant Infusion Variety Pack for $17.99, which includes a $5 discount.
The 15-count of Bai antioxidant drinks include Kula watermelon, Zambia bing cherry, Kupang strawberry kiwi, and Brasilia blueberry flavors.
Pain reliever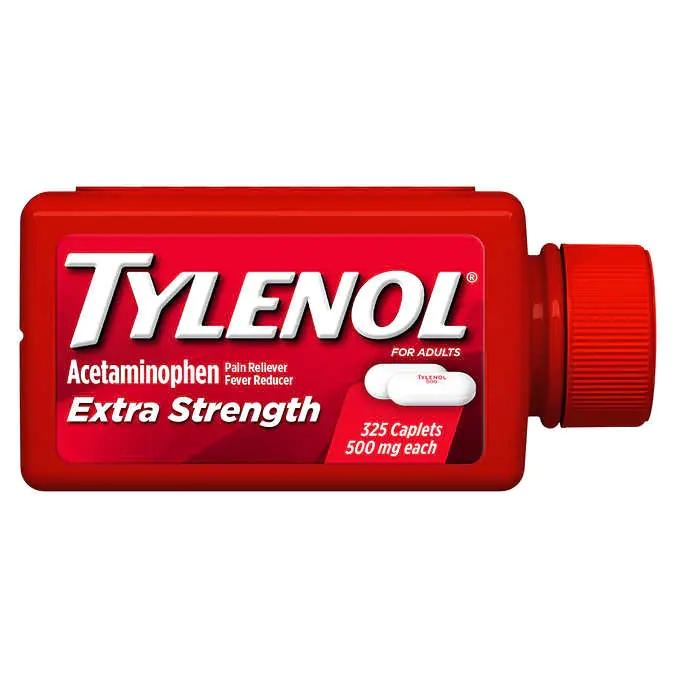 Are you feeling the effects of a long day at work, or the stress of getting back into the school routine? Keep a stash of Tylenol Extra Strength Caplets in your pantry — out of the reach of children, of course.
The bottle of 325 caplets is on sale for $17.99, which includes a $4 discount.
Coffee maker
If you need a new coffee maker, Costco can help. Pick up a Keurig K-Supreme Plus C Single Serve Coffee Maker for $99.99, including a $40 discount.
The coffee maker comes with 18 K-Cup coffee pods and a reusable pod that's compatible with the machine.
Dog treats
It's not just the humans in your house who may need some pantry treats. Grab the Dog Delights Chewy Lamb Sticks, which come in two 35-ounce packs.
The treats retail for $26.99, which includes $3 off. They have no artificial preservatives, colors, or additives.
Baking sheets
If you plan to use your pantry items as ingredients for a sheet-pan dinner, pick up the Nordic Ware Non-Stick Aluminum Baking Sheet 3-Piece Set for $23.99, which includes a $5 discount.
The sale includes two half-sheet pans and a quarter-sheet pan for all your baking and dinner needs.
Bottom line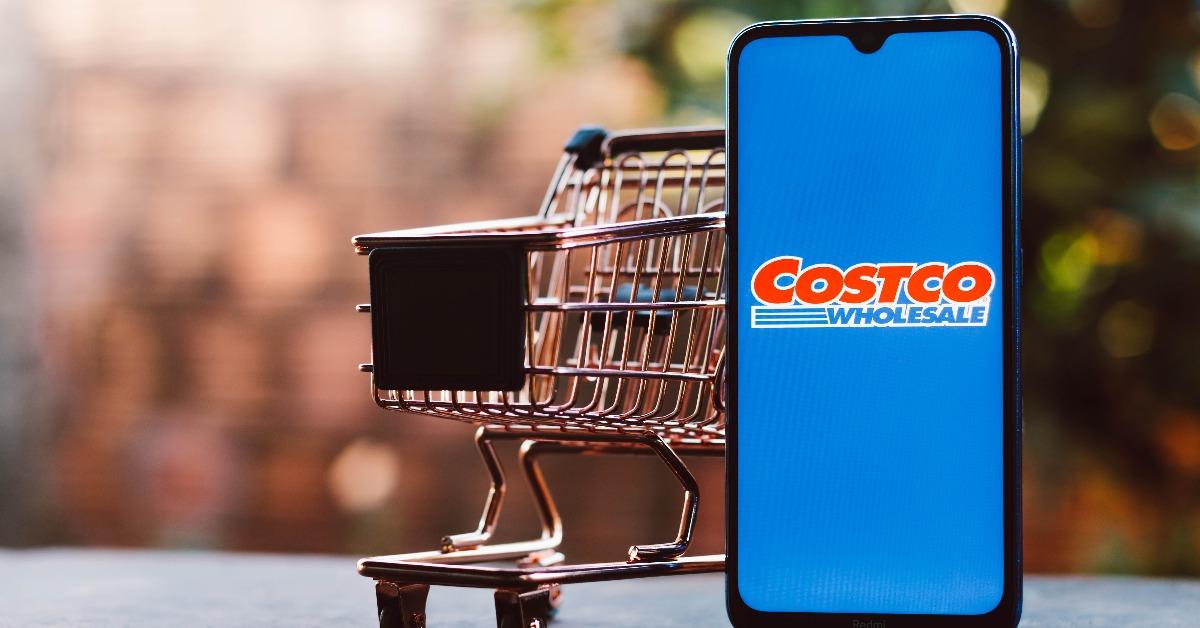 Taking advantage of fall deals at Costco is a great way to beat inflation.
Remember to make sure your Costco membership is up to date and take some of the best credit cards for Costco with you on your next trip. Stock up, save, and maybe enjoy a hot dog and soda deal on your way out the door.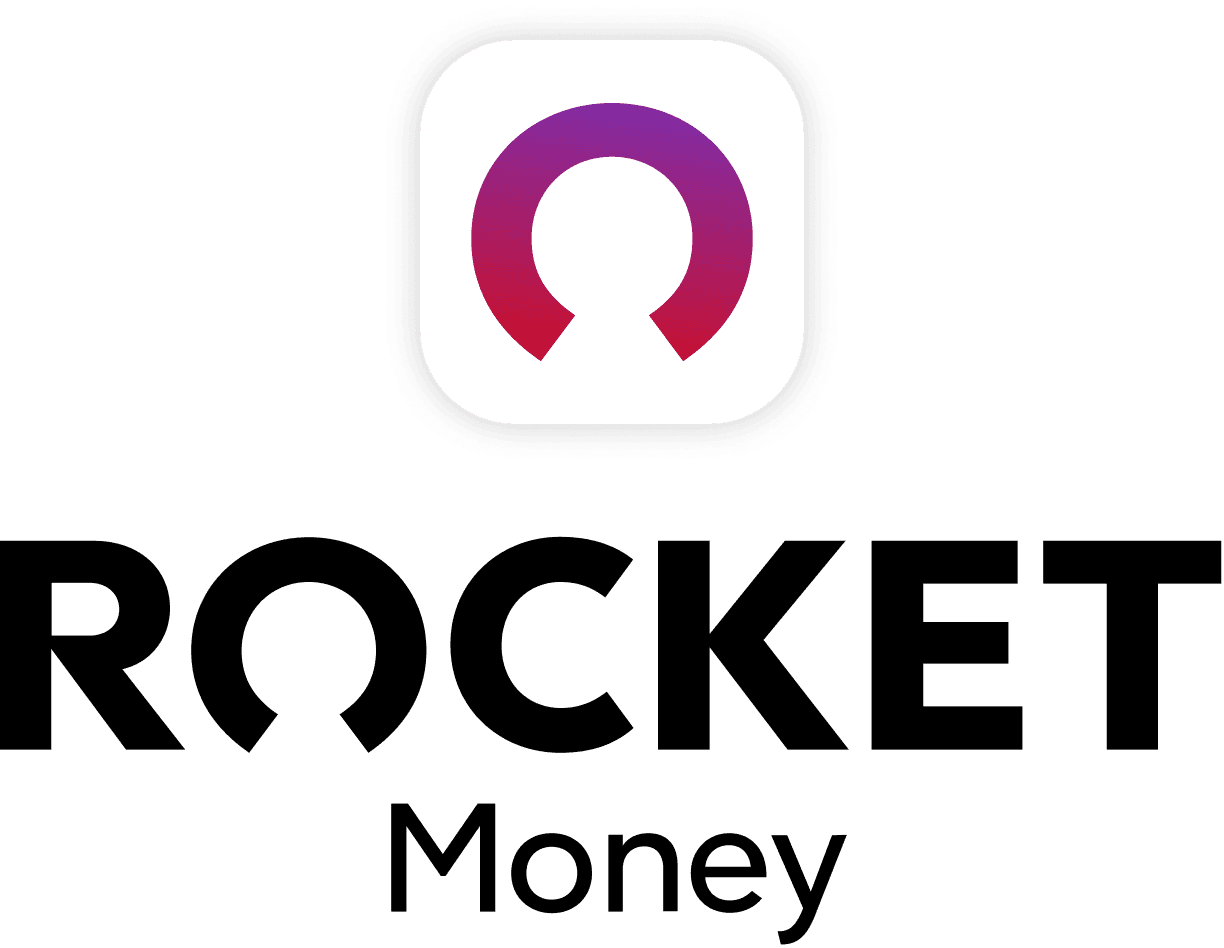 Rocket Money Benefits
Automatically find and cancel subscriptions
Slash your monthly phone, cable, and internet bills
Save an average of up to $720 a year