It's easy to think your credit score doesn't matter once you retire. You might think there's no need to track your score or pay attention to your credit report since you've reached financial stability in retirement. But your credit score is still an essential factor in retirement.
Just because you retired doesn't mean you no longer need access to solid credit. In fact, it might be more critical than ever. A low credit score could result in you throwing money away every month.
Here are common ways your credit score can impact your finances in retirement. The good news is that with some planning, you can use your credit score to create the retirement of your dreams.
Why your credit score matters in retirement
Your credit score is only part of your financial profile, but it's often essential. It can have a significant impact on your finances before and during retirement.
Qualify for low interest rates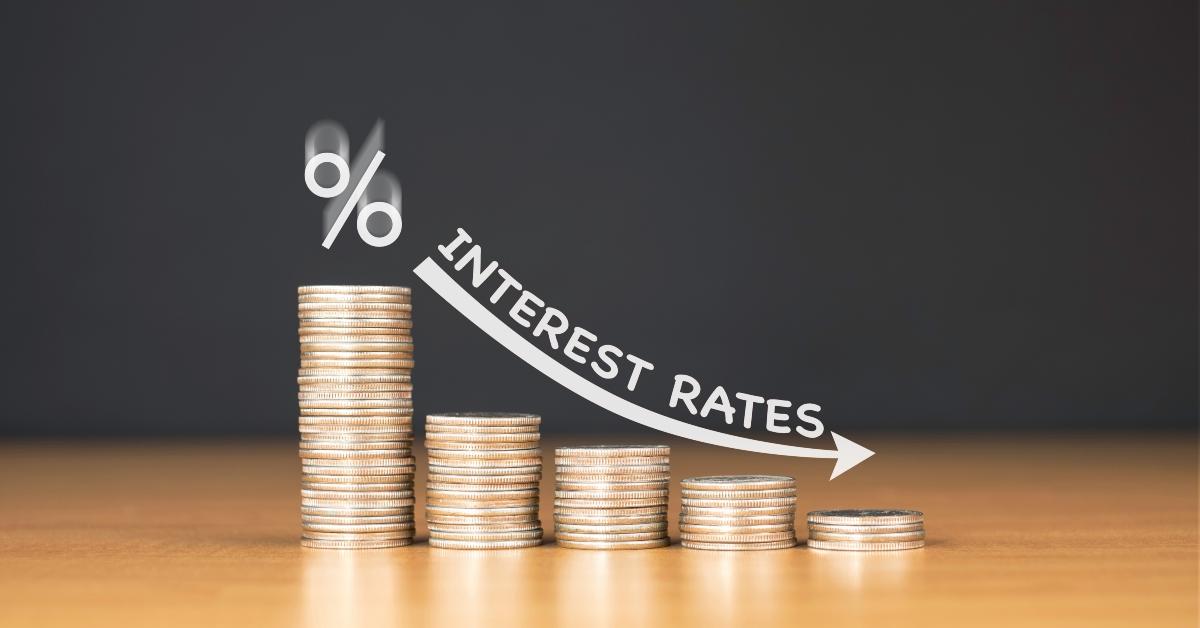 You might have difficulty qualifying for competitive interest rates if you don't maintain your credit score. If you own a home and a car, you might think your days as a borrower are over. But it's hard to predict the future.
You might need to move due to health issues or be closer to your grandchildren. Or your car might unexpectedly stop working. Regardless of the situation, it's a good idea to ensure you qualify for a competitive interest rate in retirement. It's a critical part of your financial health.
Maintain a lower car insurance premium
In most states, car insurance providers consider credit scores while determining premium pricing. If you live in one of those states, it's a good idea to maintain your credit score or even raise it.
The last thing you want is to suddenly pay more for car insurance, especially if you have a fixed income. But that could be the case if you don't focus on your credit score.
Make moving easier
Life happens even if you intend to stay in your current home forever. Whether you decide to buy a different home and need a mortgage or rent a new place, your credit score is integral to the process.
As a renter, landlords and leasing companies review credit scores for potential tenants. Plus, landlords use credit scores to determine the deposit amount. A higher credit score generally equals a smaller deposit and vice versa.
If you're buying a new place, your credit score determines the interest rate for your mortgage. If you don't maintain your score, it could cost you.
How to keep your score high in retirement
You can take different steps to maintain a solid credit score in retirement. The good news is that none of it's complicated.
Stay focused on your score
It's tempting to forget about your credit score in retirement. If you're like most people, you've probably been maintaining it for years. But retirement is a great time to continue the credit habits you've already built. 
Take care to monitor your score, resolve inaccuracies, pay your bills on time, and keep long-standing accounts open if possible.
Keep your accounts open
One of the most essential steps is not to do something. Your credit history is one factor that impacts your credit score. The length of time your accounts have been open impacts your credit score.
Instead of closing an account, you might want to keep it open. If your reason for closing the account is due to annual fees, contact your credit issuer to check if it can downgrade the card to a free version.
Monitor your credit report
It's a great idea to check your credit report each year. It might take a few minutes to make the request and review your history for accuracy. It's free, and you can check your report online. 
It's a straightforward way to monitor for fraud and ensure your report is accurate. Then, if there are any issues, you can handle them accordingly.
Take co-signing seriously
Whether you're a parent, grandparent, aunt, uncle, or friend, it can be challenging when someone you love asks for help. This might be especially true if someone asks you to be a cosigner for a loan.
It's tempting to agree right away, especially when you want to help. But it's essential to consider a loan's impact on your credit score. Feel free to say no if it's not in your best financial interest to cosign. There might be other ways you can help instead.
Bottom line
Your credit score is integral to your financial health throughout your life, and that doesn't change in retirement. As you settle into a new routine, it's a good idea to maintain your credit score in the same way you did before retirement.
You never know when a high score can help you save money on car insurance or get a more competitive interest rate on a loan. It never hurts to have as high of a score as possible. It might even help you throughout your retirement years.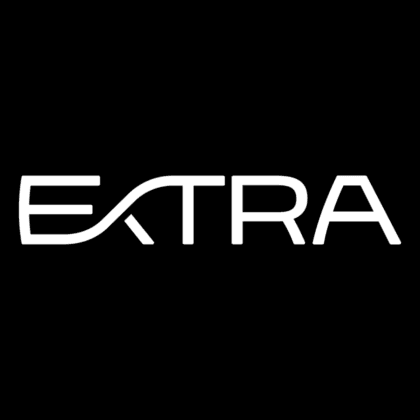 Extra App Benefits
Build your credit history every time you spend money
Works with your existing bank account
Earn up to 1% in points for rideshares, coffees, phone bills, and more