There are plenty of reasons to be wary of credit cards — but depending on how you use them, they can be a solid financial tool in building the credit score you want.
While opening a new credit card won't transform your credit score overnight, it can be part of a long-term strategy to build a solid credit history and help you get ahead financially.
Here are the 10 key reasons why opening a new credit card account could be good for your credit score.
It increases your available credit
One key aspect of your credit score is your credit utilization rate (or ratio), which measures how much credit you've used compared to your overall available revolving credit.
Ideally, your credit utilization rate should be no greater than 30%, meaning you aren't using more than 30% of your revolving available credit at any given moment.
As long as you don't put too much money on the card and pay off the balance in full every month, you can expect your improved credit utilization rate to improve your credit score.
It can boost your on-time payment history
Around 35% of your total credit score is influenced by your payment history. If you're trying to secure a major loan (for instance, a mortgage loan), lenders like to see proof that you pay on time, every time.
If you don't have a long history of making payments on time — or even if you do — making regular payments on a new card is a good way to demonstrate your reliability while increasing your credit score.
You can build a longer credit history
While having a lengthy credit history only accounts for 15% of your FICO credit score, it's still a crucial part of building good credit.
If you don't have a long payment history, you'll want to start building one long before you need a substantial loan. Making regular payments on a new credit card can do just that.
You can take advantage of promotional offers
The best credit cards have solid promotional offers for new users. For instance, they might offer no or reduced interest for the first few months of use. Others may offer a cash-back bonus or extra rewards points if you spend a certain amount on the card in the first few months.
Terms and rewards like this can make it easier to pay off your credit card on time each month, start establishing your positive credit history, and help you earn some financial perks while you're at it.
On the flip side, all the rewards in the world can't make up for a missed credit card payment, which can linger on your credit history for years. Make sure your excitement about racking up potential rewards doesn't cause you to overspend or miss payments. Otherwise, your credit score will drop rather than improve.
It diversifies your credit mix
Your credit score isn't solely determined by how much debt you have or how timely you are about making payments. It's also determined by what types of credit accounts you have.
While you might not want to have too many credit accounts, it's better to have a solid mix of credit cards, mortgage loans, car loans, and other types of debt rather than just one type.
If you don't have a diverse credit mix already, adding a credit card is one of the easiest ways to start diversifying.
You can pay down high-interest debt
Are you working to pay off high-interest debt on an older credit card? You might want to transfer the balance to a new credit card with better terms — such as a card with a solid opening promotional offer with a low APR.
If you can switch the balance from your old card to a new card with a lower interest rate, you won't have to battle increasing payments as a result of interest. Instead, you can focus on making reasonable monthly payments that reestablish your positive payment history.
You can save money through rewards programs
Credit cards often have rewards programs that incentivize shoppers to pick their service over a competitor's — and to encourage them to spend their way into great rewards. While the rewards program itself won't boost your credit score, the money you save using a credit card with great perks can benefit you financially.
Just be careful that you're not spending just to rack up rewards and make sure you can make timely monthly payments. When you're looking for a new credit card, prioritize cards that have programs with rewards you'll actually use.
Pro tip: f you spend a lot of money on travel, look for cards that let you earn travel rewards. If you're a frequent commuter, check out cards that offer cash back on fuel purchases.
You can avoid maxing out other cards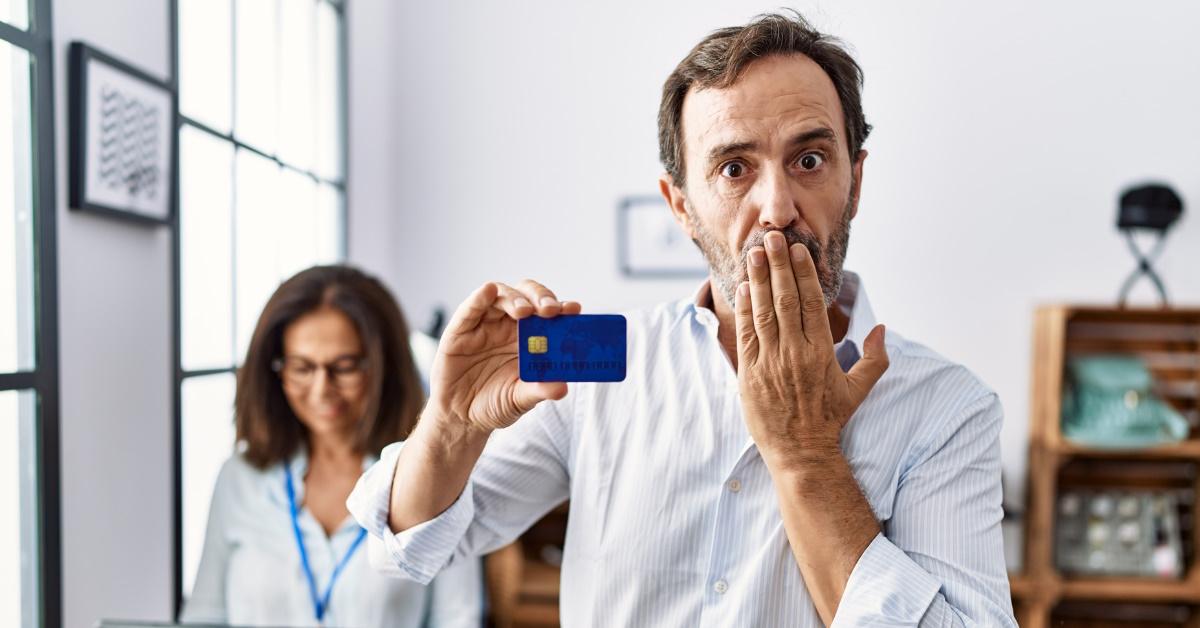 Maxing out a credit card means your credit utilization ratio soars to 100%, which can have a huge negative impact on your credit score.
If you're on the verge of maxing out a card but still need one you can use for emergencies, consider opening a new card so you can regain access to a revolving line of credit — and improve your credit utilization rate.
Focusing on paying your debt down on the original card without spending too much on the new card could be a solid strategy to avoid hitting your card's max and dropping your credit score.
You gain valuable insights into your spending habits
Like debit card statements, credit card statements offer a detailed look at your spending habits that can help you revise your budget and figure out exactly where your money goes.
If you typically spend with cash or don't keep track of what you spend most of your money on, the data and analytics you'll get from your credit card statements could prove invaluable.
You can build good financial management skills
Opening a credit card to boost your credit score only works if you stay on top of payments, maintain a low card balance, and have the patience to wait several months to see if your score starts to rise.
All of these goals require you to think strategically about your finances, which is a crucial skill that can benefit you for your entire life. Especially in retirement when you'll likely be living on a fixed income.
Obviously, you shouldn't open a new credit card just to learn financial management skills. However, using a new card to improve your credit score gives you the perfect opportunity to set rigid financial goals and hone your financial skills.
Bottom line
Whoever issues your card will check your credit, so don't get caught off guard if you see a dip in your credit score after you open a new credit card.
However, as long as you make payments on time and keep your spending in check, a new credit card could help your credit score rather than hurt it.
One bonus to getting a new card is that if you plan on implementing a new strategy to pay down everything you spend on it then you can maximize the benefit with a top cash back credit card.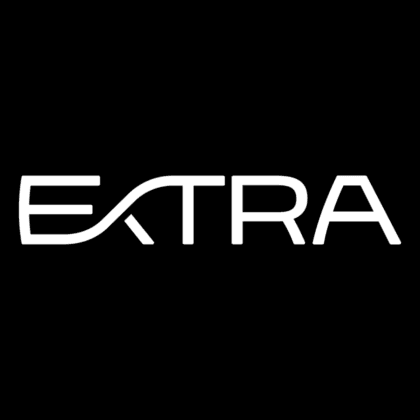 Extra App Benefits
Build your credit history every time you spend money
Works with your existing bank account
Earn up to 1% in points for rideshares, coffees, phone bills, and more