Nearly everything is expensive these days, but even small expenses add up to a lot of money. Some of these little costs feel ridiculous, and a few feel like outright scams.
Charging for things that were once free has become a norm in many industries, and it doesn't look like that will change anytime soon.
Here are 15 common little fees and how to avoid them to keep more cash in your wallet.
Subscriptions to car features
You may expect your brand-new vehicle to come fully loaded with heated seats or remote start, but that doesn't necessarily mean you can use them.
If you're lucky enough to purchase a car without paying for these not-so-extras in the future, you might still receive offers to upgrade software in your vehicle.
Service fees
Service fees come in many forms, and you might not even notice when you pay them. You'll often find them added to order totals on your receipts.
This is common with food delivery services. Even when a company advertises free or low-cost delivery, these service fees can make the order more expensive than you expected.
Maintenance fees are another type of service fee and are common in the banking industry. For instance, you might pay a bank to keep your money in an account.
If you pay a maintenance fee on a savings account, at least ensure it's one of the best high-yield savings accounts so you aren't losing money.
NSF fees
If you don't have enough funds in your bank account to cover a purchase, your bank could decline the transaction.
Even though you couldn't make the purchase, you could still end up with a charge for the attempt.
Declined transactions due to nonsufficient funds (NSF) are usually accidental. You can avoid NSF fees by keeping track of your balance and recurring debits.
Printer ink
Printer ink never lasts long, and low ink signals might display long before the ink it's gone, tricking consumers into replacing a cartridge before it's empty.
Some printers won't even print in black when the color cartridge is empty, forcing you to purchase something you shouldn't need.
Though some printers will work with only one cartridge, you might need to research and follow specific steps just to print a basic page.
Tips on pickup orders
You already know you should tip waitstaff when you dine in. After all, they bring food to your table, provide refills, check in throughout your meal, and may even clean up your mess.
But it's also suggested that you tip staff for takeout orders, though the level of service is drastically different.
Some restaurants have default tips in place. If you don't change this amount when checking out, you could end up tipping up to 25% of your order cost for a fraction of the service.
Subscription add-ons
You might pay more for an add-on subscription than you would by registering directly with the company. This is common with video streaming services where viewers pay extra to avoid switching to another app.
More subscriptions mean more costs you might forget about. You'll probably need to cancel each add-on separately and could find yourself paying for extras you don't use.
Baggage and seat fees
You might already hate paying for checked bags, but some airlines charge for carry-ons too. This is especially common for budget airlines.
Flyers are lured in by low ticket prices but should consider all the additional costs before deciding if they'll actually save money.
Another fee some airlines tack on is seat selection. If you want a window seat because you need to stretch your legs or frequent the bathroom, you'll have to pay for the privilege.
Unlimited data plans that aren't unlimited
If you use a lot of cellular data, you probably chose an unlimited data plan offered by your carrier. But the data means little if it's so slow that it barely works.
There is no point in paying for something you can't use. You might find yourself better off choosing a capped plan instead.
High-speed Wi-Fi
You might not get the high speeds your internet company advertises, even if you pay a premium to surf the web faster.
Many factors can influence internet speeds, and not all are within your control. You should be able to test your speeds if you want to see if you're actually getting what you pay for.
Bundled services you don't use
Bundling typically comes at a lower cost than purchasing separate services, but what seems an appealing price can actually cost you more.
Internet and landline phones often come bundled together, but if you don't use your landline, you're just wasting money.
Even worse, canceling your bundled services might require a phone call and a long wait time. Many customers continue paying each month just because they want to avoid the hassle of waiting on hold.
Restocking fees
When you return an unwanted item, you probably expect to get all your money back, but some companies will charge you a restocking fee.
If and how much you'll pay can depend on the return policy, why you want to exchange the item, and its condition. In some cases, the cost might even equal the refund due.
Return shipping costs
Buying something online only to discover it doesn't fit properly happens all the time, but you might pay to return it.
Some companies require you to pay some or all return shipping costs. It's not worth the trouble if your items cost less than the charge, and you're left with something you won't use.
Reward redemption fees
Rewards programs are popular incentives for credit cards, but if you want to use reward points to cover a purchase, you could be charged an extra fee.
Read all the terms and conditions before applying for even the best reward credit cards. And check your receipt when you redeem points to see if you are paying more than you thought.
Payment processing fees
How you pay your bill could determine the final total. For instance, some companies may charge processing fees for making payments with a representative.
While most people probably don't want to wait on hold and pay their bills this way, others prefer it. Those who aren't very tech-savvy may need to utilize this option when mailing isn't an option.
Hotel extras
You probably know that little bottles of liquor in the fridge will cost you if you open them. But some hotels place water bottles and even extra coffee in hotel rooms too.
You could see extra charges on your bill if you use more than what's included in your room price. To avoid additional costs, be sure you know what's free and what isn't.
Bottom line
While these little expenses might feel like scams, you can avoid wasting your money on most by understanding companies' policies before you make a purchase or sign your name.
Be sure to keep retail and service receipts from all transactions to see exactly what you pay for. And don't forget to keep track of recurring charges too.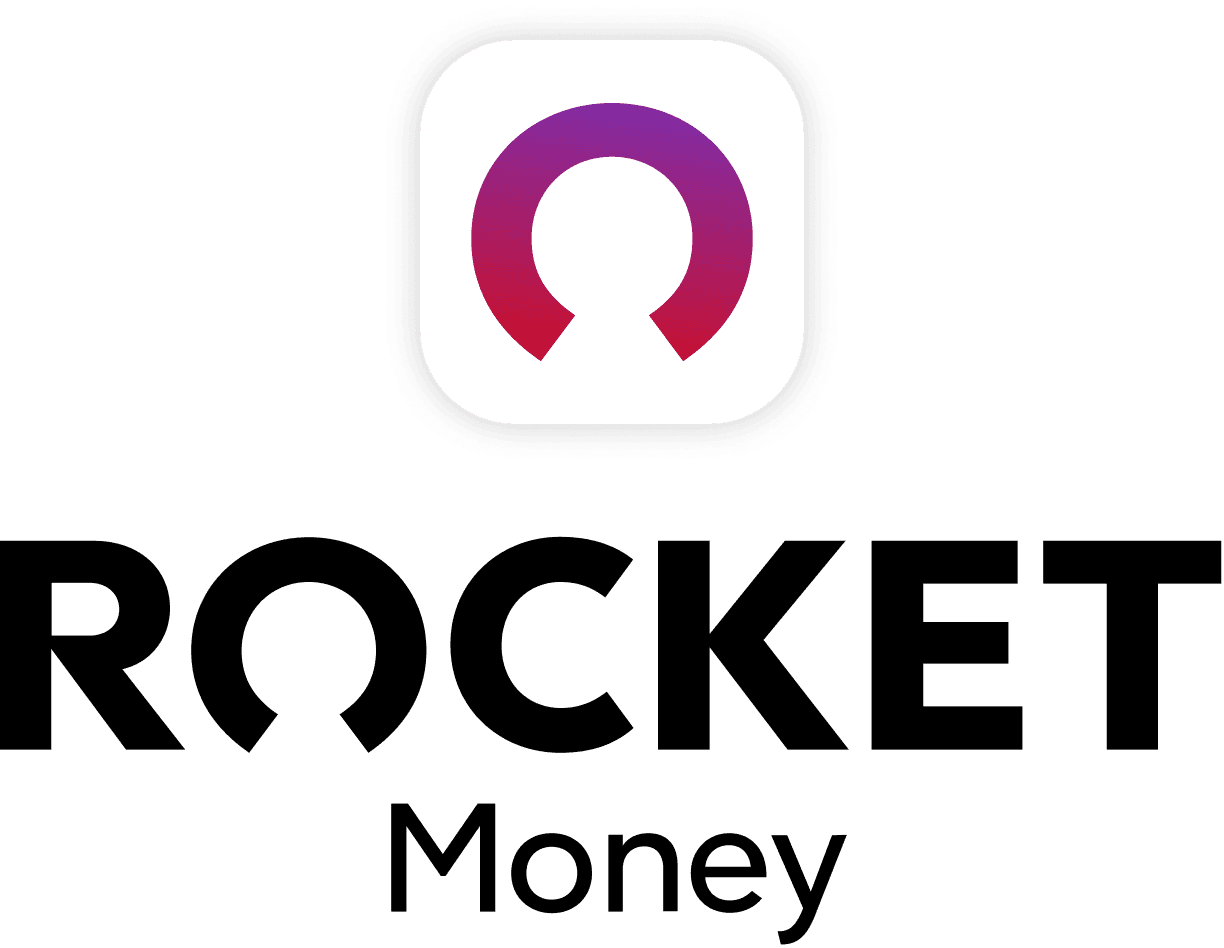 Rocket Money Benefits
Automatically find and cancel subscriptions
Slash your monthly phone, cable, and internet bills
Save an average of up to $720 a year