It's easy to feel like you're behind when your social media feeds are filled with friends taking lavish vacations and buying new cars. But you may be doing better financially than you realize — even if your wallet isn't bulging.
Contrary to what many believe, being wealthy isn't always signified by the stuff you have, the size of your home, or the label on your jeans. True financial freedom is harder to spot.
Once you stop focusing on traditional markers of wealth, you begin to see how rich you really are. Here are a few signs that you're well-off that you're probably overlooking.
Get out of $10,000 or more in debt
Credit card debt is suffocating. It constantly weighs on your mind and controls every choice you make. You can end up emotionally and even physically drained from it. And even though you make regular payments, it feels like you can never make any progress because of the interest.
National Debt Relief is designed specifically to help you get out of credit card debt faster, without having to make drastic life changes. With National Debt Relief, you could pay off your credit card debt (with potentially way less interest) in one simple monthly payment.
How to get National Debt Relief to pay off your debt: Sign up for a free debt assessment here. (Do not skip this step!) By signing up for a free assessment, National Debt Relief can immediately assist you in paying off your debt, but only if you schedule the assessment.
You save money
With 61% of Americans living paycheck to paycheck, the ability to save a few bucks each week puts you ahead of most people. 
If you consistently add money to your savings with every paycheck, you're increasing the distance between you and disaster and well on your way to financial security.
You invest
Your money can work harder for you than you ever can for it. By investing, you're putting those dollars to work, gathering interest and appreciation. 
Investing in stocks and bonds is how many millionaires achieve their wealth, though some invest in a business (their own or those of others) to generate income as well.
You live comfortably below your means
Ironically, contentment with your income and the ability to live within it is another sign of being well off. This liberates you from the constant need to earn and spend more. 
By spending less than you earn, you'll ensure your wealth is long-lasting and won't be threatened by the next economic downturn.
Don't let home repairs drain your bank account
Did you know if your air conditioner stops working, your homeowner's insurance won't cover it? Same with plumbing, electrical issues, appliances, and more. Not being able to make repairs could leave you in a bad situation — but a home warranty could protect you against surprise expenses.
Whether you're a brand-new homeowner or you've owned your home for years, a plan from Choice Home Warranty could pick up the slack where homeowner's insurance falls short.
If a covered system in your home breaks down, you can call their hotline 24/7 for assistance to get it repaired. They have a network of over 15,000 technicians that can assist you, making sure any issue can be taken care of swiftly — without breaking the bank.
Not sure if it's for you? Rest easy: they were named one of the "Best Home Warranty Companies" by US News 360 Reviews and were awarded Best Company's 2020 Consumer's Choice Award. For a limited time, you can get your first month free when you sign up for a Single Payment home warranty plan.
You can buy the things you want, even if you have to save
The one-percenters have an easy time forking out for a boat or a vacation to Paris, no question about it. But if you can afford the same luxuries after a few years of mindful spending and careful saving, you're still enjoying the same level of luxury, if not as often.
You can afford to retire on time
Sadly, one in five Americans believe they'll never be able to retire. If you're on track to retire in your 60s, you're one of the lucky ones. The ability to stop working and enjoy your golden years is truly enviable.
You can consider other things besides money in decision-making
Those with means can consider convenience, sustainability, style, and other factors when making purchases, not just the price. 
It's odd, but when it's not all about the money, that's when you're in the money. If money isn't the only driver behind your decisions, you likely have plenty of it.
You spend on things that give you back time
Whether it's a housecleaner, a landscaper to mow your yard, or even a dishwasher, the fact that you can invest in products and services that aren't necessities but save you time makes you an affluent person.
Unlike money, no person alive can ever get more than 24 hours in a day. Rich people know that time is a more precious resource than money, and they spend both accordingly.
You're not being pulled down by debt
Americans paid a whopping $117 billion in credit card interest in 2020. This ended up being roughly $1,000 per household. 
If you've managed to pay off any debts you've had, you're at least $1,000 richer than the average person. That excludes student loans, car notes, and other debt. Wealthy folks know the value of collecting interest, not paying it.
You invest in yourself
Your library of knowledge is one of the most productive investments you can make, though it doesn't come cheap. You're certainly well off if you can afford the money and time for good books, courses, seminars, and other learning materials.
Your net worth is increasing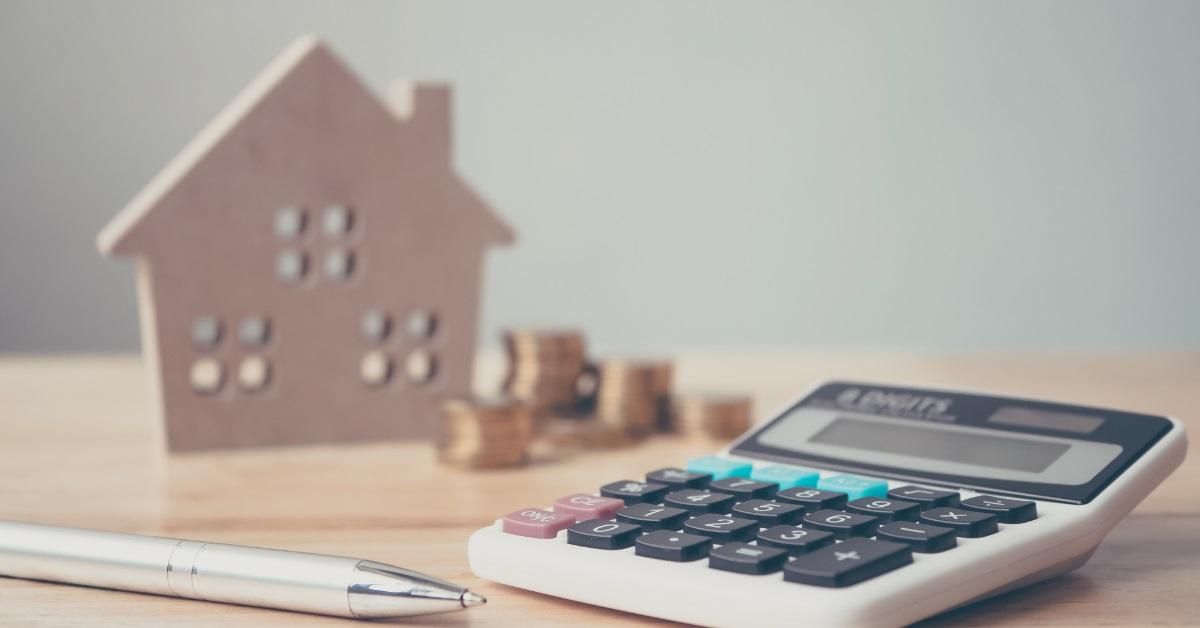 Where you're going is arguably more important than where you've been. If your net worth — the difference between the value of the assets you own and the liabilities you owe — is positive and growing, you're on the right path.
You're able to look past the price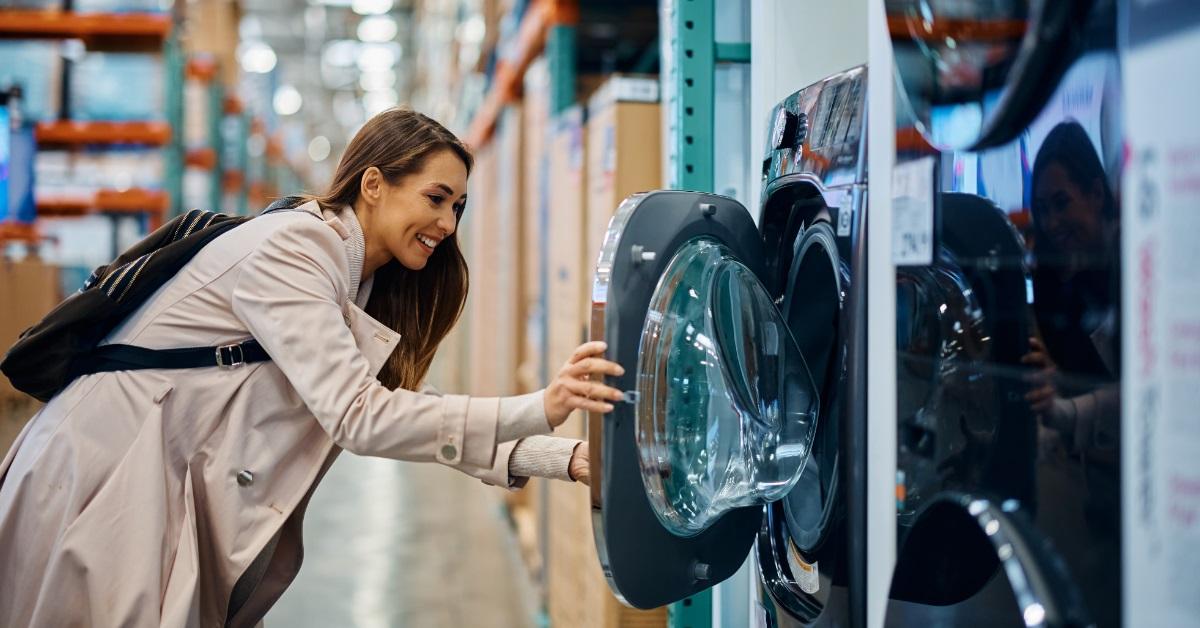 If you can buy things with quality and price of ownership in mind (rather than getting the cheapest item that fits the bill because it's all you can afford), that's a sign you're financially well off.
It's sad and ironic that those with more money tend to get better bargains because they can make larger one-time purchases to get bulk deals or buy quality products that last.
You have peace of mind
Knowing you and your loved ones are covered with life, health, home, and auto insurance in case disaster strikes allows you to sleep better at night. 
Insurance can protect you from a black swan event, wiping out the wealth you've worked hard to build.
You have a strong network
Another non-monetary indicator of wealth is in the people around you. If you have a strong network of friends and family to check in on you and help you during hard times, then you are wealthy.
You share time and money with others
Perhaps the most significant sign of wealth is the ability to give it away. Giving money to a church, charity, non-profit, or other worthy cause brings meaning and purpose behind having it in the first place. And since time is money, volunteering your time counts, too.
You partake in activities that have meaning to you
One of life's most lavish luxuries is spending time on things that bring you joy. 
Whether you go on more vacations; enjoy woodworking, writing music, or helping at a soup kitchen; having the time and money to pursue things other than money is a subtle sign of affluence.
Bottom line
Saving, investing, giving a little money to charity, and enjoying a few of life's pleasures are all signs of financial wellness.

Those things aren't easily detectable via labels and Instagram photos, but they are some of the best things money can buy.

National Debt Relief Benefits
No upfront fees
One-on-one evaluation with a debt counseling expert
For people with $7,500 in unsecured debts and up