Disney World is a rite of passage for both Americans and visitors from around the world. For decades, this theme park has drawn families through its gates for fun rides, iconic attractions, and delicious food.
Some things you can always count on at Disney World, such as running into Mickey and Minnie Mouse, riding Space Mountain, and your first glimpse of the looming dome at Epcot Center. There are other wonderful experiences you can have there, too.
Following is a list of things at Disney World we hope will always be there, ready and waiting for us each time we grab our favorite travel credit card and head for the Magic Kingdom.
Drinking around the world
Booze aficionados will be the first to tell you how fun it is to drink around the world at Epcot Center. You can hit all 11 destinations in one day — just be sure to pace yourself and do it safely.
Pro-tip: Cocktail lovers should start in Mexico, while beer fans can begin in Canada.
Star Wars: Rise of the Resistance
This is one of the newer rides at Disney World, and there is so much to take in, especially if you are a Star Wars fan. (You know you are.)
This fully immersive experience dazzles at every step of the way, from the animatronics and the Imagineering to the time you spend in line.
Cookies at Gideon's Bakehouse
You haven't had a cookie until you've eaten the half-pound indulgences that they serve up here in Disney Springs. They are ooey-gooey, packed with flavor, and covered in candy or other morsels.
At only $6 a pop, it's an experience worthy of hopping into the virtual line.
Pirates of the Caribbean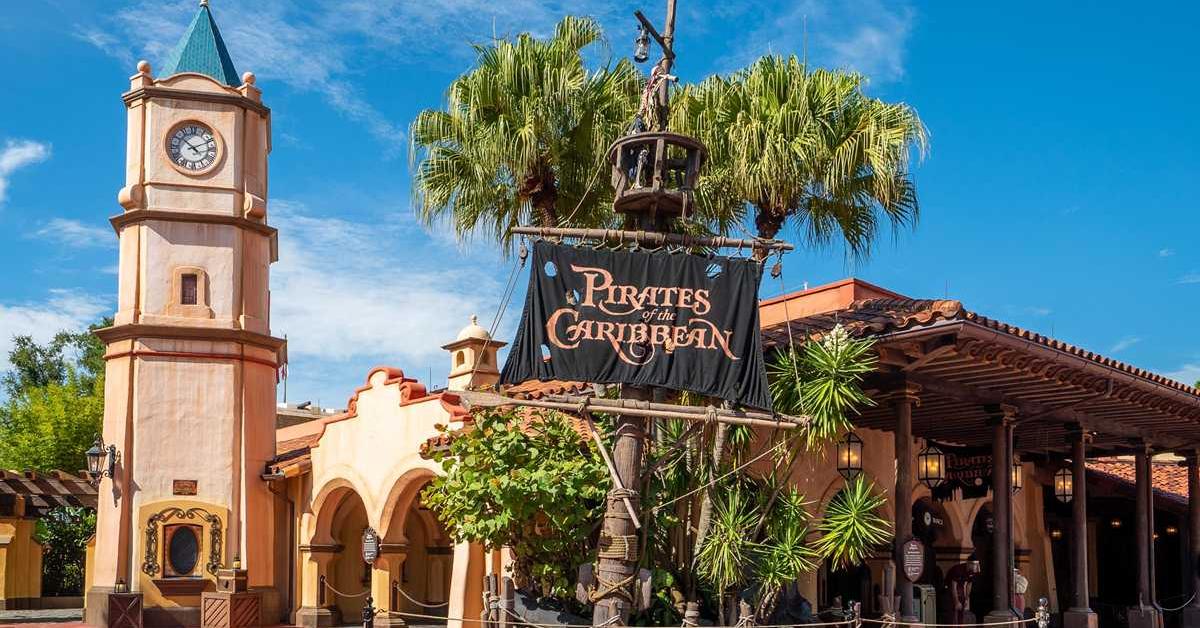 This ride is an iconic Disney fixture thanks to its stunning Imagineering (like the cannons and the fiery village) and the sheer fun of witnessing a pirate raid.
The animatronics have been updated over the years, making for a hodgepodge of an experience that's both fun and a little absurd.
The fireworks at Cinderella Castle
While we don't think Disney World will ever take this away, we still wanted to mention one of our favorite experiences at the park: the nightly fireworks at Cinderella Castle.
The displays are always top-notch, and watching the faces of little kids light up with wonder can warm anyone's heart.
Dole Whip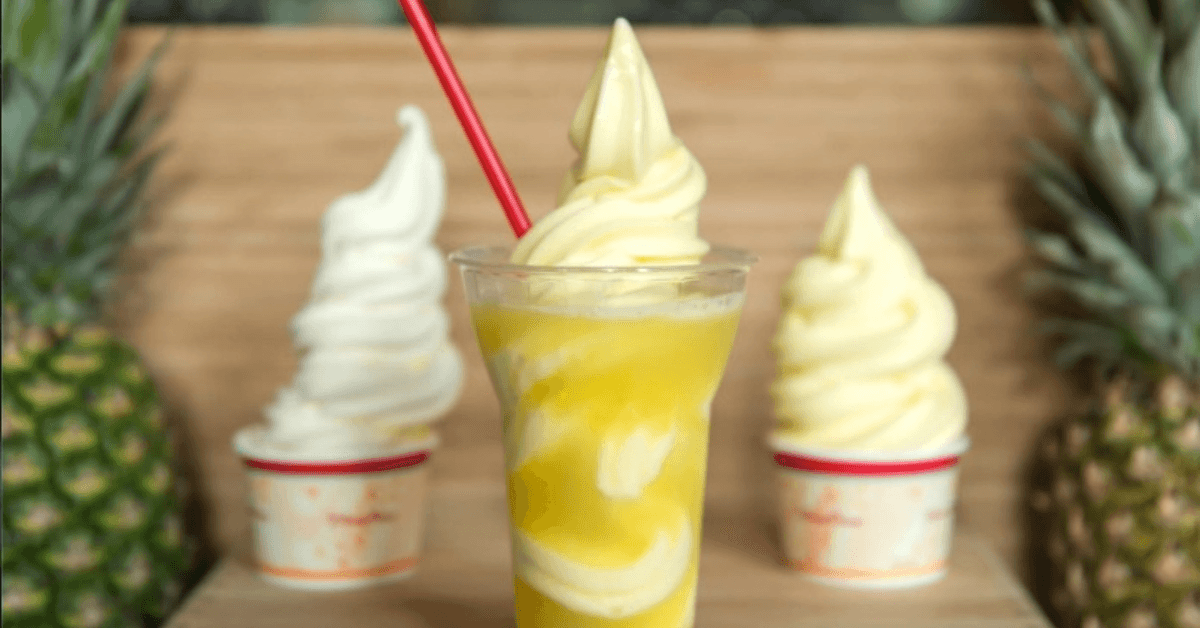 One of the most iconic snacks at Disney World is Dole Whip, which is so beloved that it has a cult following and copycat recipes all over the web.
It's a simple and frozen non-dairy treat that tastes like pineapple and heaven served in a cup or as a float.
Avatar Flight of Passage
This ride is arguably the best at Disney World altogether. This 3D simulator feels like riding on the back of a banshee throughout the enchanting space that is Pandora. It's hard not to feel connected to nature on this stunning ride, which resonates with the mission of Animal Kingdom.
Pro tip: A trip to Disney World is not cheap. So, before you plan your next vacation, make sure you put yourself in a solid financial position by crushing your current debts.
Character Brunch at the Four Seasons
This hidden gem off the beaten path is technically outside of the park, but on Thursday and Saturday mornings, you can have brunch with beloved Disney characters at Ravello restaurant.
The buffet is top-notch, too, with tons of delectable options for a reasonable price.
Na'vi River Journey
The second Avatar experience on this list may be simpler than its counterpart, but there's so much to see as you float down the Kasvapan River through a bioluminescent rainforest.
It's a long ride, but worth the wait to encounter the Shaman, arguably one of the finest animatronics you'll see at Disney World.
Mickey's Premium Ice Cream Bar
Sometimes things are classic because they are simple, and that is definitely the case with Mickey's Premium Ice Cream Bar.
This frozen treat has vanilla ice cream on the inside and is covered with a layer of milk chocolate. We just can't imagine a day at Disney without it.
Tower of Terror
The Tower of Terror looms intimidatingly over the park, daring people to see what the fuss is all about.
This well-curated attraction takes you into the Twilight Zone and culminates with a series of terrifying drops while you're in a dark space with other screaming thrill seekers.
Kilimanjaro Safaris
Arguably the grown-up version of what the Jungle Cruise aspired to be, the main draw of this attraction is that it's a literal safari with stunning animals — like lions, giraffes, and elephants — you get to see up close.
Yes, it may be artificially created, but this attraction also doubles as a major conservation effort — a win-win.
Cheese Soup at Le Cellier Steakhouse
This one is for all of the foodies out there. One of the most popular dishes in all of Epcot Center is this delectable cheese soup made with smoky bacon, Canadian cheddar, and Canadian Moosehead ale.
It's flavor on top of flavor that warms your belly every time.
The Haunted Mansion
OK, we don't really get scared here, but you have to tip your hat to the work that goes into this attraction.
The Imagineering is truly stellar here: How do they make the stairs seem like they never end? And is the room moving or is that just you?
50's Prime Time Cafe
There are a lot of places to dine at Disney, but arguably one of the best is this nostalgic restaurant. The menu is as American as it gets, but it's some of the best meat-and-potato dishes you'll eat.
The service is a riot and the cocktails pack a nice punch. Top it off with kitschy decor and you're in for a treat.
Bottom line
Disney World is known for being a huge and magical place with a ton of attractions, rides, food, and experiences that people love. That's why we hope they never take these 15 favorite things away from us.
Then again, you never know what Disney will come up with next, given its capacity for creativity and Imagineering. We can't wait to find out.
In the meantime, if you love any of the things on this list, plan a trip soon — even if you need to make a little extra cash on the side to afford your trip — and enjoy these favorite activities while you can.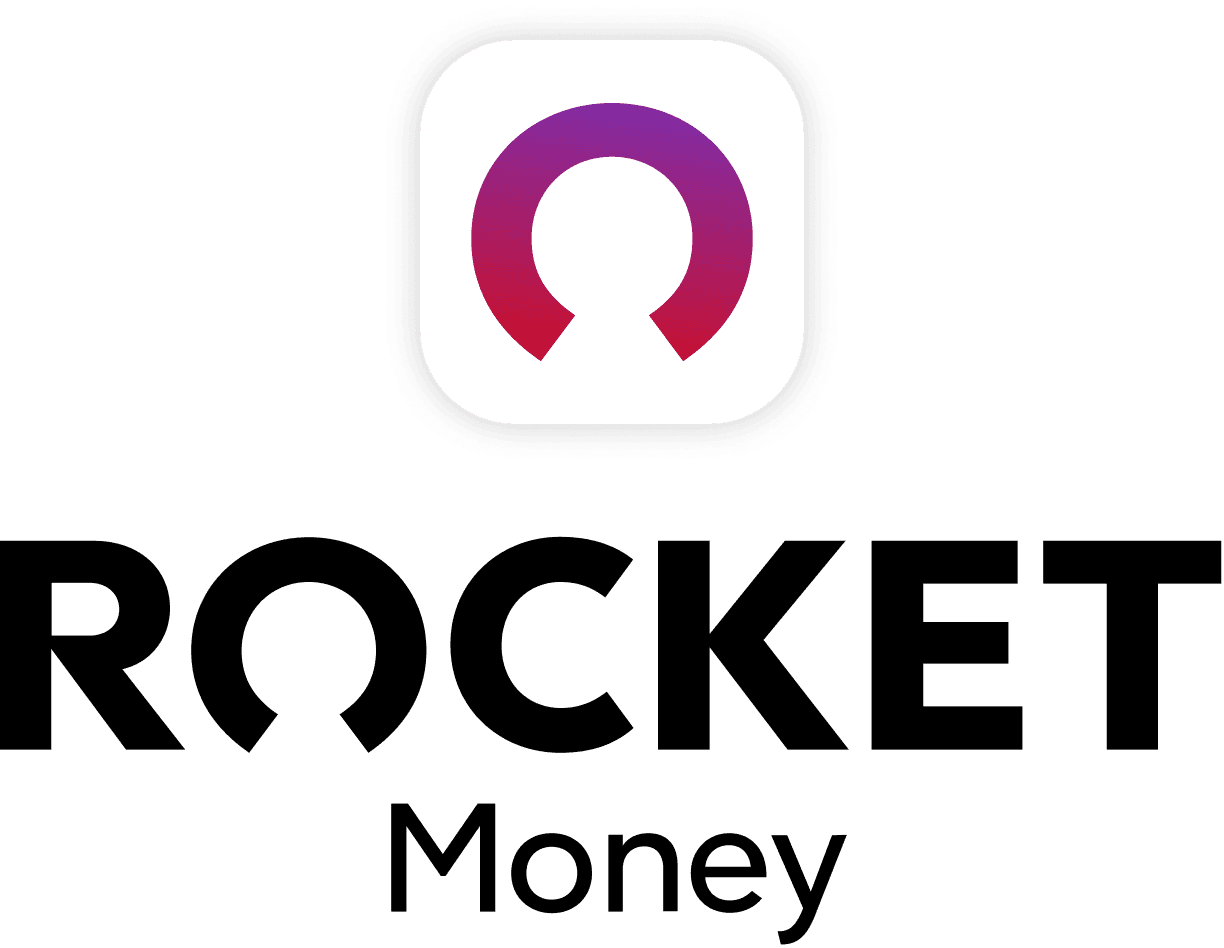 Rocket Money Benefits
Automatically find and cancel subscriptions
Slash your monthly phone, cable, and internet bills
Save an average of up to $720 a year