Joining any country club signifies that you're part of a specific elite group. While initiation rates and membership fees vary, you're allowing yourself to grab tee times with the movers and shakers in your town.
But some country clubs are a bit more exclusive than others. Each club has historic or challenging golf courses and carries a lot of cachet.
If you've got the cash and an invitation, becoming a member of one of these country clubs will all but guarantee run-ins with celebrities, politicians, or uber-rich socialites. 
If you start to grow your wealth now, one or more of these country clubs could be your retirement hangout spot.
The Bear's Club — Jupiter, Florida
Jack Nicklaus founded The Bear's Cub in 1999 with his wife, Barbara, and named it after his moniker, The Golden Bear. 
This country club is built to cater specifically to golfers looking for a five-star experience, and the talent on the course is equally world class. You could end up side-by-side with Rory McIlroy, who lives within the club enclave.
Fees: The initiation fee ranges from $350,000 to $500,000, with annual dues of $20,000 to $30,000.
Liberty National Golf Course — Jersey City, New Jersey
You may not associate views of the Manhattan skyline with a round of golf, but that's precisely what you'll find at Liberty National Golf Course in Jersey City, where proximity to the city is one of its top draws. 
Of course, the other amenities aren't too shabby. Members have access to a spa, yacht services, and a helipad, making the fees seem like a deal.
Fees: The initiation fee is reportedly $500,000, with annual dues of $30,000.
Trump National Golf Club — Bedminster, New Jersey
Of former President Trump's numerous golf clubs across the world, the Trump National Golf Club in New Jersey boasts the highest price tag. 
Membership provides access to the club for the member, as well as their spouse and all dependent children. 
In 2022, the course hosted a LIV Golf event, which had its fair share of controversy, but does have a growing following.
Fees: The initiation fee is $350,000, with annual dues of $20,000.
Medinah Country Club — Medinah, Illinois
Medinah Country Club may not be an instantly recognizable name outside the golf community, but this course has an impressive pedigree of professional tournaments. 
The U.S. Open, the PGA Championship, and the Ryder Cup have all been contested at this 640-acre facility outside Chicago. They pride themselves on their superior golf experience and training facilities.
Fees: The initiation fee ranges from $75,000 to $150,000, with annual dues from $15,000 to $25,000.
Augusta National Golf Club — Augusta, Georgia
While Augusta National doesn't command the highest price tag for country clubs, it still deserves a spot on this list simply because of its level of secrecy and exclusivity. 
The home of the Masters, the Drive, Chip & Putt championship for kids, and the Augusta National Women's Amateur Championship, Augusta is not a club you can apply to join. 
Instead, you must be invited to become a member — and to enjoy a pimento cheese sandwich with an Azalea cocktail.
Fees: Not disclosed, though widely believed to have a $40,000 initiation fee and $10,000 annual dues
The Country Club — Brookline, Massachusetts
It makes sense that The Country Club would be the oldest golf country club in the United States, but they're not resting on their laurels and history. 
This course is a favorite of professional golfers and enthusiasts, hosting major tournaments, including the U.S. Open and the Ryder Cup. 
The club also boasts Olympic-size indoor and outdoor pools, among other impressive amenities.
Fees: Not disclosed, though believed to be upward of $500,000
Cherokee Town & Country Club — Atlanta, Georgia
When one club location isn't enough, the Cherokee Town & Country Club in Atlanta offers two impressive golf courses — one in Buckhead and the other in Sandy Springs. 
Membership is by invitation only, and those who get that heralded invite get access to three pools and over a dozen tennis courts.
Fees: The initiation fee is $200,000, with annual dues of $7,500.
Congressional Country Club — Bethesda, Maryland
If running into politicians and presidents during a round of golf is your cup of tea, then a membership to Congressional Country Club could be worth the hefty price tag. 
Located just outside of Washington, D.C., in Bethesda, it's one of the most exclusive clubs in the country, with an extensive waiting list. 
But, with former members including Woodrow Wilson, it's an association that also carries the weight of history.
Fees: The initiation fee is $120,000, with annual dues of $11,000.
Winged Foot Golf Club — Mamaroneck, New York
Founded by members of the New York Athletic Club in 1921, Winged Foot Golf Club is home to one of the most historic clubhouses in the country. 
But, perhaps more important, Tiger Woods once called Winged Foot one of the most challenging courses in the country. 
That may explain why it has one of the highest percentages of single-digit handicap golfers in the entire country. It's a place for serious golfers to see, be seen, and play a challenging round of golf.
Fees: The initiation fee is $200,000, with annual dues of $15,000.
The Vintage Club — Indian Wells, California
If you want to run into Bill Gates in an 85,000-square-foot clubhouse, then it's time to grab that membership at The Vintage Club, where Gates owns a palatial residence backing up to the golf course. 
You'll pay a pretty penny (better open that high-yield savings account now), but you'll play golf and relax while looking out on lake and mountain views. 
Plus, the courses are designed by award-winning golf course architect Tom Fazio.
Fees: The initiation fee is $300,000, with annual dues of $28,000.
Fisher Island Club — Fisher Island, Florida
Welcome to Miami! Some clubs are invitation-only, but Fisher Island Club ups the ante: You can only join if you own a residence on exclusive Fisher Island. 
For this hefty membership fee, you'll gain access to the golf course plus a private beach, marina, and aviary, along with the usual country club amenities of a pool, spa, and more.
Fees: The initiation fee is $250,000, with annual dues of $20,000.
Los Angeles Country Club — Los Angeles, California
Overlooking Beverly Hills from high atop the mountains, this exclusive course in LA is a sought-after membership. 
But if you aren't admitted to the Los Angeles Country Club, don't worry; you're in good company. Hugh Hefner and Bing Crosby are among the many prospective members who were turned down. 
You can get a peek at the historic North course when LACC hosts the 2023 U.S. Open in June.
Fees: Undisclosed, but the initiation fee is thought to be $200,000-$300,000, with annual dues of $20,000-$30,000
Cypress Point Club — Pebble Beach, California
Playing 18 holes overlooking the Pacific Ocean is as picturesque as it gets. And for 250 members, that's their daily option. 
Cypress Point Club is known as one of the world's most stunning golf courses. Throughout its history, it's also welcomed many of the biggest star power names in California.
Fees: The initiation fee is $250,000, with annual dues of $15,600
Merion Golf Club — Ardmore, Pennsylvania
Merion Golf Club may boast the only locker room that earns a reference on this list. Its two-story men's locker room in the stone clubhouse is state of the art and lauded as one of the most impressive in golf. 
Additionally, this club, located on the Main Line, is a challenging and fun course in a big city setting. 
It's also been the site of the U.S. Open four times, and its red wicker baskets atop the flagsticks are recognized worldwide.
Fees: The initiation fee starts at $70,000, with annual dues of $6,000.
Baltusrol Golf Club — Springfield, New Jersey
Founded in the 1890s by the publisher of the New York Social Register, Louis Keller, the Baltusrol Golf Club got off to an exclusive start.
But now it also boasts an impressive resume of tournaments hosted on its grounds, including seven U.S. Opens, two PGA Championships, and two U.S. Women's Opens. 
And, with its significant membership fee, it's putting its money to good use for its members nearly a century and a half after its founding. Baltusrol is known for its commitment to tradition, cutting-edge facilities, and constant renovations.
Fees: The initiation fee starts at $150,000, with annual dues of $18,500.
Bottom line
These 15 country clubs are among the most expensive in the country, but their pricy fees offer access to some of the most influential people in politics, entertainment, sports, and more. 
They may not be attainable for the average person, but if you can pick up a little extra money, the history and the challenging courses can make those price tags look more attainable.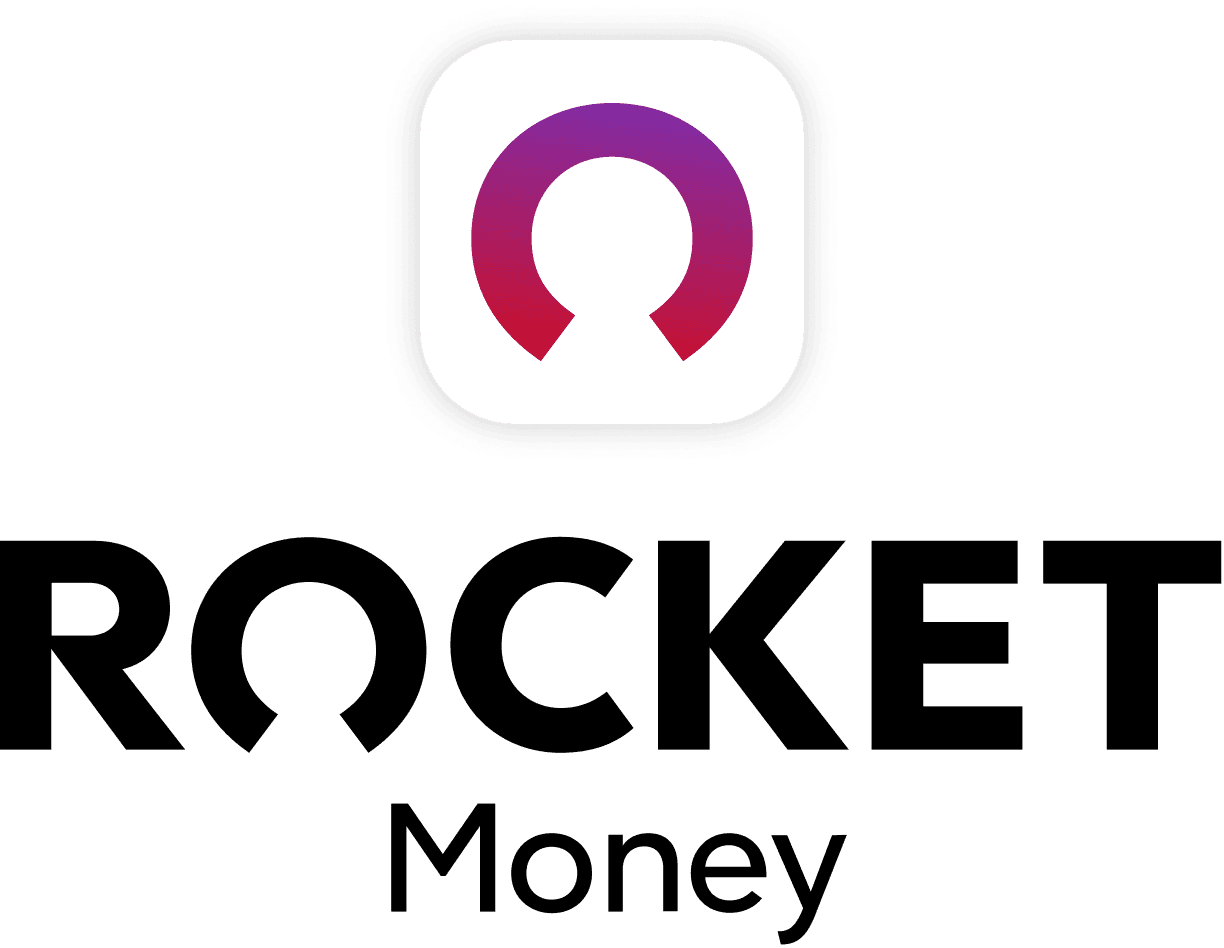 Rocket Money Benefits
Automatically find and cancel subscriptions
Slash your monthly phone, cable, and internet bills
Save an average of up to $720 a year