If you're a Costco member, there are plenty of options you may not know about or are taking full advantage of when it comes to saving money with your membership.
In addition to helping you save on groceries, the big-box retailer can also help you save on your next trip with Costco Travel.
Here are a few things that can get you up to speed to save money on your next vacation.
Become a member
Costco Travel is exclusively for Costco members, so you'll need a card to take advantage of the deals for travel.
It doesn't matter if you're a Gold Star or an Executive member; all Costco members can get deals on vacation packages, rental cars, cruises, and more with Costco Travel.
Upgrade to an Executive membership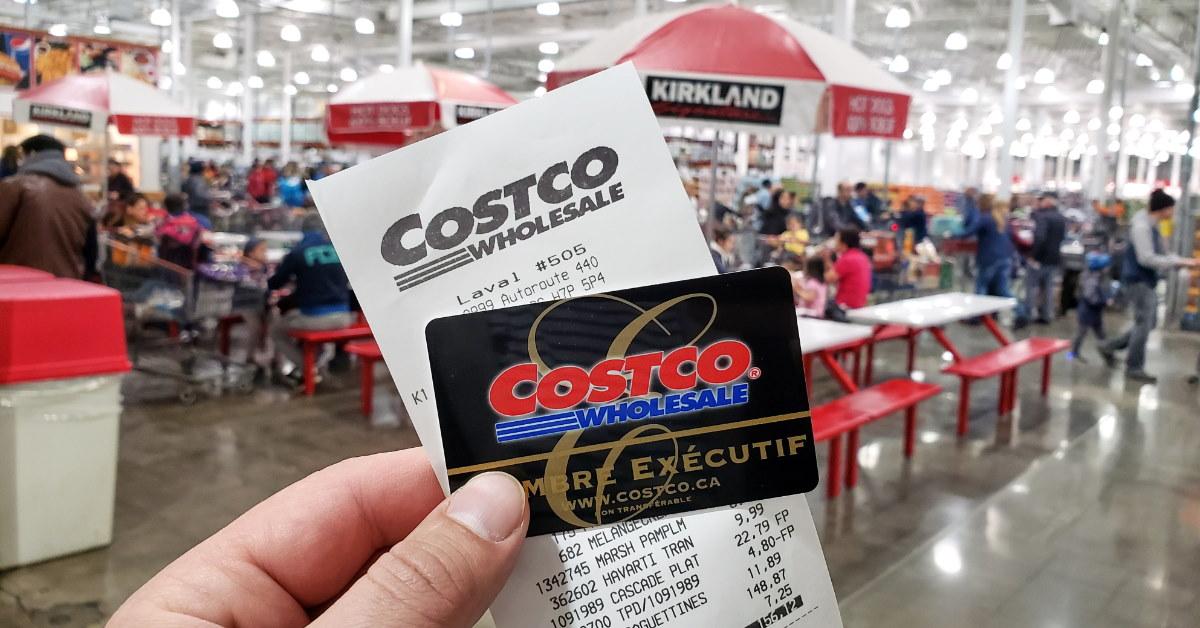 If you are booking a trip through Costco Travel with your Gold Star membership, upgrading to the Executive membership may be a good idea.
The Executive membership is $60 more, but you also get 2% cash back annually up to $1,000, which can put some money back in your pocket for a big trip.
Executive members can also get extra discounts and benefits that Gold Star members don't get, including upgrades, gift cards, resort credits, and other perks.
Look for deals on the Costco Travel website
The Costco Travel website is a great way to browse the different options you can take advantage of as a Costco member.
You might be surprised at how many options are available to Costco members, and you can compare the perks of each experience, such as resort credits at one hotel compared to free meals at another.
Call Costco's customer service number
If you don't feel comfortable booking a travel package online, Costco offers members the option to talk to someone over the phone.
Costco Travel has a customer service number you can call to speak with a Costco representative who can help you book your travel.
It may be a good idea to check the website first, so you know what you want to book.
Review both domestic and international trips
Costco Travel has deals worldwide, so don't limit yourself to the United States.
Check for international packages at beach resorts, hotels, rental cars for specific cities like London, Paris, and Rome, and domestic travel to New York City, Las Vegas, or a Hawaiian island.
And don't forget about cruising international waters, which you can also book with a vacation package from Costco Travel.
Book your rental car and airline tickets
Just need a car or a hotel room instead of a big vacation package? Check with Costco Travel.
The members-only retailer can get you deals on a combination of options like a hotel and a flight or just a rental car at your destination.
Look at the travel website to see if Costco has hotels, rental cars, and other options for your next destination.
Consider a vacation package
Let Costco Travel pull together the perfect vacation package for you.
You can choose from resorts with options like spas, ground transportation, restaurants, and other on-site amenities, and extra perks for booking through Costco Travel.
Check the site to see what amenities you would like with your next vacation and if Costco Travel has options for you.
Watch for sales after you book
Costco Travel may have other deals that come up after booking your trip. But don't worry: the travel site may be able to change your booked vacation to get you a better deal.
Check with Costco Travel for information about your trip and the discounted rate, and see if the retailer can switch your reservations after you've booked them and get you the extra deal.
Use rewards credit cards for extra deals
Check your wallet for the best travel credit cards that can get you extra perks when you're on vacation with Costco Travel.
You also may want to use rewards credit cards for extra perks and points. A vacation can be an expensive purchase, so extra points you earn with a big-ticket item could come in handy.
Choose a trip that matches your budget
Costco Travel can offer you different options depending on your budget when deciding what perks and amenities you want.
Some packages give you different airline seats or hotel room options, helping you stick with your budget while ensuring you get what you want from your time away.
Bottom line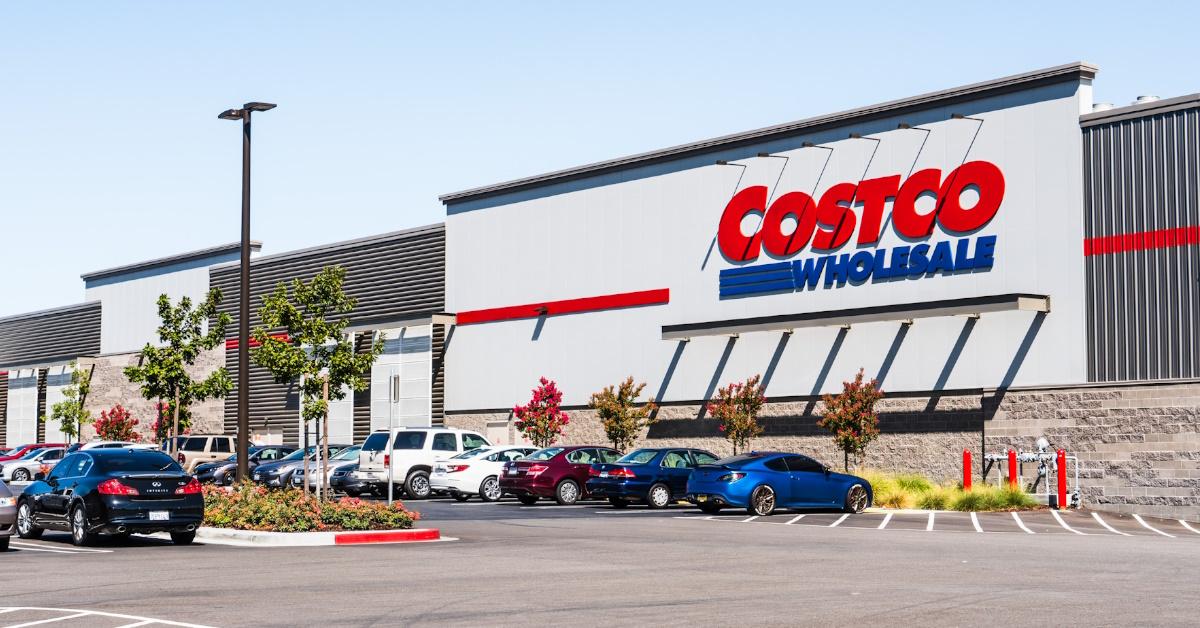 Costco has plenty of options for you if you need to go on a trip or want a good vacation. So take advantage of a great Costco hack and book your next trip with Costco Travel.
And don't forget to sign up for one of the top travel credit cards so you can earn miles and travel more with Costco's great travel deals.
Lucrative, Flat-Rate Cash Rewards
Current Offer
$200 cash rewards bonus after spending $500 in purchases in the first 3 months
Rewards Rate
Earn 2% cash rewards on purchases