Costco is a great place to shop for soups, pasta, and other staples at prices that will help you avoid money stress. But what about those tasty little treats that are just too good to pass up?
The next time you head out to Costco, consider adding these items to your list. You know it will be impossible to turn them down.
Popcorn
Costco carries a huge 32-ounce bag of G. H. Cretors Popped Corn for anyone who loves this classic movie theater treat. The mixed bag includes both cheddar and caramel corn, so it's sure to please anyone in your family.
Snack packs
Need a little pick-up in the afternoon at work? Then check out the Kirkland Signature Cheese, Fruit & Nut Snack Packs in a 16-count box to ease your snack cravings.
The packs come in two varieties: White cheddar cheese packs with almonds and dried cranberries and sharp cheddar cheese packs with cashews and dried cranberries.
Pro tip: If you're trying to save money on groceries, look for other Kirkland Signature products which cost less than name-brand options and taste just as good.
Protein bars
Protein bars can give you some extra energy to keep you going or as a snack during workouts. Costco has a variety of different options including the Nature Valley Protein Bar in peanut butter dark chocolate flavor. The bars come 30 to a box.
Gummy bears
It's OK to get some candy to appease your sweet tooth, and gummy bears can be a hit with your family, friends, or co-workers. Check out Haribo Goldbears, which come in either a 24-count of 2-ounce packs or a 12-count of 5-ounce packs.
Milk chocolate almonds
Love nuts but want to kick them up a notch? Try a chocolate-covered version. Kirkland's Signature Milk Chocolate Almonds come in a 48-ounce tub so you'll have enough for yourself and maybe possibly share some with the rest of the family.
Hazelnut spread
Nutella Hazelnut Spread with Cocoa has a variety of uses, and each one is delicious. Try adding Nutella to your toast in the morning or spread it on apple slices for an afternoon snack. You can also use it as an ingredient in your baking concoctions to give them an extra fun flavor.
Cake
Costco is known for its sheet cakes, which are an easy and affordable option for birthday parties and celebrations. But if you want to be extra indulgent, grab a Kirkland Signature Tuxedo Chocolate Mousse Cake.
The mousse cake features layers of mousse and spongy chocolate cake with decorations that are sure to impress guests for any occasion.
Caramels
Let your sweet tooth savor the Sanders Dark Chocolate Sea Salt Caramels from Costco. The caramels are coated in dark chocolate with sea salt sprinkled on top, making it a wonderful treat if you like a bit of sweet and salty in the same bite.
Candy bars
Why just buy the small fun-sized bars when you get a full-sized candy bar? The Hershey's Variety Pack includes 30 of your favorite candy bars, including Hershey's Milk Chocolate bars,
Hershey's Milk Chocolate with Almonds, Kit Kats, and Reese's Peanut Butter Cups.
Apple pie
Costco is known for its delicious pies, especially if you need one during the Thanksgiving season. But perhaps the best pie of the bunch is the Kirkland Signature Double Crust Apple Pie, which features plenty of apples and cinnamon in a flaky pie crust.
Chips
Costco has plenty of options if you're trying to find snack-sized chips to pack in school lunches or grab as a snack. One great pick is the Frito Lay Oven Baked Mix, which comes in a 30-bag variety pack for Costco shoppers.
Flavors include Oven Baked Lay's Originals, Cheetos, Lay's Barbecue, Ruffles Cheddar and Sour Cream, and Cheetos Flamin' Hot.
Wine
The warehouse retailer has a wide selection of name brands as well as its in-store Kirkland Signature label. Costco carries both red and white wines in bottles as well as boxed versions.
Pro tip: If you live in certain states, you may be able to buy alcohol from the warehouse retailer without a membership. Check to see if the stores in your state qualify.
Cookies
Add some Famous Amos Chocolate Chip Cookies to your pantry with a pack from Costco. The Famous Amos box comes with 42 packs of bite-sized cookies you can either leave out for others or keep as a treat for yourself.
Trail mix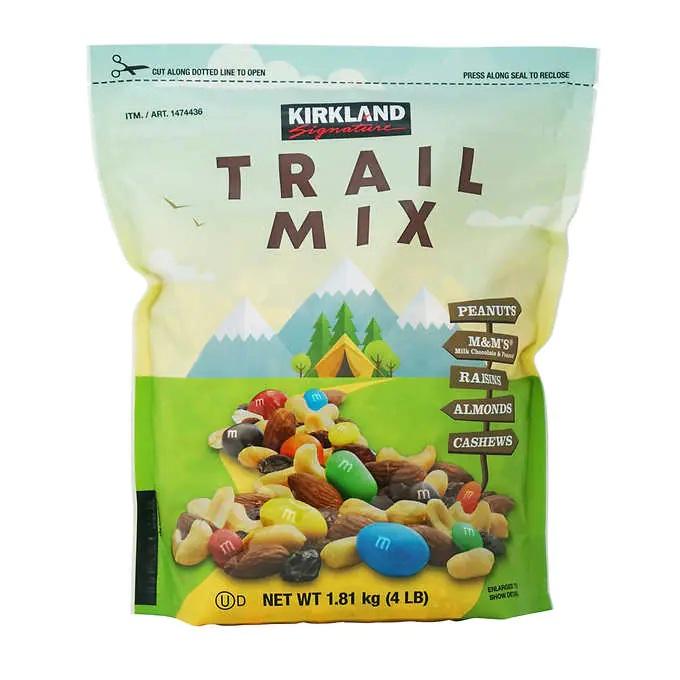 Costco has created a delicious trail mix as part of its Kirkland Signature brand. The mix includes nuts, raisins, and M&M;'S in both a 64-ounce bag and 28 snack packs depending on what fits your needs.
Churro
Costco's food court is packed with affordable options like its legendary hot dog-and-drink combo or a big slice of pizza. But if you want to please your sweet tooth, pick up a warm churro on your way out the door or grab one during a quick stop when you're filling up your car with gas.
Pro tip: Filling up at a Costco station with your membership card is an easy way to save money on gas.
Hate The Pain At The Pump? You Need This 5 Step Checklist ASAP
Bottom line
Costco is a great place for must-haves as well as those fun items you just want to throw in your cart.
Check your wallet before you leave to see if you have one of the best credit cards for groceries and remember that stores may have restrictions on which cards they accept.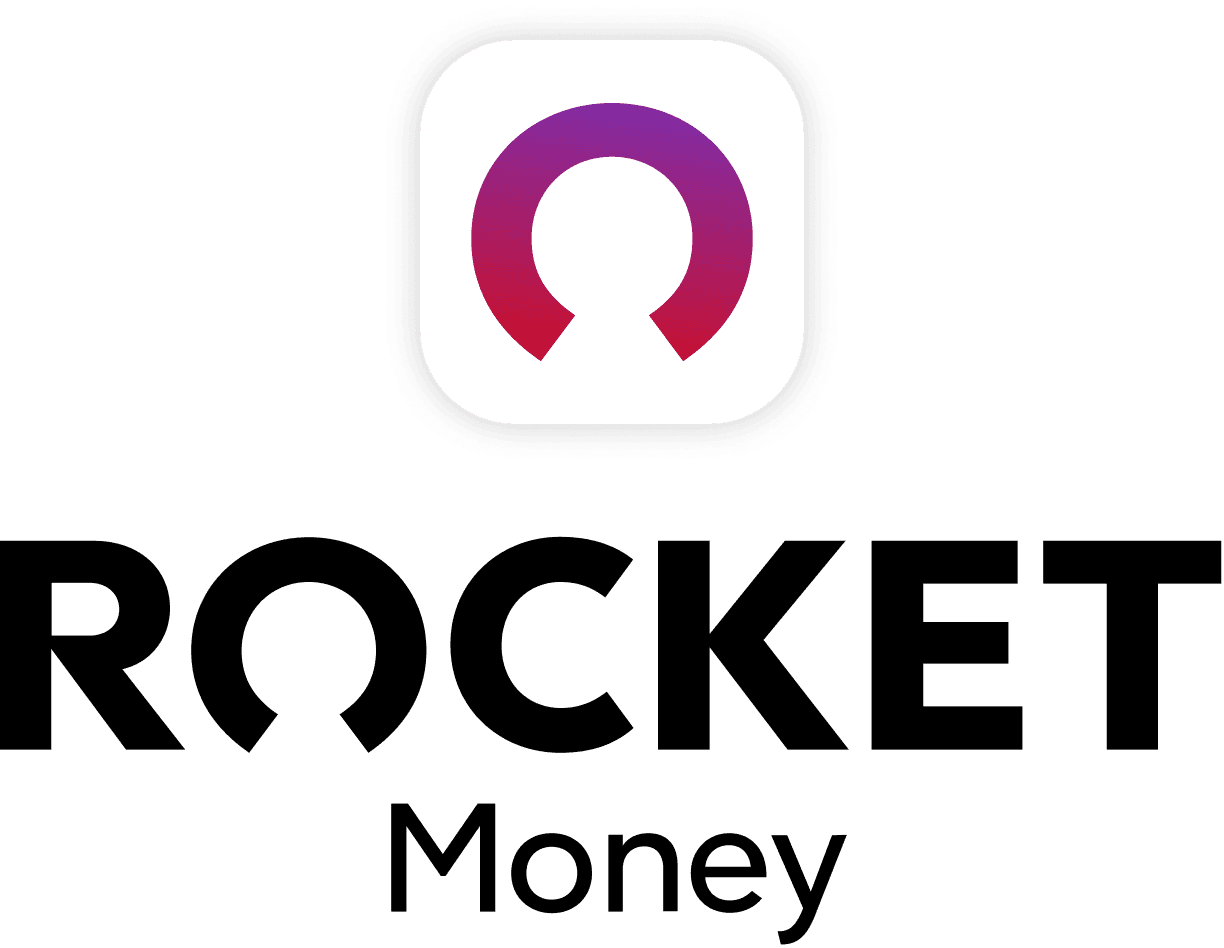 Rocket Money Benefits
Automatically find and cancel subscriptions
Slash your monthly phone, cable, and internet bills
Save an average of up to $720 a year