After years of no changes, Costco might raise the price of membership this year. The company has hinted several times that a membership price hike is inevitable at some point.
Currently, the Costco Gold Star membership costs $60 and lets you shop online or in person. Meanwhile, the Executive membership costs $120 per year. That membership offers extra benefits, such as 2% cash back and discounts on Costco services.
Costco is a great place to save on groceries and other items. But will shopping at the retailer make sense if it hikes membership costs?
We think so. Following are several good reasons to keep that Costco membership even if its price tag increases.
The fee increase may not be that big
Costco has been known to raise its fees on occasion. Typically, a little more than five years pass between membership cost hikes.
Costco last increased this cost in the summer of 2017. That means the warehouse retailer is due for an increase soon.
However, the 2017 fee increases didn't amount to much. Gold Star members saw their fees increase by $5 while Executive members had a $10 fee increase. It's reasonable to expect a similar rate bump in the future.
Costco's monthly specials save you money
Costco has some great monthly specials in addition to its already low prices. These deals can help you save even more cash.
Such Costco sales cover pantry staples, frozen items, household goods, and even appliances like refrigerators. Keep an eye on your mailbox for Costco's monthly deals or check online.
Costco has a generous return policy
Costco wants you to be happy with your purchase, so it allows you to take a chance on something and easily return it if you don't like it.
The retailer takes back most products, even clothing. And in many cases, you do not need a receipt.
Kirkland Signature can save you money
One of the best Costco hacks is to buy items from the retailer's Kirkland Signature product line. The in-store brand covers all kinds of items, including food, household goods, and even wine and alcohol.
Kirkland Signature items usually cost less than their name-brand competitors without compromising on quality.
It can be cheaper to buy in bulk
Costco's bulk prices might cause you a little sticker shock as you're wandering through the aisles, especially if you are familiar with prices at local grocery stores.
However, always remember that you typically are buying in bulk at Costco, which accounts for the higher price. Comparing the per-unit price of an item at Costco to the per-unit cost at another store will help you determine which price is cheaper.
In many cases, the answer will be Costco.
You can save on gas
Many Costco locations offer gas at more affordable prices than what you would pay if you filled up at your local gas station.
Keep an eye on the price of a gallon of gas at Costco compared to other retailers to figure out how much you can save.
Costco has deals on eyewear and hearing aids
Glasses, contacts, and hearing aids can be big expenses, but Costco has you covered. Check out Costco Optical for deals on contact lenses and glasses, including frames and lenses.
The warehouse retailer also has several choices for hearing aids. And remember to check with Costco about hearing tests, which can be done right in the store.
You can get discounted gift cards
Gift cards are a great option for a friend or family member, but they can also be a good option for you. 
Costco's deals allow you to buy gift cards from a number of retailers for less than the face value of the cards. For example, a $60 Krispy Kreme card from the retailer might cost just $44.99.
You can find great travel deals
If you need a vacation, check out Costco Travel to find deals you can get with your membership.
Costco offers discounts on resorts around the world, and those with an Executive membership get 2% back on travel purchases.
The hot dog deal won't change
While Costco might bump up the price of membership, Costco CEO Craig Jelinek has confirmed that the warehouse retailer won't raise the price of its famous hot-dog-and-a-drink deal at Costco's Food Court.
So, no matter how much your membership costs, the hot dog you pick up on your way out of the door will still be $1.50.
Bottom line
Don't be alarmed if you hear about an increase in membership fees the next time you go to Costco. Even if it happens, there are still plenty of ways to save at Costco and make that fee worth paying.
Also, remember to check your wallet for the top credit cards for Costco shoppers so you can earn additional savings when you shop at the retailer.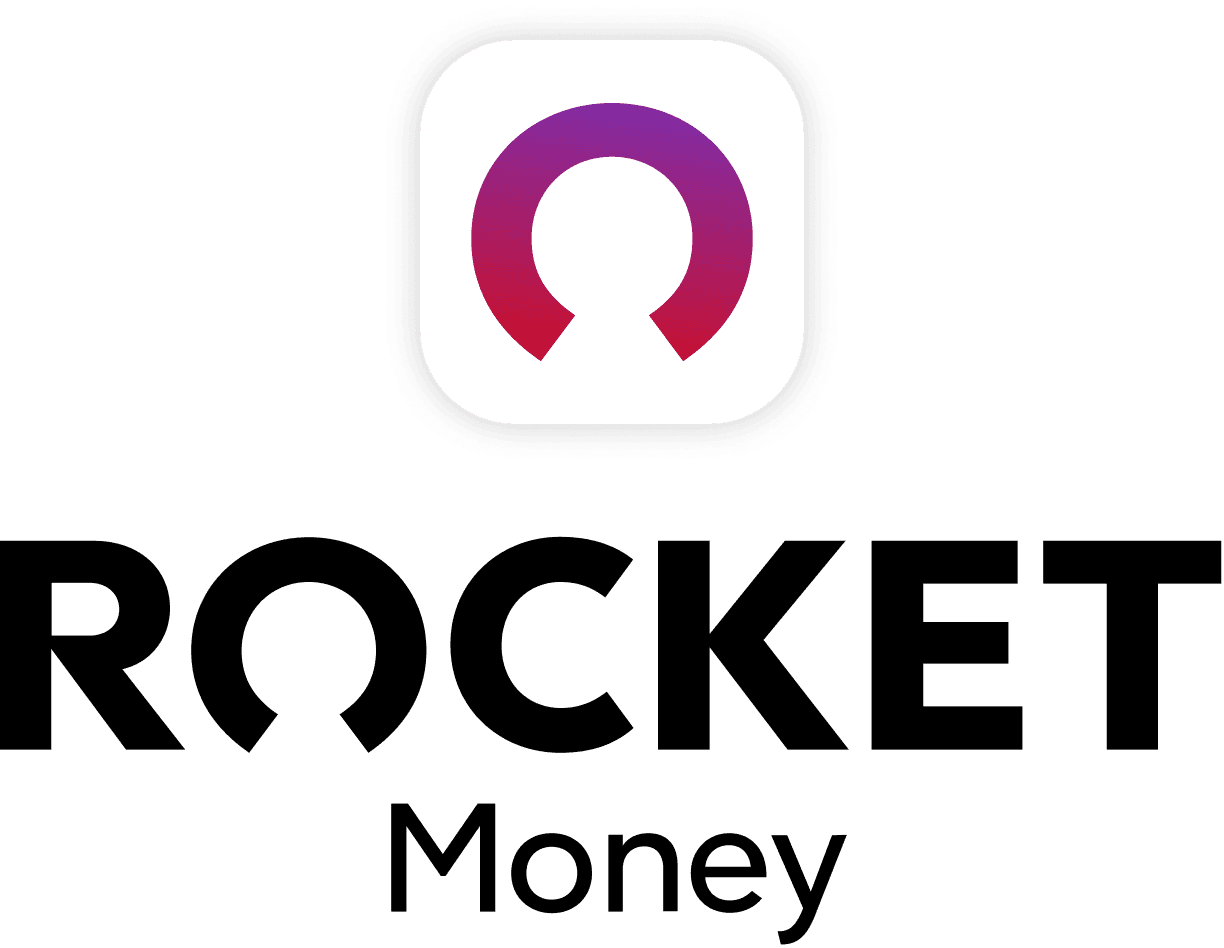 Rocket Money Benefits
Automatically find and cancel subscriptions
Slash your monthly phone, cable, and internet bills
Save an average of up to $720 a year