Costco is filled with all kinds of great food finds that can trim your grocery bill. However, there are a few beloved treats that are now missing from the shelves.
The warehouse retailer occasionally switches out certain items for different products, or just drops foods completely. When that happens, fans inevitably wonder why they had to say goodbye to their favorite treats.
Following are a few snacks and desserts that many members would like to see return to Costco.
Hand-dipped ice cream bars
Hand-dipped ice cream bars were an item on the Costco Food Court menu. But like many products before it, the ice cream bars hand-dipped in chocolate and rolled in almonds eventually rolled right off the menu.
Costco does have Kirkland Signature Chocolate Almond Dipped Vanilla Ice Cream Bars in the freezer aisle, but they haven't made members forget the former Food Court staple.
Chocolate soft serve
The chocolate soft serve was another Food Court favorite that has since disappeared from Costco.
The Food Court still has vanilla soft serve and you can even get a vanilla sundae. But that probably offers little consolation to chocolate lovers.
Turkey burgers
Costco has pre-cooked burgers in its freezer section, but don't expect turkey burgers to be among your options.
The retailer cut Kirkland Signature's version of turkey burgers from its freezer in a move that frustrated some members. In fact, the burgers were a great healthy alternative to beef burgers before they were pulled from the shelves.
Cinnamon sugar pretzels
Sure, you can stop by your local mall's food court and have a pretty good chance at finding a cinnamon sugar pretzel. But don't expect to get one from Costco.
The retailer has eliminated the sweet-and-salty treat from its Food Court.
Kirkland Signature mini peanut butter cups
Kirkland Signature can be a great alternative to name-brand items. The Costco store brand often costs less, but still has a reputation for high quality and good flavor.
But sometimes, that bigger name may just win out. That could be the case for the Kirkland Signature's version of mini peanut butter cups, which were discontinued by the retailer.
Half-sheet cakes
The pandemic and the rising cost of ingredients led to Costco eliminating the option of purchasing a half-sheet cake as an everyday bakery item at the warehouse retailer.
Costco still offers round cakes, but that doesn't help much when you're trying to feed a large group.
Pro tip: Still want a half-sheet cake? Reports say you may be able to get one by using a great Costco hack.
Simply order your half-sheet cake in person at your local Costco store and then wait a few days before it's customized and ready. Check with your local Costco to see if this option is available.
Kirkland Signature dark chocolate chips
Bakers lamented the loss of Kirkland Signature's dark chocolate chips, which were a great addition to items like cookies and brownies.
Costco still carries a Kirkland Signature version of semisweet chips, but the dark chocolate version has been chipped off the store shelves.
All-American chocolate cake
Costco's all-American chocolate cake consisted of four layers of chocolate-cake goodness with chocolate frosting between each layer.
Decadent and delicious, it now has been discontinued.
While Costco's bakery still has plenty of cake options to choose from, some members insist none of them compare to the dearly departed all-American chocolate version.
Combo pizza
Costco's combo pizza slice used to serve shoppers plenty of meat and vegetables. In fact, the toppings were so abundant that one slice was more than enough.
But the warehouse retailer has sent the tasty slice of combo pizza into exile.
Bottom line
Costco members continue to mourn the unwanted departure of these foods. However, the good news is that Costco is still full of great snack and treat options.
So, grab your wallet and one of the top credit cards for Costco shoppers and head out to your local warehouse retailer to pick up some great deals.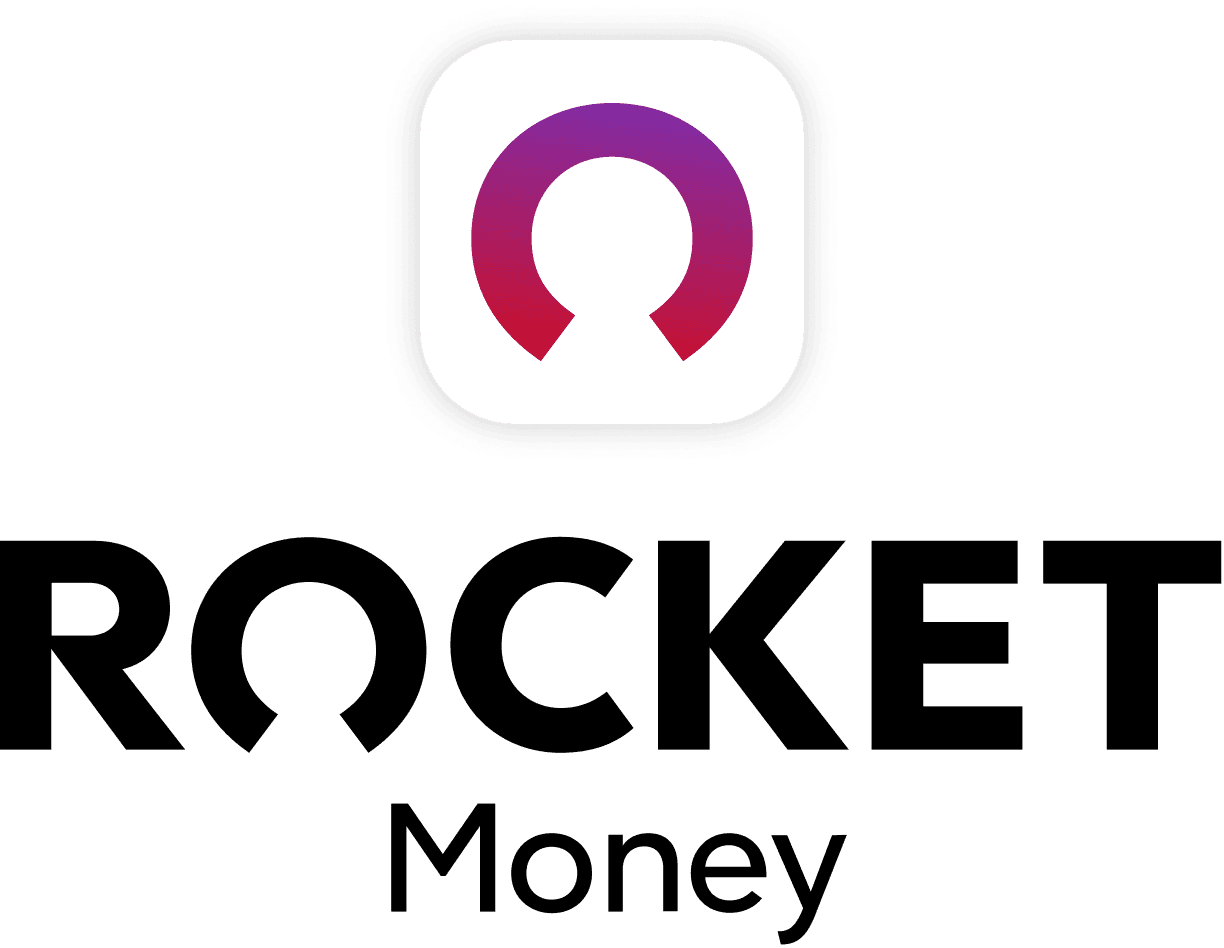 Rocket Money Benefits
Automatically find and cancel subscriptions
Slash your monthly phone, cable, and internet bills
Save an average of up to $720 a year