If you love fast-food restaurants, check out their apps. Downloading them can be a great way to save money.
These apps can alert you to meal deals or allow you to earn free food for being a loyal customer.
Check out the ways downloading a fast-food app can help you keep more money in your wallet.
Get freebies for signing up
Some fast-food restaurants give you freebies just for downloading their app and becoming a loyal customer.
You could be eligible for free food or special "buy one, get one free" deals soon after signing up. Options vary from restaurant to restaurant.
Pro tip: Remember that using one of the top credit cards when you pay for meals at fast-food restaurants can help you earn cash back or other perks in addition to the deals you get from apps.
Collect loyalty rewards
Check in with your favorite restaurants when you order to see if you can use your app to get credit for your purchases.
Some restaurants may give you a certain number of points or other perks based on your dining history. Once you rack up enough points, you can earn free food.
Receive coupons
You don't have to look through newspapers or flyers in your mailbox for coupons. Some restaurants may offer special discounts via their app.
Often, these deals last for just a few days. For example, you might be able to get coupons for free sides.
Win prizes
Fast-food apps may include special promotions that allow you to win prizes.
For example, you might be able to play a fun little in-app game to earn prizes like free food and discounts.
Fill out restaurant surveys for discounts
Fast-food restaurants are always trying to improve. So, they might include a code or link at the bottom of your receipt to get your opinion about your visit.
Answering these surveys could make you eligible for discounts during your next visit.
Your app might also include surveys that can earn you additional points for answering questions.
Get exclusive deals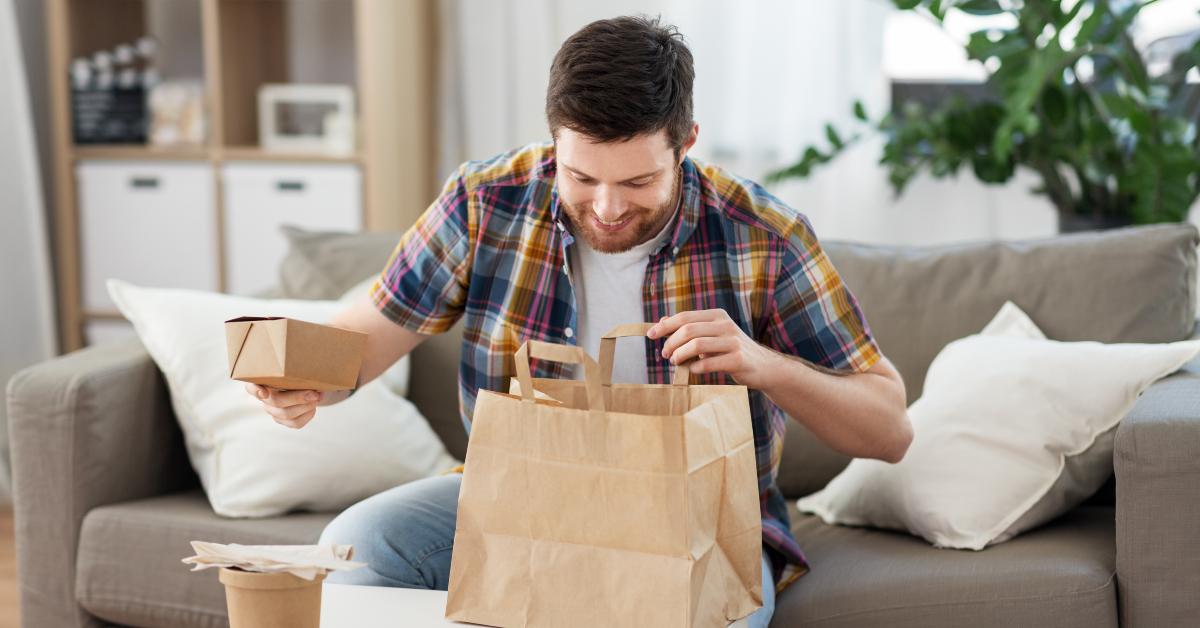 Fast-food restaurants want to incentivize you to use their apps by giving discounts only to their app users.
Keep an eye on the app for special deals that pop up from time to time. There may be offers for discounts, coupons, or even free items that are only given out to app users.
Get birthday discounts
Signing up for apps may make you eligible for a special perk on your birthday, such as a free drink or discounted item.
Pro tip: Fast-food restaurants aren't the only places to look for birthday perks. Other loyalty programs might offer deals such as free movie admission or discounts at your favorite clothing store.
Bottom line
Fast-food apps are a great tool when you are trying to save money and eliminate some money stress.
Taking advantage of any of the tips on this list might help lower your food bills and boost your budget.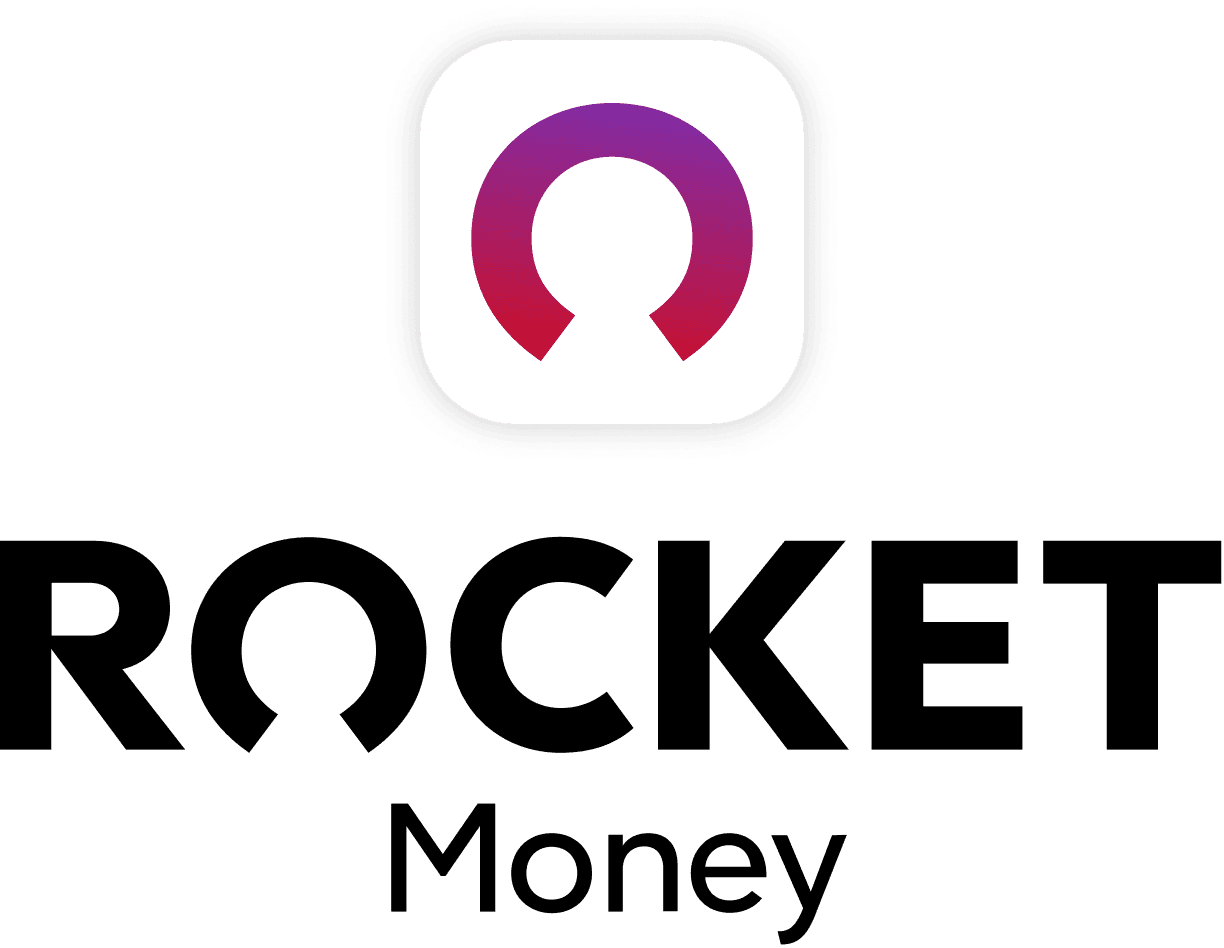 Rocket Money Benefits
Automatically find and cancel subscriptions
Slash your monthly phone, cable, and internet bills
Save an average of up to $720 a year